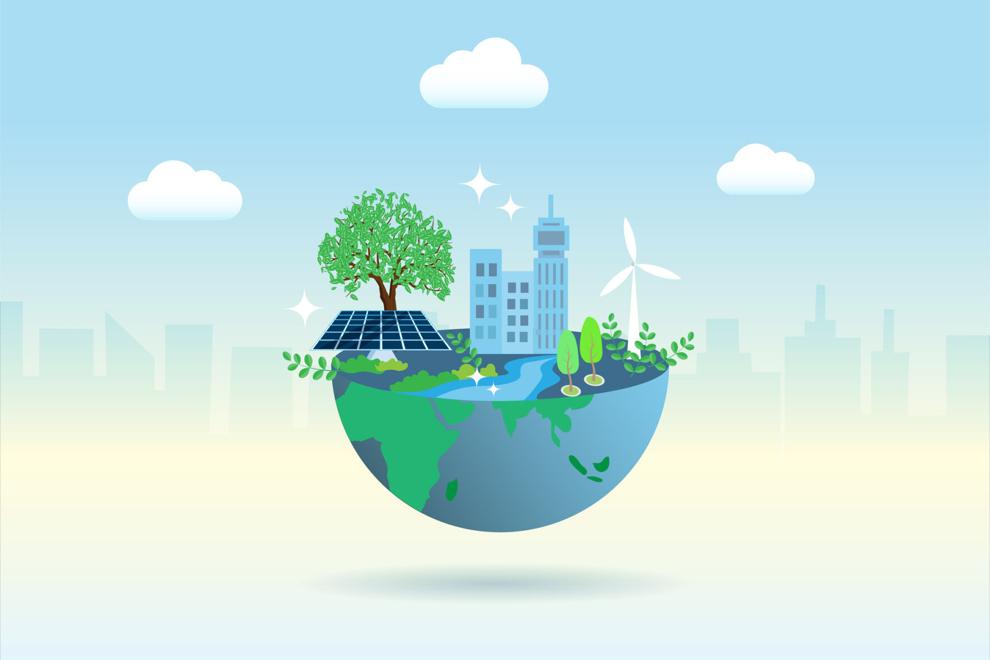 On Aug. 16, President Joe Biden signed into law the Inflation Reduction Act – considered the most significant piece of climate and social policy legislation in his tenure to date.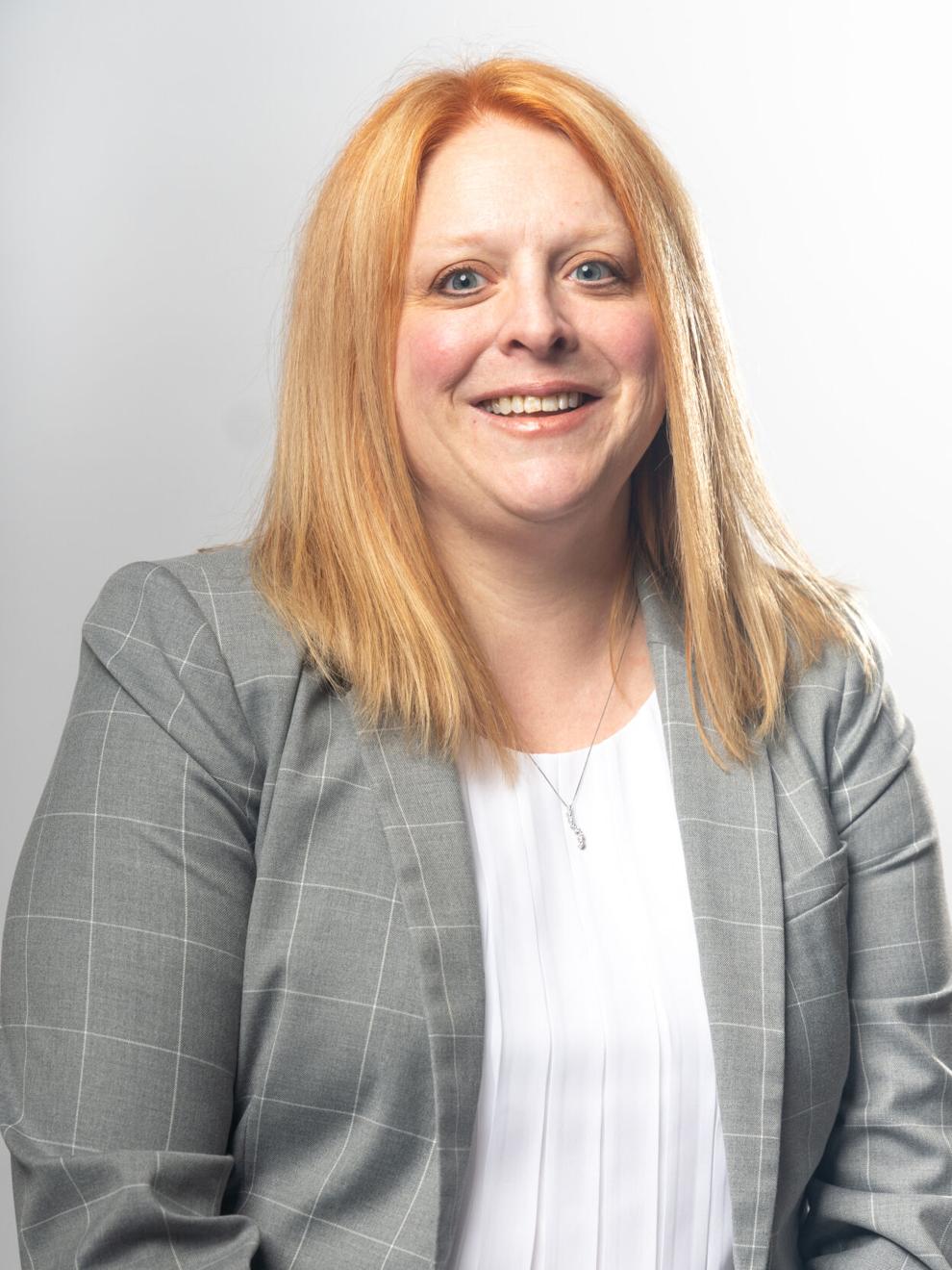 While not the multi-trillion-dollar package many Democrats might've hoped for, this legislation represents an accomplishment through large investments in multiple sectors, including pushing forward an ambitious climate plan, making space for more inclusive and affordable health care policies, and raising taxes for corporate businesses. A localized press release from the White House claims that building a clean-energy future will not only strengthen national energy security but also create manufacturing jobs and advance environmental justice efforts while lowering energy costs for families across the country.
The IRA seeks to "reconcile the national budget and reduce the deficit by curbing inflation with lower costs on some goods and services," says Mandy La Brier, St. Louis County's director of sustainability. She adds that this legislation will promote investments in social, infrastructural and environmental programs and projects.
The IRA aims to reduce the deficit by about $300 billion, La Brier points out, noting that the act will fight inflation with around $400 billion in investments in energy security, climate change initiatives and Western drought-resiliency programs – and in extending subsidies of the Affordable Care Act through 2025.
In that the bill has been an active law for a short amount of time, La Brier cautions that the development of programs and implementation remains in its early stages.
"The overall effect of the law and benefit for residents of St. Louis County and all Missourians should be visible in lower energy costs with the build-out of a clean energy and clean manufacturing economy," La Brier says.
She elaborated that creating a clean-energy economy will have a number of benefits, including reducing harmful air pollution and "strengthening renewable power and clean energy jobs with local utility partners and electric rural cooperatives."
The IRA also has a substantial stake in social policy. La Brier notes that the new legislation will provide local communities the support and resources they need to access affordable health care, business development opportunities and a more fair tax code. This is particularly important, La Brier emphasizes, for young Missourians, farmers, small-business owners and disinvested and disadvantaged communities.
"Overall, St. Louis County and the state of Missouri are primed to receive IRA support to advance sustainability and resiliency in our region," La Brier says.
The actual impact this legislation will have on inflation is questionable, but the press release reiterates the intention to "lower energy costs for households and businesses, create manufacturing jobs for American workers, and deliver a clean, secure and healthy future for our children and grandchildren."