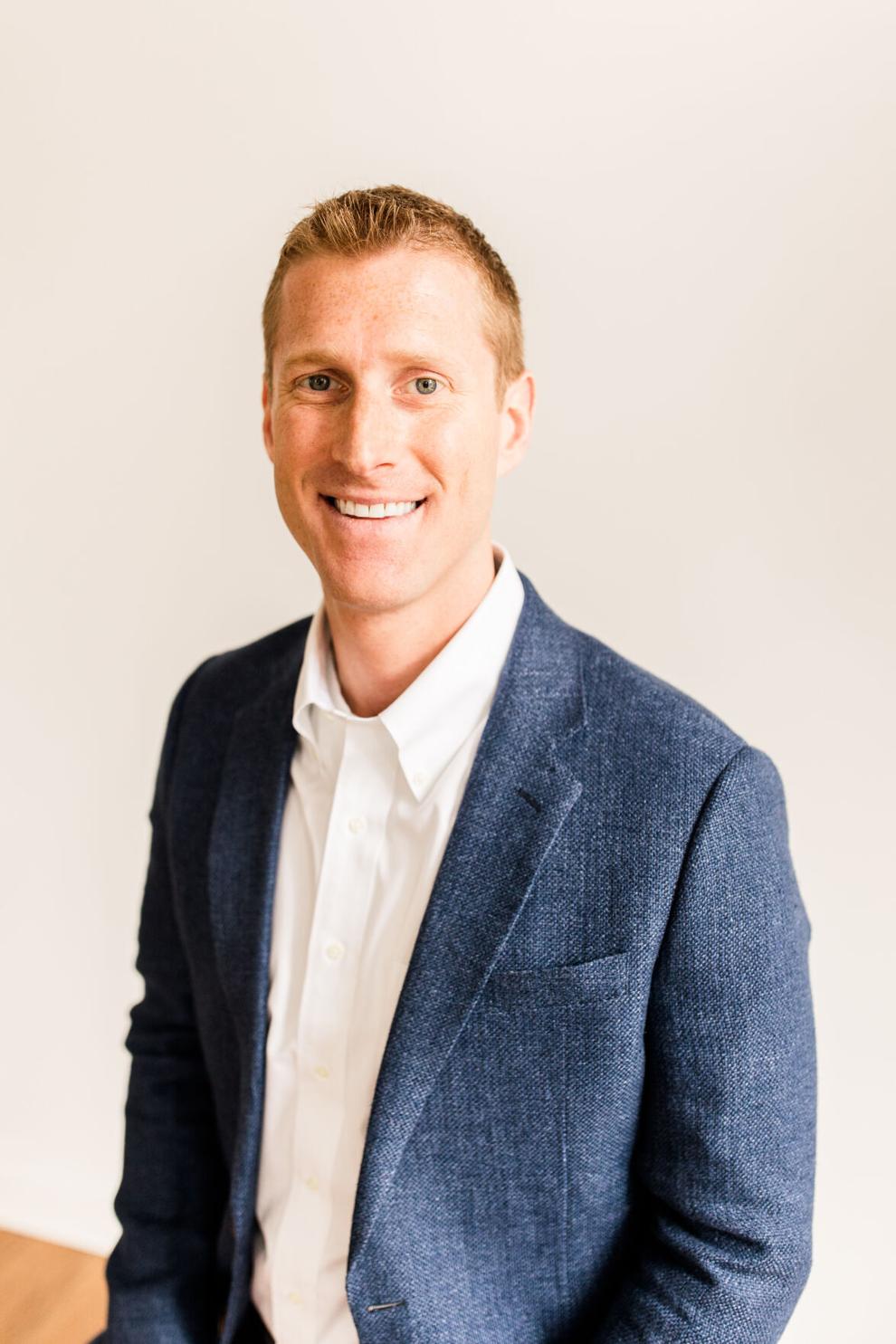 Finances can be one of the biggest causes of stress in a family, especially when it comes to wealth management and planning for the future. Local financial advisory firm Toberman Wealth seeks to help retirees and family business owners with personalized financial, estate, tax and succession planning that ensures money doesn't become a point of family strain.
"I have seen too many family members in my career fight about money – and the vast majority of the time this confusion is completely unnecessary," founder Craig Toberman says. "To foster long-term financial harmony among loved ones, I have committed my career path to facilitating clarity, communication and organization within families on the topic of wealth, financial planning and family business planning."
Toberman Wealth puts a strong focus on wealth management for retirees looking to steward their net worth for generations to come. Toberman explains that a recent Nasdaq composite study shows that it is common that 70 percent of families with accumulated wealth lose their wealth by the second generation and 90 percent by the third generation.
"There's a common saying: 'Shirtsleeves to shirtsleeves in three generations,'" Toberman says. "The idea is that grandparents start out with little wealth before working hard, saving diligently and amassing a great amount. But by the third generation – their grandkids – the wealth has diminished."
Toberman adds that retirees who want to prevent this should seek out a wealth manager who is independent, fee-only and fiduciary. Finding a comprehensive wealth manager who will take the time to address all aspects of retirement, tax, estate and investment planning and the future is also important, he says.
Toberman Wealth provides a concierge level of service, allowing Toberman to invest in each client's future success. Free of institutionalized sales quotas, legacy processes or secondary agendas, Toberman Wealth is not affiliated with any broker-dealer; clients appreciate that Toberman himself is always the main contact.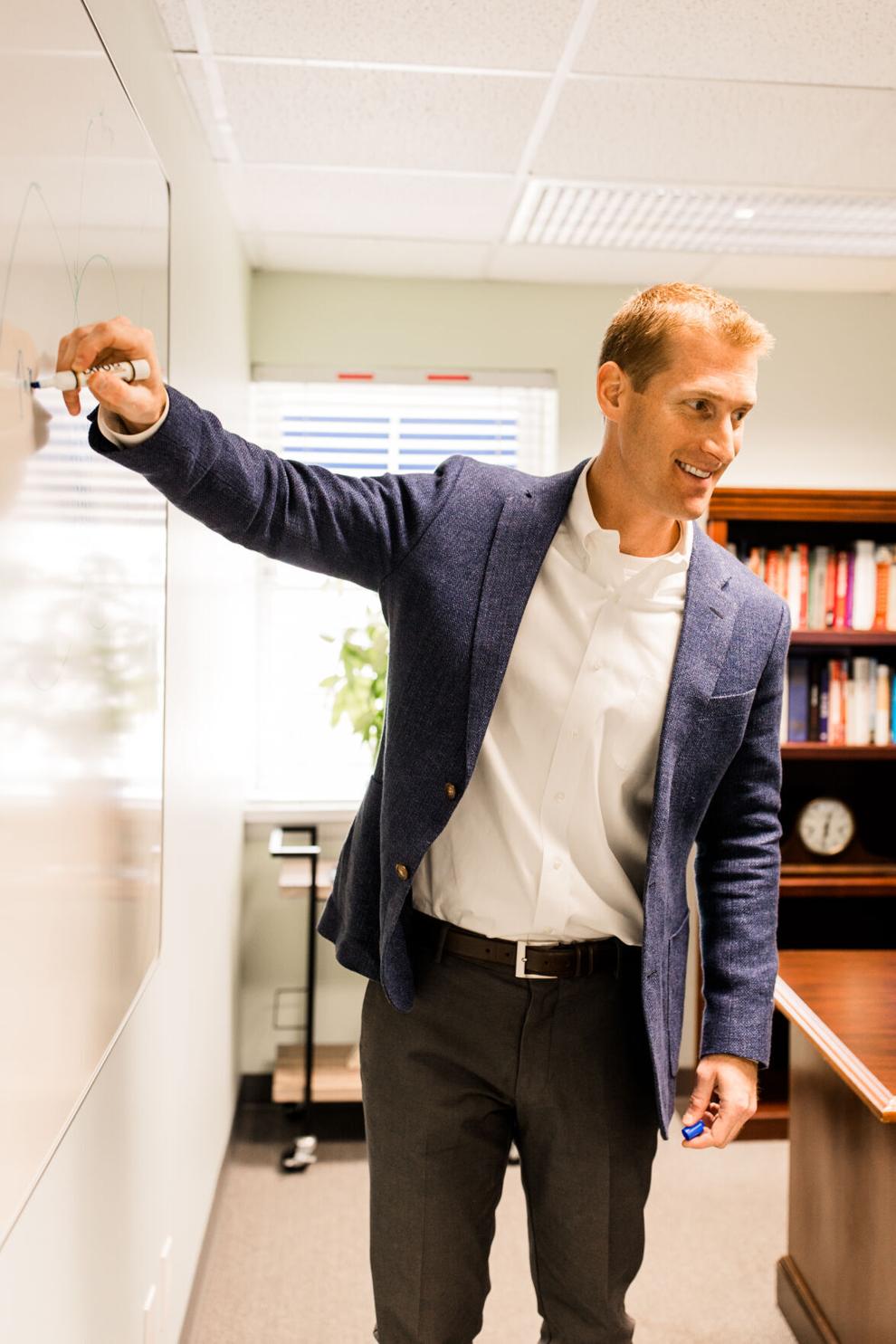 "One client shared with me that what she values most is sound financial advice delivered through a personalized, life-long relationship with her financial planner," he says. "To continue to deliver this high-touch approach indefinitely, I may ultimately have to pause accepting new clients – and I am okay with that. That's how I believe most high-value services should be delivered."
With proper planning, you can design a meaningful estate and legacy plan that insulates your wealth and creates financial harmony for generations. Contact Toberman Wealth and get started today.