Although Black-owned independent bookstores have existed for generations, today, shockingly few indie bookselling companies are owned by Black entrepreneurs. Enter The Noir Bookshop, a new independent bookstore and educational resource that has opened on Cherokee Street in south St. Louis.
"Black booksellers make up less than 6 percent of the independent bookselling industry, along with less than 150 Black-owned bookstores nationwide," says owner Ymani Wince, citing a statistic confirmed by the Oprah Daily website.
Earlier this year, Wince launched an investment campaign through GoFundMe to open a concept bookstore devoted to the Black experience in America.
"The books, guests, events and more cater to Blackness," Wince details. "I was not exposed to Black literature until my college years. I wanted to put Black books in the community any way I could."
She signed the lease in March and hosted the shop's grand opening in June, according to the GoFundMe page. As of Oct. 19, the online campaign has crowdfunded $17,345 of its $18,000 goal, which was set to cover startup costs and ensure the shop functions at its full capacity.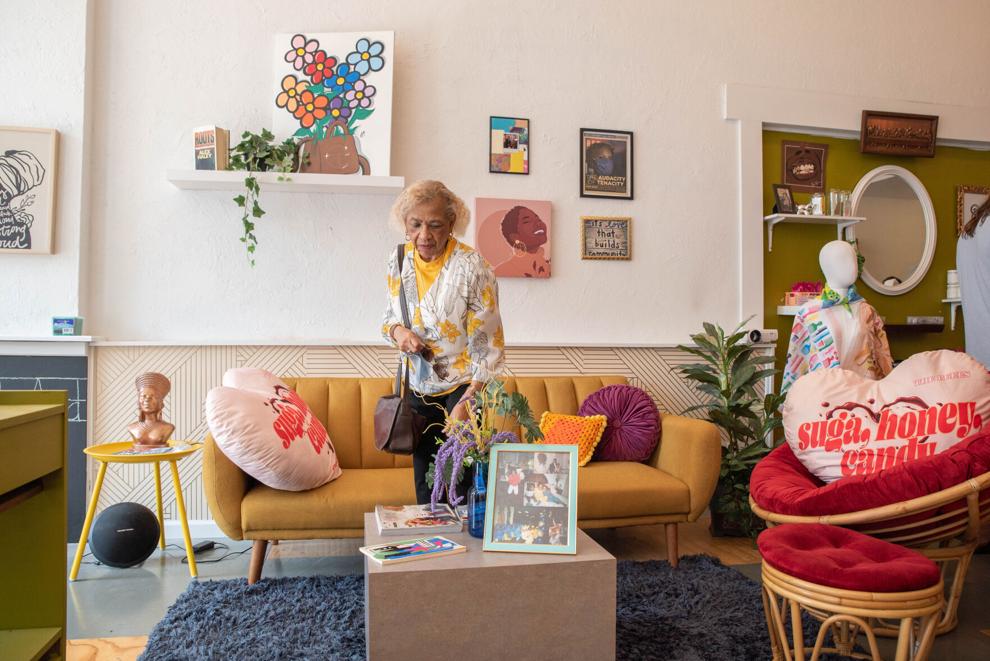 The concept extended to honoring her heritage by re-creating the ambience of her grandparents' home within the shop. Wince's intrinsic love for literature first stemmed from her grandmother, who taught her how to read.
"Before opening TNB, I had already cultivated relationships with people on Cherokee Street," Wince says. "It's what let me know this was the neighborhood I wanted to be a part of. I say that Cherokee Street is [like] Sesame Street – and it really feels that way. It's been rewarding to get to know my customers on a personal basis and to stock the store with items I know they will enjoy."
Wince aims to engage the community through offering a curated collection of Black- and persons of color-focused literature, with items created by diverse local and global makers, according to the bookshop's website, as well as through educational programming and events.
Book bans have increased across the country in recent years, with about 100 books banned in schools in the metro area and a new state law in place that could lead to more being removed from area schools. Many of these books cover diverse content, including stories about persons of color, LGBTQ people and people with disabilities, according to the American Library Association. Bookstores, libraries and some community organizations are standing against censorship by providing access to many of these materials.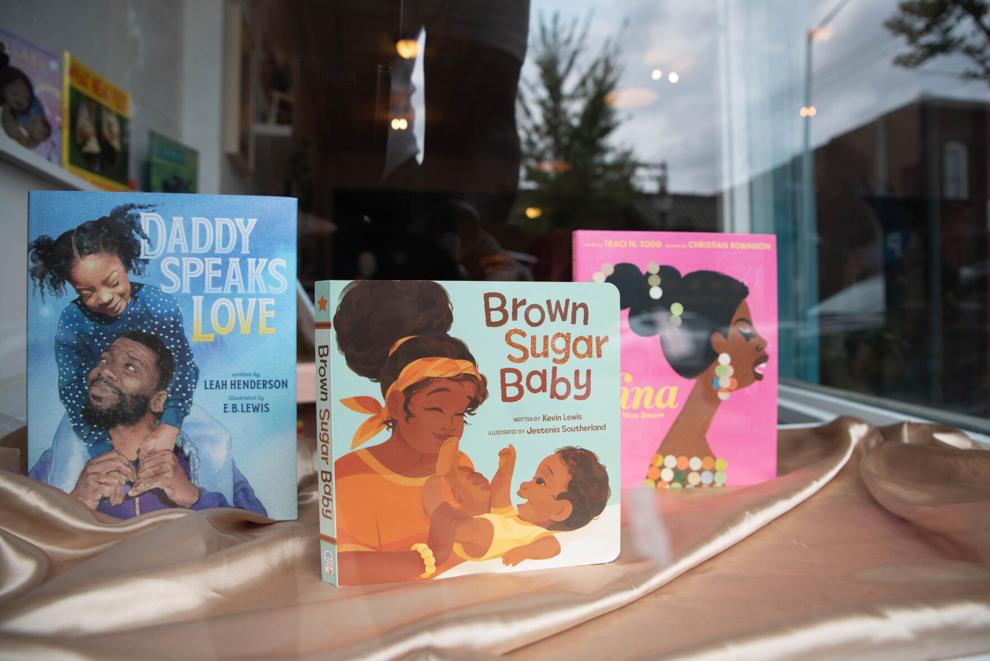 "TNB will always be a place of free-flowing ideas," Wince says of her own bookshop. "I've read many banned books, and as the list grows, I'll keep reading and supporting them. I personally believe in literature and free speech, and I think that if I continue to offer banned books to my audience, it's helping in the long run.
"I also like TNB to function like a library. There's something for everyone, whether it's free or doesn't leave the store, or it may be a rare signed copy of a vintage book. Books are meant to be shared, and it's my goal to make that happen."
Among events that The Noir Bookshop will host this fall and winter are monthly movie nights and story times. In addition, Wince makes appearances at high schools and universities as a speaker on literacy.
"I am launching the 'I Can' series," Wince also promises. "It will be a series of discussions from members of the community that will expose Noir's audience to careers and interests that Black and brown people are underrepresented in. My goal is to meet people exactly where they are, and to make resources and literacy accessible."