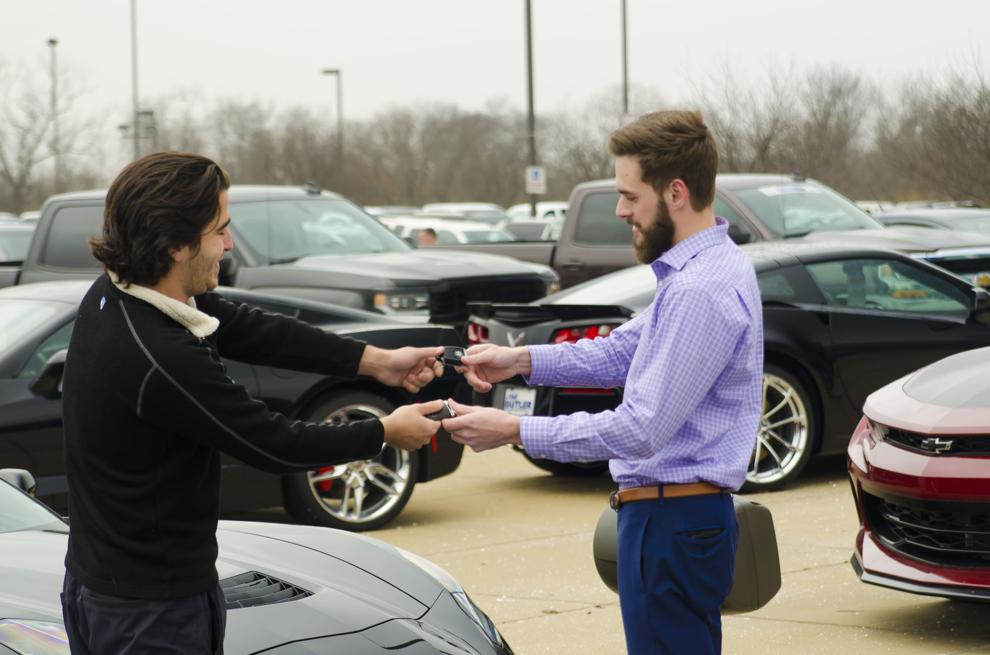 An estimated 10 percent of my mental horsepower goes to thinking about cars. And on every decent-weather weekend in the metro area, those with a similar affliction pack parking lots by the hundreds or thousands for Cars and Coffee St. Louis and similar auto club events. Car enthusiasts call to mind the 1999 flick Fight Club, except our No. 1 rule holds that we can't stop talking about cars.
My thoughts remain far from focused or consistent: On Friday, I'll be dead set on another two-seat sports car as my next move; then by Monday, I've gone 180 degrees, and a four-door European luxury car with all the trimmings is checking my boxes.
So what to do – how to have your cake and eat it, too? The shortest lease options available involve 24 months, and the signee takes a serious depreciation hit on those deals, not to mention that that remains a long window of time to satisfy the need for instant relief.
Many enthusiasts simply buy and sell autos multiple times a year – whenever the urge strikes. Doing so has sales-tax advantages in the sense that you pay tax only on the net minus your trade-in, but it remains a lot of hassle, and the Department of Motor Vehicles doesn't offer frequent-flier miles. Still, there has to be a better option than owning and maintaining a fleet of cars, along with their associated taxes and insurance.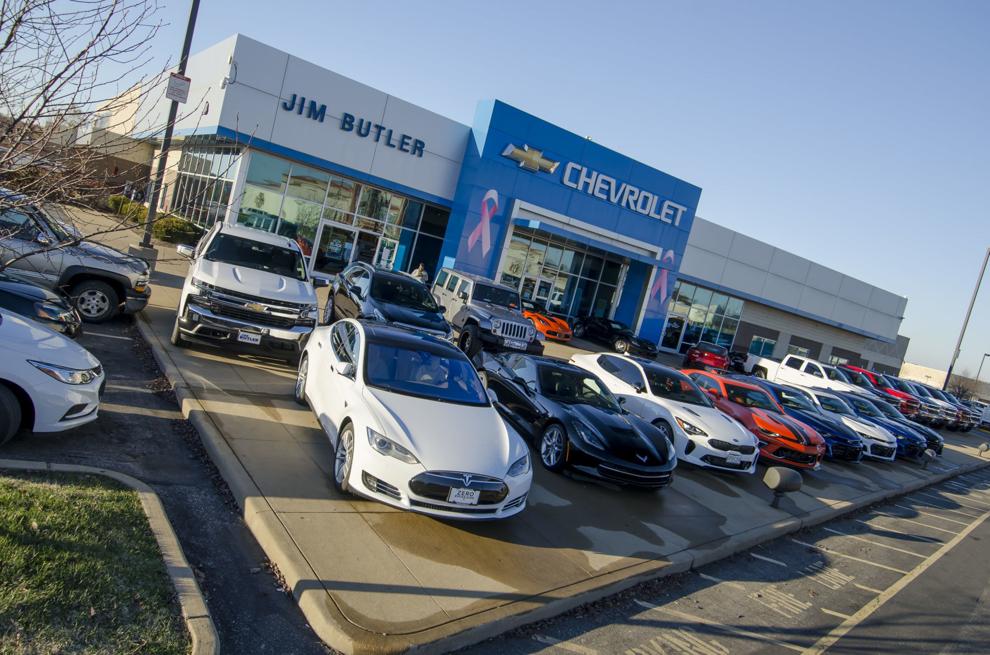 After catching whispers of auto-subscription services from original equipment manufacturers and third-party providers in large markets like New York and Atlanta, I had to wonder if such a better option would ever appear in the relatively small St. Louis market. But then I received an email inquiring if I'd like to review a new subscription service from Jim Butler. Named driveBLACKTIE, it appears to be the car guy's Disneyland: a whole fleet of primo vehicles available for one monthly fee. So yes, I would absolutely like to review that service!
This service marks a revolution, not an evolution, and deserves considerable fanfare. Now when you think, "I want a new car," there's no need to buy anything. Sure, money changes hands, but now you can regard a car lot as your rental fleet, from which you can choose as you wish. It's like Netflix for cars.
Signing up? Easy. It doesn't even require a trip to a Jim Butler dealership – just download the driveBLACKTIE app to sign up. Once you fill out the form and enter credit card information, approval usually comes in one day, sans a credit check or lengthy financing process. Because insurance is provided, only a driver history check is done, and immediately you can schedule your first car delivery. If that sounds simple, it's because it is.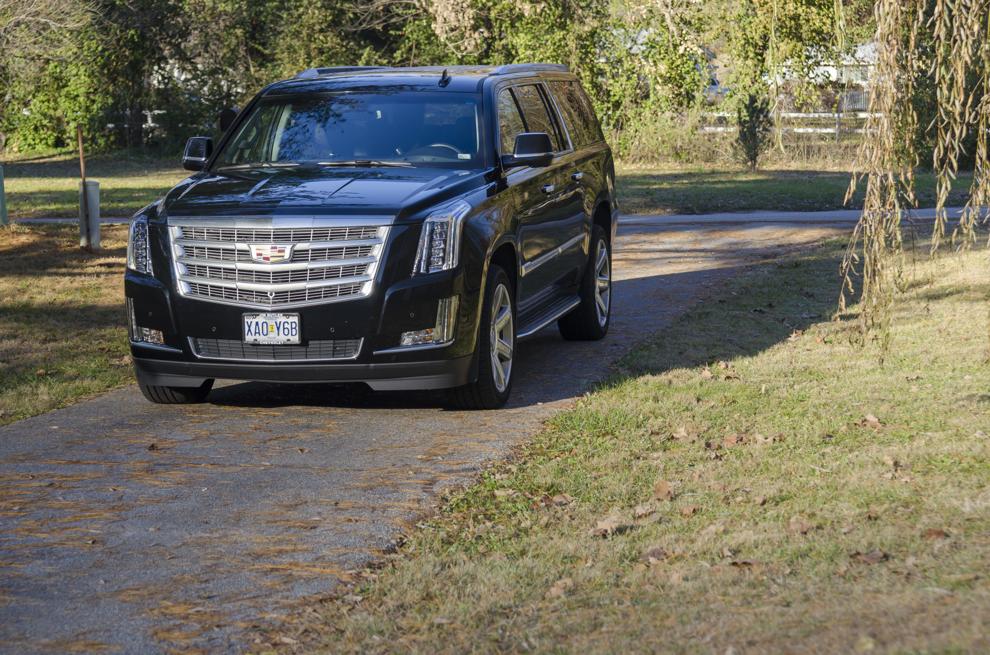 A driveBLACKTIE concierge can deliver your chosen car to work or home, or delivery can take place in person at the Gravois Bluffs Jim Butler location, with the service eventually expanding to include the Jim Butler Chevrolet and Jim Butler Maserati locations. Swapping a car is deemed a "flip" and is scheduled through the app. The number of flips available in a given period depends on the package chosen.
Currently, driveBLACKTIE offers three package levels: Life, Luxury and Performance. You could also think of these as good, better and best, with prices of $795, $1,095 and $1,895 per month, plus a one-time activation fee of $500. The manufacturer's suggested retail price of vehicles goes up with each package, and the mileage limits and flips per month increase, as well. As it is currently, there's flexibility to suit most, but even more options are coming. Packages will be added to both the top and bottom ends – Platinum and Value levels, respectively – as well as options for bespoke pricing, i.e., mixing and matching bits to suit your needs. And just to make the point clear, the only costs for which you'll ever be responsible remain gas and your monthly fee. The only hassle you'll ever have involves clicking a button on your app and waiting, in my experience, a couple of hours for the new car to arrive in your driveway.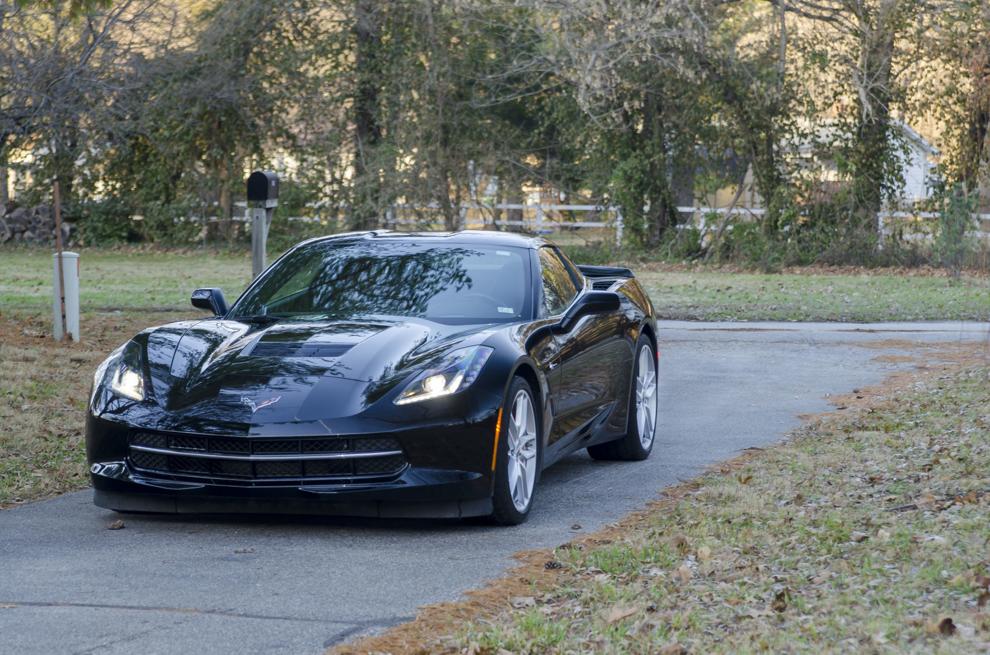 Yes, this constitutes a game changer. I can see this model altering the entire automotive landscape. SUVs have achieved dominance because they fit well with many day-to-day lifestyles. And for most, purchasing a car means having to sacrifice desire for necessity. With the subscription, that just isn't the case. Now you can fulfill your desire and satisfy necessity when needed. Dylan Holdenried, driveBLACKTIE's operations manager, tells me that for us hyperpicky automotive types, he and his team want suggestions on cars to add to the fleet. With demand and the reach of the Jim Butler network, just about anything could be added and available.
Lou Fusz has launched a similar program called Fusz Select. I reached out to Fusz, but that network wasn't interested in commenting further. Still, although its program appears to be less mature, with only one package available, it remains an option to consider. Either way, you're likely spending an equivalent outlay currently on a car, all costs considered, and that's just for one. At the beginning of the automotive age, you paid cash for a car; then banks got involved, and financing appeared. Sometime in the '80s, long-term leases became a mainstream option, and now we have subscription services. Such services are cutting edge now, but I posit it won't be long before they become offered everywhere. I, for one, am convinced of their merits and will be signing on as a customer.
driveBLACKTIE, 759 Gravois Bluffs Blvd., Fenton, 314-582-8905, driveblacktie.com
---
Ladue News readers can waive the $500 activation fee using the promo code LADUENEWS.