St. Luke's Hospital honors four local women with the St. Luke's Hospital 2019 Healthy Woman Award at its Spirit of Women All Decked Out event on Thursday, Nov. 14, at the DoubleTree by Hilton Hotel, Chesterfield. The award, now in its 14th year, recognizes and celebrates women who not only take steps to improve their own health but also improve the quality of life and inspire better health within their community. Meet this year's remarkable recipients: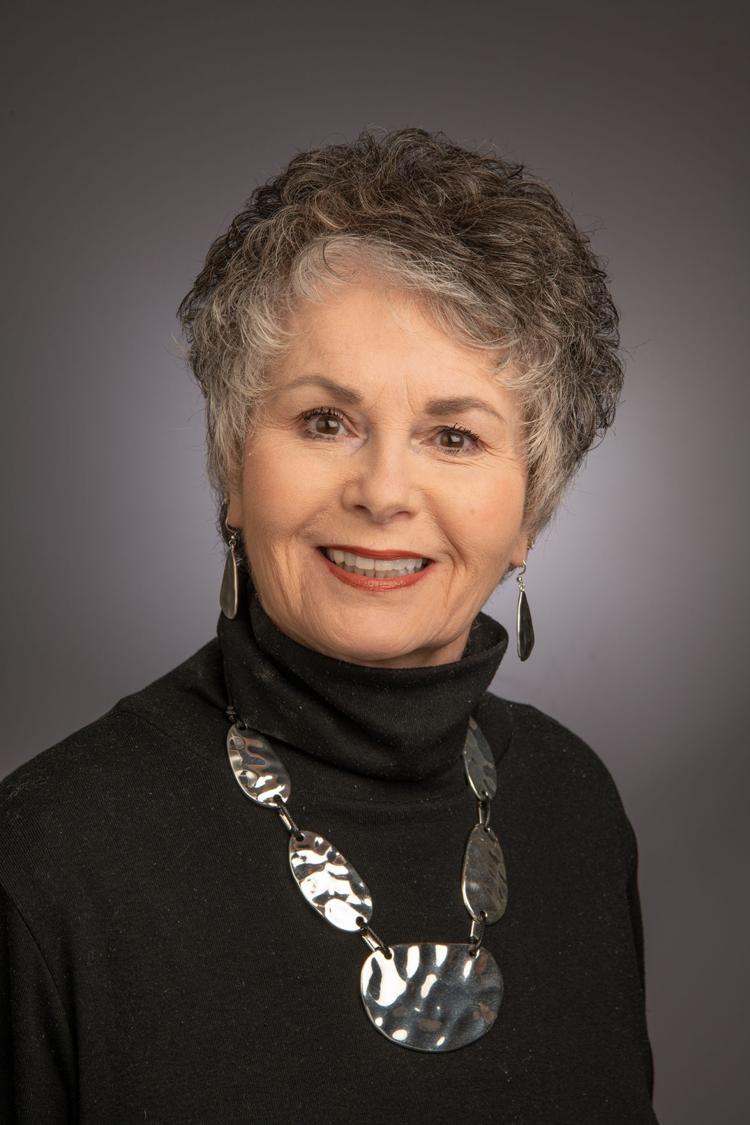 Susan Burns
Almost 30 years ago, Susan Burns was diagnosed with ulcerative colitis and needed to have her colon removed. This was a turning point in Burn's life; she could let this surgery define her or let it make her a stronger person. As a career woman, a wife and mother of two young daughters, she embraced the changes needed with ostomy care. She kept a food diary, stayed hydrated and made a commitment to regularly see her physician, attend appointments and follow doctor's orders.
Burns eventually became involved in leadership of the United Ostomy Association of St. Louis. Every day, Burns helps to remove the stigma and shame of having to live with an ostomy. In 2015, she was awarded the Founders Award UOAA for "dedicated and inspired leadership." Most recently, Burns has been appointed as president of the North, Central and Caribbean Ostomy Association to expand her reach to support ostomy patients in those regions.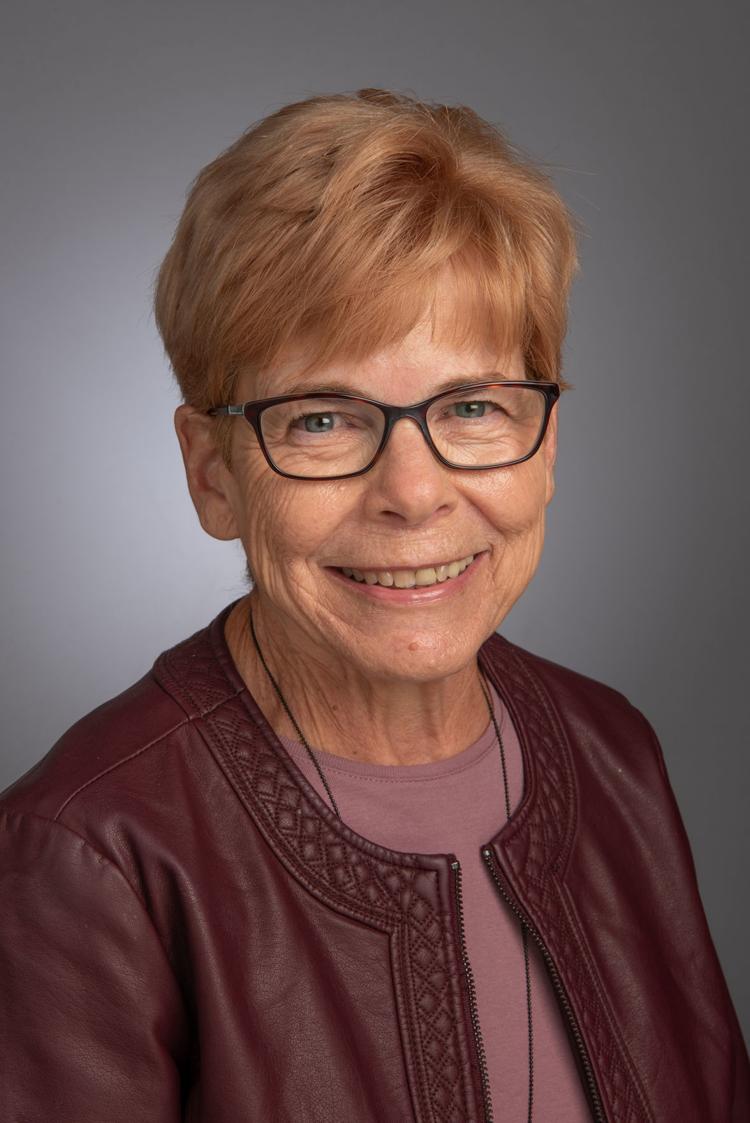 Linda Fehrmann
Linda Fehrmann believes mental health is just as important as physical health. Having lost her son, Joel, to suicide 19 years ago, she believes practicing self-care is important in keeping yourself healthy and strong. Fehrmann went back to school to get her degree in counseling, specializing in crisis and grief counseling. She started a support group called PALS for parents who lost a child to suicide and is currently the president of the Eastern Missouri Chapter of the American Foundation for Suicide Prevention.
By training the public on how to recognize the warning signs and risk factors of someone struggling, she helps to alter perspective surrounding mental health in the community and turns hurt into hope. Fehrmann volunteers her time to show others that there is life after a loss by suicide. Her knowledge of suicide prevention and its tools often makes her a go-to person, but she knows her limits and regularly practices self-care to create an appropriate work-life balance.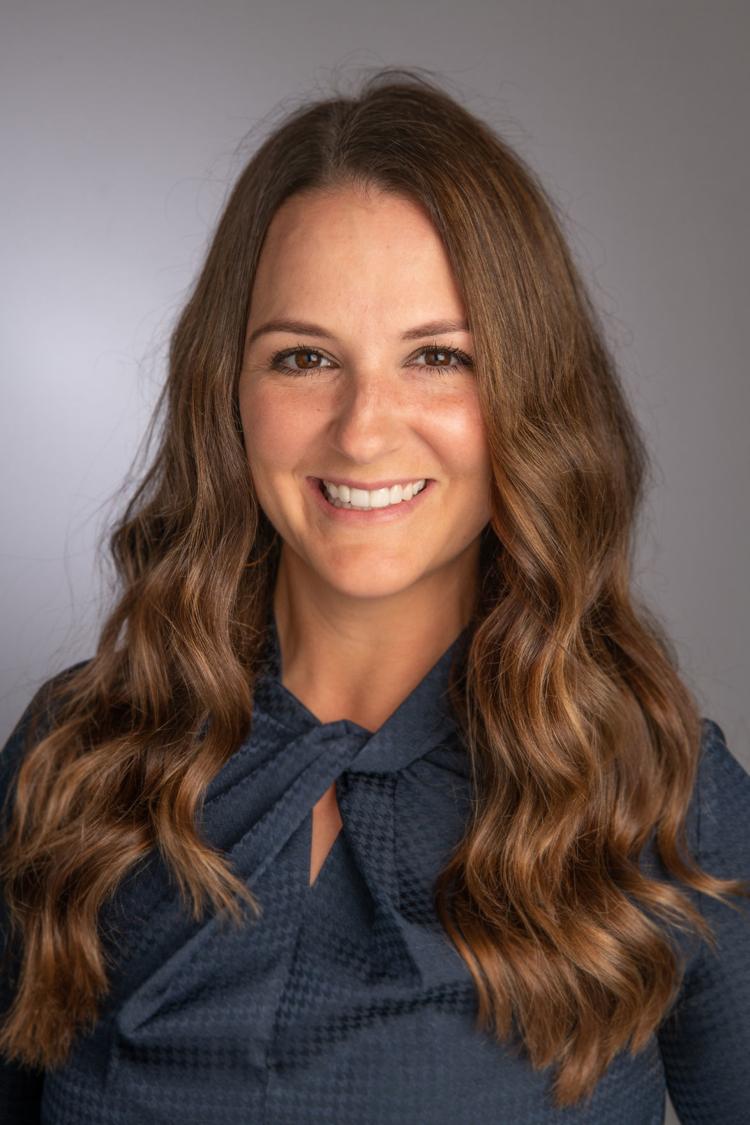 Courtney Gerding
After college, Courtney Gerding realized she wanted to live an active life. She started small by walking in 5K's and improving her eating habits. Her entire life changed; she lost a total of 50 pounds, ran a full marathon and has since run countless races across the U.S. She ran a half marathon during each trimester of pregnancy and her first one back postpartum when her son was 10 weeks old.
Gerding wanted to help others make health a priority. She coaches for Fleet Feet St. Louis, started a running club, became a certified fitness instructor and running coach, and hosts free workouts in area gyms and parks. She's made a full-time career juggling fitness classes and being a stay-at-home mom. She is a contributor for the St. Louis Moms Blog where she discusses health and fitness in monthly articles. Her motto, "You are only one decision away from living a healthy life," has inspired people of all ages to make a commitment towards better health.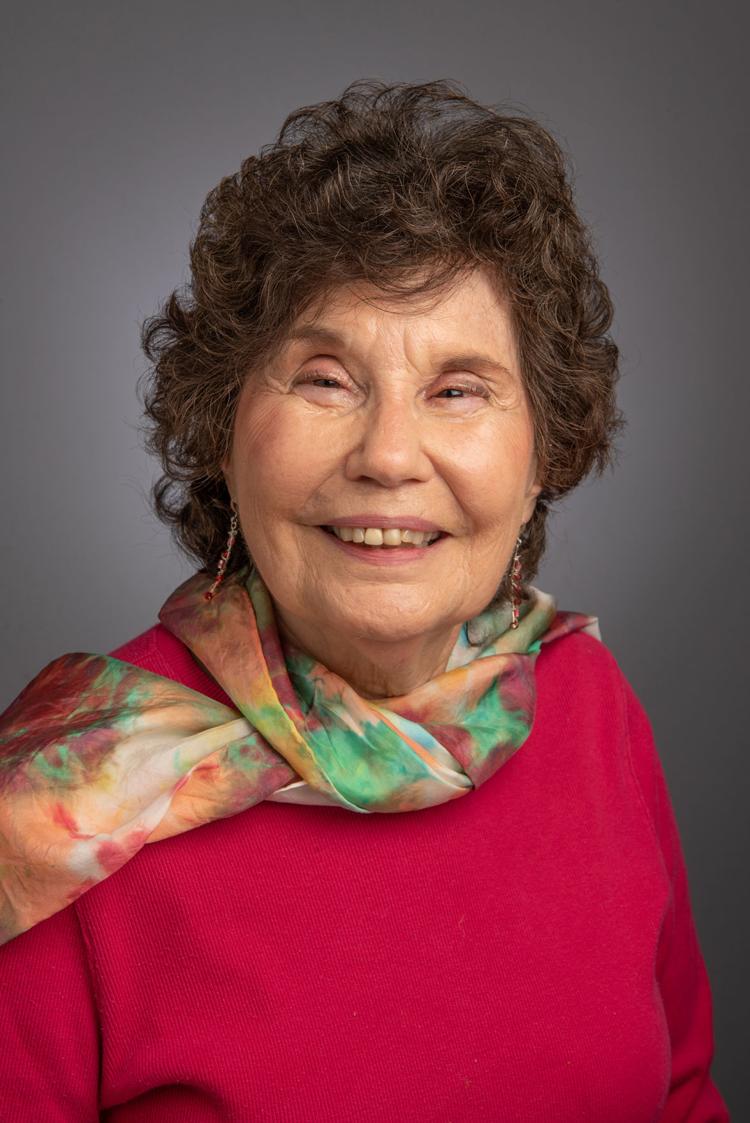 Joan Szymanski
Joan Szymanski is not your average 80-year-old. Every morning, she goes to the gym to take a class; PiYo, Kettleball, you name it – Joan will try it. After the gym, she and her husband take a half-hour walk to enjoy the fresh air and appreciate the beauty of nature. She doesn't believe in fad diets and enjoys preparing meals focused on whole grains, seasonal fruits and vegetables. She keeps her mind healthy by going on educational day trips, reading health and lifestyle books, and completing puzzles with her husband.
Not only does Szymanski include her family in her healthy eating and exercise, she focuses on building strong, positive relationships. If a friend or neighbor is in need, she is always there for them. Whether bringing over leftovers or just lending an ear, she believes staying social and being around people brings joy and improves health. During her spare time, Szymanksi volunteers with local organizations, including feeding more than 400 people this Thanksgiving.
The St. Luke's Hospital Healthy Woman Award is sponsored by Ladue News. For more information on the award and to see past honorees, visit stlukes-stl.com/healthy-woman.