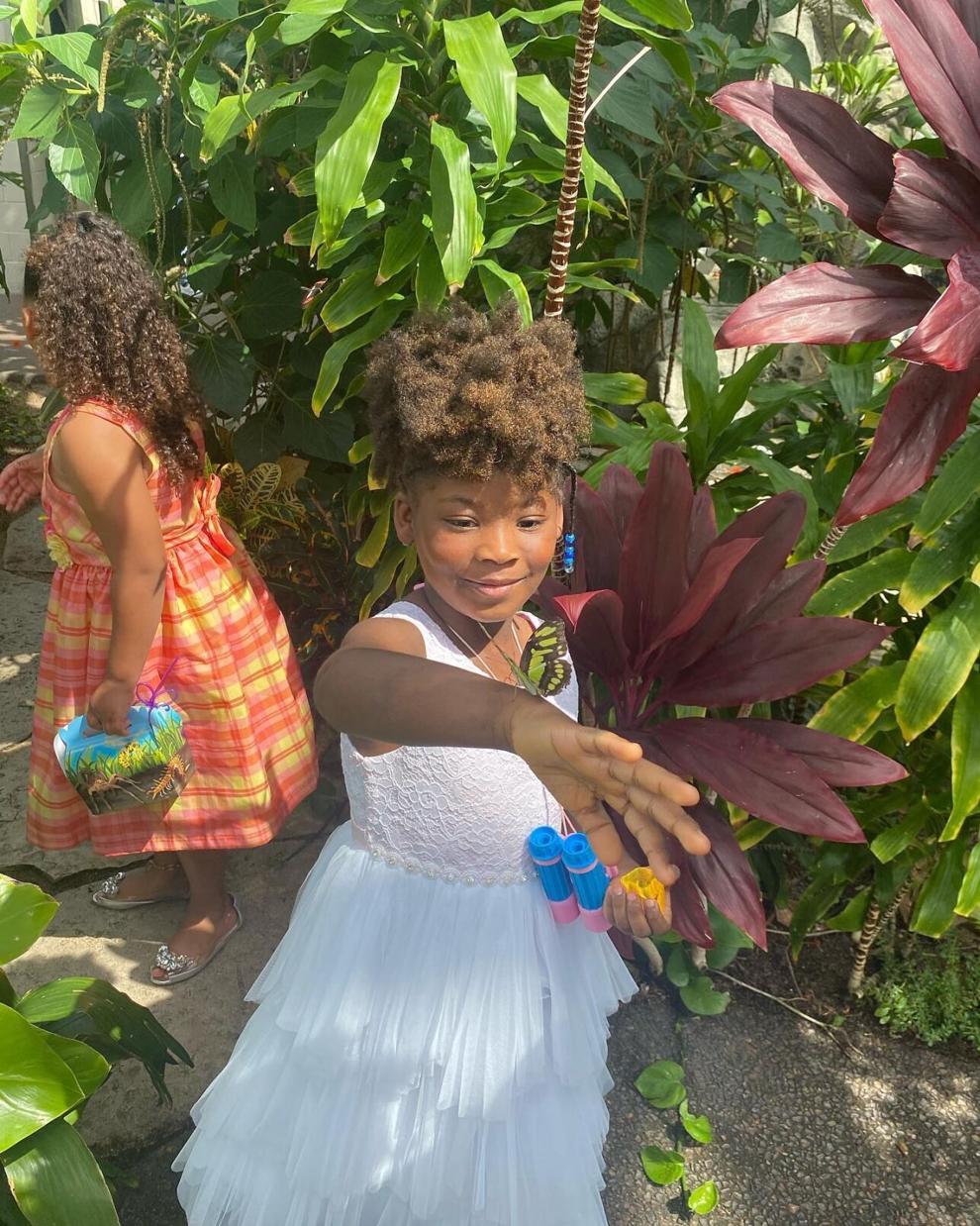 Something beautiful is blooming in St. Louis' Bevo Mill neighborhood – and it's delightfully dubbed Sophia's Crowns Flower Shop.
"Sophia's Crowns Flower Shop was inspired by my then 3-year daughter, Sophia," says Trish Boyle, CEO and lead florist of Sophia's Crowns Flower Shop. "I had taken Sophia to Tower Grove Park, and at the time, Sophia had a lot of severe eczema, psoriasis, and so her skin was very inflamed from her condition. When I saw her interacting with the flowers at Tower Grove Park, I thought it would be nice to give her a bouquet."
But when Boyle called a local florist, she was floored by the fee.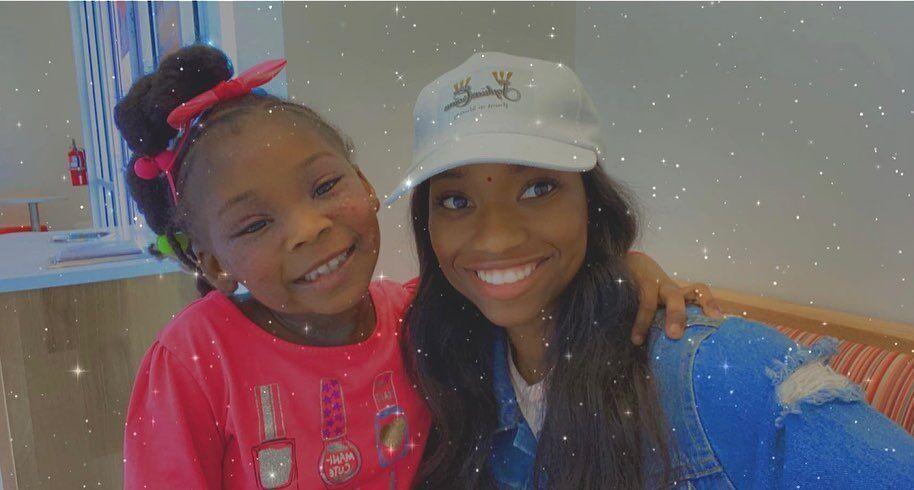 "At the time, I was a single mom, and I was working on my master's degree," Boyle adds. "I was like, 'That's just not in the budget for me.' Sophia witnessed what was going on, and she suggested that we open our own flower shop so people wouldn't have to pay as much but still be happy."
What began in Boyle's two-bedroom apartment in 2018 has since blossomed into a storefront located at 4500 S. Kingshighway in Unit 20. And this spring, Boyle acquired about 3,000 square feet of land to grow flowers for Sophia's Crowns just down the street from the storefront, as well as grow access to fresh food.
"The lot is big enough to where we can have one side of solid production for the flower shop, the middle space will be for a greenhouse, then another side will be for fresh fruits and vegetables," Boyle says. "We're in the weeding process, which is very tedious, but we're in the process. We're going to allow for those fresh fruits and vegetables to be free to residents in the city. It's about accessibility and being able to teach people the power of growing their own food. There's definitely a need in communities for people to have access to fresh food, so we're just really excited to be filling in the gap for that need."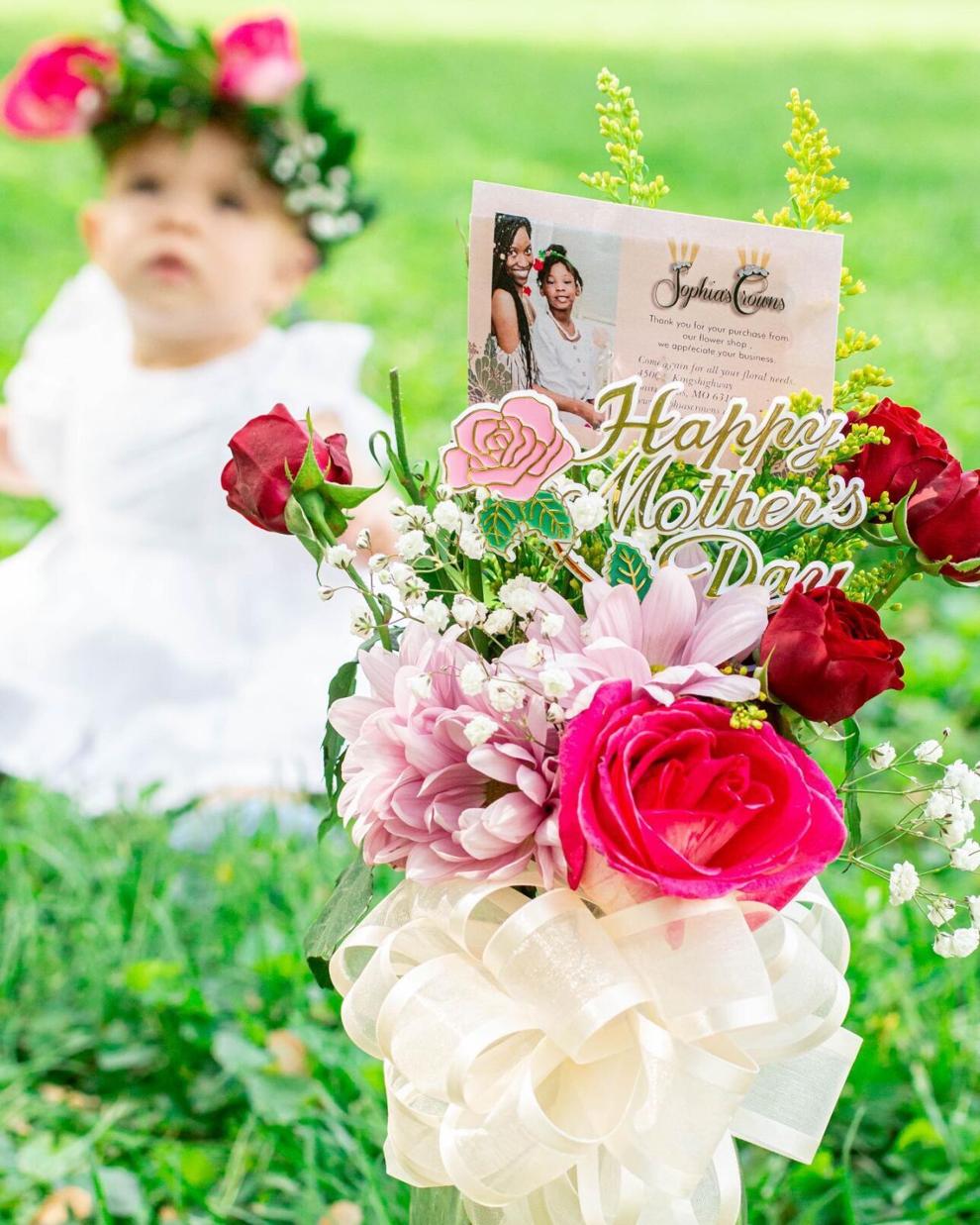 The shop offers build-your-own bouquets on Wednesdays and one-on-one floral design consulting, among other floral goods and services. Event-based offerings include the monthly Flower Crown Class + Sip – "where adults can enjoy complimentary wine while learning how to create their own flower crown," Boyle says – and Grow & Learn Class for kids 3 to 12 years old.
"Everyday options at Sophia's Crowns Flower Shop include flower crowns, bouquets and vase arrangements," Boyle details. "We don't cut down our flower stems till you order to assure a longer shelf life and freshness of our flowers."
Sophia's Crowns Flower Shop, 4500 S. Kingshighway, Unit 20, St. Louis, 314-717-0797, sophiascrowns.com