Supporting metro area women-owned businesses just got easier.
In February, The Women's Creative launched Procure, a new retail experience at City Foundry STL, across from the midtown St. Louis public market's Food Hall. The curated marketplace brings together about 30 female-owned St. Louis brands, which makes for a simple, seamless way to shop local.
"We're excited to create a space for the community to support more women-owned business owners," says Procure co-founder Christina Weaver. "It's mind-blowing what women are doing and creating, and we want to support them and help them take their businesses to the next level."
Procure aims to be a community destination. The 2,000-square-foot space features a retail section, as well as gathering areas, complete with tables, a bar and a lounge. "It's a place for people to come and meet, work and shop, and use the space to be together," Weaver says.
The central location of City Foundry, at 3730 Foundry Way in midtown St. Louis near the thriving Cortex Innovation Community, offers a prime opportunity to work and shop alongside fellow local small businesses in the social center, Weaver says. Those benefits – along with the perk of free parking – make it the perfect fit for Procure, she notes: "We chose City Foundry because of the energy, enthusiasm and emphasis on small business and entrepreneurship that [it] is providing."
With the idea that women lift entire communities, Procure was founded by Weaver (also co-founder of The Women's Creative) and Tessa Corno, who has 20 years of leadership experience in the retail and wholesale industry, including at Bakers Footwear Group and Steve Madden. The concept grew out of the female vendor market formerly staged at Palladium Saint Louis before going virtual during part of the pandemic and moving to City Foundry STL last year.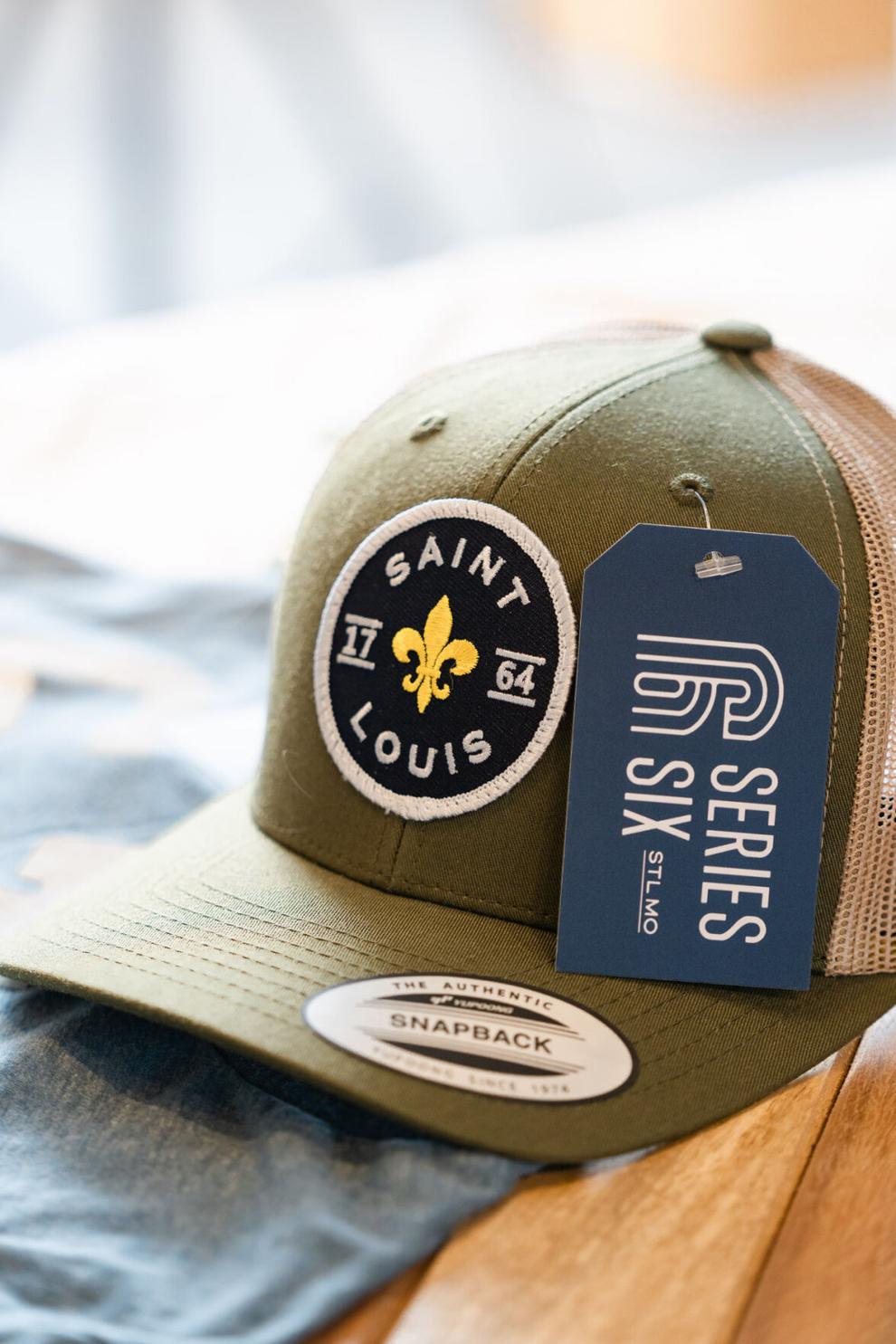 "Procure was inspired by our work with women business owners," Weaver says, noting The Women's Creative has worked with more than 1,000 companies.
A curated selection of female brands with a "wellness bend," Procure will be organized into departments, including skin care, children's items and packaged goods and gifts, Weaver explains. For its opening collection of partner businesses, Weaver says the marketplace is excited to welcome St. Louis-based apparel brand Series Six; Polished Prints products for moms, kids and babies; Kimtique Eyewear's bold frames; Healthy Hair Solutions premium beauty products; handcrafted Bijoux Chocolates; natural Kind Soap; organic Coffee Fresh AF; and Villa Designs jewelry, among others.
Weaver explains that the new retail concept will come to full fruition over time, so she encourages shoppers to "come in and then come back" as more vendors are added and rotated.
Corno, who will serve as store director, is interested in creating a community space for women to come together, encourage one another and grow together.
The co-founders hope Procure will fill in both sales opportunities and business growth for the local female brands. "We provide a lot of support around networking and education, and they can dig into our sales numbers and our sales strategies," Weaver notes.
The goal is for the companies to succeed at Procure – and beyond, at other retail stores, Weaver explains: "Our deepest hope for Procure's influence on local women-owned businesses is that they will grow in ways that [they] may have wanted to, but did not have the knowledge or experience to achieve – and that they will find courage in community with each other."
For local women-owned businesses that would like to be part of Procure, Weaver says that "the concept is open to anyone who is interested in being involved. The easiest way to let us know is to sign up for our email list at shopprocure.com."
Procure is open from 11 a.m. to 7 p.m. Wednesday to Sunday. "We want to encourage people to shop at stores owned by women," Weaver notes, " … if not at Procure, at other female-led businesses."