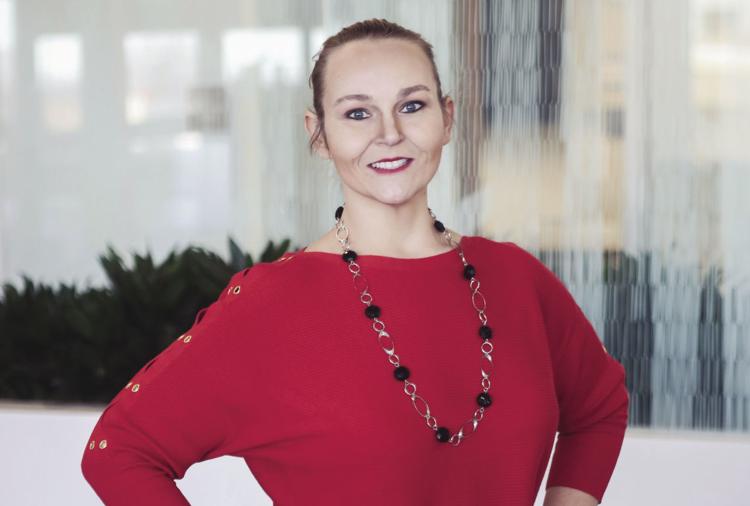 With diets trending in and out of fashion all the time, it's hard to maintain the effort needed to see lasting results. The physicians at Washington University teach patients that weight-loss change happens when a person makes real lifestyle changes, and with their nonsurgical weight-loss program, they're ready to help you live living your healthiest life.
"Nonsurgical means endoscopic," explains Dr. Vladimir Kushnir. "The patient is asleep and provided with an endoscope through the mouth as part of a procedure to facilitate weight loss. [The procedure can] take less than an hour and doesn't involve any permanent changes to the body."
Washington University gastroenterologists offer different endoscopic treatment options, based on a personal consultation. These include intragastric balloon devices, aspiration therapy, endoscopic sleeve gastroplasty, and endoscopic gastric outlet repair.
Endoscopic gastric outlet repair is designed for patients who have had a gastric bypass surgery but have gained back their initial weight loss. "The stomach … stretches over time, and [patients] can eat more. The result is weight gains over the years. We use an endoscopic sewing machine to make the stomach pouch tighter."
Each patient first works with a registered dietitian to go over eating plans and what to expect with the nonsurgical procedure. Rachel DeLong, who had endoscopic gastric outlet repair in September 2018, explains the six-month plan: "They teach you how to read everything on the [food] label, and that not everything [marketed as] healthy is really healthy. You learn healthy eating habits."
Because there is no incision, patients experience discomfort but little pain immediately following endoscopic gastric outlet repair. "You can basically go back to work," DeLong says. "I'm a mom of three kids … and I was able to go back to taking care of them immediately after release."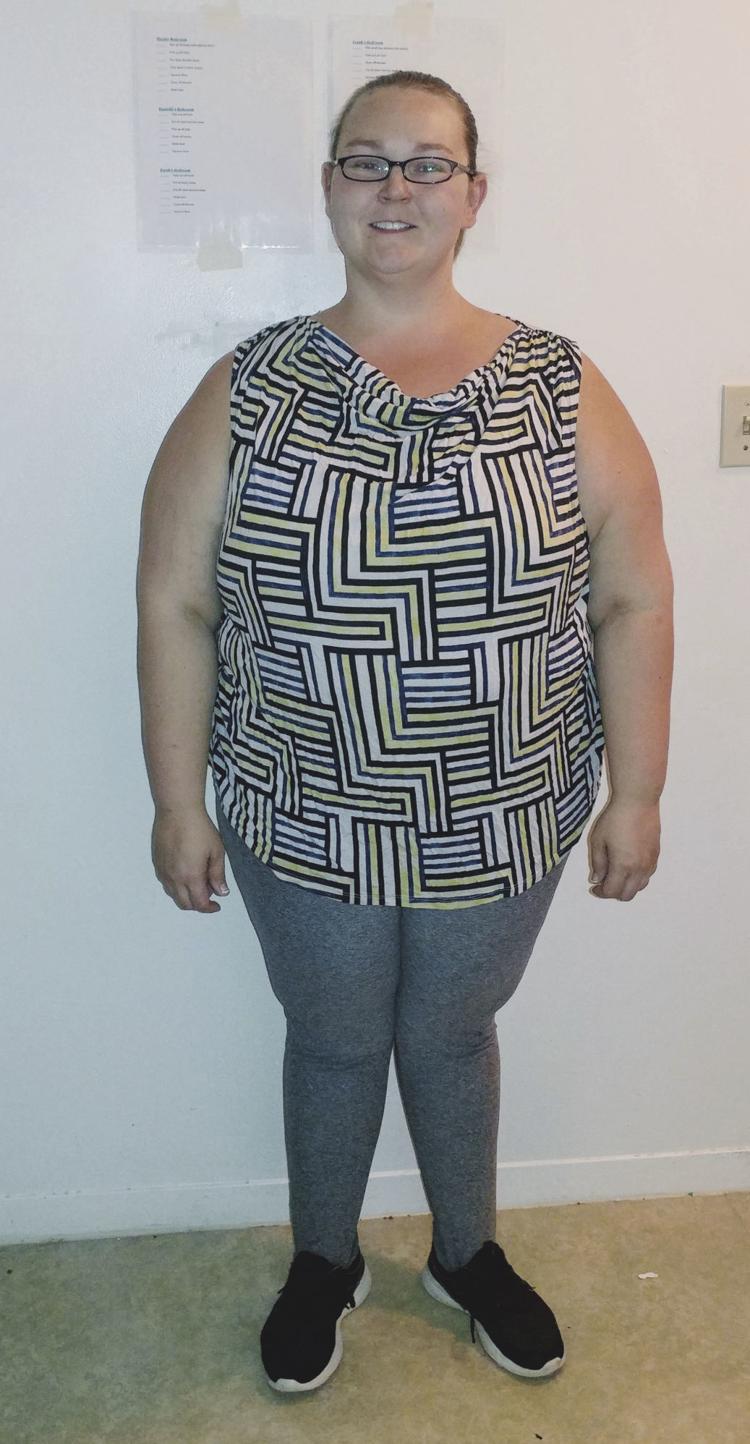 Patients will see around 25 percent of their total weight gone. This translates to roughly 30 to 50 pounds off. DeLong lost more than 100 pounds between the procedure and the eating and exercise habits she formed following her experience.
"We changed everything in my house," she says. DeLong says clearing away junk food and attending regular kickboxing classes with her husband have helped not only her health, but also her entire family's health. "This has been a big challenge," she continues. "It's not a quick fix. It's a tool – you have to really change your lifestyle."
Washington University provides a dietitian for patients to continue working with or contact following their procedure. "With any weight-loss procedure, the key to long-term success is lifestyle changes in your life and diet," Kushnir adds. "We give patients a lot of tools and support to achieve their goals."
Washington University Nonsurgical Weight Loss Program at Barnes-Jewish West County Hospital, St. Louis, 314-362-2652, barnesjewishwestcounty.org/nonsurgical-weight-loss
The business news you need
With a weekly newsletter looking back at local history.