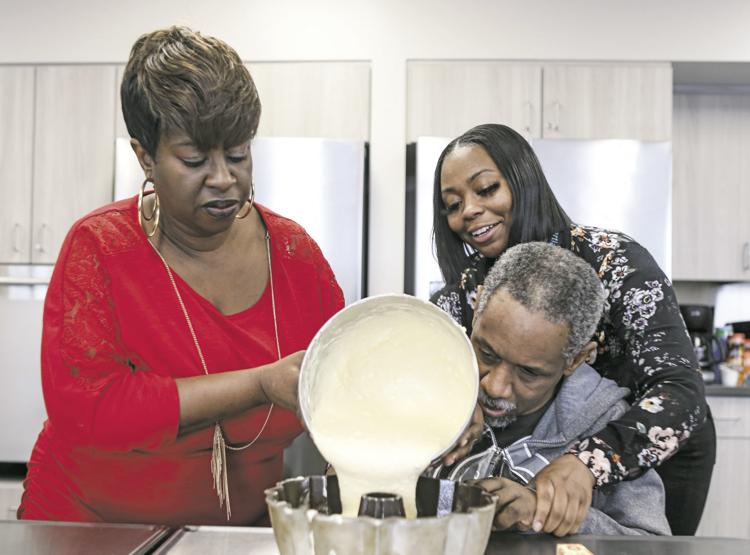 In 1953, a group of parents in Brentwood, Mo. came together in a church basement to form a support group for families dealing with a recent cerebral palsy diagnosis. They wanted to help answer questions that are common following a developmental disability diagnosis: What does the diagnosis mean? What doctors are available? What kind of support is needed?
Those same parents that came together more than sixty-five years ago helped form UCP Heartland –a nonprofit dedicated to providing support to adults and children living with developmental disabilities. Much has changed throughout those years, but UCP Heartland's guiding mission has always been to provide assistance for families and their children living with disabilities.
"Within a short time, the mission was incorporated to provide programs and referrals for people with many types of developmental disability diagnosis," explains Kathleen Beach, VP of marketing & communications at UCP Heartland. The nonprofit now assists people living with cerebral palsy, autism, Down syndrome, traumatic brain injury and more.
"Today, UCP Heartland has more than 250 employees and 1000-plus program participants," Beach continues. The agency is equipped to address any developmental disability diagnosis, and its seven primary programs are tailored to offer what each individual needs most.
"We observe a lot of people joining our adult day habilitation program," Beach says. "They don't necessarily come to us with skill sets that prepared them for jobs or living independently in the community."
The adult day habilitation program works to strengthen social and adaptive skills. Beach adds that adults in the program regularly display readiness to move forward in their lives. "We see growth every single day."
Other programs through UCP Heartland include a Child Development Center focused on children that range from 6 weeks old to kindergarten, as well as camps for youth on weekends and school breaks, giving teens the chance to learn important socialization skills in a fun and stress-free environment.
UCP Heartland also provides employment resources for adults that help them to find and maintain jobs, as well as residential services that assist people already living on their own and those who are looking to live independently for the first time.
"We also have Oak Tree Respite," Beach adds. "It's a new house in Webster Groves where people can go when their regular caregivers aren't available. They can stay however long they need." The house is open 24/7 year-round and is available without prior notice, in case of emergencies.
The Oak Tree Respite house isn't the only new addition to UCP Heartland. In the decades since its founding, the organization has grown through continually responding to community need. An Applied Behavioral Analysis [ABA] therapy program, Beacon Behavioral Services, launches this month and will work to develop social and educational skills in young adults with autism and other disabilities. Between 2019 and 2020, the agency will have built four new program buildings – three in the St. Louis metro area and one in Jefferson City.
"UCP Heartland has a proud history and currently does an outstanding job in providing diverse programs and services to people with disabilities," expresses Clint Bolser, UCP Heartland's new CEO. "My vision for UCP Heartland is to be the provider of choice for people with disabilities living in the state of Missouri. We will be the leader in shaping communities where all people will have the opportunity to live, learn, work, engage and reach their full potential."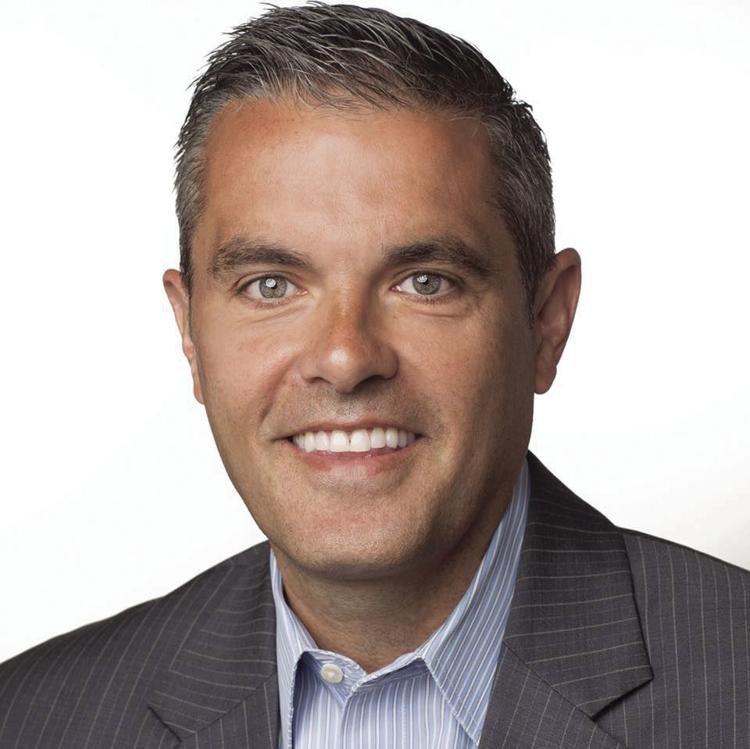 Bolser adds that his priority is leading the agency in growth focused on reaching those who could be better served. "With that being said, I believe UCP Heartland can grow current services geographically, and even add new services along the way," he continues.
Funding for UCP Heartland's growth is made possible by charitable donations from the community, and on Feb. 29, the agency will host its 2020 Dream Gala. "The Dream Gala offers live music, a beautiful sit-down dinner, new films about our mission, the Heart of the Community Award and both a live and silent auction," Beach details. The 29th annual fundraising event will be held at the Crystal Ballroom at the Marriott St. Louis Grand.
"This year's theme is 'Yesterday, Today and Tomorrow,'" Beach explains. "Honoring yesterday, making a difference today and creating a better tomorrow." All proceeds help UCP Heartland create opportunities for raising standards of living for the thousands of people living with disabilities in Missouri.
Outside of the annual Dream Gala, there is no limit to how one can get involved with UCP Heartland. "I would recommend going to our website to see the different levels of opportunity." Beach says. "People can volunteer with our programs or get involved with our events and fundraising." UCP Heartland's website also hosts information on how to give annual or monthly donations.
"UCP Heartland's goal is to enrich people's lives and help them to live the best possible life," Beach concludes. "UCP Heartland changes lives."
UCP Heartland, 13975 Manchester Rd., Suite 2, Manchester, 636-227-6030, ucpheartland.org
The business news you need
With a weekly newsletter looking back at local history.