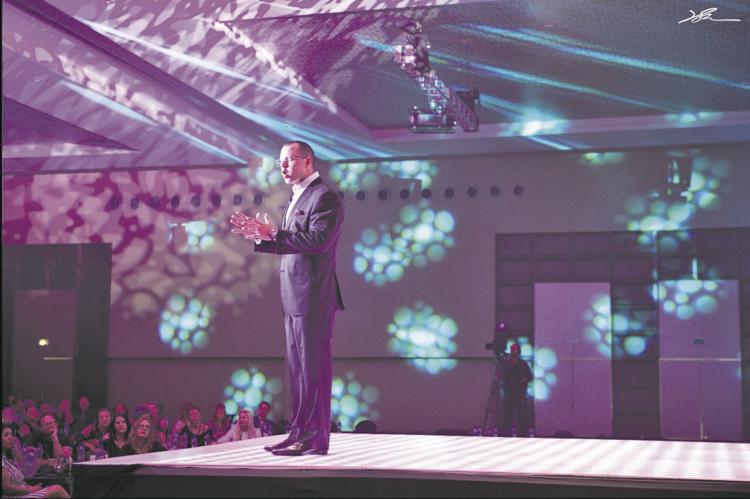 Everyone deserves to write their own story and live that story to its fullest. That's the lesson Ben Newman wishes to impart on those he serves as a keynote speaker and performance coach. His mission is to empower clients to look at the process over the results in order to create habits that will drive success.
"I've always inspired by the opportunity to continue my mother's story," Newman says. "[She] inspired me to want to be the best that I can be every day." When his mother passed away 11 days before his eighth birthday, Newman found himself inspired by the passion for life that she had exhibited until the end. "[It was] the greatest life lesson I ever learned," he adds. "It's not how long you live; it's how you choose to live your life."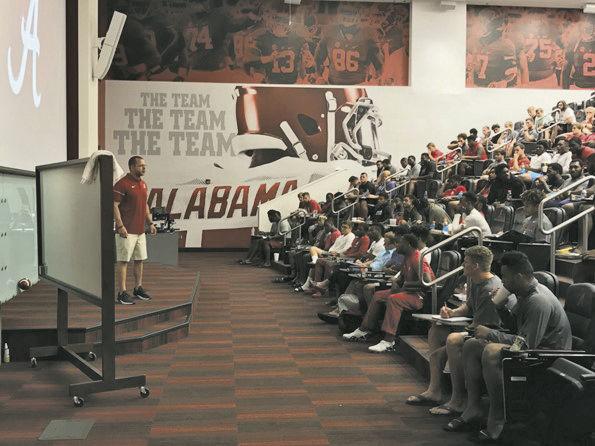 A St. Louis native, Newman took a job at a local Fortune 100 financial firm in 2004. He later had the opportunity to speak in Chicago about his experiences. "I fell in love with the opportunity to inspire and empower others to write their stories," Newman recalls.
The rest is history. Newman's team has served Fortune 500 companies, sales organizations and major financial service providers around the world. On top of business clients such as Microsoft, Quicken Loans and the U.S. Army, Newman also provides services for professional athletes in the NFL, NBA, MLB, UFC and NCAA. He has worked with players from the last three Super Bowl Championship teams, as well as serving as the Mental Conditioning Coach for the Alabama Crimson Tide football team.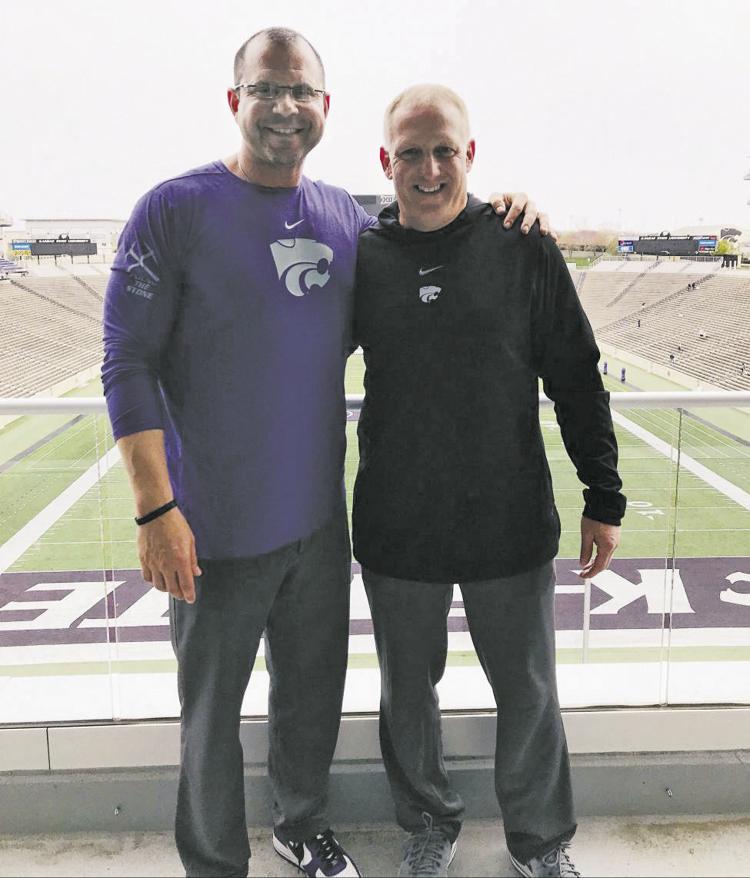 "The greatest relationships we build when we serve as a performance coach is where there is consistency in our time together. [This] drives long-term growth," Newman says. He describes his process – with sports as well as business – as helping people identify the daily disciplines and behaviors that drive performance, and keep focus on the day-to-day rather than the success they can't control.
"Oftentimes people are seduced by success and they let those feelings dictate how they show up," Newman explains. "For example, if someone has a great day on Monday, they're tempted to coast through the rest of the week and don't put in the same effort that gave them that great day. We help [clients] clearly define what the daily standard is for them to be their best and encourage them to focus on that standard, regardless of results – positive or negative."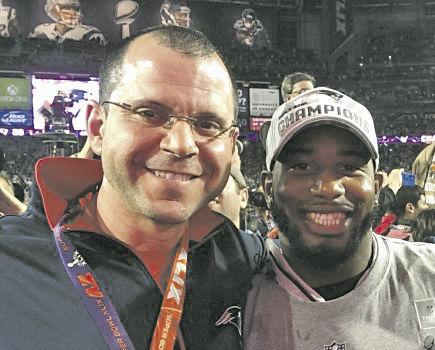 Newman finds his career incredibly rewarding and continues to be driven by his mother's legacy, and by wanting to be the best husband and father he can be. "The blessing for me is that the work I do every day gives me the ability to build deep relationships and lead people into leaving their legacies as well," he confirms.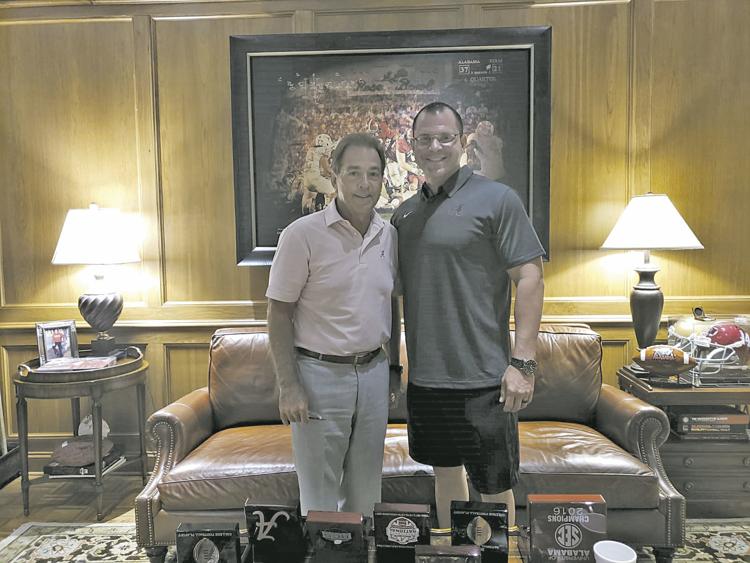 Those relationships have proven results and have earned him a number of accolades over the years. Real Leaders Magazine listed him in their 2019 Top 50 Speakers, and Influensive.com listed him as one of the Top 10 Motivators in Sports. His book, Own Your Success, has been ranked No. 13 in business reads by CEO READ and his website provides a free video course, as well as information on how to book Newman as a speaker.
Whatever their profession, Newman looks to empower his clients on an individual level. "I've always found that we're all human beings – we all have our fears, our doubts, and our insecurities," Newman says. "The more vulnerable we are about what holds us back, the easier it is to move forward."
7733 Forsyth Blvd., Suite 1100, bennewman.net, @ContinuedFight