St. Luke's Hospital honors four local women with the St. Luke's Hospital 2017 Healthy Woman Award at its Spirit of Women "All Decked Out" event on Thursday, Nov. 16, at the DoubleTree by Hilton Hotel – Chesterfield. The award, now in its 12th year, recognizes and celebrates women who not only take steps to improve their own health, but also inspire better health and improve the quality of life within their community. Meet this year's remarkable recipients: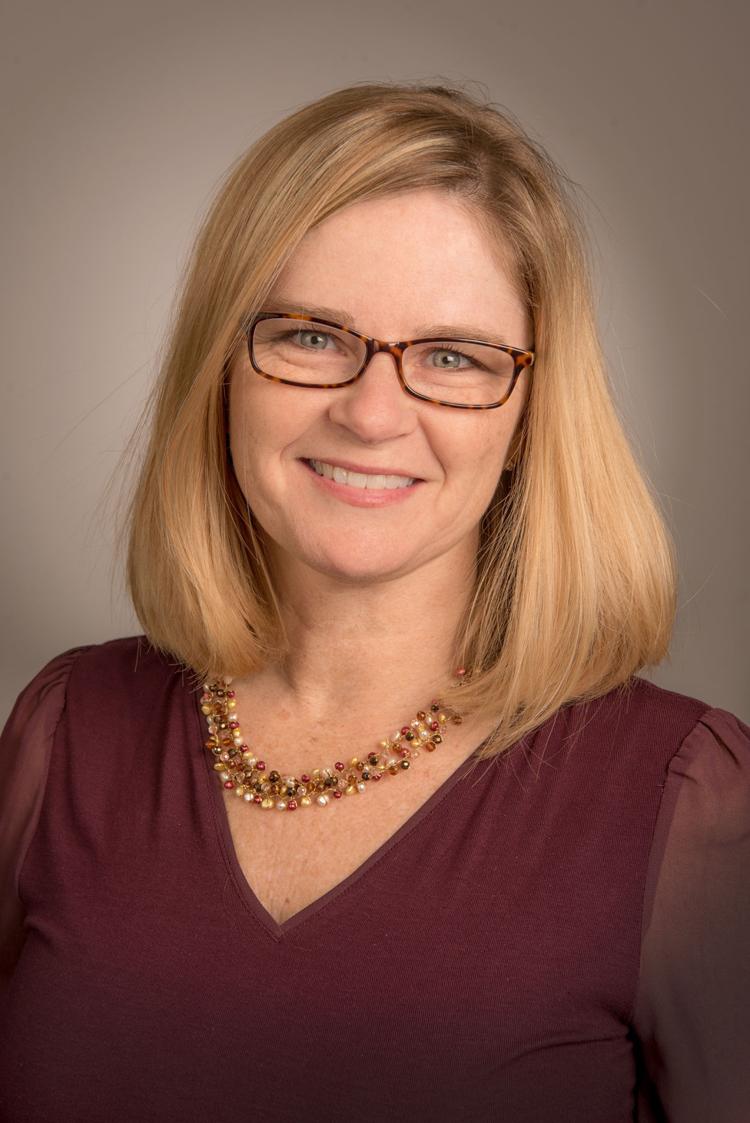 Jessica Dederer
Having always worked in nonprofits, Jessica Dederer says her whole career has been in a place she loves. Currently, that place is as chief development officer of FamilyForward, an organization committed to helping vulnerable children and their families build safer, healthier relationships by offering comprehensive therapeutic and educational services. Outside of work, Dederer volunteers at her children's schools, serves on the parish council and development committee of her church, volunteers with local charities, and serves as a mentor through the Young Nonprofit Professionals Network – St. Louis.
Dederer describes herself as a "real" person who always looks for ways to balance work, health and family. One thing she insists on is family dinners together, even if it means not eating until 8 p.m. when all the family's activities have ended. She also strives to model healthy living at home and at work.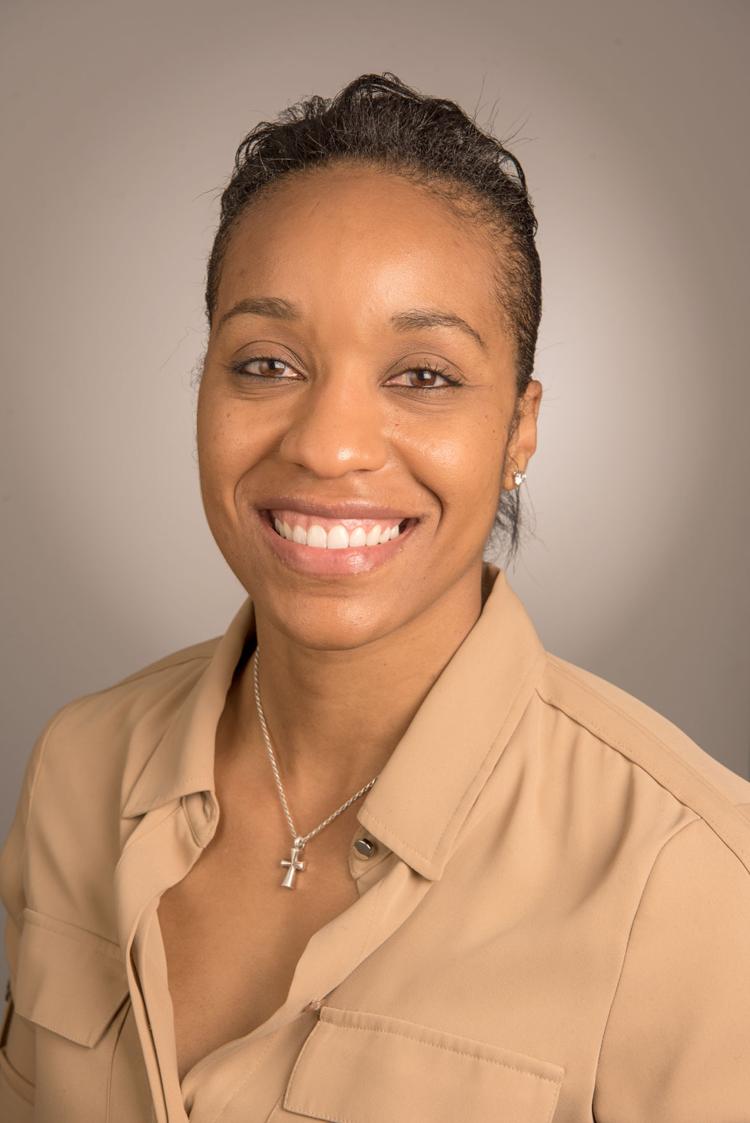 Dr. Kelley Humphries
Kelley Humphries' passion for health, human performance and service is evident in all that she does. As a former college athlete, health and wellness always has been a priority in her own life. Professionally, she segued that passion into her career as a chiropractor, serving as assistant director of the Human Performance Center at Logan University. She also leads the university's integrative clinic at Paraquad, promoting health and wellness for individuals with disabilities.
In the community, Humphries has served as a strength and conditioning coach for Harris-Stowe State University's women's basketball team; on the board of Young Variety of St. Louis; as executive council member for Young Ambassadors – Wings of Hope; on the medical staff for The World Games 2017, Wroclaw in Poland and the 2017 American Open Finals in weightlifting; as a high performance administrator for Para Powerlifting – Team USA; and she helped found the Women's Leadership Council at Logan University, which aims to educate, inspire, empower and guide women personally and professionally .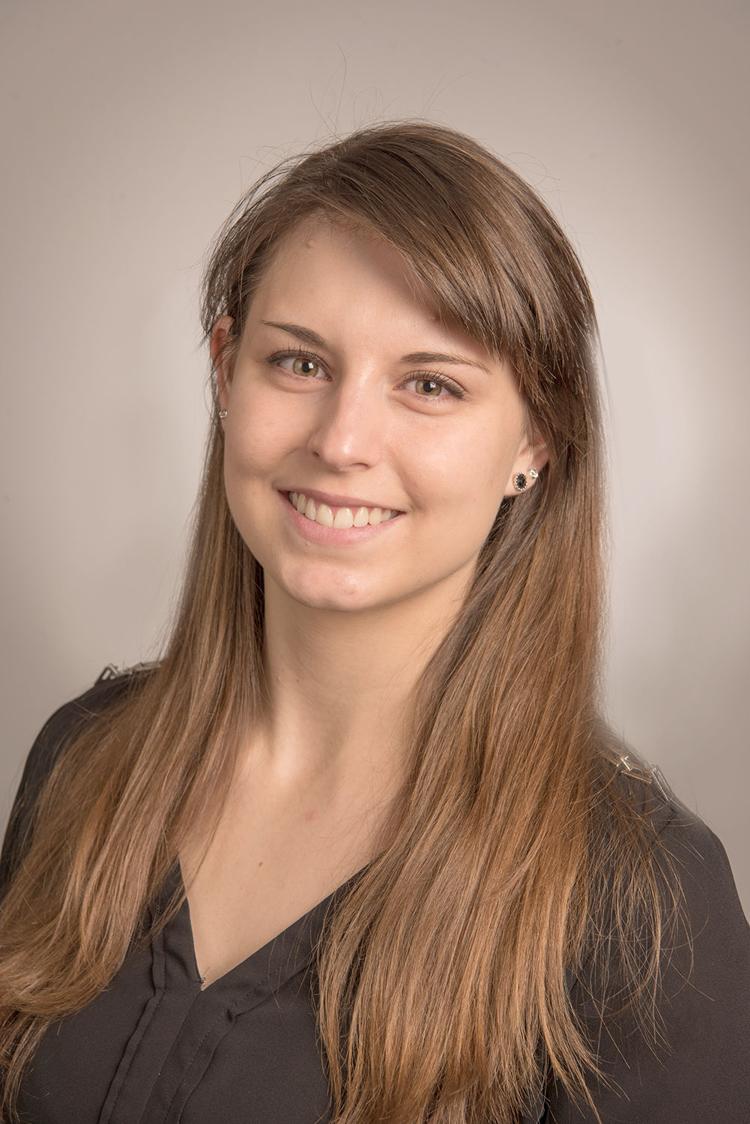 Kelsey Koenig
Making a commitment to prioritize her health, Kelsey Koenig lost weight by challenging herself to consistent exercise and healthy meal planning.
Motivated by her own lifestyle changes and guided by a passion to ensure that all people have the resources to be successful in creating a healthier lifestyle, Koenig has volunteered for the past two years with The Fit and Food Connection (FAFC), a nonprofit organization that strives to provide healthy living resources through nutrition and physical fitness to families in need in North St. Louis City and County. She currently leads the organization's marketing, social media and website committees, helping the FAFC's services reach as many families as possible. She also recently started teaching free yoga classes at FAFC. Koenig inspires others to make the best of their current circumstances with the motto "do what you can, with what you have, where you are."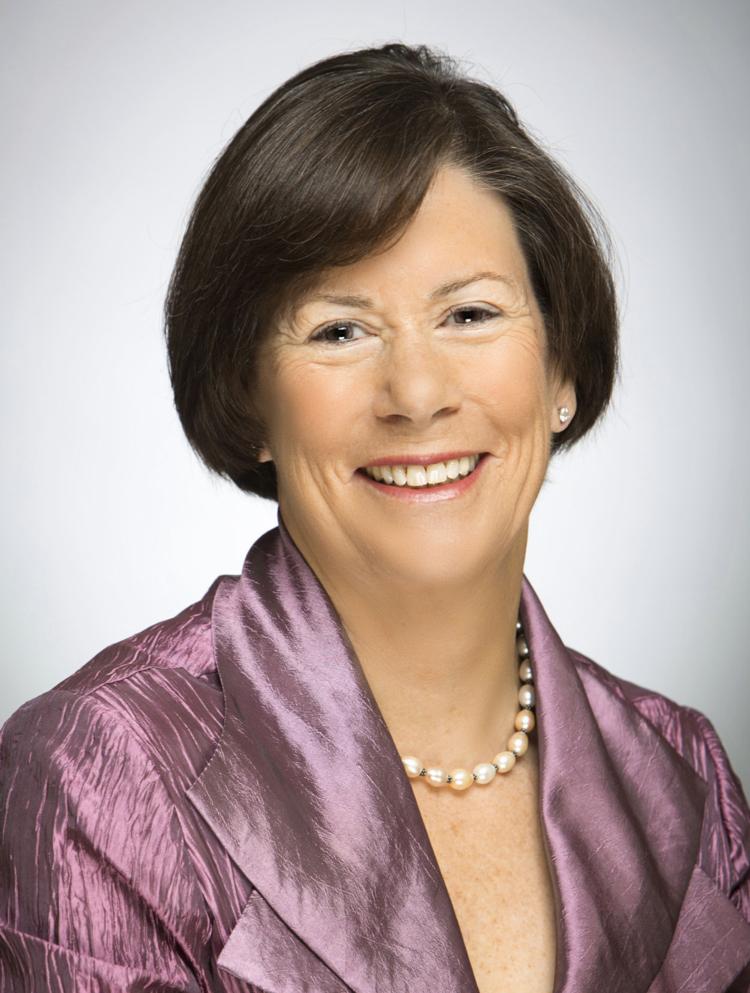 Nancy Lieberman
Nancy Lieberman first took up running to help manage stress and migraines. She went on to run her first marathon at age 47. "I realized through exercise how much better I felt and the camaraderie it builds," Lieberman says. Since then, she has completed 12 marathons and dozens of triathlons, as well as five IRONMAN 140.6 and 28 IRONMAN 70.3 races, including five IRONMAN World Championship events.
Helping other people get active became a mission for Lieberman and led her 18 years ago to found GO! St. Louis, a non-profit organization that encourages individuals and families in the St. Louis region to adopt a healthy and active lifestyle year-round through fun fitness events, school-based programming and community collaborations. Since retiring as founder and president of GO! St. Louis, Lieberman has remained active in the community and beyond, chairing the St. Louis Senior Olympics, serving on the St. Louis Civic Pride foundation, volunteering with the Wyman Center, and serving as a camp counselor in South Africa for children of families impacted by HIV and AIDS.
For more information on the award and to see past honorees, visit stlukes-stl.com/healthy-woman. For information and tickets to All Decked Out, visit stlukes-stl.com/spirit.