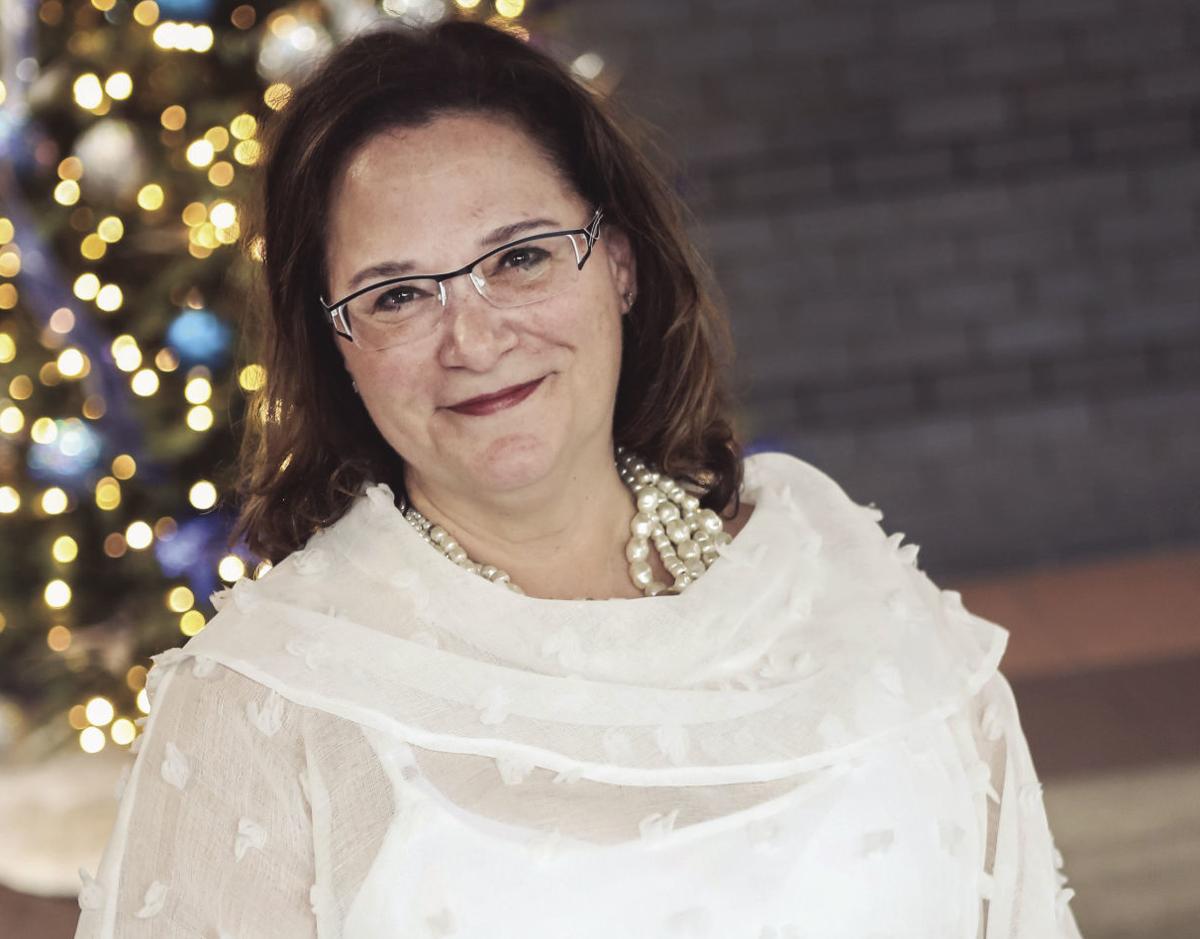 A glance at Allison Schreiber Lee's vast résumé may cause immediate intimidation. Ranked among the less than three percent of family-law attorneys who have been accepted as Fellows in the Academy of Matrimonial Lawyers. Named a "Top 50" woman attorney by Missouri and Kansas SuperLawyers. A seasoned trial attorney she may be, but Lee brings peace to many of her clients during warring times.
"I take my cue from the client," she states. "Each case is different and each client's needs are different. Anyone who walks away from a lawsuit, especially in family law, feels like they've won some things and lost others."
This is why she points her clients to the future and how they can best set themselves up for a happier horizon. Oftentimes, that means staying out of the courtroom.
"This idea that I'm always coming out guns a-blazin' is not really who I am," Lee shares. "Being a divorced, single parent, I get it. I understand this process and what it means to have to co-parent afterward. If the case does not call for being super tough from the get-go, I'm not going to do that. Where there is a real reason for it, I will do whatever I can to advocate for my clients."
More than 90 percent of her cases settle, even though Lee's background may lead to different assumptions. The reason for this being that, when Lee directs clients to look down the road, a future of peacekeeping rarely feels attainable without first learning to effectively communicate needs to the other party during the divorce process.
"I try to give my clients a realistic view of what the outcome may be," she says, referring to if a client's case should push forward to court. "They go into trial with no pie-in-the-sky ideals but [instead with] concrete numbers … What we may ask for, what the other side will ask for and what the judge will likely rule. Everybody has a story to tell – but, when it comes to the court, they're looking for specific concerns and issues, [especially] in custody hearings."
Whether finding their voice for the first time in their relationship or learning how to listen and challenge only when necessary, Lee guides each client through a troubling time with the compassion of one who has experienced it all before and with the steadfastness of one who seeks a resolution that can bring about a lasting peace.
"I help people to move forward in a way that will be productive [not only] during the divorce but, more importantly, after it is over," Lee says.
That way, her clients can look toward a future with renewed hope for happiness.
Allison Schreiber Lee of Paule, Camazine & Blumenthal, P.C., 165 N. Meramec Ave., Suite 110, Clayton, 314-244-3613 (direct), 314-727-2266 (office), pcblawfirm.com/attorneys/allison-schreiber-lee
The choice of a lawyer is an important decision and should not be based solely upon advertisements.
The business news you need
With a weekly newsletter looking back at local history.