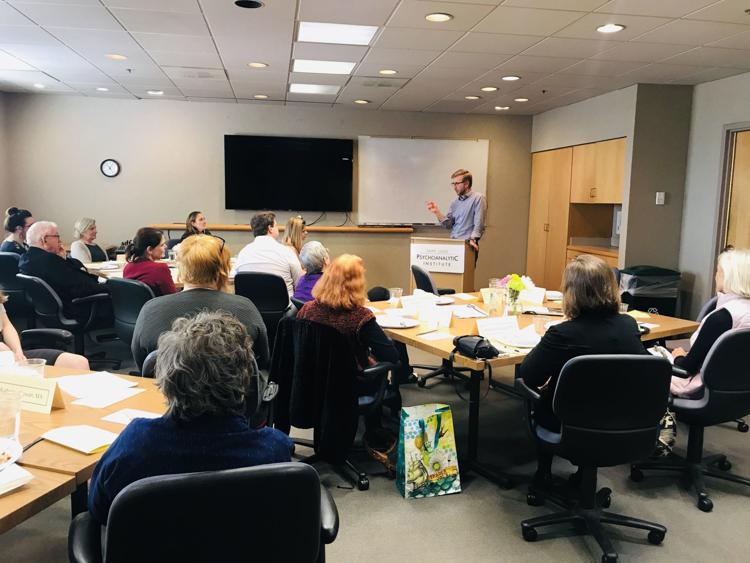 Mission
Founded in 1956, the St. Louis Psychoanalytic Institute (STLPI) promotes education, treatment and community in the metro area. STLPI is the only accredited source for psychoanalytic training in the region, and many of the center's faculty members are also private practice psychoanalysts.
"Psychoanalysis looks deeper into relationships and how people tick," explains Tedi Macias, former board president for STLPI and this year's Spring Fling honoree, alongside her husband, Ed Macias. "You're not looking at what people do and how they behave but why. It helps you be more empathetic to others."
Tedi Macias discovered STLPI in the 1980s when she took a class the organization offered on looking at literature through a psychoanalytic lens. The deeper look at relationships resonated with her, leading her to take classes on child development to further her career in early childhood education and later to join the board.
Tedi Macias adds that one of the STLPI's goals is explaining to people what psychoanalysis is in 2020. "You can take classes, you can have short-term psychotherapy. The St. Louis Psychoanalytic Institute reaches out into the community working with schools – whenever there is something going on like a disaster, it can go out in the community and help people."
Impact
Tedi Macias considers her work with STLPI to be behind-the-scenes, but was incredibly honored to be recognized by the Institute for her contributions. "I just think it's great," she says. "It's good to recognize people in the community who aren't analysts – the people who can spread the word about what [the organization does] to help people." Tedi and Ed Macias will be honored at a future Institute event for all their support and leadership in the community.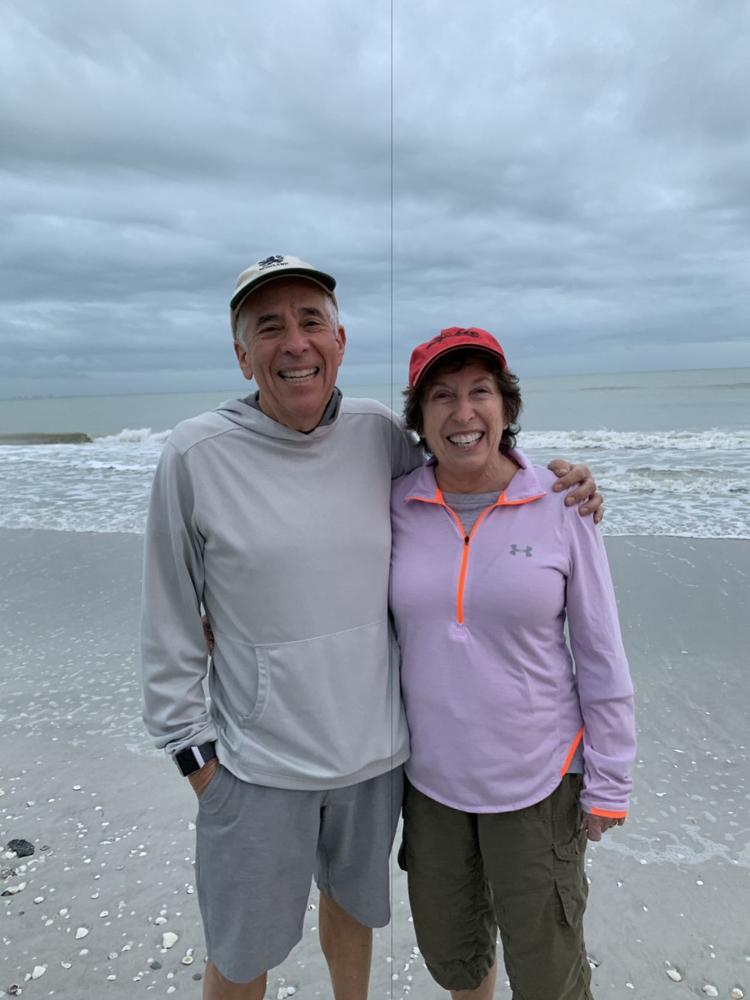 Ed Macias is the former head of the board at Casa de Salud, a health care resource for the St. Louis immigrant community. The organization has a mental health collaborative founded in part by STLPI. "My interests, my husband's interests, and the institute's [interests] really intersected," Tedi Macias says.
STLPI's website offers information for students of psychoanalysis looking to continue their education, community members interested in lectures and seminars on mental health topics, resources for people looking for mental health treatment, and more. "[STLPI's] main mission is to train psychoanalysts," Tedi Macias says. "There are so many things you can gain from learning about yourself and others. I want more people to know about the Institute."
She concludes, remembering a recent scholarship lunch with STLPI: "A young man said by learning about himself he could be more helpful to other people. That's the message of the Institute."
St. Louis Psychoanalytic Institute, 7700 Clayton Road, Suite 200, St. Louis, 314-361-7075, stlpi.org