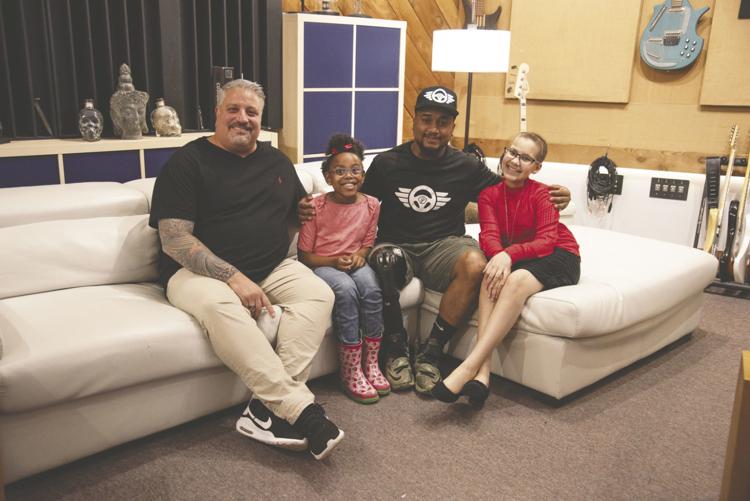 Through dark times, through elation, throughout each day, we turn to a common comfort: music. To melodies that mirror our moods, that weep and celebrate with us, and keep constant company. And for youths who contend with cancer or a disease, music can offer support through one of life's toughest experiences.
"When you're a child or a teen, so much of your power and authority is ripped away from you [when combatting cancer or a disease] because you have to listen to the doctors and nurses," explains Tracie Sandheinrich, senior music therapist and the director of clinical services and development at Kids Rock Cancer. "Songwriting gives kids their voice and power back."
Kids Rock Cancer delivers that impactful tool to youths in the hospital, giving them the opportunity to channel those intense emotions into a form that can once again make them feel heard.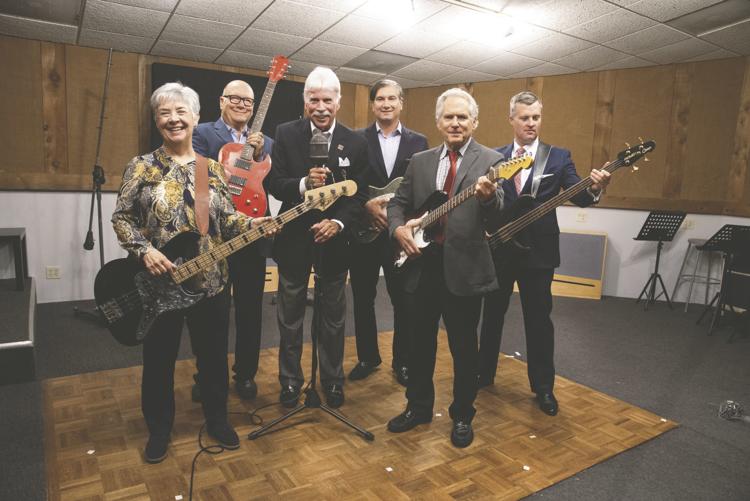 "Traditional talk therapy can be difficult," says Sandheinrich. "A lot of children find it easier to express their emotions through music. I watch these kids transform through writing their own song and telling their own story, creating that safe space through a familiar format."
Maryville University launched Kids Rock Cancer in 2009, modeled after a music program in Texas, with one board certified music therapist: Sandheinrich. 
"A song created becomes this concrete, tangible thing from a lot of darkness – something that can create a positive conclusion or breakthrough," shares Sandheinrich. "To be able to have a child's voice on recording, singing their own song, is truly a lasting legacy for their families."
Maryville University, which supports Kids Rock Cancer, is home to the only accredited music therapy program in the St. Louis area. Kids Rock Cancer has impacted more than 1,700 participants through therapy sessions, events and performances since its inception in late 2009. Celebrating a decade of making a difference, Kids Rock Cancer looks ahead to the future and how it can increase its impact through research, particularly with the sickle-cell population, on lyrical expression.Take part in the celebration by going online at kidsrockcancer.org and checking the calendar for numerous fall events in the area and a special spring concert. Even more so, support the program through unique shopping programs, like AmazonSmile, tribute gifts or becoming an advisory council member.
"Music is this amazing phenomenon that's relatable to so many people," shares Sandheinrich. "It unites us all. This specific process opens the gateway for a child, teenager or young adult who is dealing with something so traumatic and life-changing and creates a safe, comforting, familiar presence."
Maryville University Kids Rock Cancer, St. Louis, 314-529-9349, kidsrockcancer.org