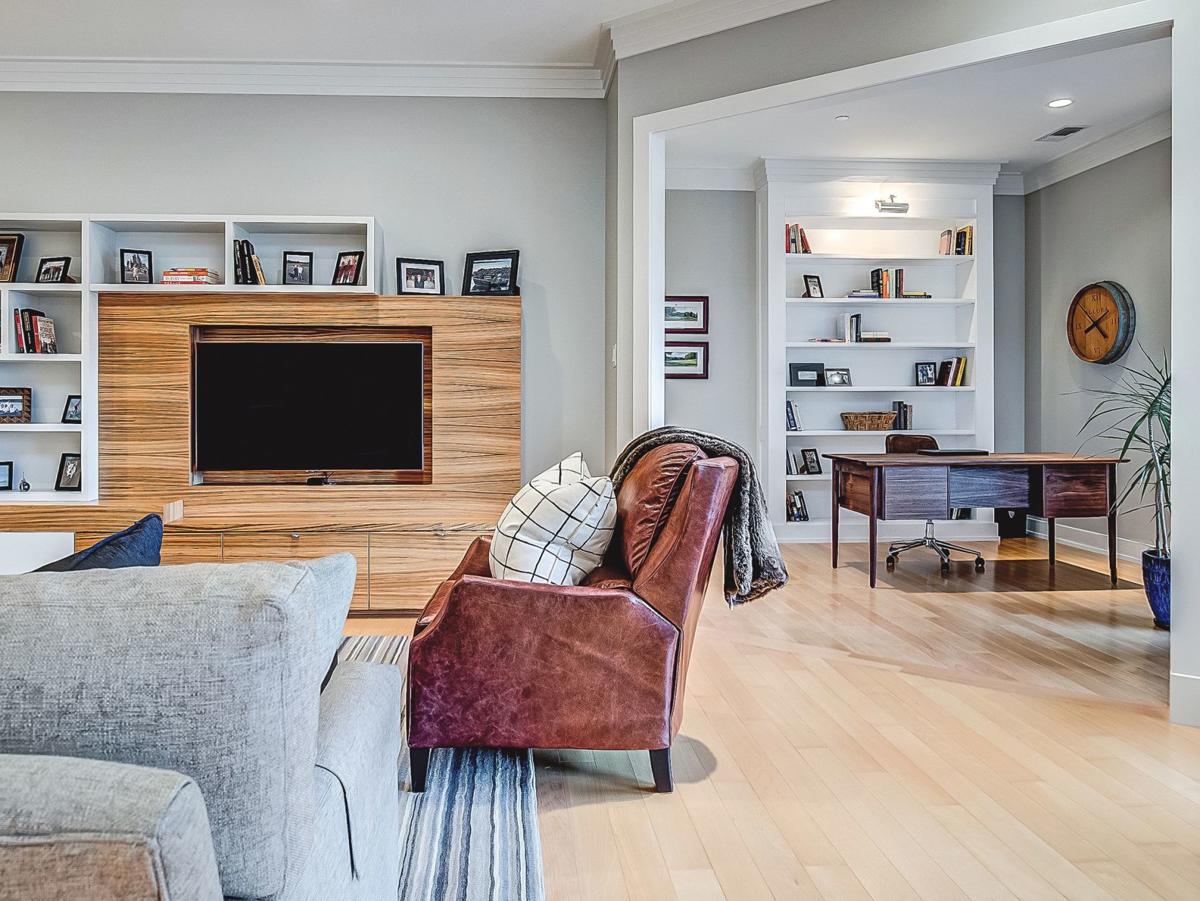 Spring is here, and the warmer weather has countless minds turning to the home market. Just in time for this swell of buyers, it's time for home sellers to turn their minds to preparing their homes for the market. Kathy Beilein, broker/manager at Laura McCarthy Real Estate, recently chatted with Ladue News to give readers an insider's guide on how to create a market-ready residence.
"Sellers in the St. Louis [central] corridor are competing with developers, flippers, and new construction," Beilein explains. "They're competing with homes that are like-new. Even if they don't want to do anything major, they need to crisp up the outside and inside."
To that end, Beilein provides a list of five elements of the home to focus on when attempting to wow potential buyers:
Exterior. From power washed walls to manicured landscaping, the curb appeal of a home is essential for drawing buyers in to look inside no matter the season.
Interior. Buyers want to see a space that looks fresh and clean. "You want to grab a buyer as they walk through the door," Beilein expresses. "Make [the interior] crisp and cohesive."
Editing. Something as simple as editing the furnishings or adding a new coat of paint in a light, neutral palette will freshen up any room.
Kitchen and bath. Simple updates like counters and hardware can update these frequently used rooms in order to spruce up the space and make them look good as new.
Accessories. "One of the most important things is throwing back in some accessories and artwork," Beilein says. "Things that add personality – that can really sell a home. [Sellers] don't need a brand new kitchen if the vibe is good and buyers can see themselves entertaining."
Laura McCarthy Real Estate is a full-service company that works behind-the-scenes to make the process of selling homes as easy as possible. "There's not a question on if the home will sell, but on how to maximize the investment," Beilein says. "My agents know how to walk through a house and see what needs to be done. They help the homeowner prioritize based on how they want to push the pricing and how quickly they want to sell."
Beilein concludes with a reminder that making a house market-ready doesn't necessarily call for a lot of time or money: "We have a house right now. [The seller] has nice taste, and she had done the kitchen and baths in last five years. We just had to put a few things away, and her house was ready."
Laura McCarthy Real Estate, 29 The Blvd., St. Louis, 314-725-5100, lauramccarthy.com
The business news you need
With a weekly newsletter looking back at local history.