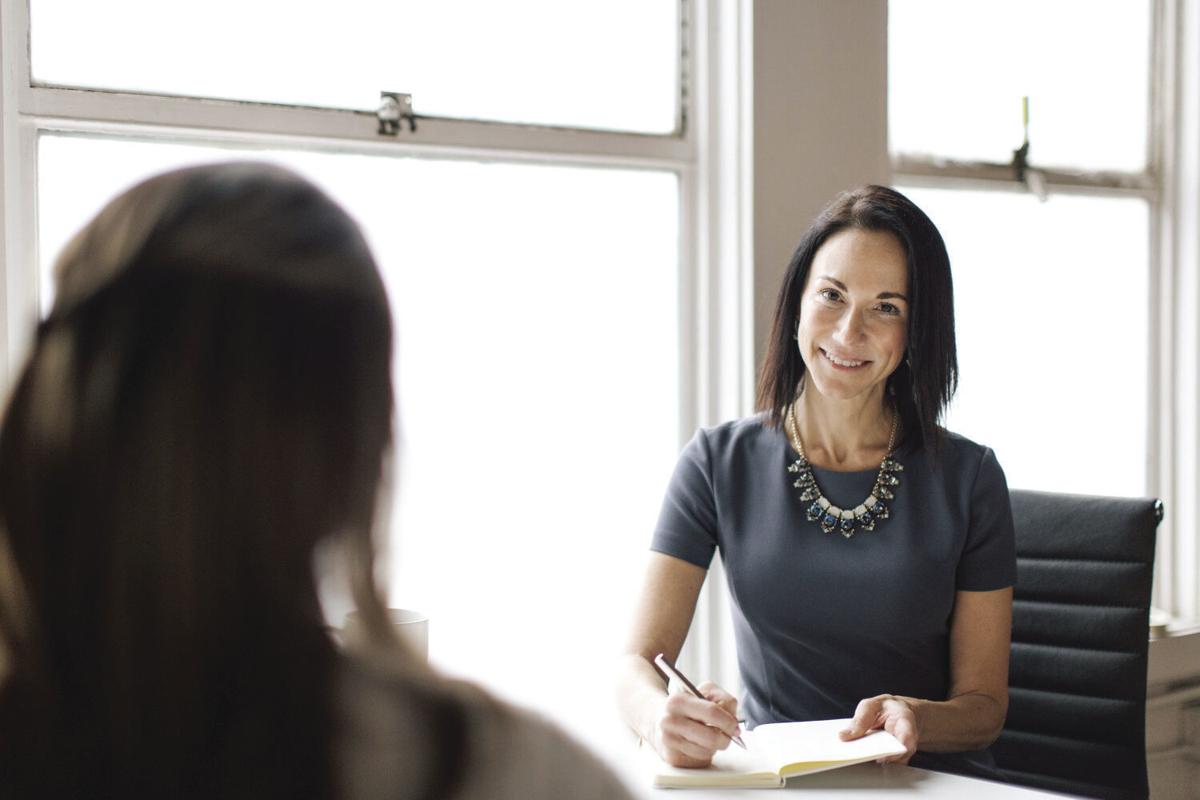 The field of medicine is ever evolving. While how insurance claims are processed can dictate how patients are cared for, one St. Louis physician, Dr. Becky Lynn, has found a way to put her patients first.
Evora Center for Menopause and Sexual Health focuses on women's sexual health and treating menopause. Lynn further distinguishes herself as a physician by offering concierge care to her clients, allowing them to get the attention and care she feels all patients deserve.
"With concierge care, the physician limits the number of patients she has, but she gets to spend much more time with her patients and really gets to know them," Lynn describes. "You get all the time you need with your doctor. You can discuss however many issues you want – there's no limit, while, in standard medicine, insurance doesn't cover more than one issue in a visit."
Practicing as an OBGYN since 2003, Lynn's expertise has captured the attention of a worldwide audience, with invitations to speak across the United States and internationally. A frequent guest on podcasts, she has also been quoted in Martha Stewart Living magazine and More magazine.
"I work hard to advance women's sexual health and menopause," Lynn attests. "Sexual health can sound like a small issue but it has a multiplier effect. It starts with a problem. Then, it effects the relationship between the couple. Those relationship problems can spill over into family problems."
A woman's sexual health can also be adversely affected by a certain stage of life. Women, Lynn points out, are now living well into their menopausal years. In addition to low libido and painful sex, they can suffer from hot flashes, anxiety, depression, weight gain, hair loss and skin changes – all of which can influence one's wellbeing. As a NAMS certified menopause provider, a difficult-to-attain status given by the North American Menopause Society, Lynn is uniquely qualified to treat perimenopausal and menopausal patients. In addition, she serves on the board of directors for the International Society for the Study of Women's Sexual Health and as chairman of the advocacy committee.
"I want to share my knowledge about menopause and sexual health," Lynn says, "so that women can go through menopause without being miserable and lead happy, healthy lives."
Evora Center for Menopause and Sexual Health, St. Luke's Hospital, 226 S. Woods Mill Road, Suite 46W, Chesterfield, 314-934-0551, evorabydrbeckylynn.com
---
Fast Facts
• One out of 10 women experience problems with sexual desire, arousal, orgasm or vaginal pain at some point in their life.
• Hormone therapy, if started within 10 years of the last menstrual period, decreases the risk of heart disease.
• Twenty-six percent of perimenopausal and menopausal women experience night sweats and sleep disturbances, which may lead to "brain fog."
• After menopause, women tend to deposit fat around their middle, creating an apple shape, instead of around their hips and bust, which results in a pear shape.
• Low dose vaginal hormones increase vaginal elasticity and moisture without increasing the risk of breast cancer, blood clot, heart attack or stroke.
The business news you need
With a weekly newsletter looking back at local history.