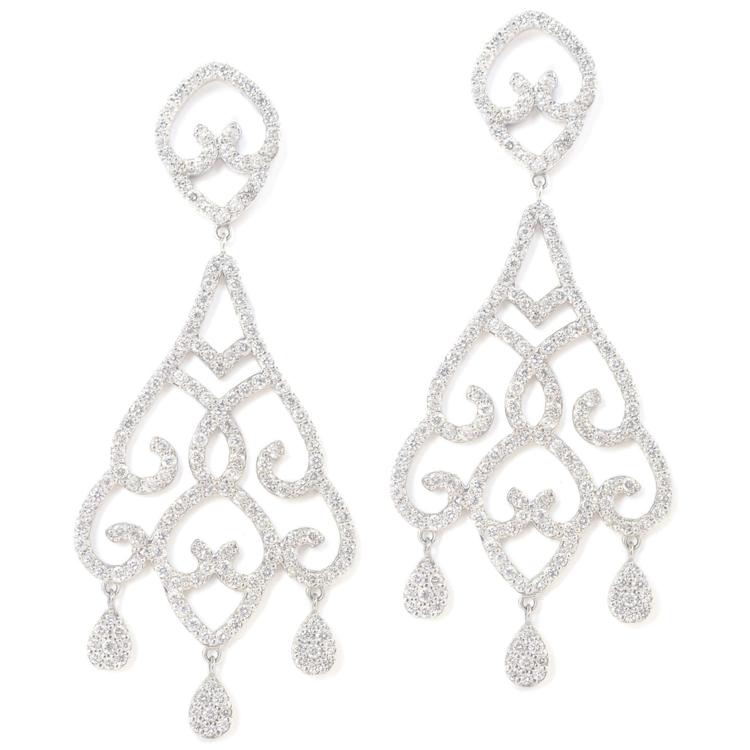 There's no better feeling than watching a loved one's face light up when you've gotten them exactly what they wanted for the holidays. And there is no better time to find that ultimate gift at Genovese Jewelers.
"We have more inventory this season than we've ever had," says sales manager Stacy Kravanya. "These are record numbers. Our cases are literally overflowing with more merchandise coming in every single day."
The record-breaking inventory at Genovese offers shoppers a wide variety of gifts to choose from – from rings to earrings to bracelets, featuring different types of metals, diamond cuts and gemstones to choose from. Kravanya explains the trend this season has been mixing metals for creating a personalized look.
"We have been seeing a nice resurgence of yellow gold," she details. "There are no rules on what pairs with what; people are mixing [yellow gold] with their white gold. People bring out their grandma's old yellow gold bracelet and pair it with another yellow gold or diamond. Everyone likes multiples and stacking.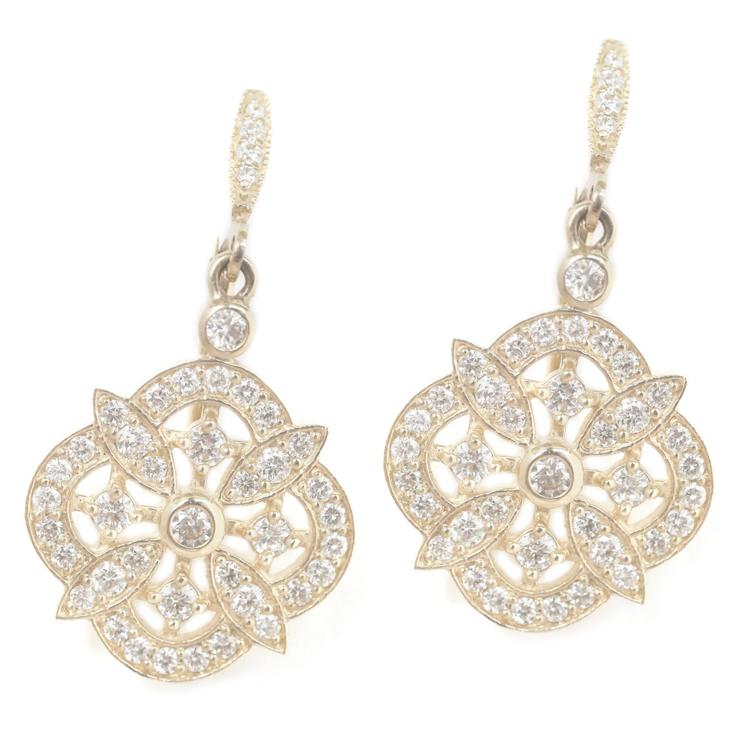 "We have also [been selling] a tremendous amount of dangling earrings," Kravanya continues. "People already have their studs and their hoops and are looking for something with a little movement. [These earrings] are good for going out to dinner or a party. A little more dramatic."
Genovese Jewelers has been in the business since 1981, and are still family operated today. "We're lucky," Kravanya says. "A lot of our business is referrals and word-of-mouth because we have a great product at a great price." The jewelry and accessories come in price ranges as wide as the selection, allowing customers to find the gift they're looking for at the price point they're looking in.
The inventory may be larger than ever this holiday season but Genovese still cares about giving each customer exactly what they want, offering custom pieces, if you don't find that special something in the store. Designed and crafted in-house, there is still time to put in a custom order and have it finished before the holidays.
However you make your Genovese purchase, there's no question that now is the perfect time to cross off all the ladies on your list. "[People] want the Genovese blue box for the holidays," Kravanya confirms. "They're always excited to open it up."
Genovese Jewelers, 12460 Olive Blvd., St. Louis, 314-878-6203, genovesejewelers.com