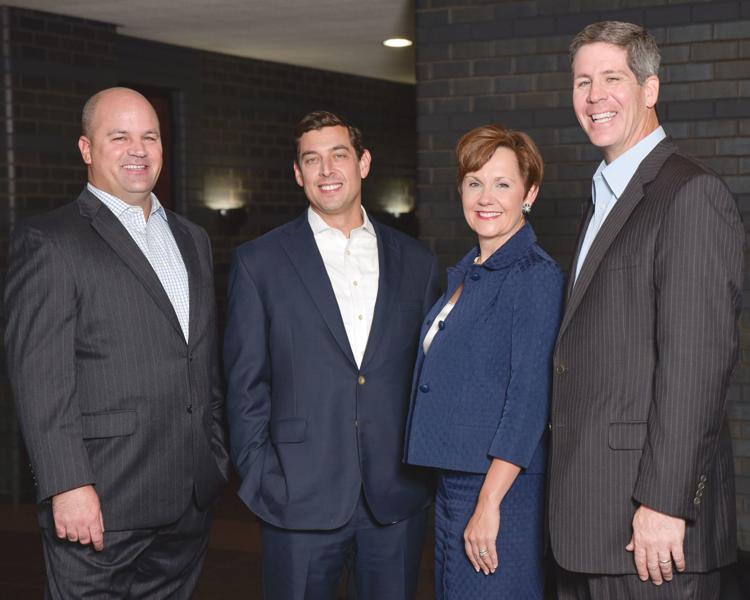 Clayton Financial Group continues to build on its mission to help clients achieve their life goals with the addition of seven new team members, including managing director Patrick Britt, who joined the team in early 2018. The group now boasts a 21-person team, including seven managing directors, who collectively have more than 95 years of experience helping clients navigate the complex seas of investment options, tax and estate planning, risk management, charitable giving and business succession.
Britt joins Clayton Financial Group with more than 10 years of experience in the financial services industry. Having received his bachelor's degree in accounting and MBA with a focus in finance from Rockhurst University, he worked his way up from client services and decided to make the switch to Clayton Financial Group when he saw the opportunity to start his own team, working with Ken Bower and Matt Bower, whom he knew from his prior workplace.
"It's been a great transition," Britt says. "I've been trying to get out and find new opportunities to help folks here. Matt and Ken have done a great job."
Britt was also drawn to Clayton Financial Group's comprehensive approach to financial services. His team, the Britt Team, is full-scope and can help clients with everything from estate planning to tax planning to investment planning.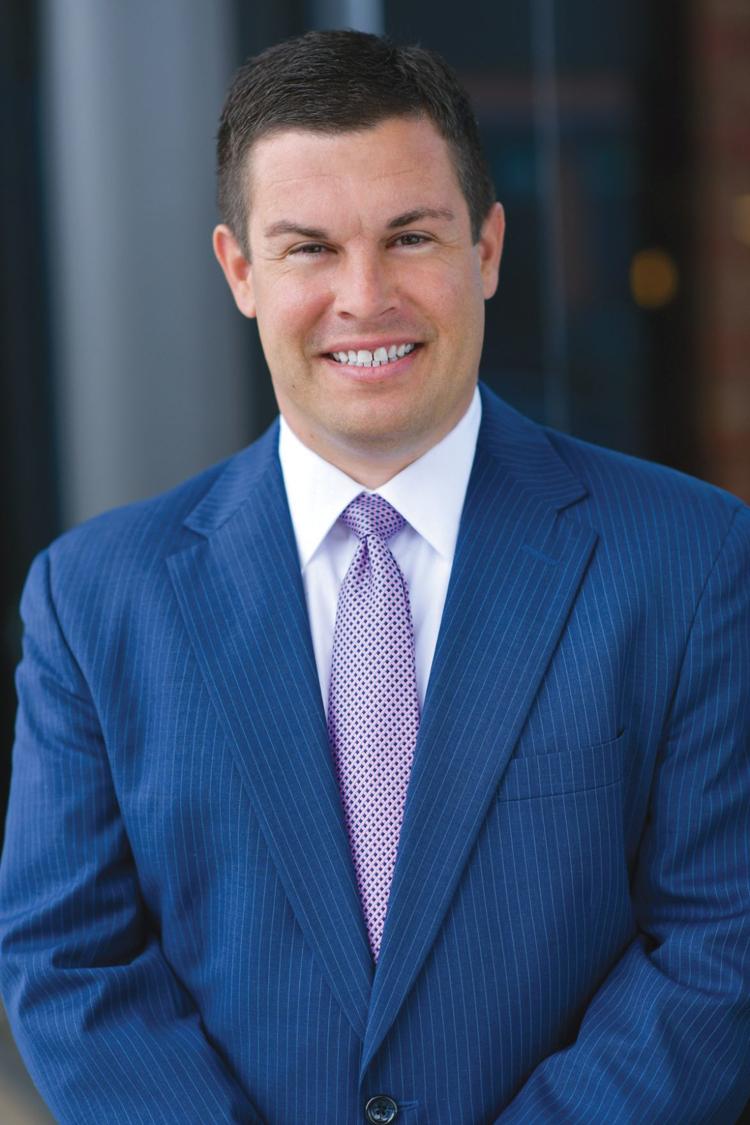 "Our biggest accomplishments are always helping our clients meet their goals and objectives," he says. "Helping them meet their goals is a success for us."
No two days are the same in the world of finance, and Britt says he likes it that way.
"It's always exciting," he says. "The good thing about our business is it's never the same day to day. You're learning on the job and meeting new people constantly. That's the best thing about what we do."
As a CFP, it's Britt's mission to guide his clients to focus on the long term and not get caught up in the short-term conditions of the market.
"The markets change every day," he says. "We try to be more goal-focused. We want our clients to meet those goals on an ongoing basis. We know it's important to not get too panicked in the bad times and not get too greedy in the good times."
Clayton Financial Group, 165 N. Meramec Ave., St. Louis, 314-446-3250, claytonfinancialgroup.com