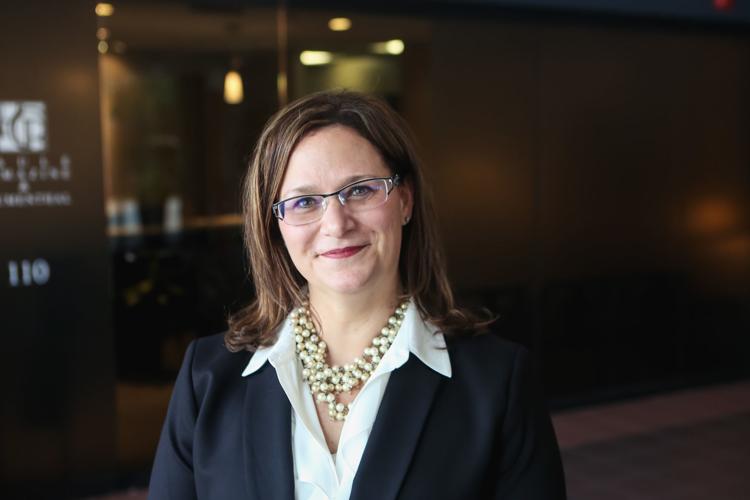 The end of a marriage is never just the division of two people. At least, it is the distribution of property and belongings and, at most, it is children splitting their time between two homes as those divorcing learn to navigate parenting on their own. As an attorney at Paule, Camazine & Blumenthal, P.C., Allison Schreiber Lee has not just seen it a hundred times, but also has experienced it herself.
"[My clients] are learning how to communicate with that other person in a very different way," she recognizes. "I try to help them take the emotion out of dealing with the other parent."
For those struggling, Schreiber Lee recommends first visiting a therapist or doctor, which has the additional benefit of placing a health professional in your corner.
"While it's not foolproof, the eyes of the court are on both parties," Schreiber Lee notes. "It's harder to be a single parent than people think. We can see that in litigation. It either shows everybody that 'Hey, I was able to step up' or that we should rethink what we are asking for in the final outcome."
She reflects that oftentimes people have an idealized concept of what it means to parent and that this tense period before the dust settles from a divorce can be eye-opening in positive ways.
"Dads and moms never parent the same, even if they are married," Schreiber Lee points out. "You would be surprised how the complexion of a case can change once each party realizes that the other parent is capable and that the children are safe and happy."
In some cases, one of the parents may face the realization that the challenges of single-parenting are beyond them. Recognizing this at the beginning of a divorce proceeding can be key to the success of ensuring a family can move on and grow in healthy ways.
"It gives people every sense of comfort and can reduce tension in the long run," Schreiber Lee says. "It can lead to quicker settlements. It can help you to see the other party in a different light. And most importantly, it allows children to have good relationships with both parents. To see hostility reduce between their parents can only benefit them."
Allison Schreiber Lee of Paule, Camazine & Blumenthal, P.C., 165 N. Meramec Ave., Suite 110, 314-244-3613 (direct), 314-727-2266 (office), pcblawfirm.com/attorneys/allison-schreiber-lee
The choice of a lawyer is an important decision and should not be based solely upon advertisements.