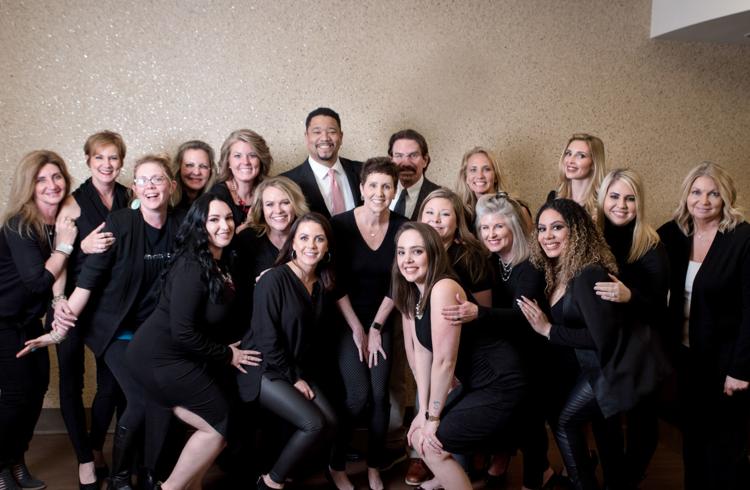 Cosmetic Surgery (Center or Surgeon)
Parkcrest Plastic Surgery
When it comes to cosmetic surgery, experience and precision are key. Drs. David Caplin, Melvin Maclin and Patricia McGuire, the board-certified plastic surgeons at Parkcrest Plastic Surgery, bring those qualities to every procedure they perform. Whether a subtle cosmetic enhancement or a more complex reconstructive surgery, patients receive the highest level of care at Parkcrest Plastic Surgery. Procedures are available to enhance the face, body, breasts and hands using the most advanced techniques and technologies. The practice also offers gender-affirming surgery for transgender patients, and the Aesthetic Center brings a medical perspective to nonsurgical skin rejuvenation, laser treatments, injectables and fillers, and skin care products.
Parkcrest Plastic Surgery, 845 N. New Ballas Court, Suite 300, St. Louis, 314-569-0130, parkcrestplasticsurgery.com
Runner-Up: Nayak Plastic Surgery
Runner-Up: West County Plastic Surgeons
---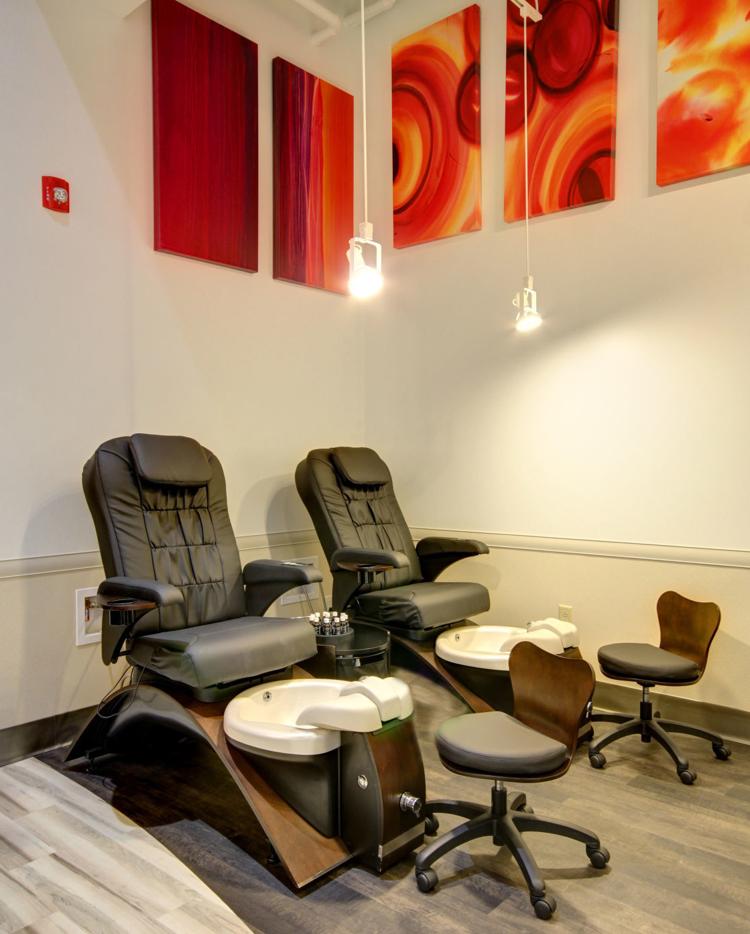 DAY SPA
Ginger Bay Salon and Spa
With locations in both Kirkwood and Town and Country, Ginger Bay Salon and Spa is a respite from the busy outside world. Within the spa's peaceful atmosphere, experienced estheticians and stylists pamper guests with a wide array of services to nourish and beautify from head to toe. Enjoy a fresh spa lunch or savor a locally crafted Kakao Chocolates confection between hair, skin and body treatments for men and women. For spring, Ginger Bay is featuring the Sweet Cream Pedicure and Manicure with luscious FarmHouse Fresh products, like the Sundae Best Chocolate Softening Mask with CoQ10 and Whoopie Cream shea butter. Appointments are easy to book online, by text or by phone.
Ginger Bay, multiple locations, gingerbay.com
Runner-Up: Wellbridge Athletic Club & Spa-Clayton
Runner-Up: Stonewater Spa, Salon & Boutique
---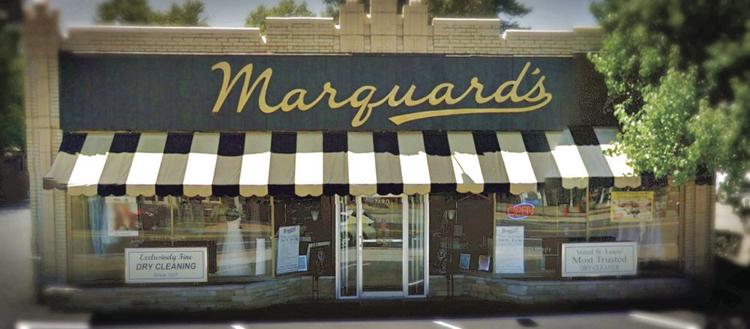 DRY CLEANERS
Marquard's
Since 1931, Marquard's has worked to establish itself as the finest dry cleaner in St. Louis, basing its reputation on three generations of service to the community. Clothing, area rugs, household textiles and draperies are treated with care and returned cleaned and pressed, according to your instructions. The company also restores heirlooms and cleans and preserves wedding gowns. Marquard's prides itself on cleaning and restoring everything from everyday items to delicate antique fabrics. Customers receive individualized attention from the Marquard's team and benefit from the most advanced dry cleaning technology. In fact, Marquard's is the exclusive St. Louis distributor of Fiber ProTector, a product based on polymer technology that leaves an invisible shield around every fiber. Whether it's a business suit you wear every week or an heirloom oriental rug, St. Louisans trust their textiles to Marquard's.
Marquard's, 10730 Indian Head Industrial Blvd., St. Louis, 314-428-3700, marquardscleaners.com
Runner-Up: Tide Dry Cleaners
Runner-Up: Frontenac Cleaners
---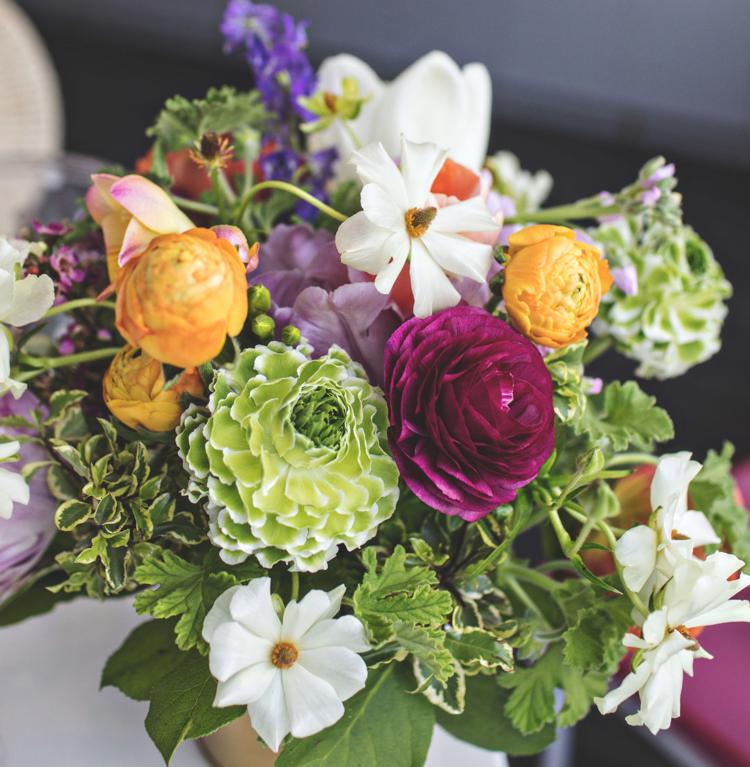 FLORIST
Bloomin' Buckets
Bloomin' Buckets' accomplished floral designers have been creating beautiful arrangements with a focus on nature for 15 years in St. Louis. Special events are amplified with a touch of natural splendor from the garden, and the Bloomin' Buckets staff always appreciates the opportunity to enhance weddings, corporate events, galas, birthdays, anniversaries, memorial services and other important occasions. Clients choose their favorite colors, textures and flowers to grace each individually crafted floral design. Featured in Home Companion, At Home and Real Weddings magazines, Bloomin' Buckets also is recognized as a Top Wedding Florist by Martha Stewart Weddings, as well as a Best of Weddings Winner by The Knot. With spring around the corner, daffodils, hyacinths, tulips, hydrangeas, roses and more await at Bloomin' Buckets.
Bloomin' Buckets, 9844 Manchester Road, St. Louis, 314-961-4040, bloominbuckets.com
Runner-Up: Walter Knoll Florist
Runner-Up: Schnucks
---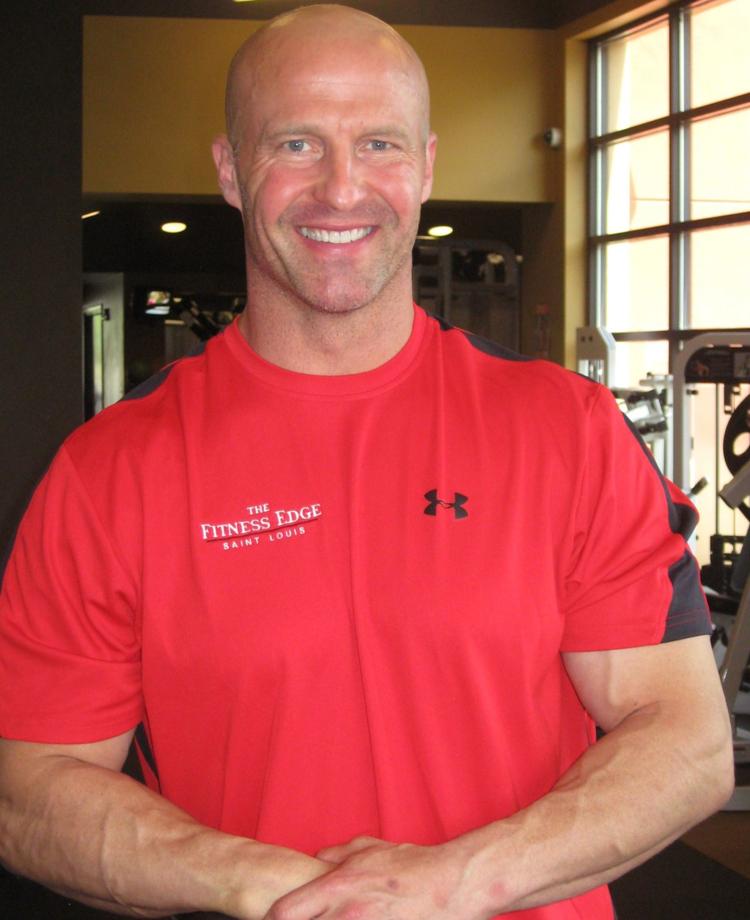 GYM/PERSONAL TRAINING
The Fitness Edge
Michael Jaudes, owner and president of The Fitness Edge, designs workouts and athletic programs for people of all fitness levels with each individual's goals in mind. There are no monthly dues or membership fees at this Creve Coeur personal training facility. Instead, individuals participate in private or semiprivate sessions under the expert guidance of Jaudes' team of certified personal trainers. A high-intensity interval approach that works the entire body is the core of The Fitness Edge's popular Saturday morning Boot Camp, while boxing, karate and sports-specific performance training help athletes up their game. To ensure a total wellness experience, The Fitness Edge also offers massage, yoga and nutritional counseling. A full range of fitness equipment in the 12,000-square-foot facility, complimentary child care, concierge service, free Wi-Fi and Pure Plates prepared meals give clients the edge when it comes to meeting their fitness goals.
The Fitness Edge, 10571 Old Olive Blvd., St. Louis, 314-993-3343, fitnessedge-stl.com
Runner-Up: NutriFormance
Runner-Up: 314 Pilates
---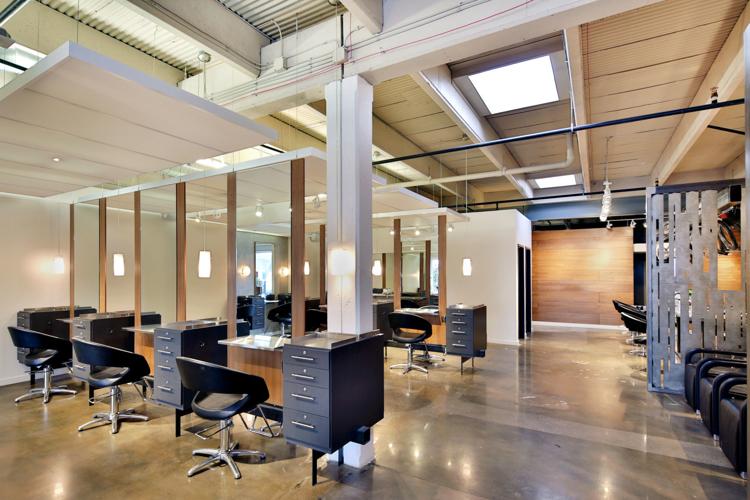 HAIR SALON
Dominic Michael Salon
"Your beauty, your way," is the motto at Dominic Michael Salon, where great-looking hair, skin and nails are serious business. The professionals at Dominic Michael Salon don't follow industry trends – they help set them. Using the most current techniques and tools, they provide exceptional quality and an unerring commitment to excellence. At both the Ladue and Chesterfield locations, clients benefit from the skillful ministrations of "cool, authentic people with a serious passion for their craft" under the leadership of owner Dominic Bertani. Highly trained estheticians perform precision waxing and facials, while nail technicians at the Chesterfield location provide polish and shine to fingers and toes. Dominic Michael stylists also specialize in bridal party beauty and special occasion flair. This top salon's clients are confident, on trend and ready to have a good hair day, every day.
Dominic Michael Salon, multiple locations, dmsalon.com
Runner-Up: Elan Salon
Runner-Up: Studio Branca
---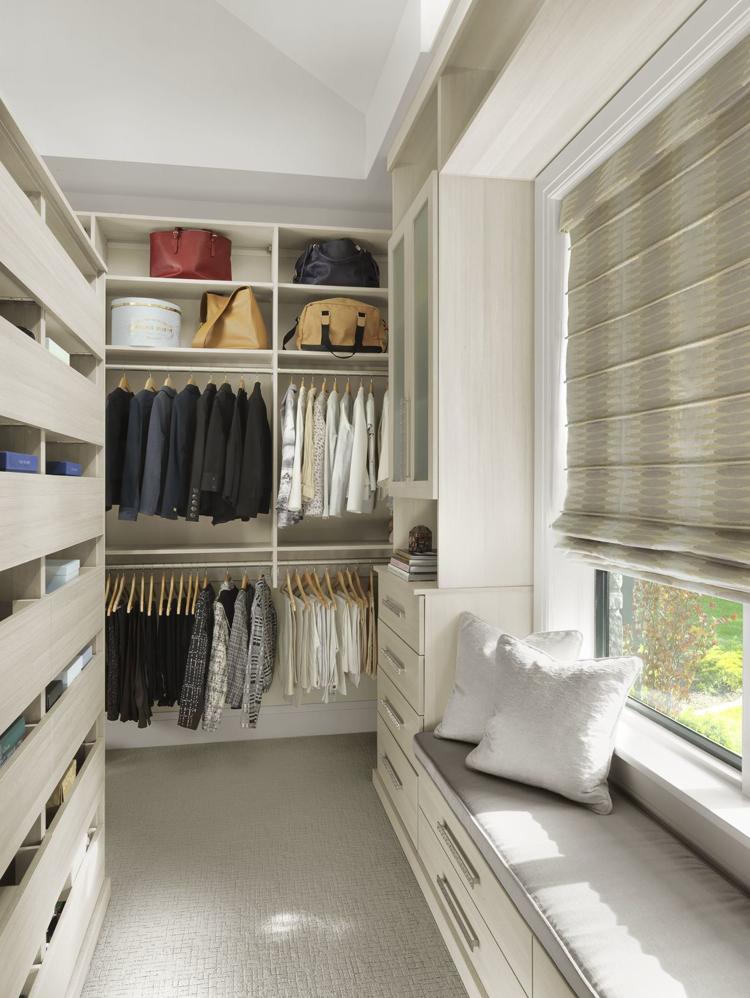 HOME ORGANIZATION
NewSpace
If there's no room in your garage for your car or you don't know what's in the back of your pantry, if your clothes closet is crammed or you don't even have room to work in your home office, then NewSpace is for you. The experts at NewSpace design, build and install organizational systems and solutions for every space in your home. Through a collaborative process, the skilled design team maximizes space, bringing organization and balance to clients' lives. High-quality materials and manufacturing standards ensure that displays and bookshelves, wall beds and entertainment centers are as beautiful as they are functional. NewSpace can even help create the kinds of systems that make bars, wine cellars, mudrooms and craft rooms a delight to use and maintain. You don't need to move to enjoy a whole new space with NewSpace.
NewSpace, 1960 Innerbelt Business Center Drive, St. Louis, 314-423-3200, newspace.com
Runner-Up: Saint Louis Closet Co.
Runner-Up: Closet Factory St. Louis
---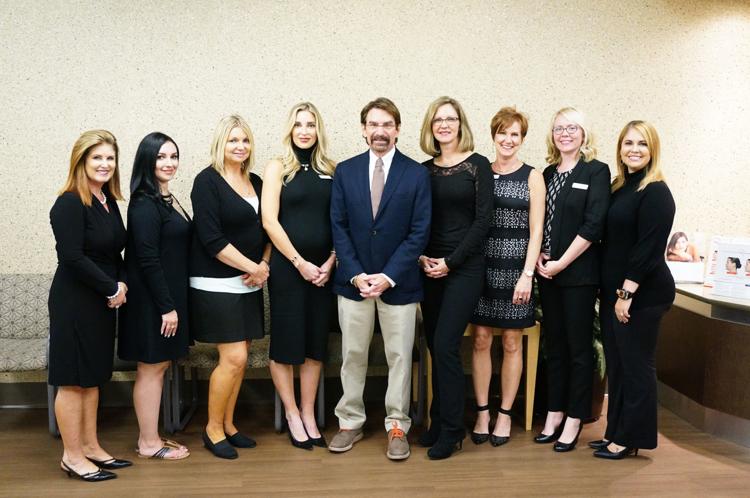 MED SPA
The Aesthetics Center at Parkcrest Plastic Surgery
Perhaps you need more than a facial but less than a facelift. The estheticians at The Aesthetics Center at Parkcrest Plastic Surgery are professionally licensed and trained in the latest skin care technologies. Among the most popular minimally invasive treatments, The Aesthetics Center offers a range of fillers and injectables chosen and administered with care to provide a more youthful appearance. Laser treatments improve skin tone and texture while reducing the evidence of sun spots, age spots, rosacea or broken blood vessels. Other types of skin rejuvenation include dermaplaning, microdermabrasion, chemical peels and microneedling, all designed to exfoliate and stimulate new cell production. And to keep your skin looking its best between treatments, the center provides a variety of pharmaceutical-grade skin care products from such trusted manufacturers as SkinMedica, Obagi and Revision Skincare. A visit to The Aesthetics Center at Parkcrest Plastic Surgery lets you put your best face forward.
The Aesthetics Center at Parkcrest Plastic Surgery, 845 N. New Ballas Court, Creve Coeur, 314-569-0130, parkcrestplasticsurgery.com
Runner-Up: The Lifestyle Center
Runner-Up: Avani Derm Spa
---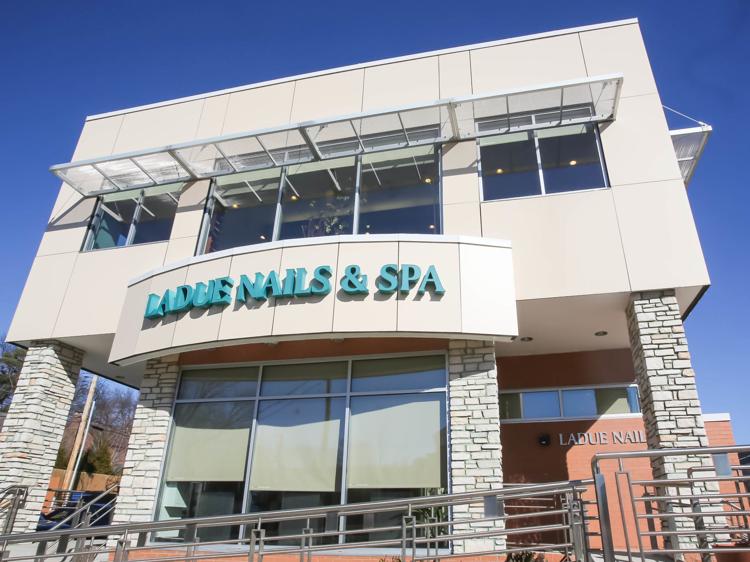 NAIL SALON
Ladue Nails & Spa
With locations in Clayton, Ladue and Frontenac, Ladue Nails & Spa is dedicated to providing first-class service. The same professional approach applies to everything from a simple cut and file to a luxury manicure, bathing hands in lush products that pamper skin and nails. Feet get the same royal treatment with more than 10 types of therapeutic pedicures, which all include a paraffin treatment and 10-minute reflexology massage. Massages, facials and waxing services round out the menu. Relax and treat yourself from head to toe at Ladue Nails & Spa.
Ladue Nails & Spa, multiple locations, laduenails.com
Runner-Up: Ginger Bay Salon & Spa
Runner-Up: Beautiful Nails
---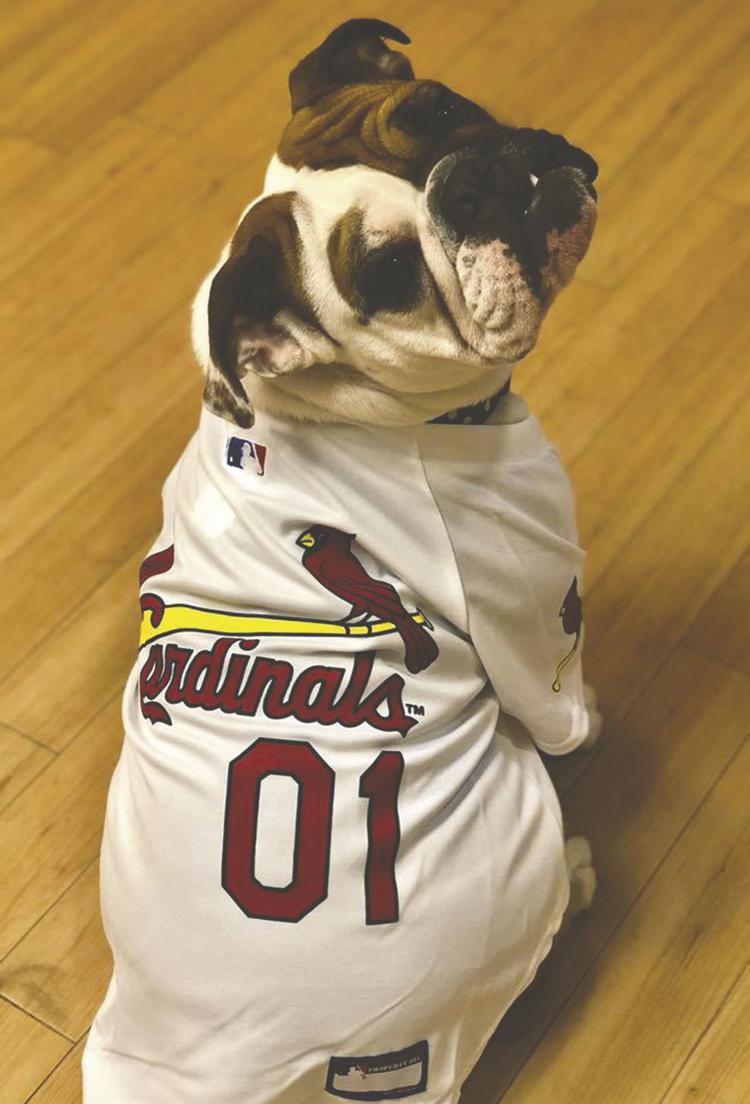 PET SPA
Lola & Penelope's
Lola & Penelope's isn't just a pet shop. It's a "premier pet boutique and wellness center." Named for the owner's beloved Lola the cat and Penelope the dog, "The boutique reflects Lola's style and grace, while the wellness center focuses on Penelope's wish for enhancing quality of life of all pets," according to the shop's website. Owners of pampered pooches and coddled kitties can find pet apparel, travel products, walking gear, pet food, treats, grooming services and enrichment toys at Lola & Penelope's two locations. And for those who want to improve their person-pet relationships, St. Louis pet experts present seminars on topics including pet massage, training and health care. Holistic wellness services and treatments are provided at the Wellness Center Spa, where canine and feline friends are given relaxing baths and on-trend grooming styles using all-natural and hypoallergenic products. Treat your furry family members to the best at Lola & Penelope's.
Lola & Penelope's, multiple locations, lolaandpenelopes.com
Runner-Up: The Watering Bowl
Runner-Up: Clayton Pet Spa
---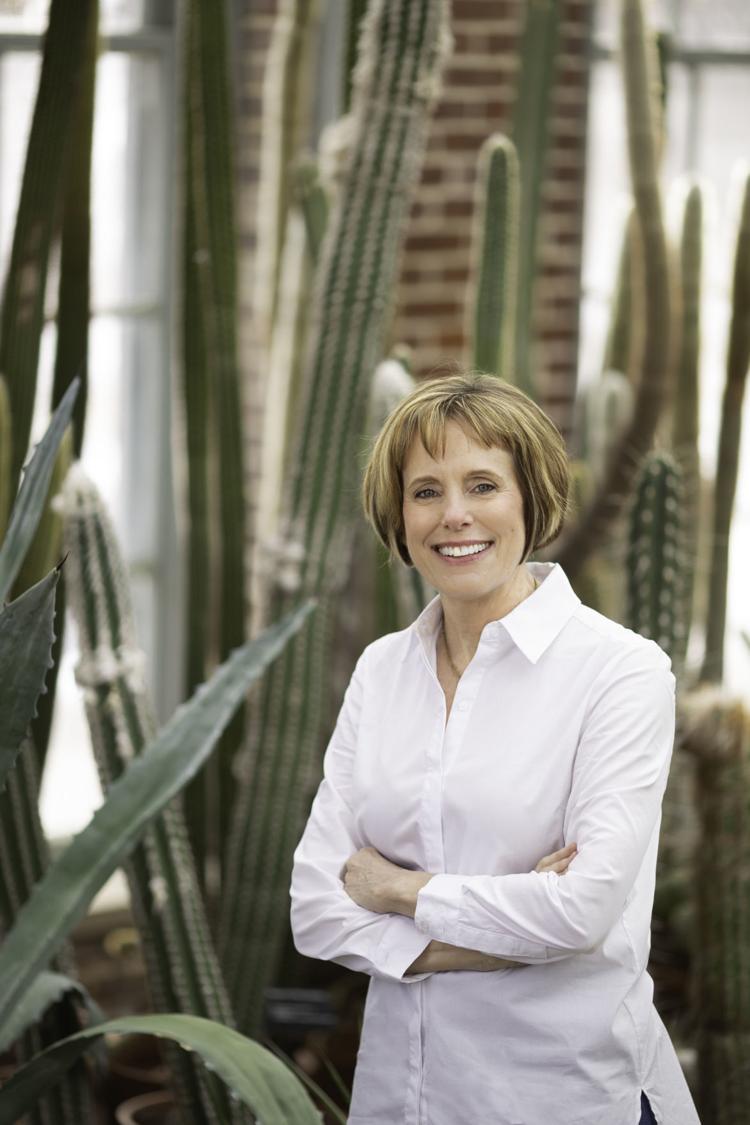 PHOTOGRAPHER
Josephine Havlak
St. Louis native Josephine Havlak is known for her photojournalistic approach to wedding photography along with exceptional service in working with clients. She has photographed hundreds of weddings throughout the St. Louis region, capitalizing on natural light, a candid style and an ability to record every important moment while telling the couple's personal story through pictures. Havlak gets to know her clients well in advance, so she can "capture the fleeting moments when a bride smiles sideways walking down the aisle or dips for the first time in the arms of her new husband," reflecting the individual tastes and style of each couple. Although weddings keep her in demand, she also photographs families, debutantes and children, making heirloom images of important life passages. When you are planning important moments to remember, trust them to Josephine Havlak.
Josephine Havlak, 314-962-8240, josephinehavlak.com
Runner-Up: Westrich Photography
Runner-Up: Joel Marion Photography
---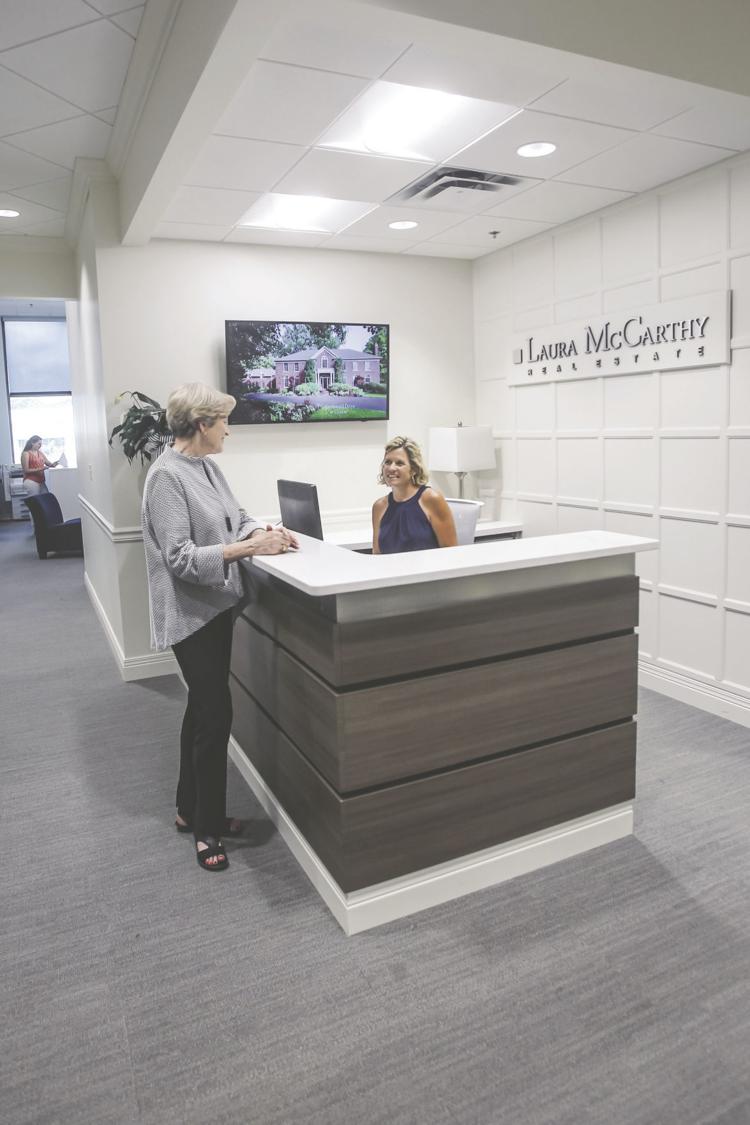 REAL ESTATE AGENCY
Laura McCarthy Real Estate
Whether you're searching for the perfect home for a growing family, looking for a place that suits your needs after your children are grown or moving to St. Louis from across the country, Laura McCarthy Real Estate can help. Almost 100 Laura McCarthy agents across the metro area work to make moving easy. Prospective homebuyers benefit from this established network of experts who understand the market, anticipating opportunities, providing advice and feedback, and making sure the buying process is efficient and worry-free. People who are ready to sell their home can trust that a Laura McCarthy agent understands industry trends and specific neighborhoods, markets homes effectively and provides service built on a dedication to quality and integrity. And those moving to St. Louis from farther afield will find the professionals in the Laura McCarthy Relocation Department to be crucial allies in the relocation process.
Laura McCarthy Real Estate, 29 The Boulevard, Richmond Heights, 314-725-5100, lauramccarthycom
Runner-Up: Berkshire Hathaway HomeServices Alliance Real Estate
Runner-Up: Janet McAfee Real Estate
---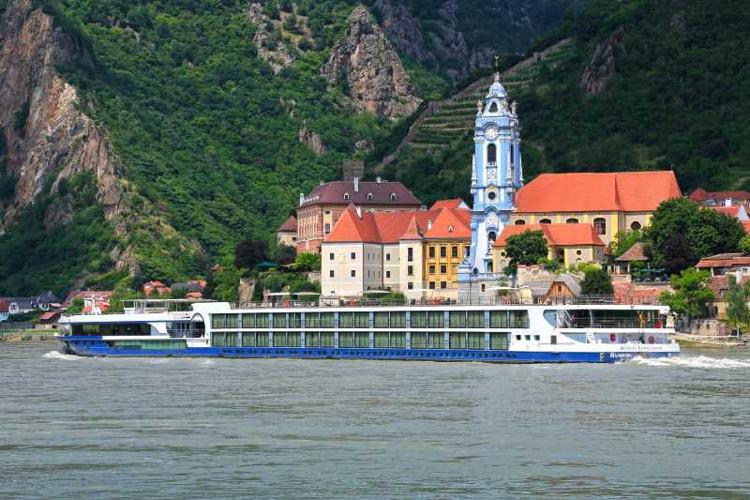 TRAVEL AGENCY
Brentwood Travel
St. Louis' oldest travel agency, with more than 60 years of helping clients plan amazing adventures and relaxing getaways, Brentwood Travel provides unparalleled service. The family-owned business' travel experts are knowledgeable and experienced in leisure, corporate, group and incentive trips, leaving no detail to chance. From complete vacation packages to specific components, including air fare, car rental, lodging and excursions, Brentwood Travel's exceptional agents know how to put together an unforgettable journey. Whether you're planning a destination wedding, honeymoon, cruise, spring break adventure or family reunion, Brentwood Travel will help take the stress out of travel planning so you can enjoy the journey.
Brentwood Travel, 1022 Executive Pkwy., St. Louis, 314-439-5700, brentwoodtravel.com
Runner-Up: Altair Travel & Cruises
Runner-Up: Aldine Travel
---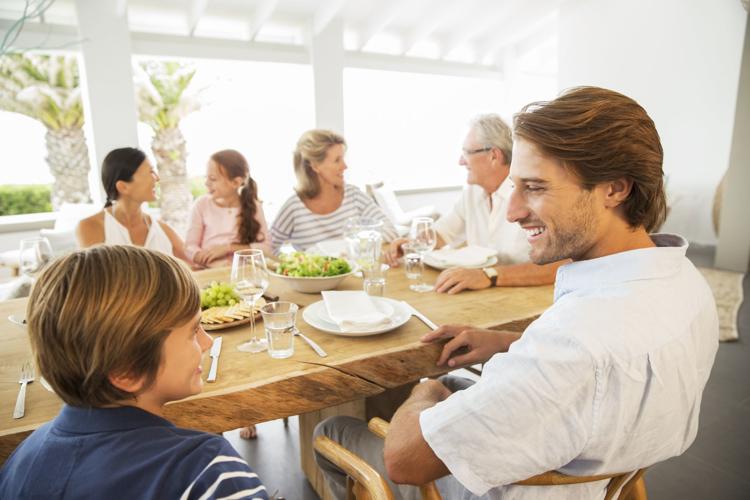 WEALTH ADVISOR
Moneta Group
Moneta Group financial advisors are fiduciaries who maintain the industry's highest standards for ethics and service. As of 2017, the firm had the nation's seventh-largest amount of assets under management among independent advisor firms, reflecting the breadth and depth of the trust placed in Moneta Group advisors. The financial experts at Moneta Group compose specialized client service teams that provide personalized service for clients of all ages. From building wealth early in life to maintaining wealth midcareer while matching resources to family and individual priorities, to planning for and entering retirement, Moneta Group's 300 team members operate as fee-only advisors and hold more than 230 professional designations. From 1933 to today, Moneta Group has been helping St. Louisans prosper.
Moneta Group, 100 S. Brentwood Blvd., Creve Coeur, 314-726-2300, monetagroup.com
Runner-Up: Wells Fargo Advisors
Runner-Up: Clayton Financial Group