JEWELRY | FINE
Genovese Jewelers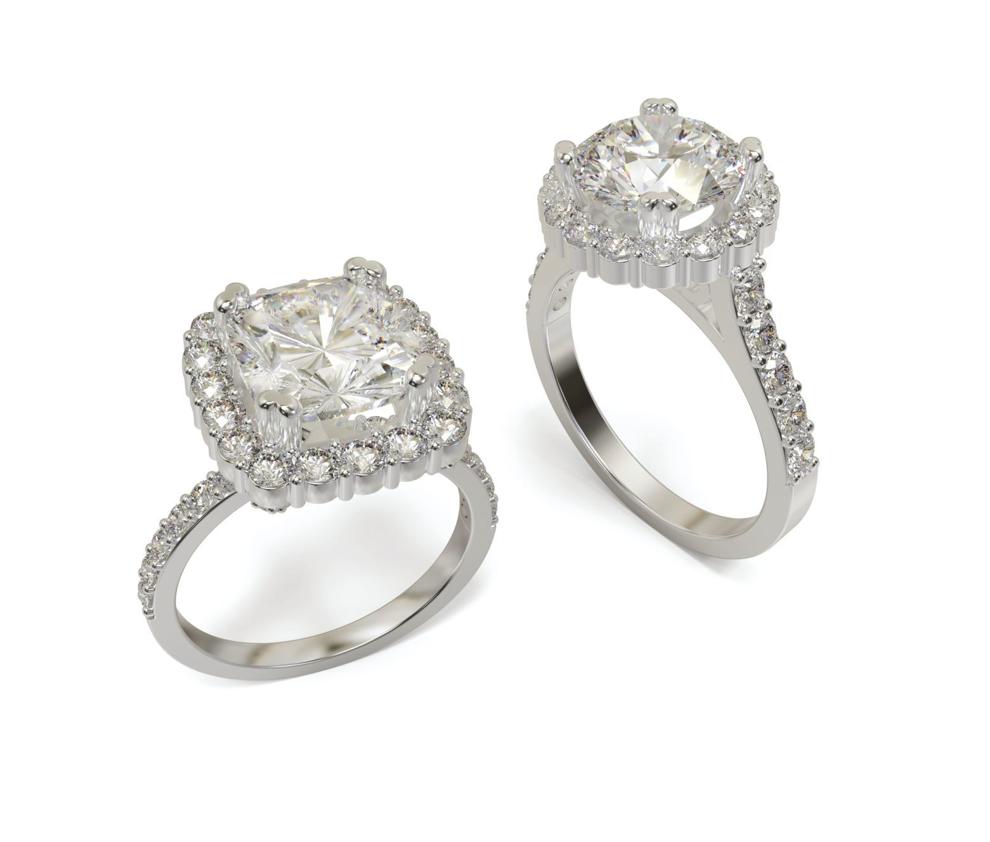 In the matter of elevated accessories, the metro area's favored place to visit is the family-owned Genovese Jewelers in Creve Coeur – one of the largest jewelers in the nation. Area residents praise Genovese for its high-quality diamonds, designer offerings – a variety that includes every style, from the delicate to the dramatic and the formal to the fun – and, most important, outstanding service. Setting the company apart from the rest, though, is its use of computer-aided design, which allows the Genovese team to create custom pieces through computer renderings, 3D printing and raw castings. Clients have the ability to dream up any piece of jewelry, whether they want to invest in a trendy piece or the creation of a family heirloom. Not to mention, all services are done in-house, taking the phrase "shop local" to the next level.
Genovese Jewelers, 12460 Olive Blvd., Creve Coeur, 314-878-6203, genovesejewelers.com
Runner-Up: The Diamond Bar
Runner-Up: Huffords Jewelry
---
JEWELRY | FUN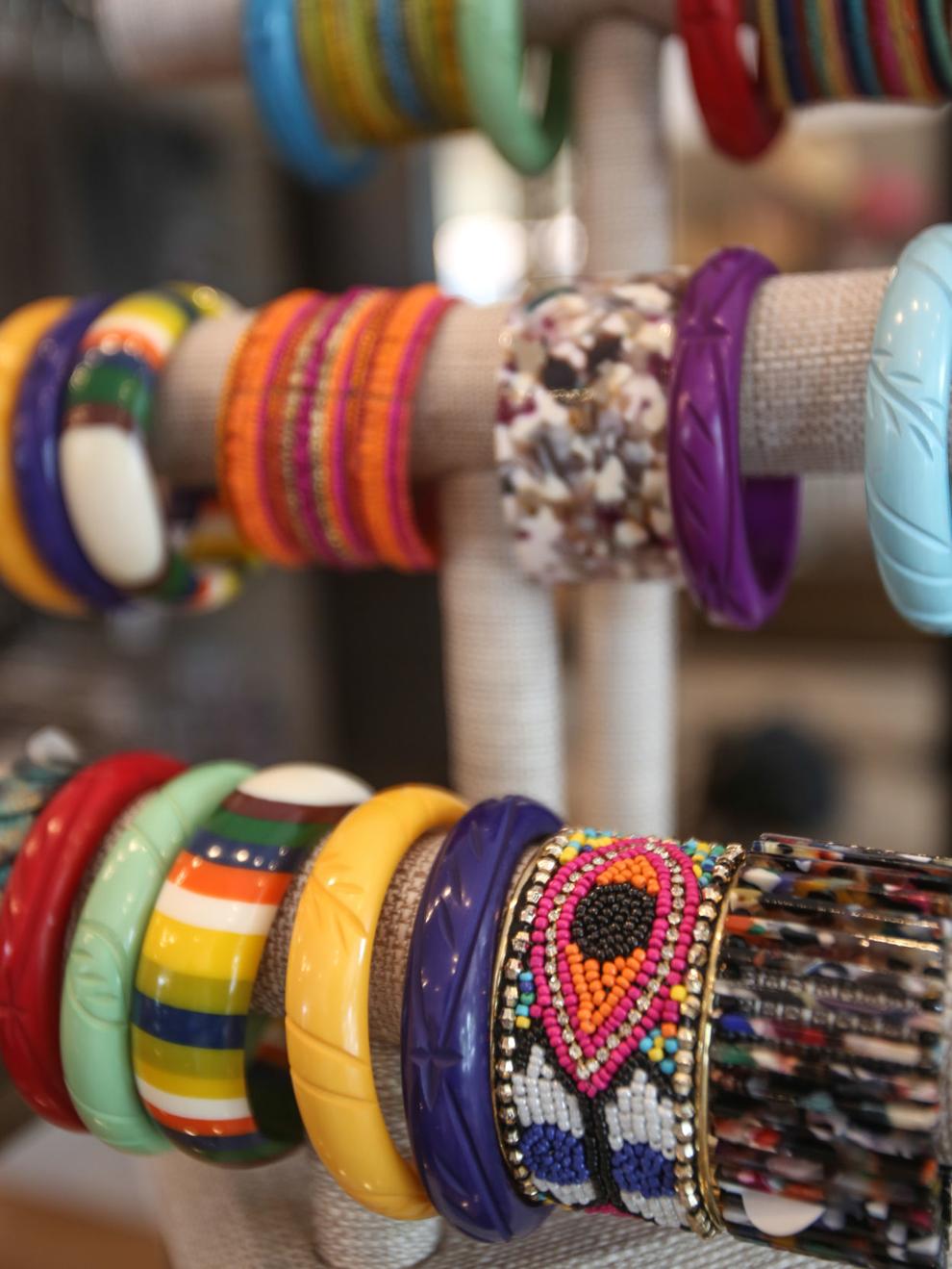 Shine Boutique
Since receiving this accolade, Shine Boutique has closed its doors. We celebrate the service and style it has provided in the metro area. Fashion should be fun, and jewelry can add personality to any outfit. That's something Shine Boutique understood and promoted. Owner Tamara Netsch stocked the shop on Clayton Road with eye-catching accents that were both trendy and locally sourced, from brands such as Inali Jewelry Designs, Zingara Gems Jewelry and Hoopla. Metro area shoppers knew when they stepped into the store that they'd encounter a curated collection of funky, bright, bold and unique pieces at accessible price points. What's more, new pieces were constantly added to the store, so whatever the holiday, occasion or mood, you'd find the perfect little pop of fun.
Shine Boutique, 9757 Clayton Road, St. Louis, 314-942-3055, shineboutiquestlouis.com
Runner-Up: Cohesion Boutique
Runner-Up: Paperdolls