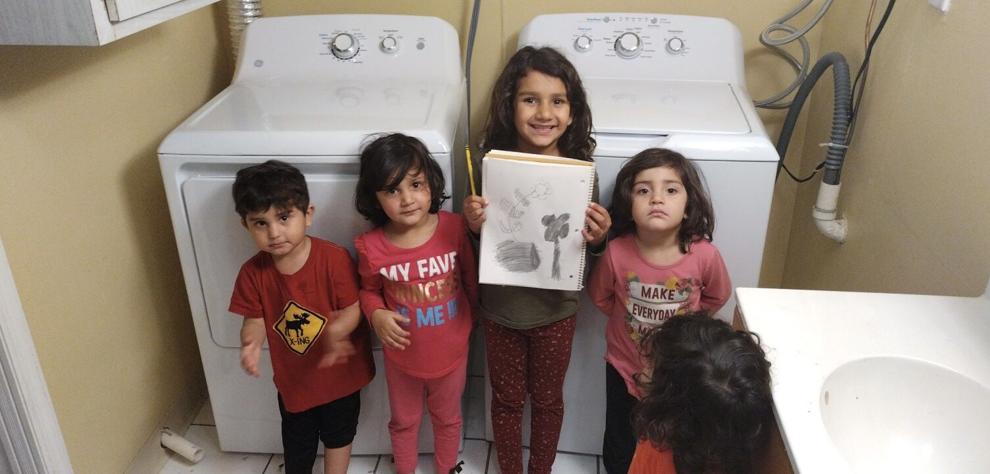 About a year after the U.S. ended its war in Afghanistan, thousands of Afghans – individuals and families – have resettled and dispersed throughout the U.S., where they're expected to acclimate to a foreign language, land and culture.
During the U.S. exit operation, more than 100,000 people were evacuated, according to The Associated Press, with about 78,000 Afghans admitted into the U.S. About 600 refugees have moved into the St. Louis metro area, according to the nonprofit resettlement agency, International Institute of St. Louis. Many of them arrived last fall having nothing but a backpack full of belongings and their paperwork.
In less than a year, a group of locals founded HumanKIND STL, a nonprofit organization to help meet the refugees' needs.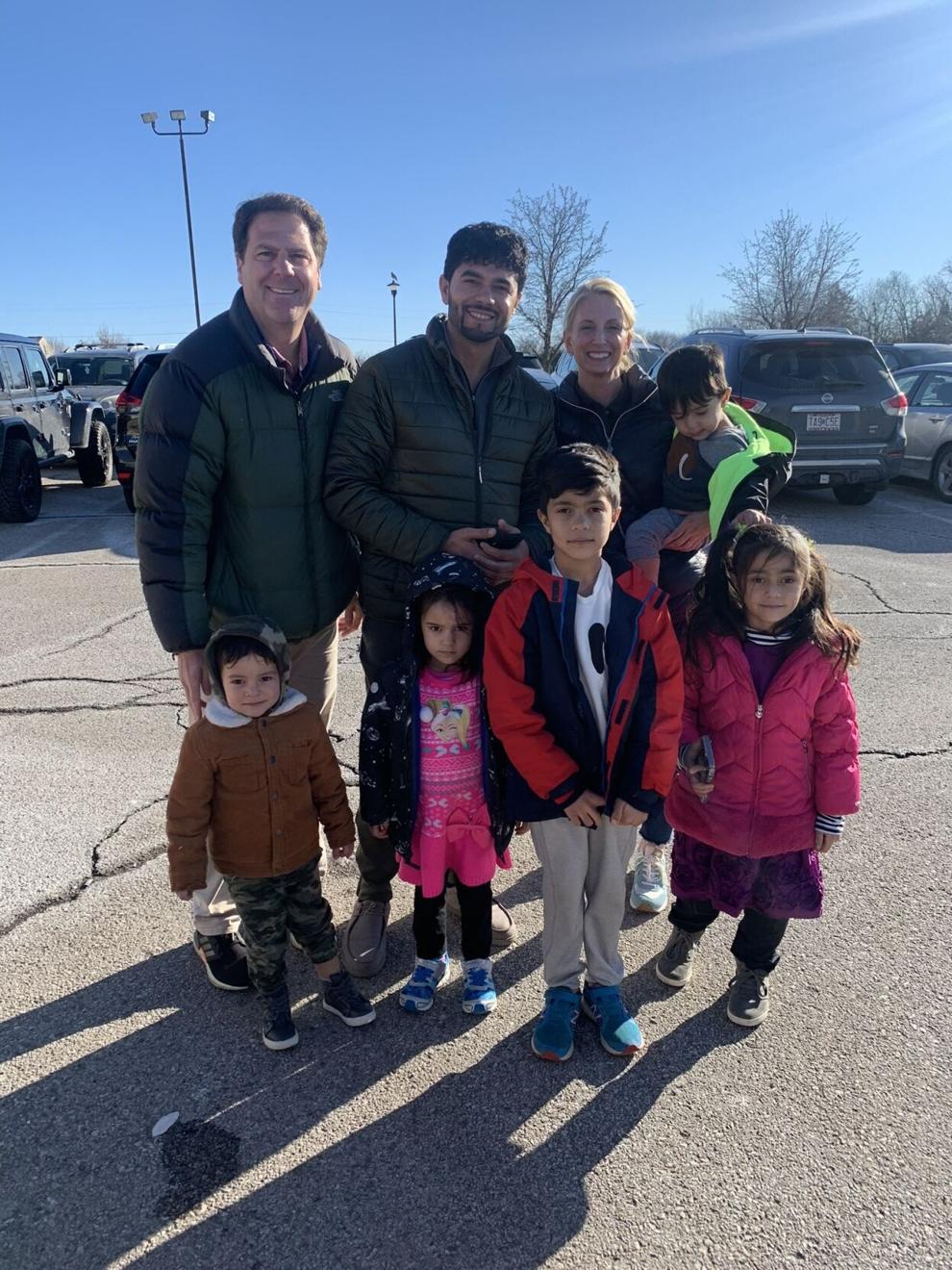 "It's all about meeting the families where they are," says Ann Helmsing Wittman, HumanKIND STL's board chairman. "We start by meeting them in their home and assessing their needs: Do they have a safe place to live? Have they received any medical care? Do they have skills for a job? Do they know any English? Then it's up to us to network in the community to find resources – both people, financial and in-kind, through goods and/or services – to help them out."
Wittman and her husband first met one of the Afghan families in November while volunteering with Welcome Neighbor STL, a refugee assistance organization in the area. A mother, a father and five children, with another on the way, this family left everything behind in Kabul, Afghanistan's capital city, boarded a plane to Germany, then bounced around several places in the U.S. before finally touching down here in October.
Despite their language barrier, this family welcomed the Wittmans into their home and served them tea and cookies. The father was eager to get to work, so Wittman helped him get his driving permit test and a drug screening done for his job. Wittman grew to love the family and eventually recruited her friends to help them.
In April of this year, HumanKIND STL was officially founded to provide for new refugees in the metro area and to serve in partnership with Welcome Neighbor STL. Other area organizations, like Oasis International and House of Goods, offer similar services and aid the International Institute of St. Louis in welcoming refugees.
Still new to the scene, HumanKIND STL volunteers have been working up to 60 hours each week to support more than 200 families, Wittman says. Despite this relative inexperience, volunteers behind the nonprofit have focused on a few early keys to successful resettlement: helping recent immigrants find employment, setting them up with English classes and arranging transportation.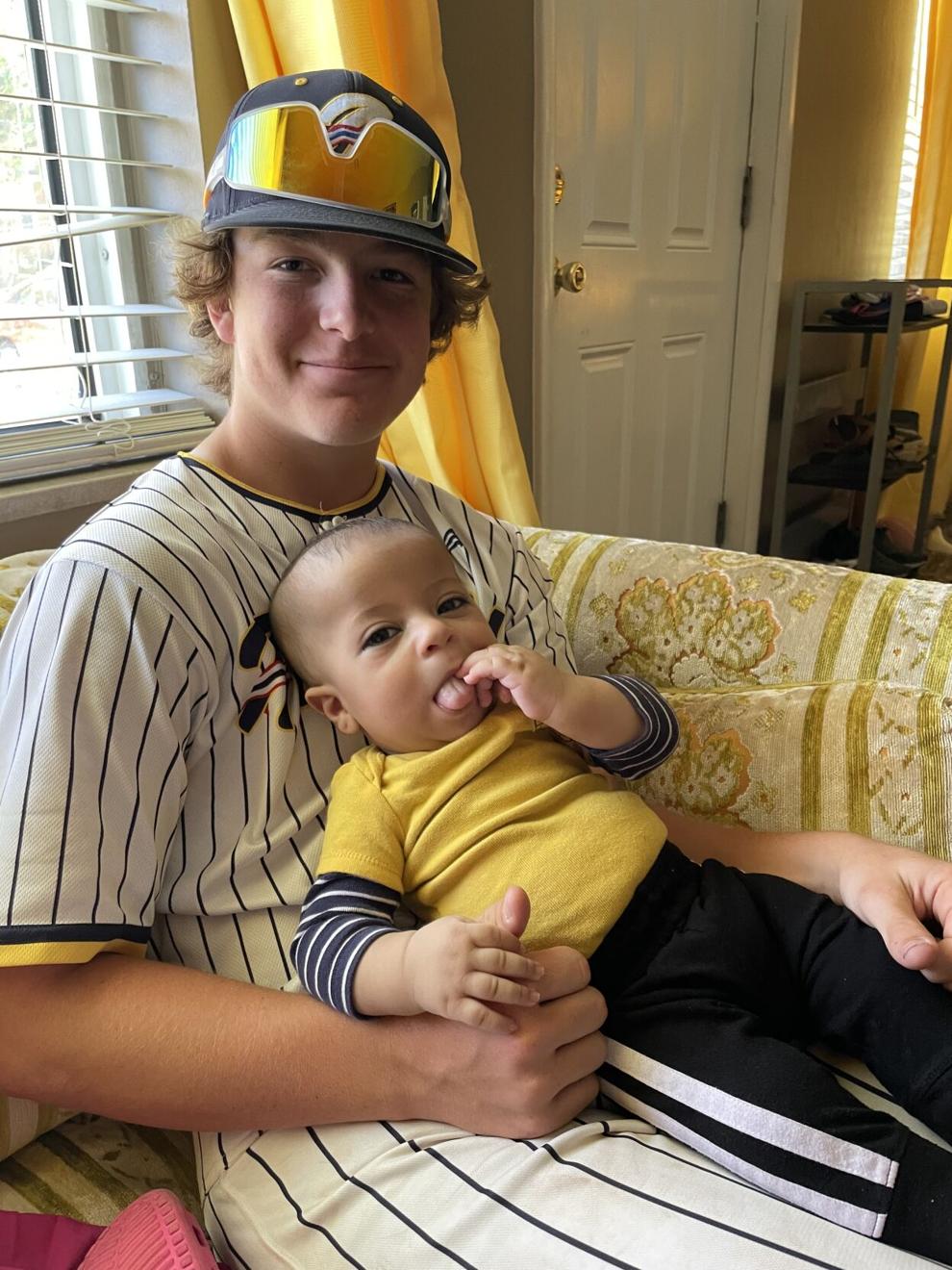 One way the organization tackles these tasks involves fundraising projects. Its current initiative seeks to raise money to purchase and donate cars to immigrants in need by working with the area's Dave Sinclair Auto Group. Other donation items needed include washers, dryers and shoes.
"Through our relationship with Craftsmen Utility Trailer, we have been able to provide six sets of washers and dryers to our immigrant families," Wittman notes. "Craftsmen Cares is their foundation, which is funded by their employees and owners. My cousins Lou and Mark Helmsing run the business and asked how they could help."
Wittman says that new Afghan arrivals often have been on the move for months at a time, living in temporary housing and washing their clothes in sinks. Craftsmen came through with the appliances – and money for shoes, too.
"Can you imagine how happy they are when they get a washer and dryer?" Wittman relates. "Craftsmen also worked with [Clayton's] Caleres and gifted us 30 gift cards each worth $100. We can't wait to take these families shoe shopping."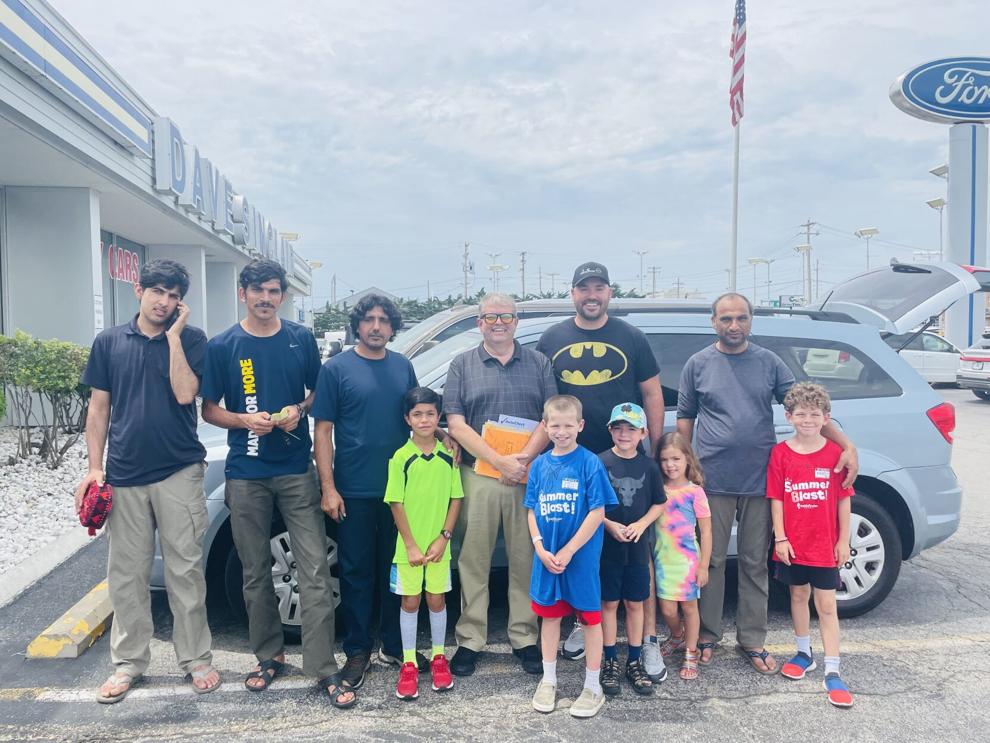 From the ongoing Russian war on Ukraine to the ongoing civil war in Yemen, any organization that assists refugees must face the unfortunate reality that people will always be displaced, whether it be from war, natural disaster or some other calamity around the world. And although Humankind STL continues to grow, the best way to support its mission goes beyond simply giving – though that always remains a necessity.
"Donate a car, funds or your time and talent – we are always looking for people to help our families as they acclimate to St. Louis," Wittman says. "The Afghan culture is extremely hospitable. … A simple visit is a gift to the families, making them feel welcomed and loved in their new world."