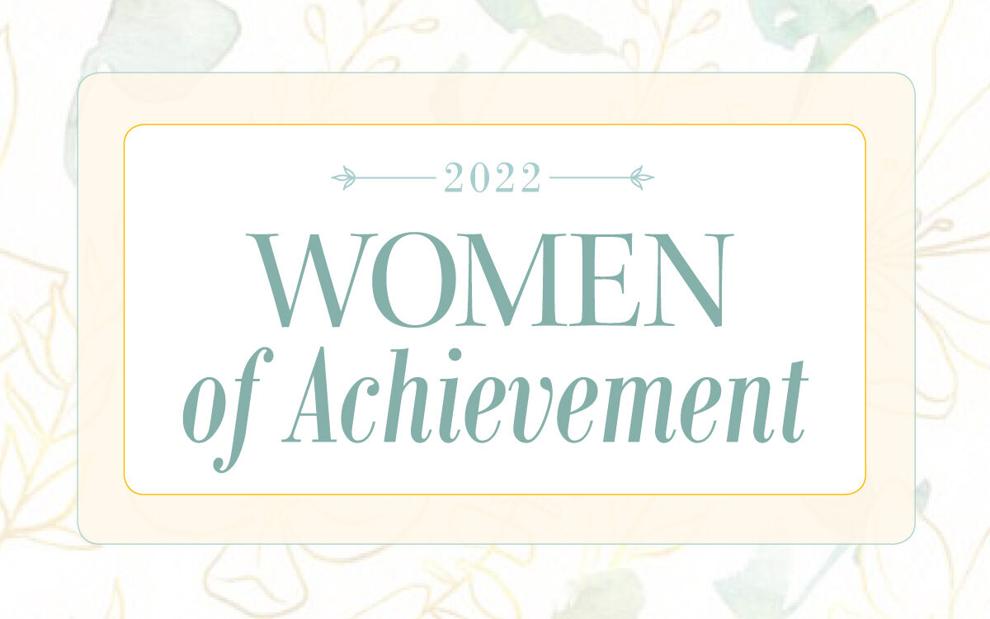 Since 1955, Women of Achievement has been recognizing some of the metro area's extraordinary souls who embody the organization's mission of exemplary service and leadership – and the 2022 class is nothing short of stupendous.
"We're humbled by the honorees' extensive volunteer efforts," Pam Toder, Women of Achievement president, says. "Whether it's starting a nonprofit organization to help domestic and sexual abuse survivors or providing free art lessons and artistic activities to promote healing among cancer patients and their caregivers, these volunteers have made a tremendous impact in the St. Louis community."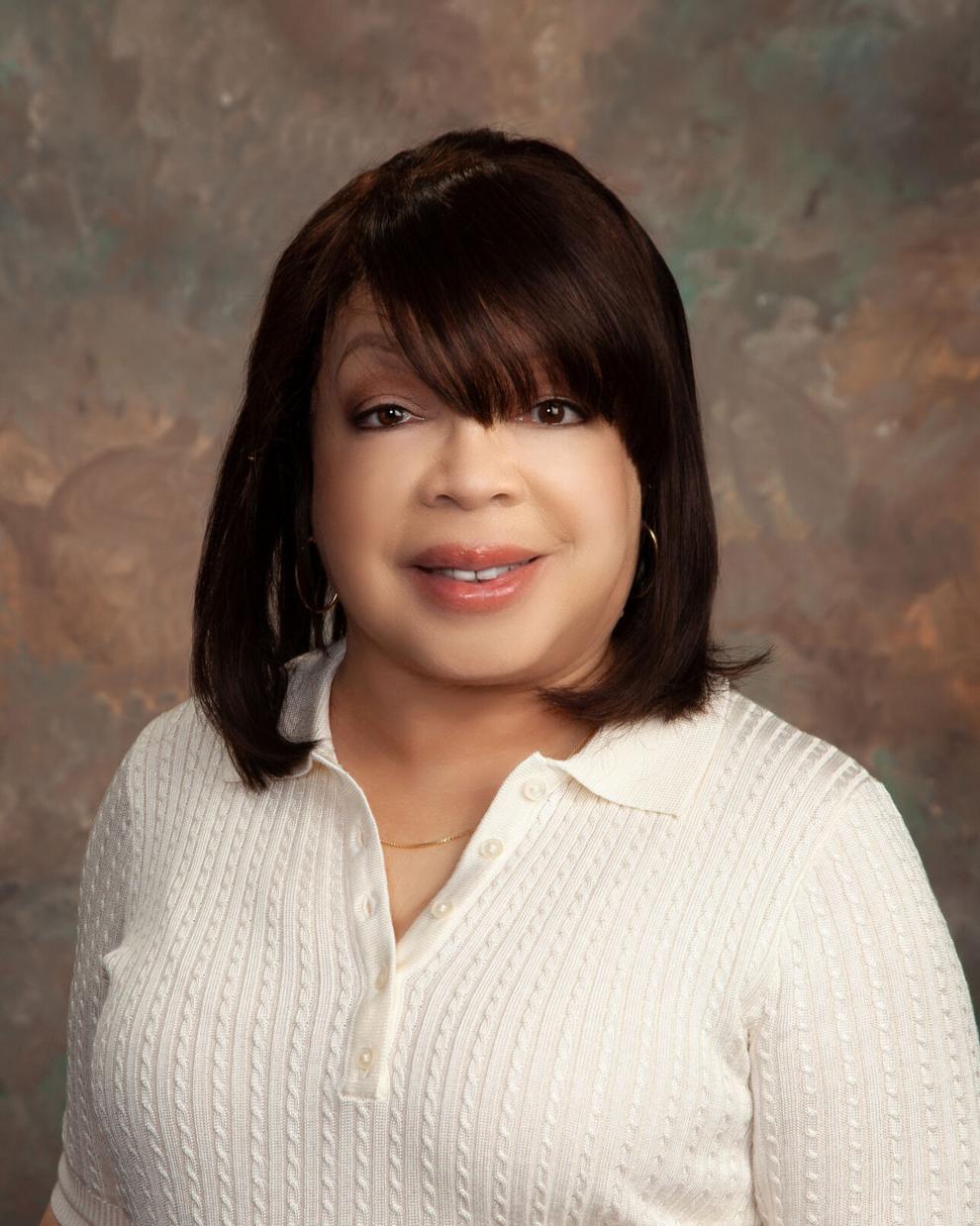 After reading a news story critical of north St. Louis' neighborhoods, Judith Arnold, an urban planner by trade, set out to change the narrative.
"I found an unused and abandoned streetcar trail connecting seven neighborhoods east to west and just north of the 'Delmar Divide,'" Arnold reflects. 'Delmar Divide' refers to Delmar Boulevard as an informal racial separator between neighborhoods directly north and south of it. "Here is where revitalization would take place."
Arnold gathered residents and approached the Great Rivers Greenway with a goal to build a 3.5-mile greenway on The Hodiamont Tracks, and it was approved.
"I would say that we will be starting construction in 2023," Arnold says. "We've had parties on the tracks a couple times, and residents are excited. This project is a catalyst for change.
"Now we are working on breaking down the 'Delmar Divide.' Those seven neighborhoods are experiencing a resurgence and helping to rebuild the city of St. Louis."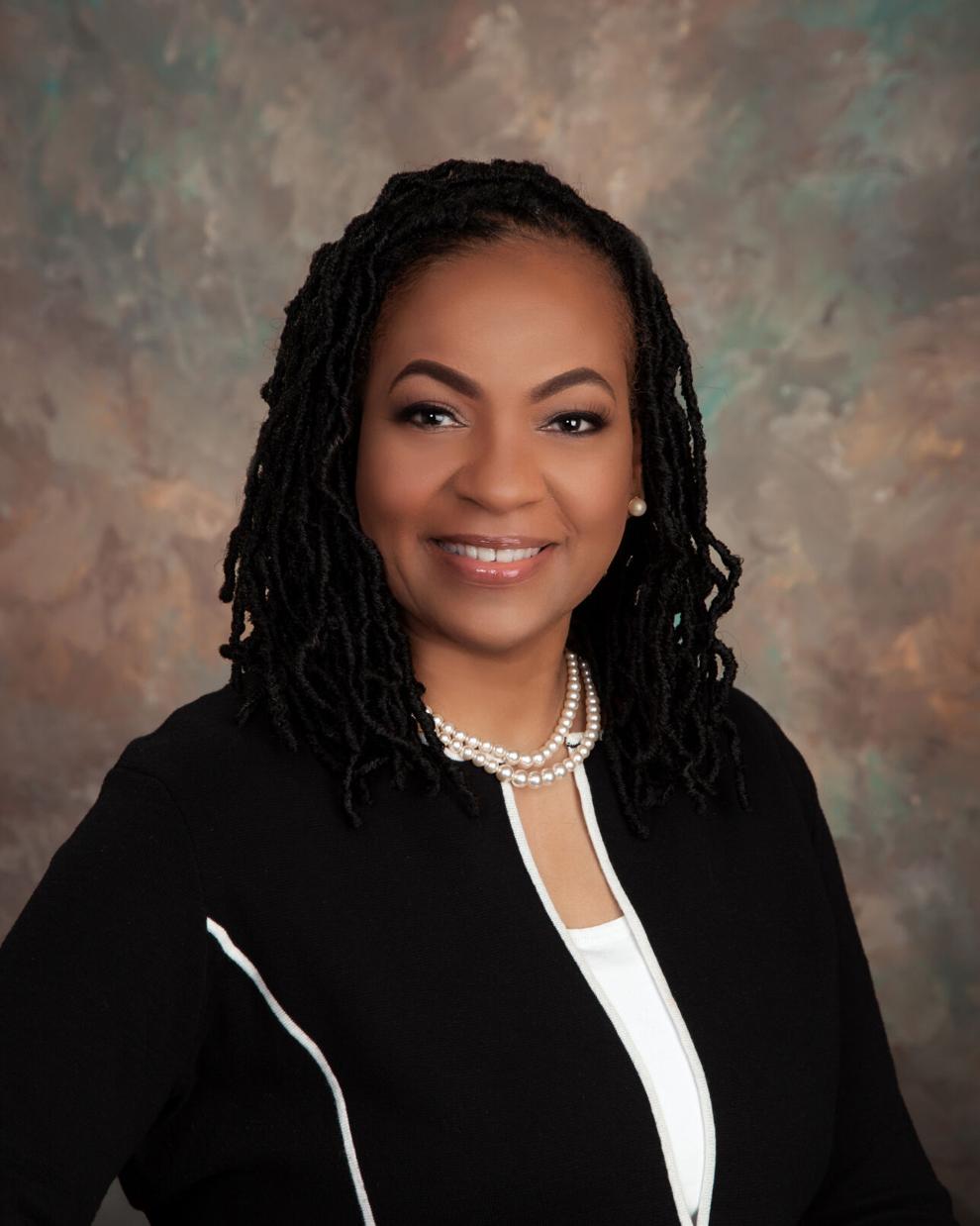 After Cynthia R. Bennett became a victim of domestic violence, she knew she couldn't stay silent.
"I decided that I do not want another woman to be so blindly in a situation where they had no knowledge, no training, no awareness," Bennett says. "I started working with women who were going through those types of situations – talking about what to look for, how to report it and how to get out."
Bennett founded the nonprofit JADASA, an acronym for Journey Against Domestic and Sexual Abuse, in 2002. The organization's mission is to assist "abused and neglected women and teens with overnight emergency stays, support resources and community education to promote a positive and productive future," according to its website.
"A lot of women who go through this basically think, 'Oh, my life is over. How am I going to start over?'" Bennett says. "I always want to give them the hope and the encouragement to know you can start over."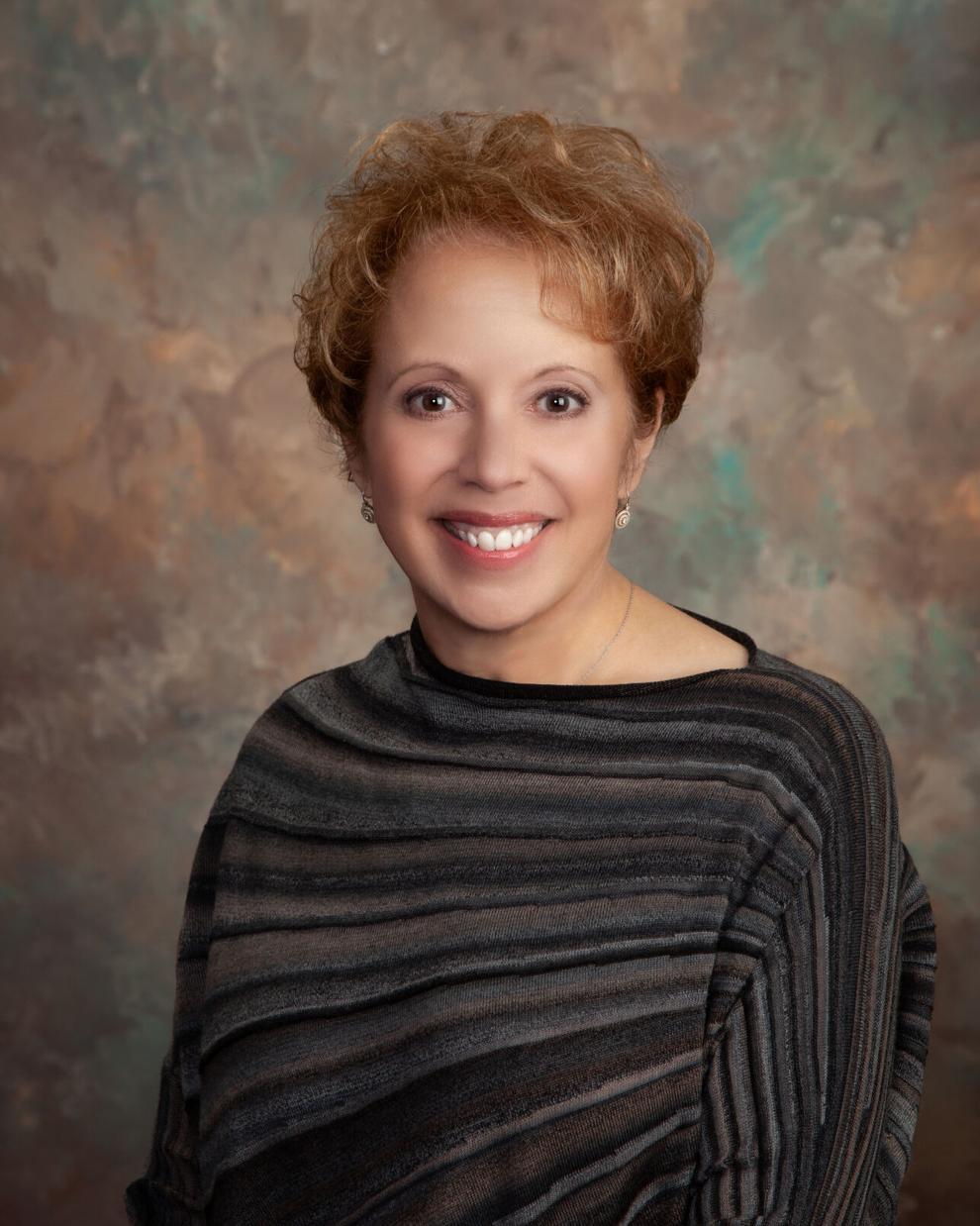 At a young age, Vicki M. Friedman found passion in art. "Getting lost in the creative process is a joy that I am grateful to be able to experience every day," Friedman says.
She's not just experiencing it but sharing it through her nonprofit, Arts As Healing Foundation. The organization "offers cancer patients and their caregivers an opportunity for creative expression and fulfillment by providing free art lessons and a variety of other artistic and educational activities," according to its website.
"Being able to share that experience with others and to see their eyes light up is magical – especially when it comes to bringing people together who are dealing with a chronic, serious illness," Friedman says.
This experience is something she understands firsthand.
"Having dealt with cancer twice myself, I feel very strongly about the therapeutic benefits of art," Friedman says. "Bringing art into infusion centers, waiting rooms, chairside treatment environments, Zoom and in-person studio classes, I always pause for a moment to see and feel the people change focus, seek a creative avenue and be part of something bigger than themselves."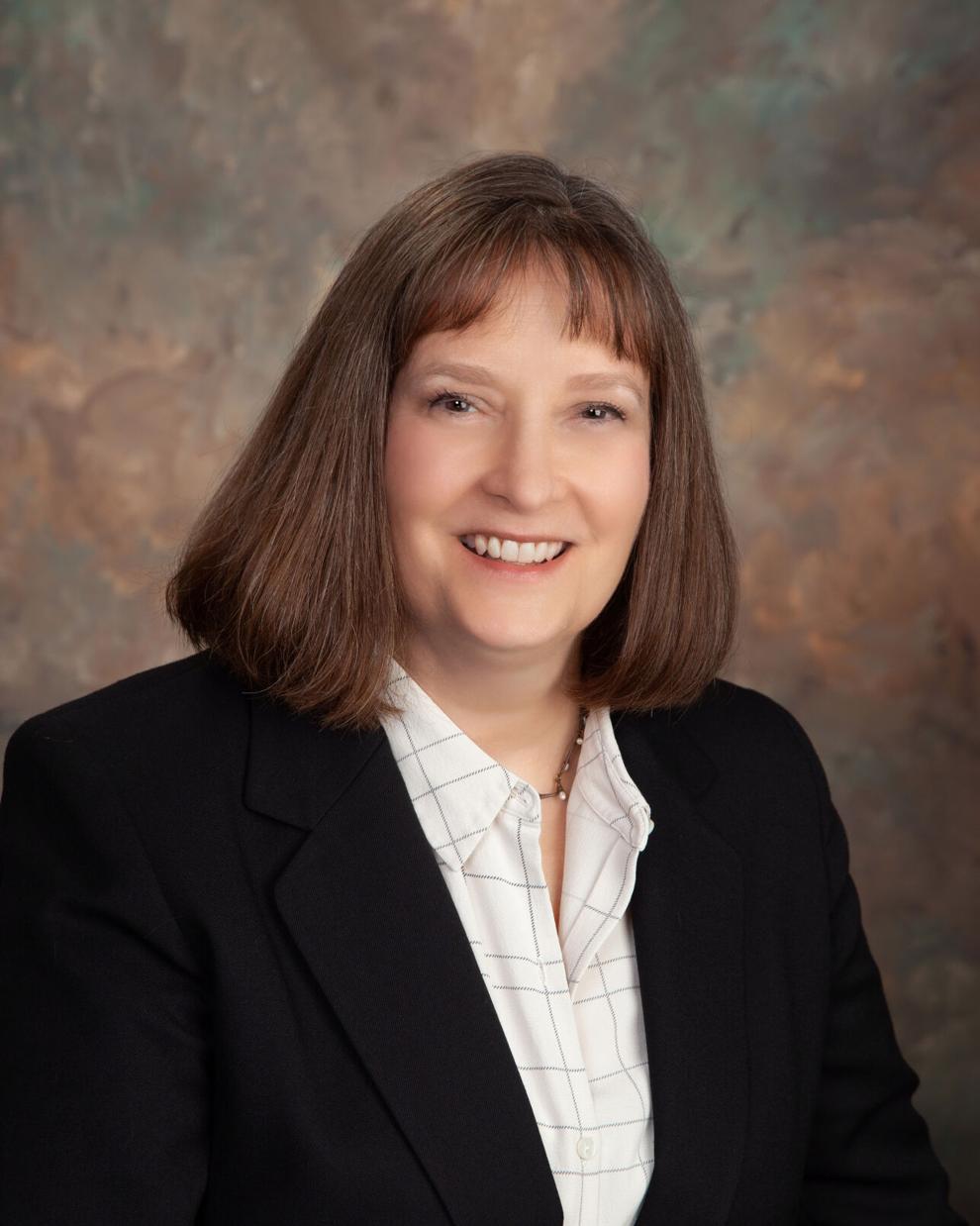 Peggy Holly's impact as a volunteer results from her connecting with a variety of organizations.
"My volunteer experience has really been about making connections: to frame an effort, to bring more resources and to bring people to the table," Holly details. "Whether it's STLPR [St. Louis Public Radio], Craft Alliance, Reparative Justice Coalition-STL, Habitat for Humanity-STL, Prison Performing Arts, Union Avenue Opera, Duo Dogs or Stray Dog Theatre, connecting people and organizations creates leverage and elevates everyone participating."
Holly encourages everyone to find a cause they care about and connect with an organization that's addressing that cause.
"St. Louisans are extraordinarily generous with time and treasure, but when someone says, 'I don't know what to do,' I ask, 'What makes you angry? Is it that children go to bed hungry in our community? That students can't read at grade level? That 37,000 U.S. veterans are homeless?  That systemic racism is embedded in our society?' Figure out what makes you angry, and go fix it," Holly says. "Our community has room for – need for – all sorts of volunteers."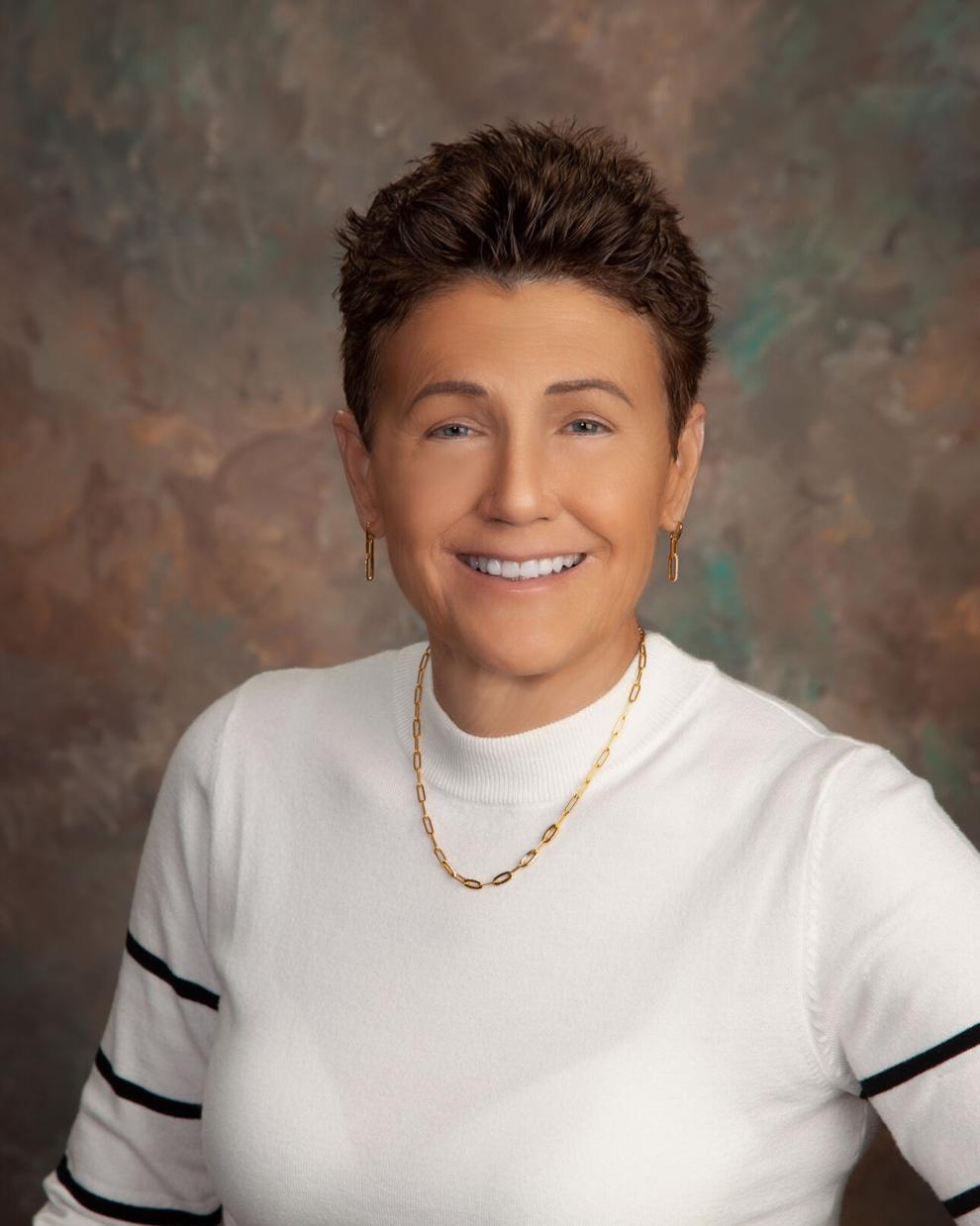 Rene Howitt's introduction to child welfare appeared on her doorstep – quite literally.
"Two children landed on our doorstep on Christmas Eve night back in 1999," Howitt says. "My family spent three years trying to lift the parents up so that they could provide for their children. When it became obvious that the parents' behaviors weren't going to change, I made a call to the Missouri Child Abuse (& Neglect) Hotline."
Howitt says this experience made her realize the problem doesn't necessarily stem from inadequate government-sponsored children's divisions or family courts, but rather from a lack of parenting education, which is why she founded the nonprofit COPE24 in 2009.
"We promote the need to make parenting and child-development education a priority in our nation's high schools," Howitt says. "Our goal is to break the generational cycles of family dysfunction by educating our teens on the tremendous responsibility of parenting."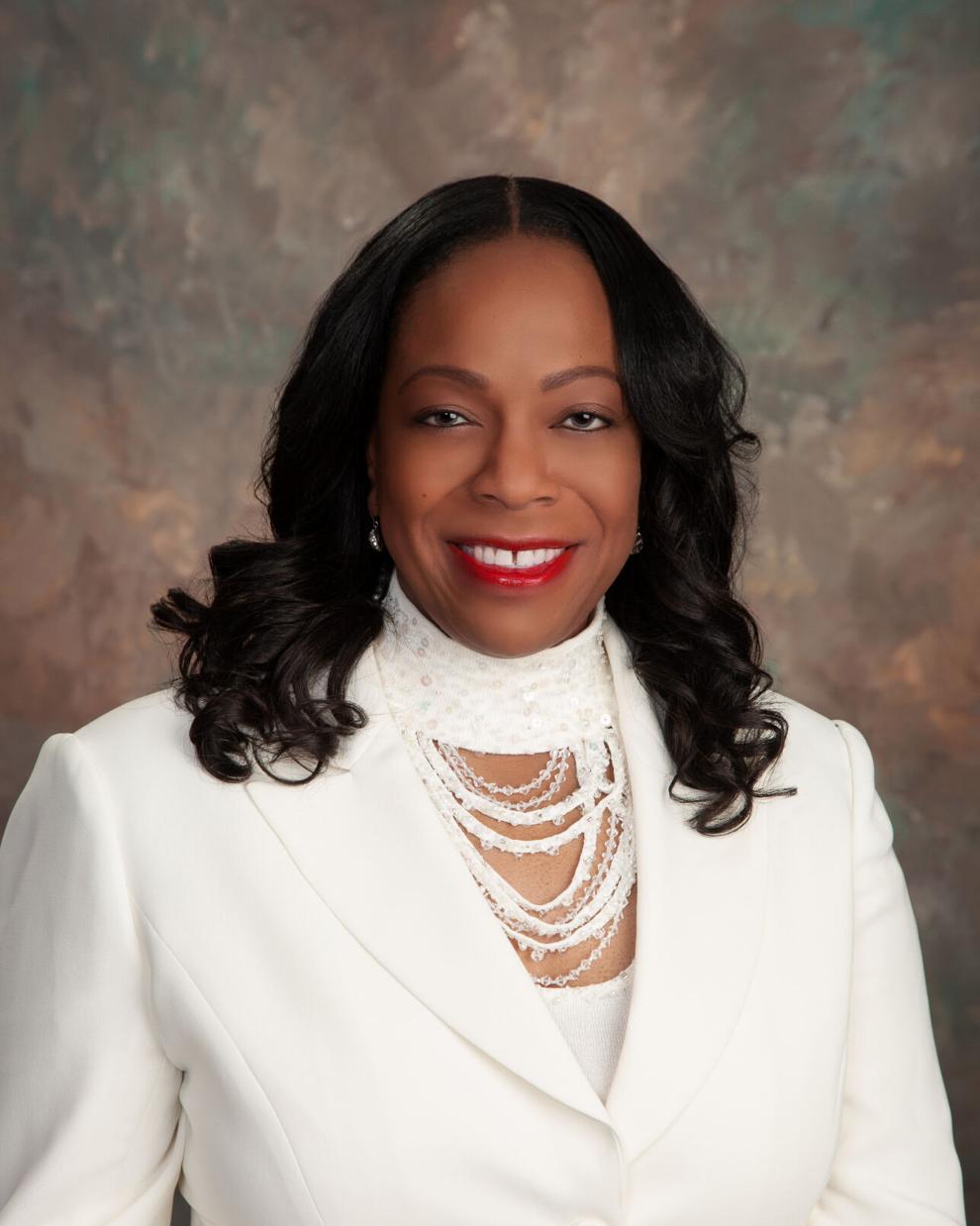 Cheryl E. Orange says her parents instilled a sense of service in her from the start, so it should come as no surprise that she's dedicated her life to service, both in her occupation and in volunteerism.
Orange has served as a lieutenant in the St. Louis Metropolitan Police Department and treasurer of the Ethical Society of Police, which aims to address race-based discrimination within the department; as the co-chairperson of the St. Louis Alumnae Chapter, Delta Sigma Theta Sorority's Emergency Response Team; and as founder of STL's Finest Skate Crew and Rollin' for Backstoppers, both of which increase awareness of The BackStoppers nonprofit organization.
"We wanted to educate, as well as really motivate, the minority communities to get involved in supporting the [BackStoppers] organization," Orange says. "Being in law enforcement for 33 years, I have just seen the devastation of what human beings do to other human beings, so I just try to be loving and kind because it doesn't cost you anything."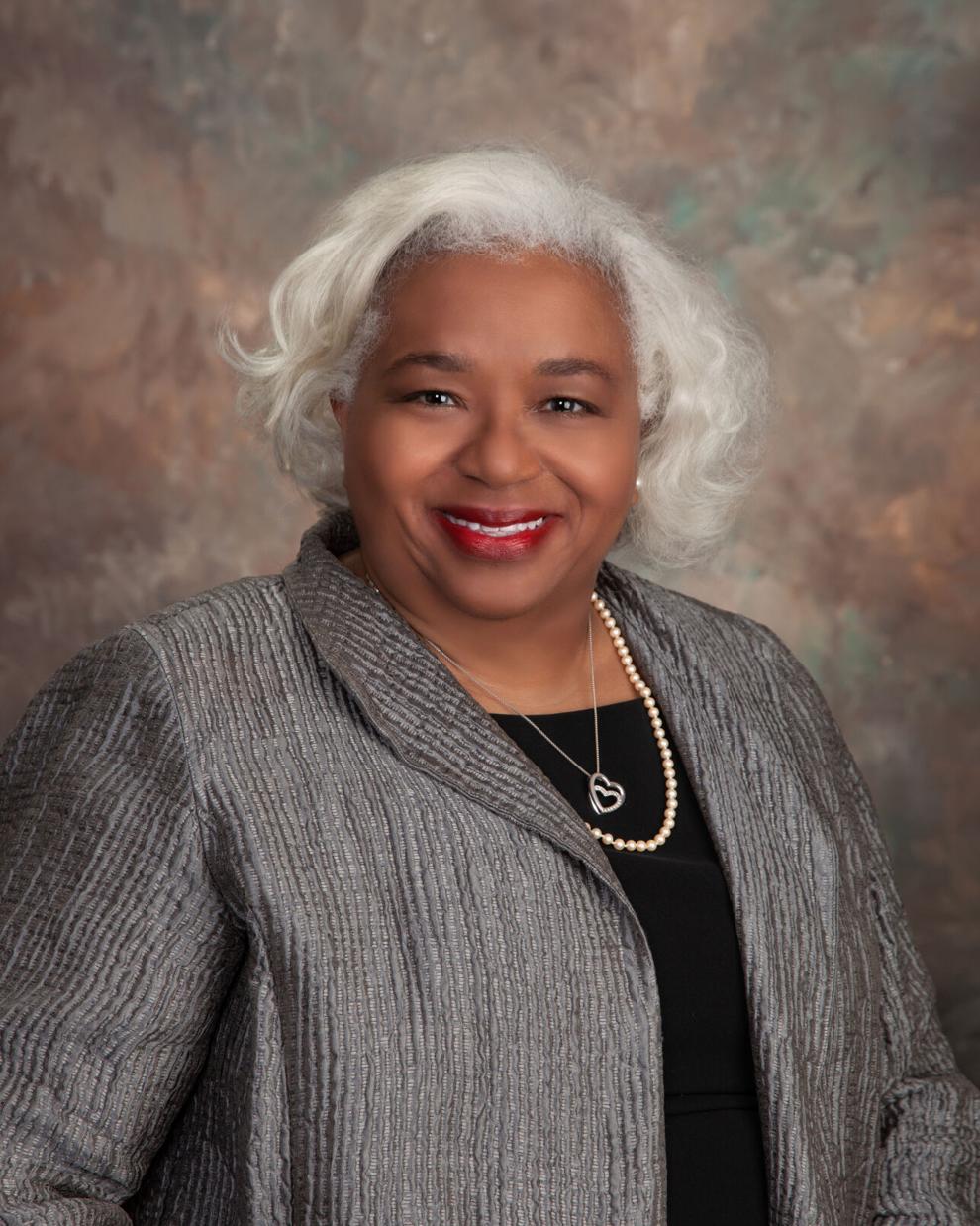 A social gerontologist by education and trade, Wilma Saunders Schmitz has always been passionate about serving people as they age.
"When you look at the spectrum of health, it begins before birth and ends at death," Schmitz says. "If you can't afford health insurance, where do you get healthcare?"
This has motivated her to serve on the board for Family Care Health Centers for over 20 years, on the Missouri Primary Care Association patient and board member committees and as a leader in the National Association of Community Health Centers' committees.
"Federally Qualified Health Centers [community-based primary care providers in underserved areas] are so vitally important, and it's our goal to make sure people have quality care," Schmitz says. "We will be working hard to make sure we take care of the community."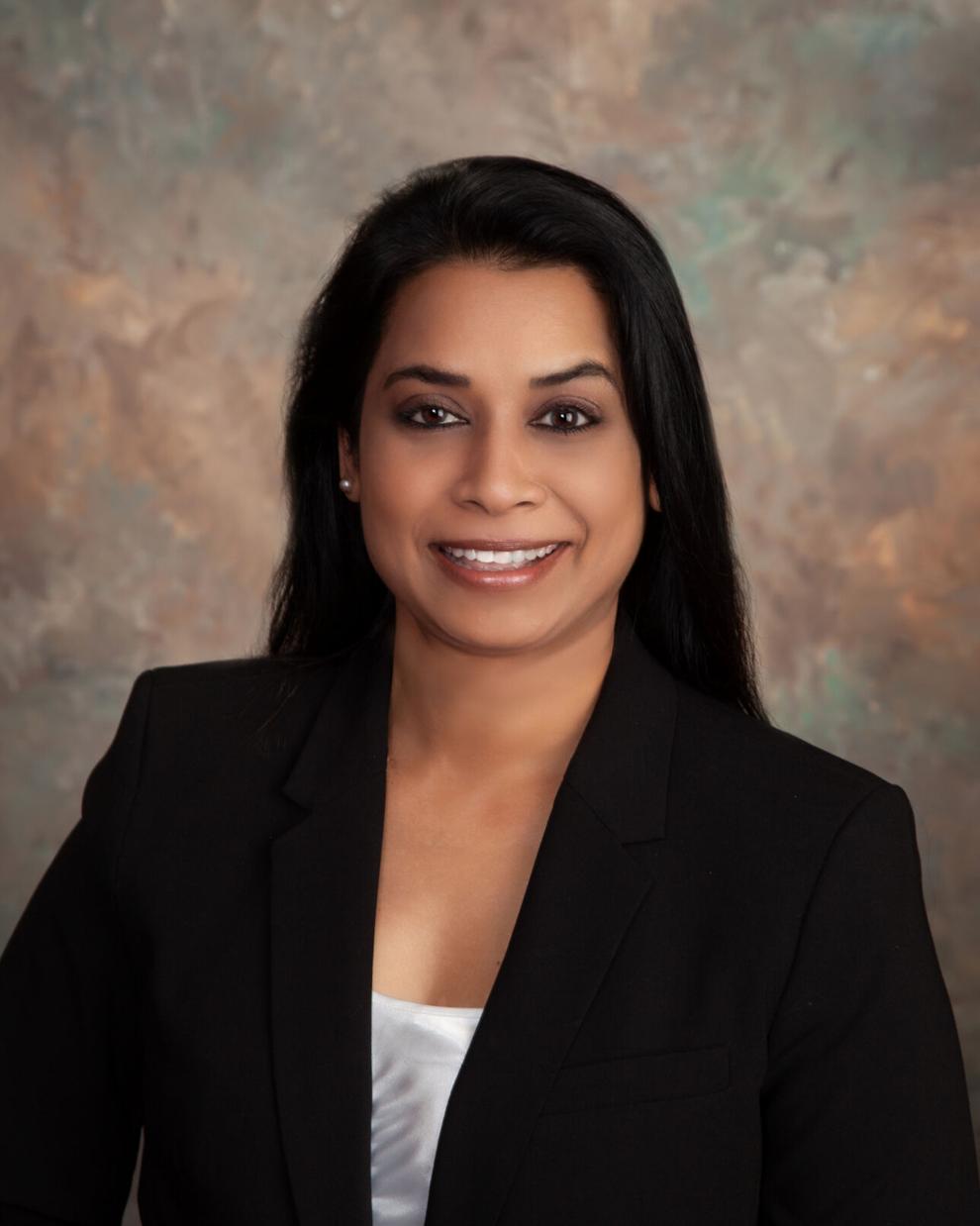 Dr. Sunitha Thanjavuru grew up in a small community in India whose only doctor was her father.
"Patients would come knocking at our door during all hours of the days and nights," Thanjavuru recalls. "My dad, with the help of my mother, would wake up and address all their medical needs no matter how late or how early it was. My parents never thought to turn away a patient because the need to serve others was encrypted into the fabric of our family."
And, ultimately, became "encrypted" in Thanjavuru, as well.
"Although this sparked my love for medicine, it showed me that to serve others goes beyond just a profession," Thanjavuru says.
Thanjavuru works as an anesthesiologist at Mercy South Hospital and serves as co-director for community outreach for Bal Vihar of St. Louis, a nonprofit that provides Indian cultural education to children. She is also a partner at and vice president of South County Anesthesia Associates, as well as the only woman on its executive board.
"To see change is to start change," Thanjavuru says, "which is why I continued my parents' mission, and my kids continue mine."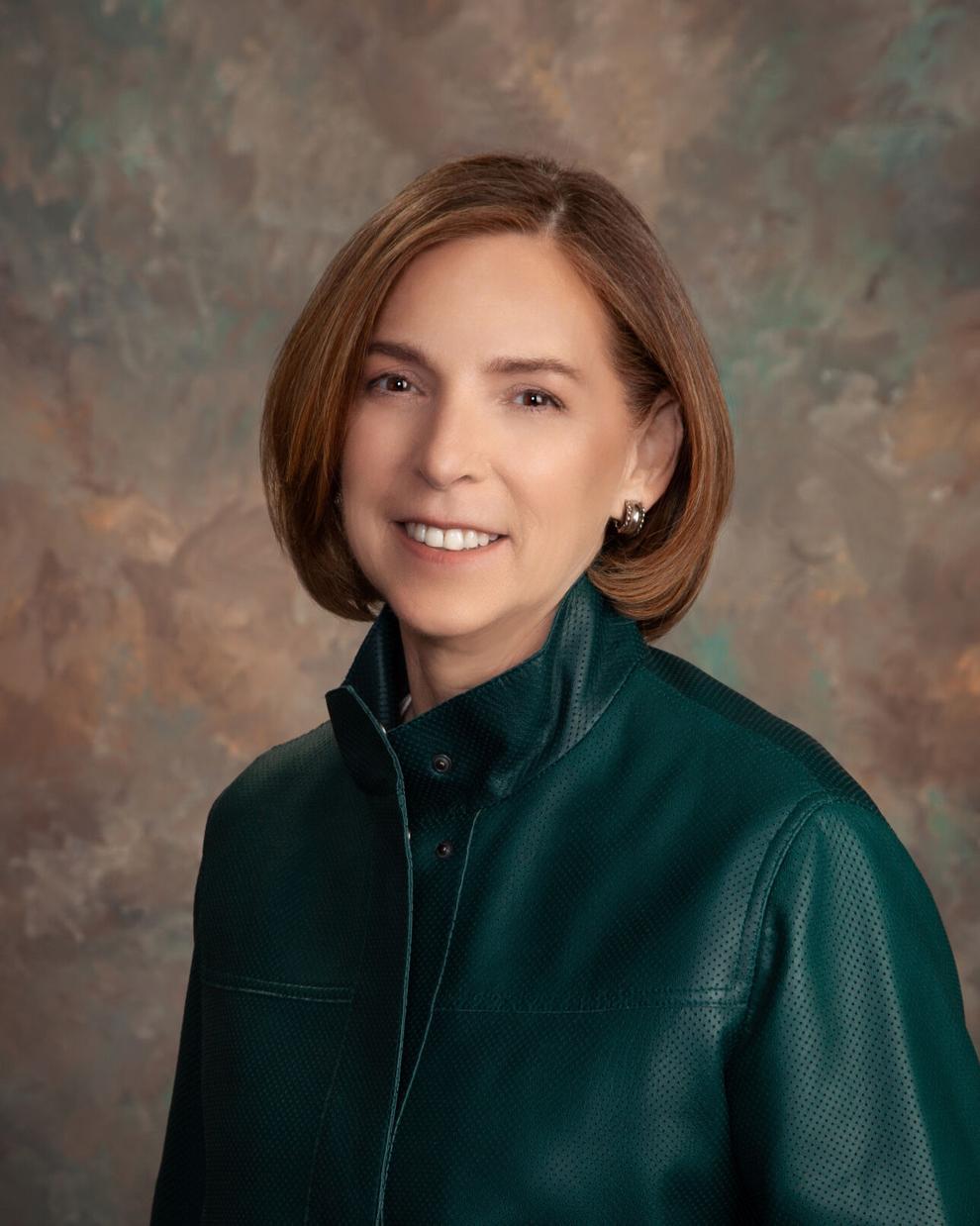 When Julie J. Williams welcomed a little girl with Down syndrome into the world about 19 years ago, she soon recognized a need for scholarly support.
"We realized that she was going to need extra support outside of school to learn how to read and to understand her math," Williams says. "Since I'm not an educator, I had no idea how to teach someone to read, let alone someone with a disability. And we felt like we really needed to better understand how she would learn."
Her experience led to her founding The Maren Fund, a nonprofit offering academic support for children with Down syndrome and their families in St. Louis and the surrounding areas. In 15 years, it's grown from a small pilot program of just 12 children into nearly 200 annual enrollments in 14 different classes.
"I didn't intend for this to become this big … I just did this for my daughter," Williams says.  "It's been the best experience of my life getting to watch so many kids and young adults learn, grow and form lifelong friendships."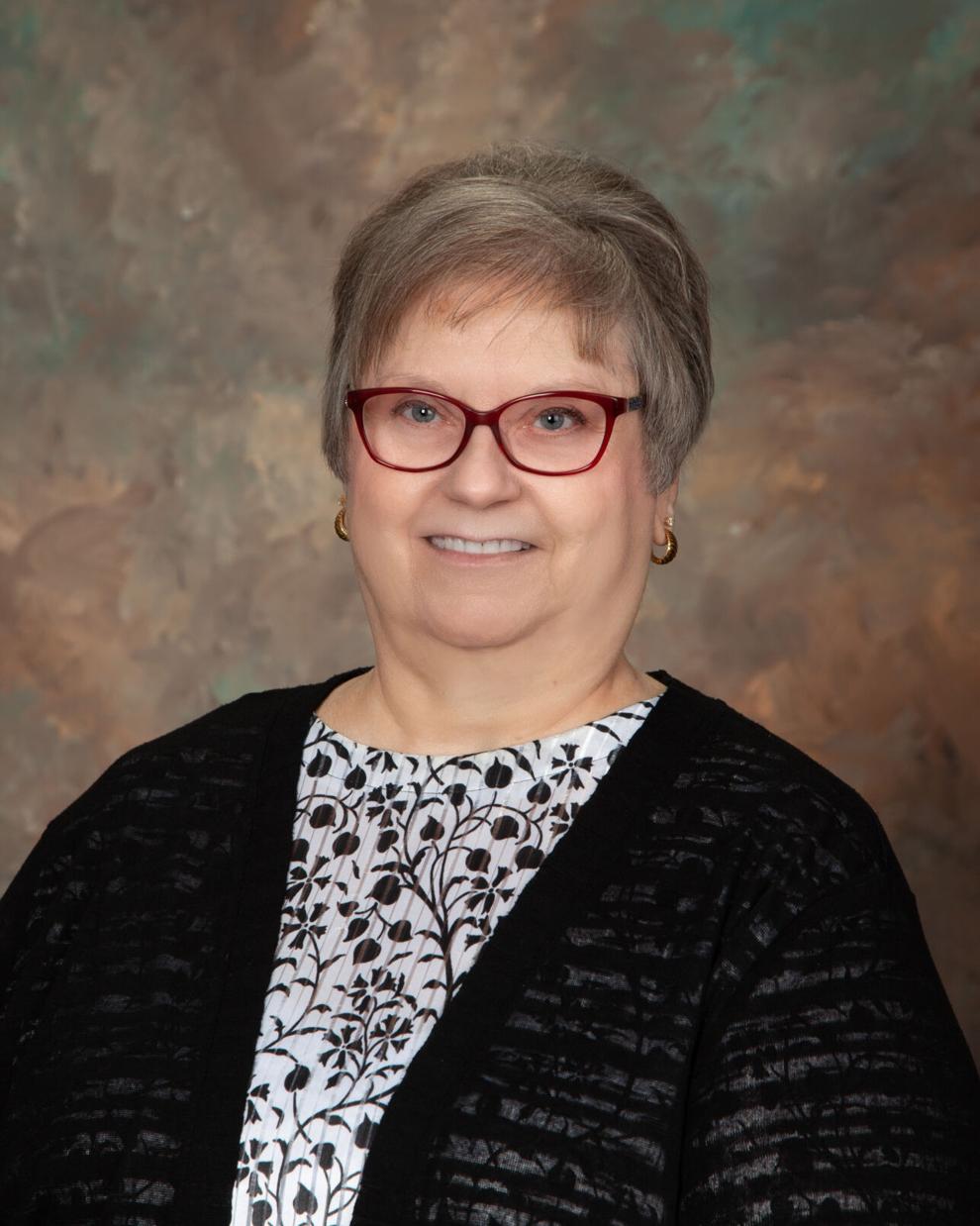 Nancy Wolff remembers when she was first asked to volunteer at TEAM Food Pantry in Florissant, but little did she know then that her one day of service would ultimately turn into more than 15 years of service.
"I just fell in love with it," Wolff reflects. "It's just a wonderful organization with kind, caring people who are family-oriented. It's just a wonderful way to give back to the community."
After 10 years of service, Wolff was elected to serve as the executive director for TEAM (an acronym for "The Emergency Assistance Ministry"), a role she has been in for six years now.
"When clients come in to receive food, they will say, 'You don't know how much I need this,'" Wolff says. "Some will cry when they see the amount of food we're able to give them. They're just overwhelmed and just really don't know how to express the gratitude. You can just tell we are needed."
Women of Achievement, 124 Brookview Way Drive, O'Fallon, Missouri, 314-896-4962, woastl.org