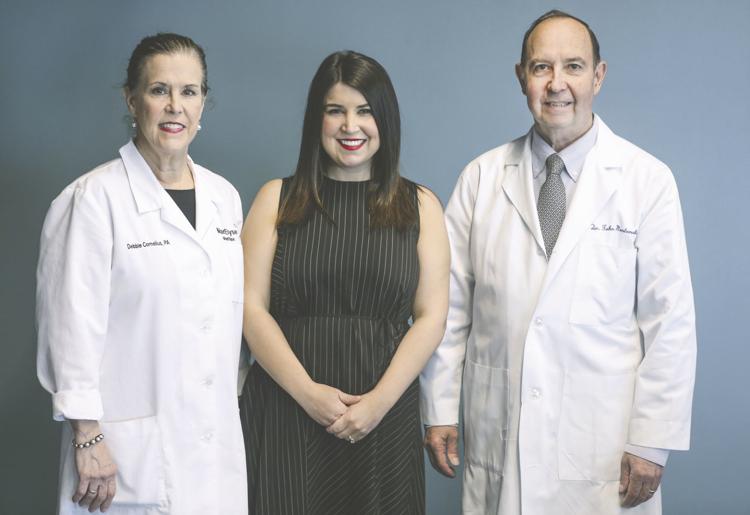 Time, meet your match. At MarElyse MediSpa, premium medical treatments are turning back the clock on the aging process.
Founder and owner Debbie Cornelius Monterubio, PA-C, has brought a revolutionary tactic for turning back the years to St. Louis. "Halo is the new generation of treatments in skin resurfacing," she describes. "I can customize the treatment for each one of my clients."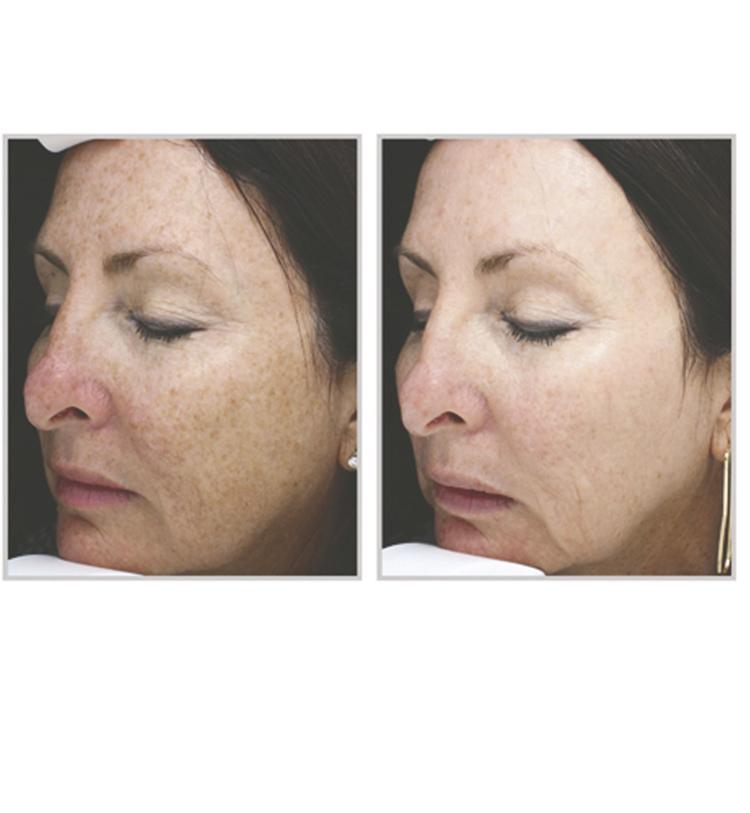 Considered the gold standard for laser treatments, Halo can diminish the common signs of aging, including discoloration, sun damage and rosacea, while reducing pores and improving one's skin texture. It even has the added bonus of creating an angelic glow in patients, post-treatment.
"It helps rejuvenate the skin by stimulating the cells at a deeper layer," co-owner Dr. John Monterubio notes. "In the past, more aggressive skin-resurfacing alternatives, like chemical peels and CO2 lasers had a much longer recovery time. With Halo, the downtime is very little."
Recovery time is, in fact, only a handful of days, allowing you to return to your normal routine within a little more than a week. Halo is recommended for those over the age of 35, although it also proves capable of treating advanced acne scarring and melasma in younger patients.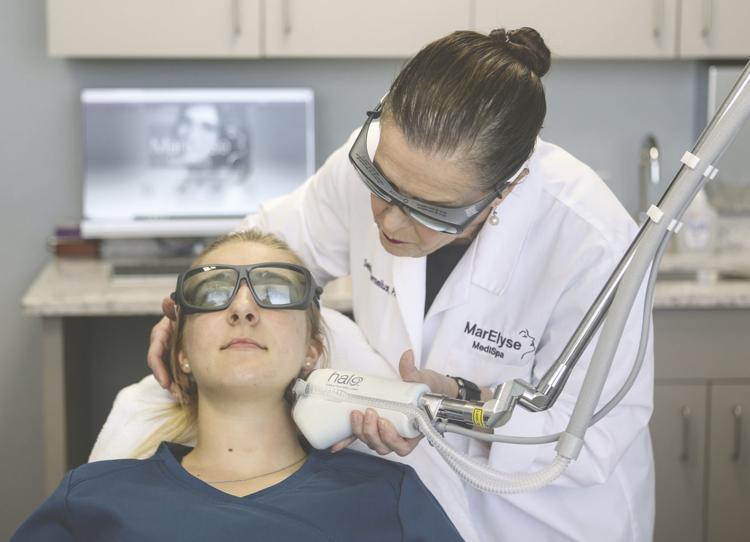 The treatment can deliver wavelengths that are both ablative (forming deep channels in the epidermal skin layer to stimulate rejuvenation) and non-ablative (heating up the underlying skin to stimulate rejuvenation at the surface), allowing the patient to decide on their own level of comfort during the procedure and the length of the resulting expected downtime.
"It's a hybrid – a newer technology that can be used in conjunction with [Forever Young] BBL or injectables," business manager Marysa Monterubio Boggeman details. Broadband light, known as BBL, triggers collagen production to fill in fine lines and wrinkles, and proves ideal as a preventative measure for aging by targeting sun damage.
"If the true age skin, meaning what age your skin shows, is [beyond your years], invest in getting your skin into better shape," Debbie Cornelius Monterubio, PA-C, recommends. MarElyse is hosting an open house on September 5, so guests can inquire about all treatments, hear patient testimonials and much more.
"We want every client to feel comfortable in their own skin and as they are," Boggeman says. "And we'll help them to feel that way."
1034 S. Brentwood Blvd., Suite 1010, St. Louis, 314-571-6062, marelyse.com