When it comes to choosing toys for little ones (or even not-so-little ones) in your life, there's the typical mass retailer or the online vendor, but why not instead purchase truly unique and creative products while supporting local businesses? It's fun to shop in these nearby independent toy stores.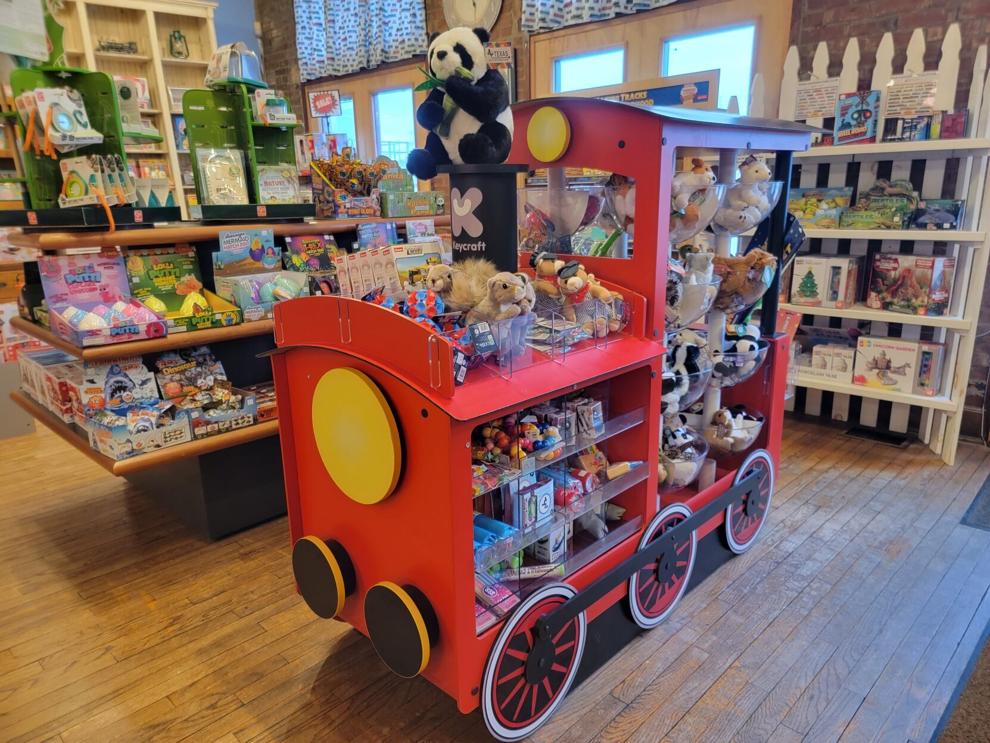 If you're looking for wooden trains and accessories, this is the place to go. "While the Frisco has grown to encompass many categories of toys, our wooden trains and accessories are definitely our top sellers," says owner Tom Berry. "Whether you are looking for a complete layout or a single piece of track, the Frisco has always been a destination for wooden train enthusiasts."
Frisco Train & Toy Store, celebrating its 10th anniversary this year, also has a wide variety of other toys, games, books and crafts in a hands-on environment that includes a 16-foot, multi-level train table and other demo tables where kids can test out the goods. "We also host birthday parties on our second floor, providing a unique and fun experience for any budding engineer," says Berry, who operates the store with his wife, Kristin Berry.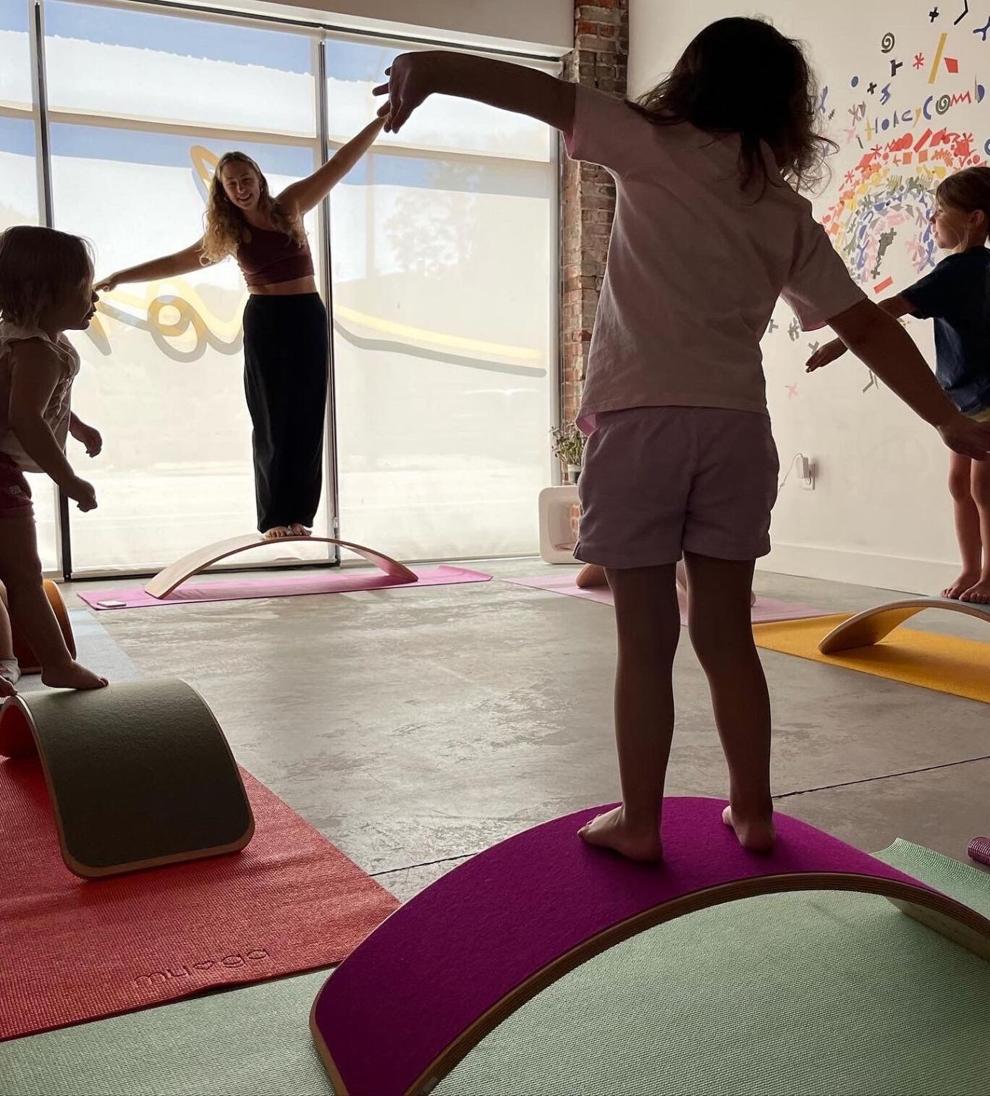 Honeycomb is more than just a toy store. The business runs on a "shop and play" concept with both a retail aspect and a studio for classes, birthday parties and playtime sessions. "Our most popular retail items are the Wobbel Board, arts and crafts items, books and baby shower gifts," says Zoe Kaemmerer, who owns the store with Angela Giancola.
The store offers art workshops and Wobbel Gym classes where children can explore their creativity and develop skills in a safe and stimulating environment.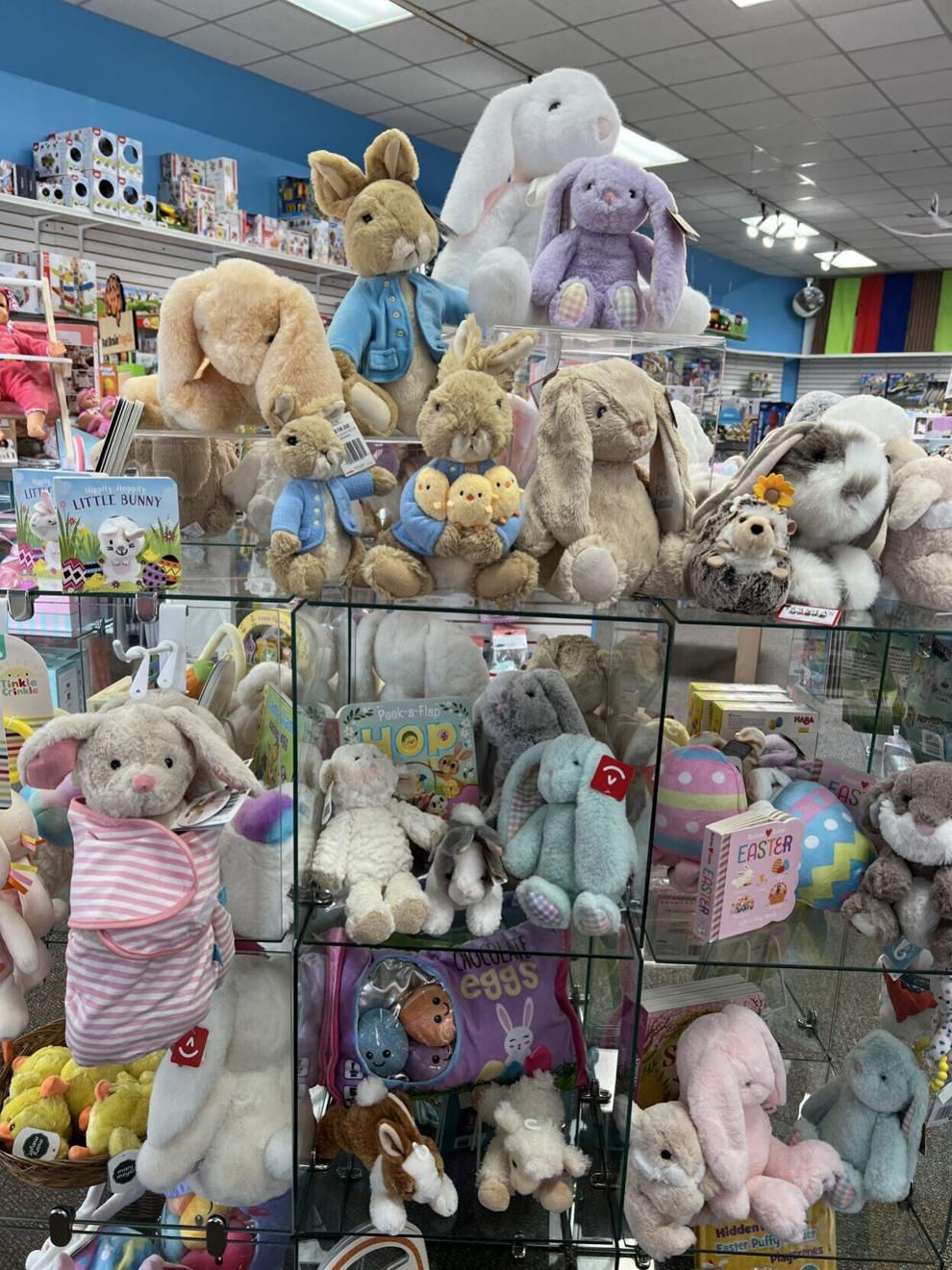 Just as the name implies, Imagination Toys offers high-quality educational and creative toys to spur children's imaginations and encourage original thought. "Customer service is at the heart of what we do," says Sally Kriegel, who co-owns the shop with Lisa Adorjan. "We strive to assist each person who walks into the store to find that special item that will create excitement and joy, whether that's a toy for a birthday party or something new for their children or grandchildren. We are always adding great new toys while maintaining a large selection of traditional favorites, children's books, dolls, games and puzzles for the whole family to enjoy."
Among the most popular items is the Toniebox, an imagination-building, screen-free digital listening experience that plays stories, songs and more. As spring emerges, outdoor games become more sought-after, including Sauce Toss, a backyard hockey game, and Paddlesmash, which has elements of pickleball. And don't miss the wide array of plush Easter bunnies waiting to hop on into a special Easter basket this year.