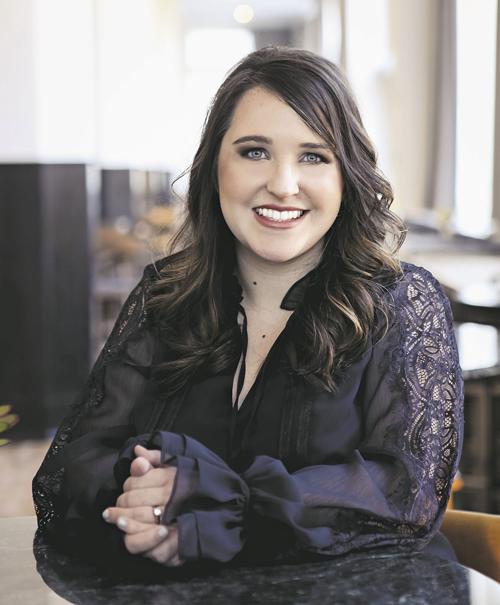 Now is the time we, as a community, come together for a common goal – a common goal of health and safety for everyone, especially our community's most vulnerable members.
Our job as journalists doesn't change during this time. We remain focused on sharing with you the stories that affect your lives and our community. And even as we face unpredictability in regard to cancellations, postponements, temporary closures and social distancing due to concerns over COVID-19 in the weeks to follow, our mission to provide our readers with interesting, thoughtful coverage persists.
As we strive to pivot our content to be the most relevant to you in this time, we appreciate your patience, as our weekly printing schedule might not move as quickly as the daily news cycle. In that light, please follow laduenews.com, as well as our social media pages, for the most up-to-date information.
We will be sharing valuable content in our pages in the weeks ahead, including online local shopping options, top carryout dining picks, metro area sports predictions, human interest pieces and more that you can read from the comfort of your home.
So stay in, get comfortable and rely on Ladue News to keep you informed and entertained for the duration.
Stay healthy out there, friends.
All the best,
Emily Adams