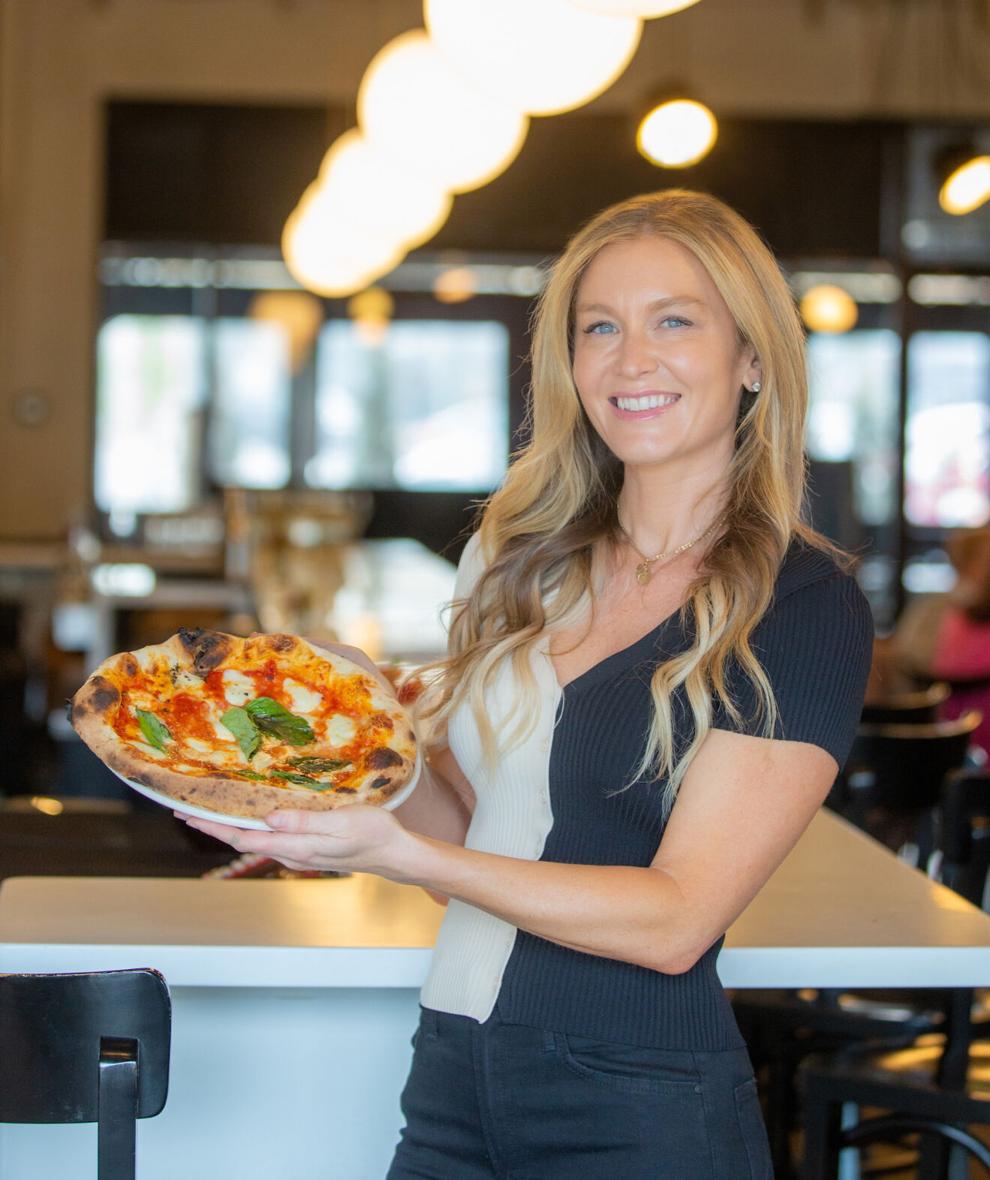 Katie Collier has plenty of reasons to give back.
The chef and owner of Katie's Pizza and Pasta Osteria in St. Louis opened her initial restaurant concept, Katie's Pizzeria, in 2008 under the ownership of her father, Tom Lee. Yet Collier struggled with substance abuse and eventually found herself without a home. She sought refuge at Harris House, a halfway home that helped her pick up the pieces.
Now 12 years sober, Collier runs her new concept, which opened its Rock Hill location in 2013 after a successful Kickstarter campaign. With her business expanding in 2023, Collier is more committed than ever to supporting local nonprofits that build up people in the community, just as Harris House did in her time of need.
"Just being a part of one of those organizations when I needed it most – it lifted me back up," Collier says. "After the transformation that helped me, it's obvious these local groups can impact people's lives."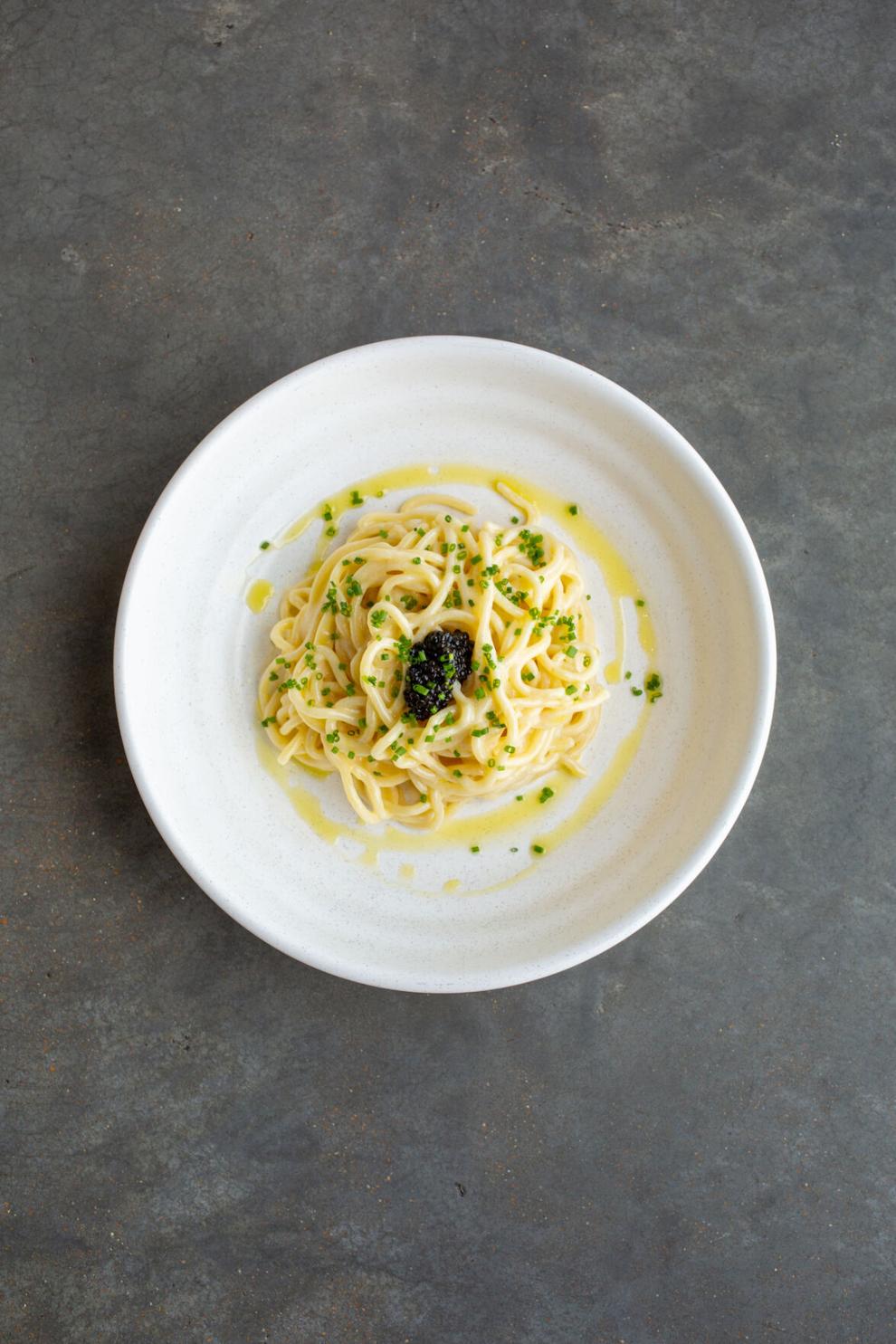 For nearly a decade, Collier's restaurant has hosted Giveback Tuesday on the fourth Tuesday of every month – totaling 12 events per year. During Giveback days, 100 percent of the restaurant's proceeds are donated to a nonprofit in the area. Since 2014, Katie's Pizza has donated more than $350,000 to local organizations like Project MEGSSS, which it supported in March 2023.
The event was a success – they usually are, as Giveback Tuesday donations average between $3,000 and $5,000. Funds will help support education efforts for elementary and middle school children interested in STEM by expanding the mathematic learning opportunities they provide in-person and online.
One example includes the Elements program, which begins with an introductory symbolic logic course and then develops from the basics of computer programming into mathematical proof. Another opportunity is the newly created MathJam summer program, which blends mathematics with arts, puzzles, music and more to forge connections between math and the real world.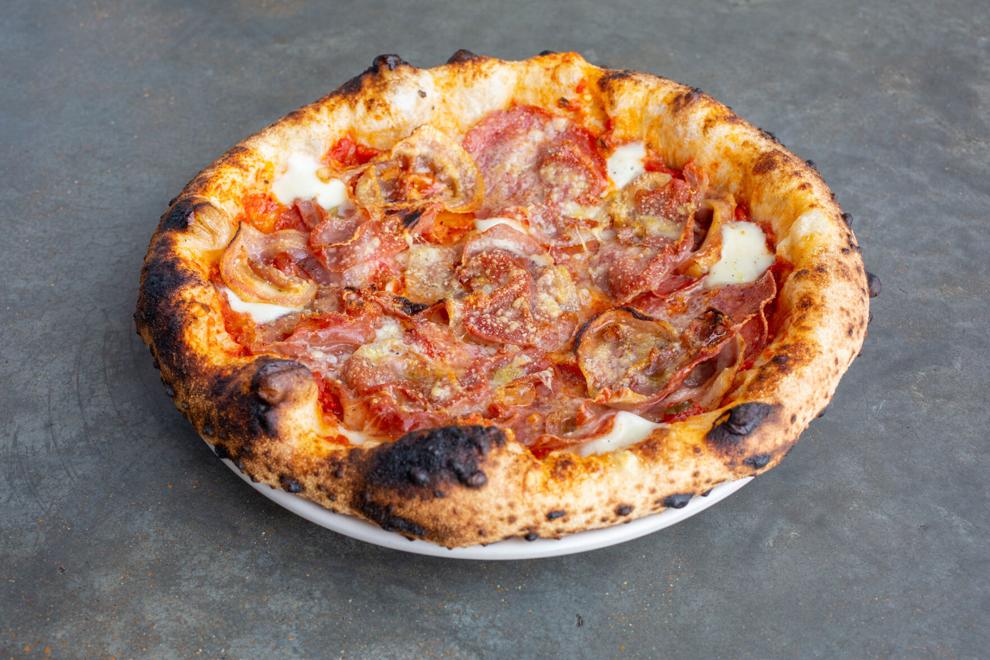 And while the organization takes in students from across the metro, it also places enhanced focus on providing financial aid to kids and families in need to help level the playing field.
"That's obviously so important," Collier says. "And I think it gets overlooked that these children are gifted and don't have the tools or resources to explore it."
During the April 2023 event, Katie's Pizza raised funds for donation to Nightlight Christian Adoptions, a nonprofit organization that offers adoption and foster services. In addition, a new Ballpark Village location opening in May 2023 means that Katie's will expand the Giveback Tuesdays event to downtown St. Louis.
"Ballpark Village's Giveback Tuesday is going to be dedicated to city-specific and youth sports charities," Collier says. "Because we're investing in downtown St. Louis and the city, we just want to see it thrive and be part of it."
This commitment to community remains central to the Katie's Pizza concept and to Collier herself. And while her patrons always show up to give back to the month's nonprofit of choice, you can't help but think they're also there to support Collier, too.
"We just have a really trusting, good relationship with our guests," she says. "They're very close with us. I don't know how to explain it."