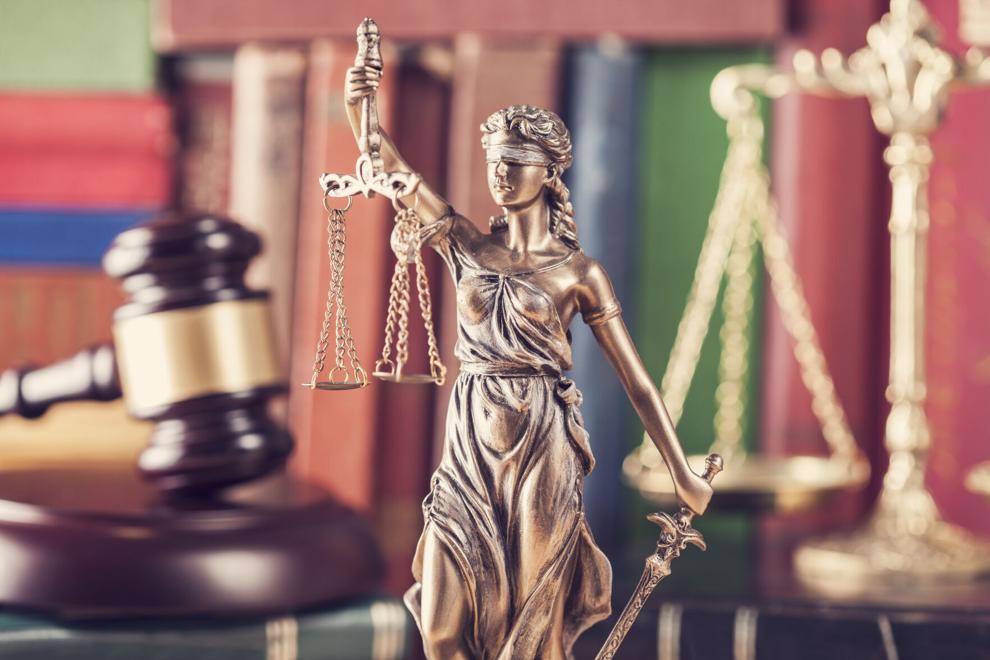 More women are choosing the traditionally male-dominated law field than ever before.
University of Missouri School of Law in Columbia is mirroring a national trend: a more gender diverse first-year class during the past five years, as its women's enrollment spiked above 50 percent for the first time in 2020 and continued to climb to a 56 percent female first-year cohort in 2022.
This percentage matched the national average, where women outnumbered men in law school classrooms across the U.S., making up 56 percent of all students in American Bar Association-approved law schools, according to a report by Enjuris.
Paul Litton, interim dean of the MU School of Law, says a legal community that mirrors the society it represents ultimately produces better results: "For people to trust the legal system and the rule of law, it's better that the profession reflects society."
As MU School of Law cultivates an ever-growing number of successful women lawyers, 138 of 422 judges in Missouri are females, with three of those women — all Mizzou Law graduates — sitting on the bench of the state's Supreme Court.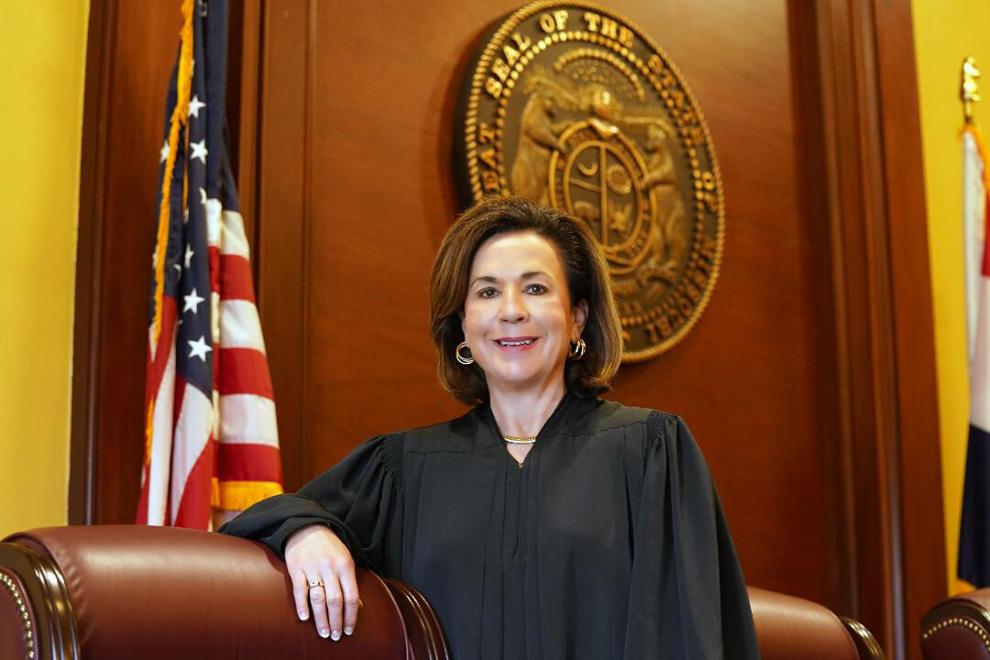 One of those women is Missouri Supreme Court Judge Mary Russell. And when she attended Mizzou Law in the early 1980s, the numbers were starkly different – just one-third of her graduating class was women. "I knew that there were considerably fewer women in my class and that being a female lawyer was unusual," Russell recalls.
Today, women attorneys are more commonplace in law firms, the government and legal education as law schools focus more recruitment efforts toward enrolling women and hiring female faculty to increase gender diversity, Russell says. "Unlike when I was a law student, there now are many examples of successful women in the legal profession," she notes. "Women can be whatever they want to be."
In the 1980s, Russell and fellow females in the law field dealt with adhering to strict dress codes, negativity for taking time off to start a family and being viewed as a minority hire – she recalls how there was no point in interviewing at a firm that had a female attorney because it already met the perceived quota.
While many advancements have been made for today's women in law, Russell notes that there are still some unique realities young female attorneys face upon graduation. "Despite women being in the majority in their classrooms, they will find that in many situations men are still in charge – the large majority of managing partners, judges and government leaders are still men," she explains. "But by working hard, protecting their reputations, listening to mentors and remaining true to professional ethical standards, new lawyers will be successful."
And Russell says there is much to learn from today's new female attorneys. "They are more conscious and successful in balancing family and work obligations," she notes. "They are not afraid, as my generation was, to speak up when they experience inequalities in the profession. They do not tolerate gender discrimination. I admire and am proud of them."
University of Missouri School of Law, 820 Conley Ave., Columbia, 573-882-6487, law.missouri.edu