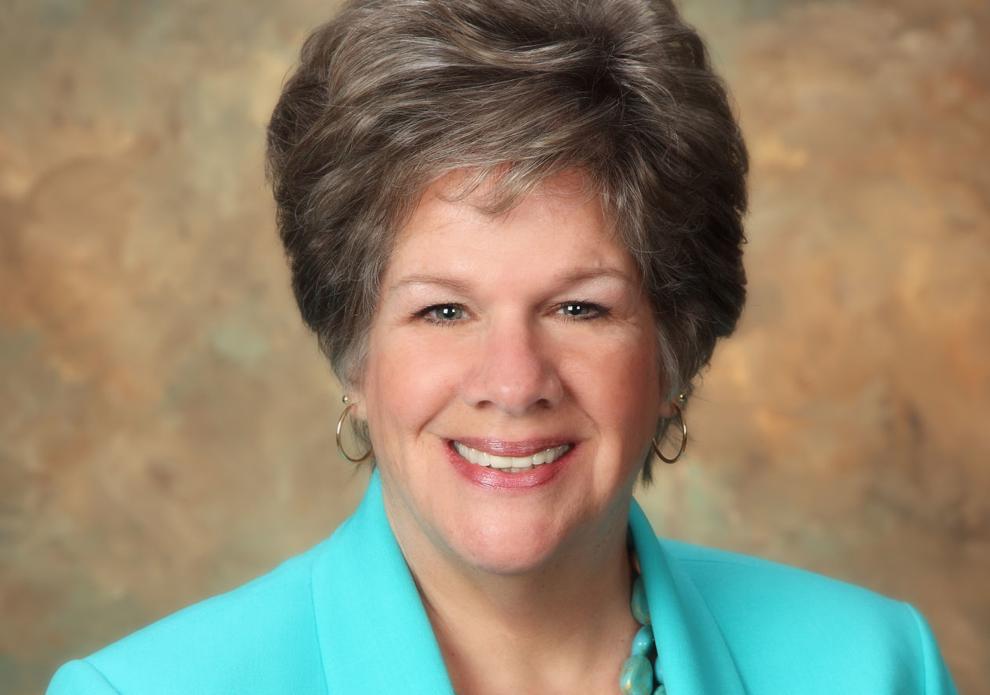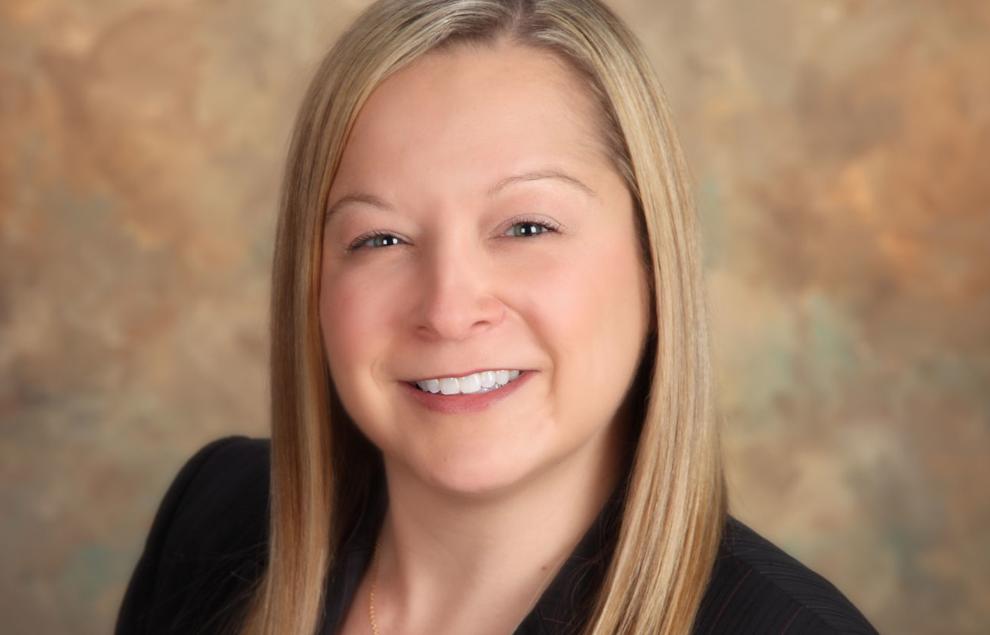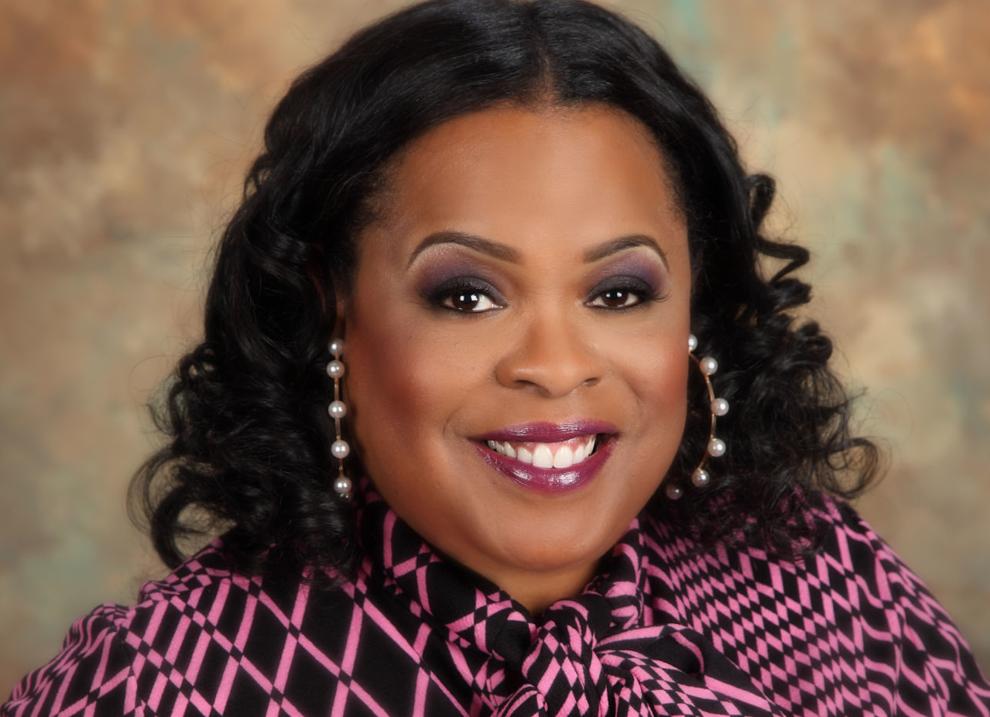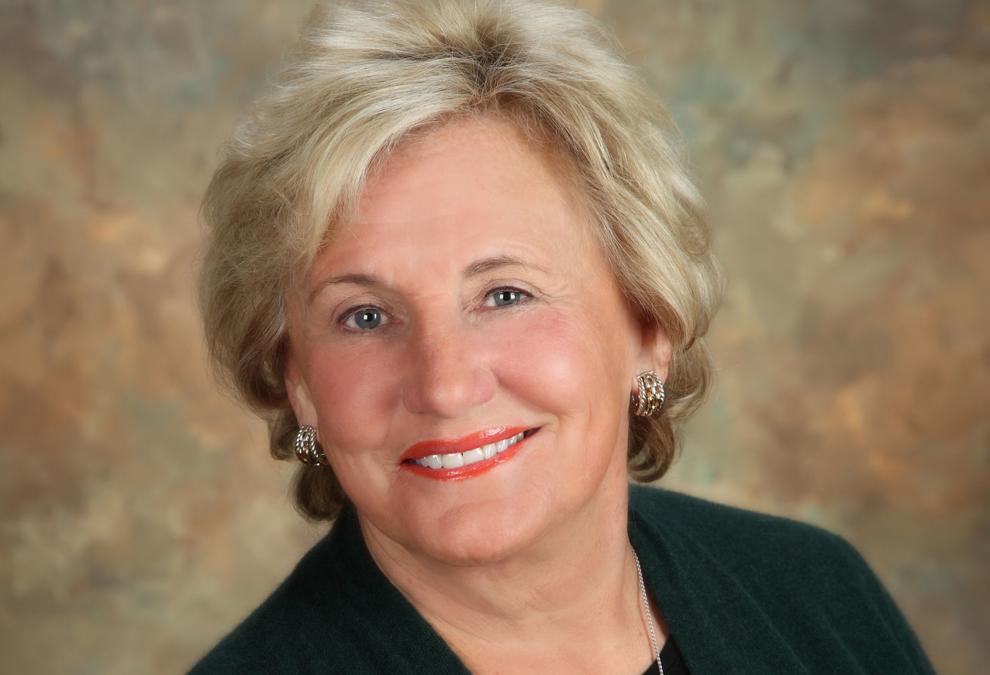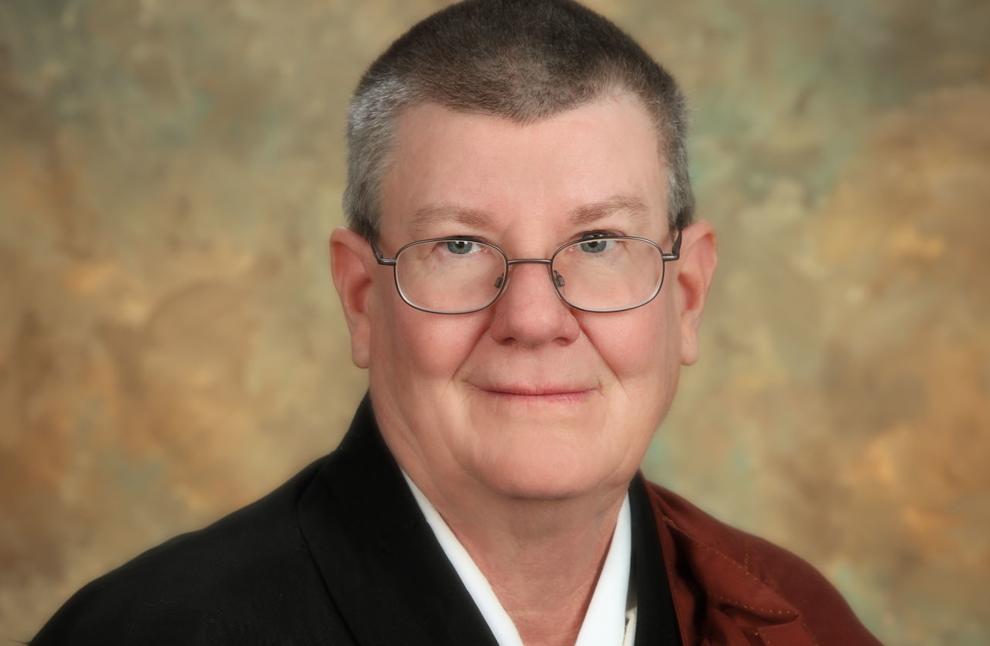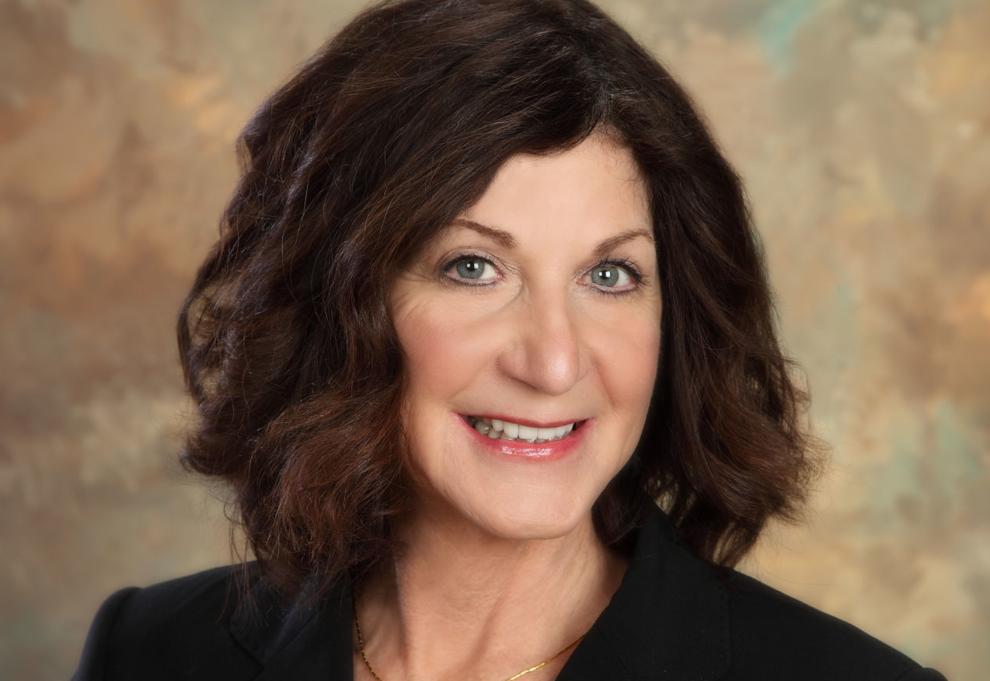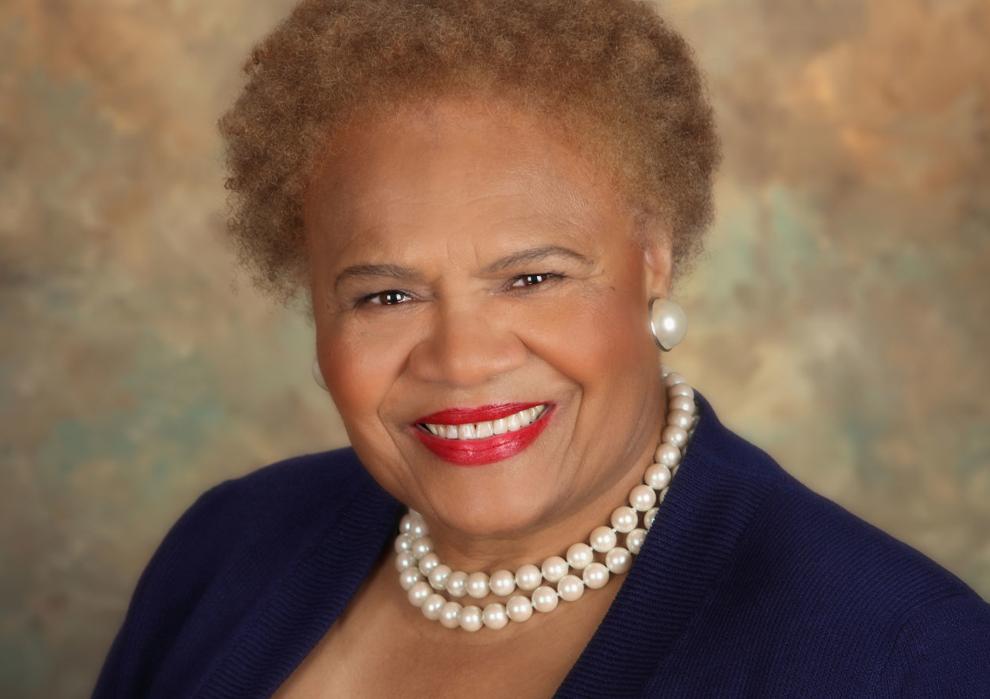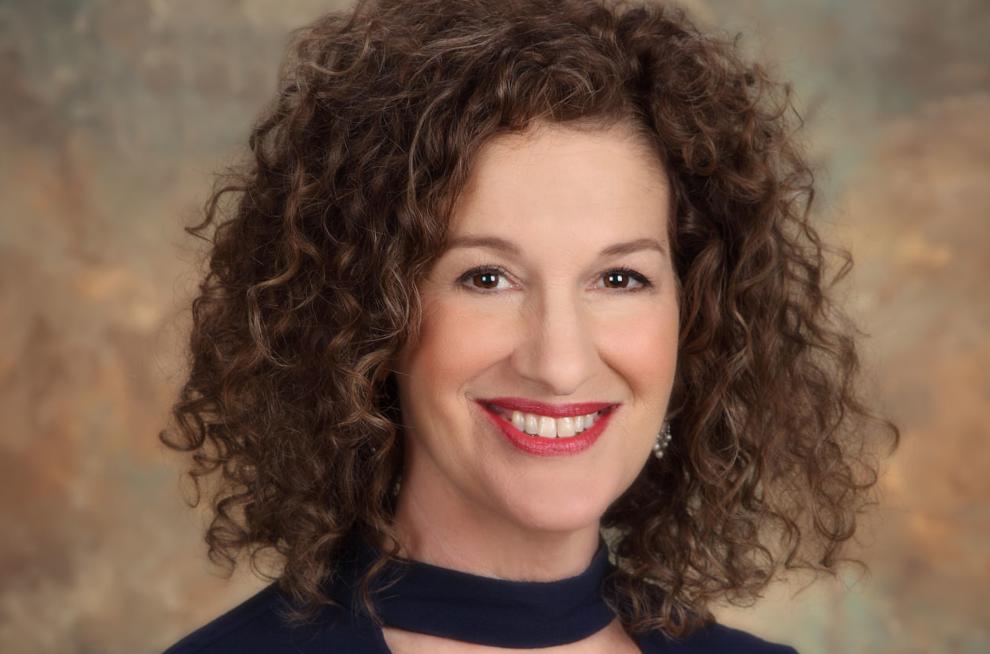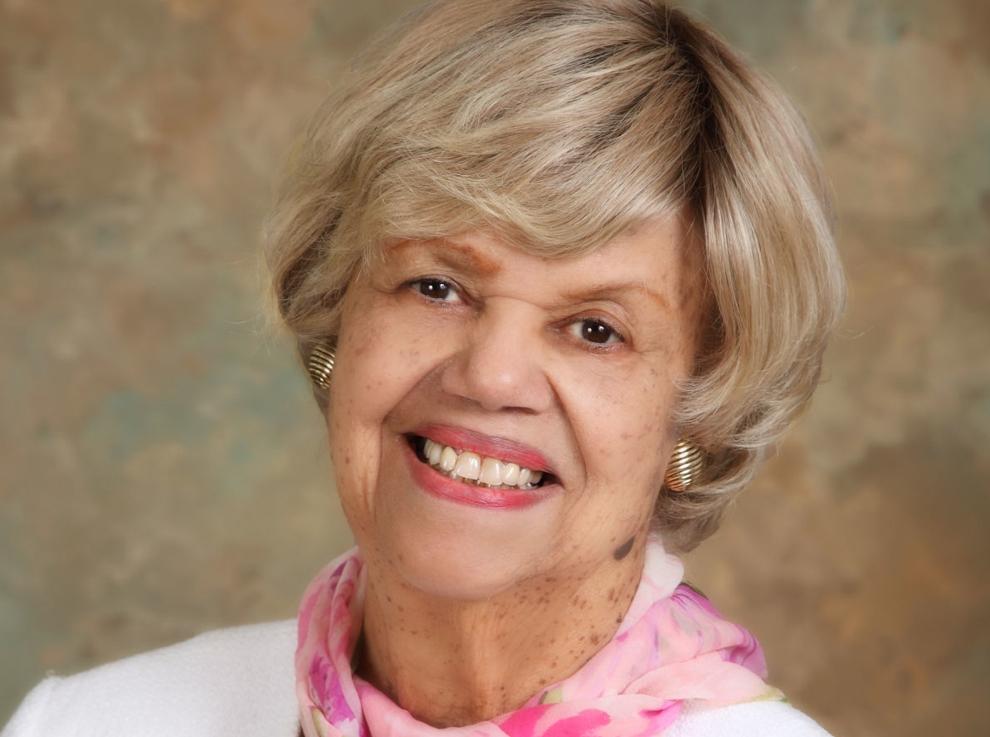 From a 20-something empowering youth volunteerism to an almost 90-year-old's lifetime of volunteer service, the 2019 Women of Achievement (WOA) are among the most diverse class in the storied St. Louis nonprofit's history.
"This year's honorees have filled voids with viable opportunities," says WOA President Gwendolyn Packnett, Ph.D. "These women are being recognized for their outstanding volunteer service and leadership, and have impacted the well-being of countless women and organizations across the region."
The new WOA class will be honored at the 2019 Women of Achievement Luncheon on May 14 at The Ritz-Carlton, St. Louis in Clayton. WOA was created in 1955 by the now-defunct St. Louis Globe-Democrat to recognize the volunteer achievements of local women committed to improving the quality of life across the metro area. The organization celebrates its 64th anniversary in 2019. In 1993, WOA became a nonprofit organization, and it continues its work today as St. Louis' longest-running program honoring area women for their volunteerism.
This year, more than 100 women were nominated by peers, colleagues, friends and family members. The final selection committee comprises community leaders, WOA members and WOA Gold and Platinum sponsors, Packnett says.
The distinguished 2019 class includes Jill Aul, honored in the Social Justice category for founding the St. Charles chapter of PFLAG that supports LGBTQ community members and Simone Bernstein, a 26-year-old active volunteer since age 12, recognized in the Youth Empowerment category for co-founding VolunTEEN Nation, a comprehensive database for youth to find volunteer opportunities in the metro area.
This year's recipients also include Jessica Bueler, lauded in the Community Betterment category for creating Welcome Neighbor STL to empower refugees to build their own businesses and directly contribute to the local economy, and Valeda Keys, a two-time breast cancer survivor, honored in the Health Advocacy category for launching Valeda's Hope, a nonprofit dedicated to increasing breast cancer awareness through education and early detection.
Honorees likewise include Jo Ann Taylor Kindle, awarded in the Spirit of Giving category for helping nonprofits achieve their goals in serving the community through her charitable roles as chairman of the Enterprise Holdings Foundation and president of the Crawford Taylor Foundation, and Kalen McAllister, a retired prison chaplain, recognized in the Social Enterprise category for creating Laughing Bear Bakery to offer ex-felons employment opportunities.
Additionally, Mary Lieber Schoolman will be honored in the Civic Responsibility category for championing arts and education, as well as supporting community members with HIV/AIDS, through organizations including COCA, City Academy and Doorways. Similarly, Mary Harper Thomas will be awarded in the Educational Enrichment category for her role in making higher education accessible for black youth from lower-income and first-generation college households through organizations including St. Louis Morehouse College Parents Association, the Auxiliary to the Mound City Medical Forum and the St. Louis Chapter of The Links Inc.
Finally, Cindy Lander Wallach will be recognized in the Youth & Family category for starting Birthday Joy, a nonprofit ensuring every young person receives a gift and is made to feel special on his or her birthday, and Ms. Ollie Tucker Ward will be lauded with a Lifetime Service award for more than seven decades of volunteer efforts, including serving the NAACP and Miriam Switching Post resale shop, among many other organizations.
The annual WOA luncheon, chaired by Eva Frazer, M.D. (WOA Class of 2014) and co-chaired by Joni Karandjeff (WOA Class of 2008), serves as a thank-you to recipients, Packnett says. "The awards luncheon gives the community a better understanding of the heart and the pulse of what volunteer leadership and volunteer service looks like in the St. Louis region," she says, "and it provides opportunities for [recipients] to tell their stories, and in doing so, others may be inspired to volunteer and support current volunteer work."
Last year, the event drew more than 800 attendees, and Packnett says the organization is hopeful for another great response from the community this year. "We are excited about the community coming together to recognize this outstanding group of women, who have been selfless in their deeds and tireless in their acts of service," she says.
The informational and inspirational event bridges the gap between volunteer services and those who need them across the metro area, Packnett says. "So much of the community may not be aware of the wealth of volunteer service opportunities in our region," she says. "At the 2019 Women of Achievement Awards luncheon, people may learn how to become supporters of the myriad of volunteer services and volunteer leadership presented. For certain, everyone will be awe-inspired by the phenomenal volunteerism of women in the St. Louis region."
Women of Achievement, 3418 Charlack Ave., No. 615, St. Louis, 314-896-4962, woastl.org
---
2019 Women of Achievement Luncheon
11:15 a.m. May 14 at The Ritz-Carlton, St. Louis
Cost: $60 per person
Info: 314-896-4962, woastl.org