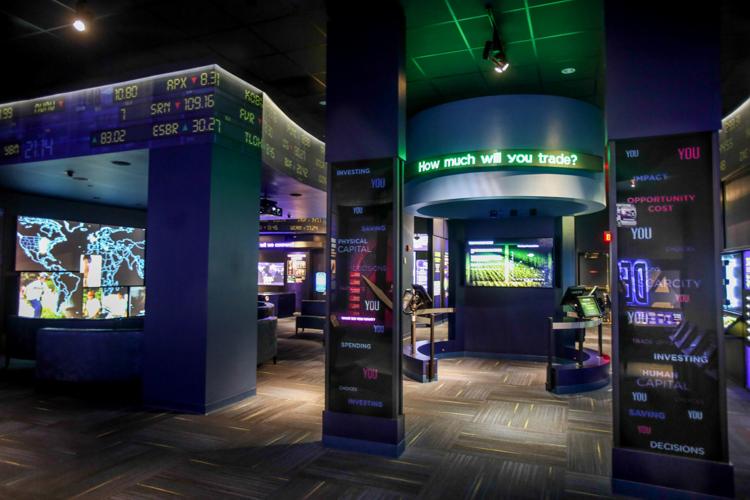 If one could divine the nature of the economic forces in the world, one could foretell the future," Robert L. Heilbroner, the American economist and historian of economic theory, once asserted, and in that context, an unusual local institution assists visitors not so much in predicting tomorrow as apprehending today.
That institution occupies slightly less than 6,000 square feet of the Federal Reserve Bank of St. Louis, one of the 12 regional components of this nation's central banking system: the Inside the Economy Museum, located in the heart of downtown St. Louis. Visitors access the monolithic landmark through an entrance on a pedestrian plaza due south of the Fed.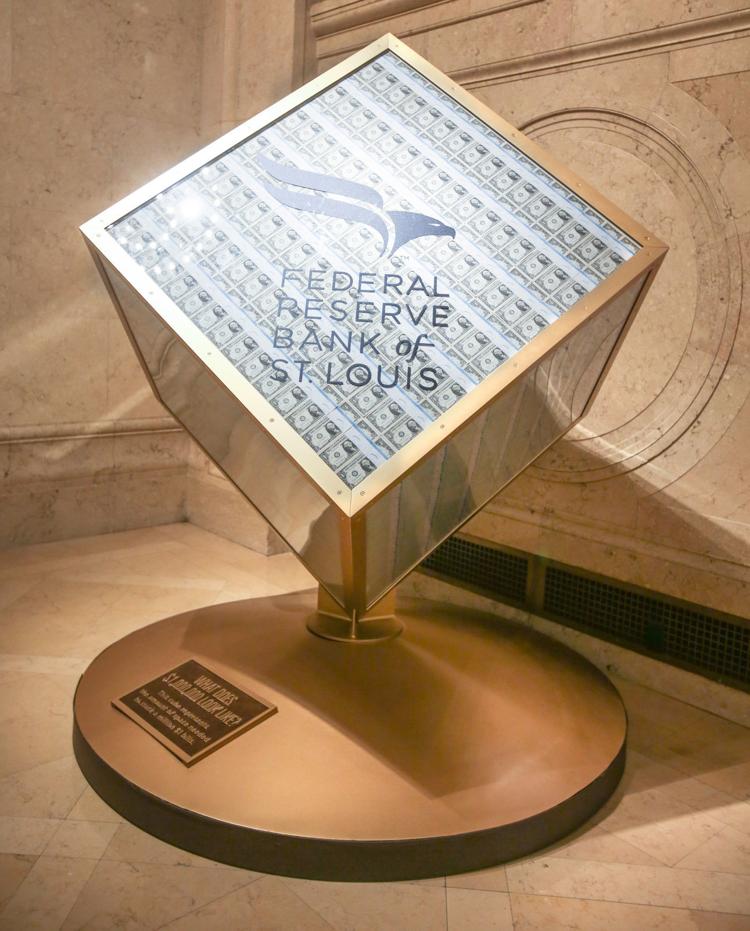 Tom Shepherd, the museum's director, notes that it opened little more than four years ago, on Sept. 22, 2014. "Our museum was created as a part of the St. Louis Fed's commitment to the public of making economic education and financial literacy more accessible to everyone," he says. "The public really seems to enjoy the museum. We've had great reviews, multiple awards from TripAdvisor and the St. Louis Post-Dispatch Go! Magazine, and a growing list of schools that have made a visit to the museum an annual field trip."
The museum, which charges no admission and greets the public each weekday from 9 a.m. to 3 p.m., comprises almost 100 components – interactive displays, games, sculptures and videos. Shepherd continues that it "includes the exhibit space, a classroom where we offer programs to field trips and a small gift shop. Our staff consists of two people who work full time in the museum, as well as a large group of staff from around the bank who volunteer in the museum and working with groups."
Physically, the museum comprises a quintet of "zones": Zone 1, "The Eighth District Comes Alive"; Zone 2, "How People Make Decisions"; Zone 3, "How People Interact"; Zone 4, "The Connections Theater"; and Zone 5, "You and the Economy." The individual zones cover such variegated topics as the seven-state territory of the Eighth Federal Reserve District, individuals' personal financial choices, markets and trade, the Fed's history, and interactions among governments, central banks and commercial financial institutions.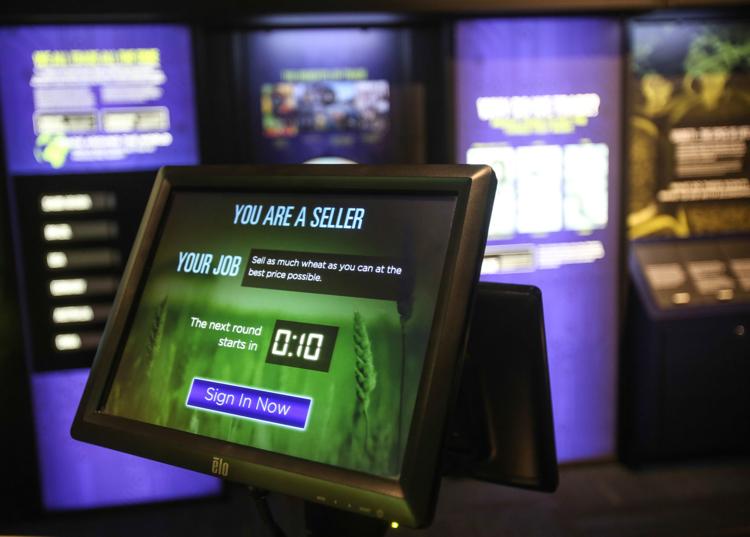 Touring the museum typically takes an hour – at a given visitor's own, self-guided pace, albeit with facilitation by the staff – and the facility, over time, has enjoyed laudable attendance. "The museum has seen on average 12,000 visitors per year, with this year looking to see closer to 14,000 visitors," Shepherd says. "Our busy season begins in March and goes through the middle of August, with March – spring break – and July being our busiest months."
Almost necessarily, the facility fosters a robust scholastic outreach tailored to students in middle school, high school and college. That outreach includes lesson plans on topics ranging from paychecks and inflation through currency and investments to the global economy and the time value of money.
The museum's outreach also includes field-trip interactive programs with titles like Lincoln and the $5 Note and Escape the Vault, as well as student guides with both multiple-choice questions ("What does the Federal Reserve System do?") and fill-in-the-blank posers ("What does it mean to have comparative advantage?") for middle schoolers and high schoolers alike.
Shepherd states that the museum strives to stay current with the mind-boggling mutability of today's financial services landscape – a decade or so ago, for instance, few members of the general public had encountered such now-common terms as quant and cryptocurrency – often using technology to do so.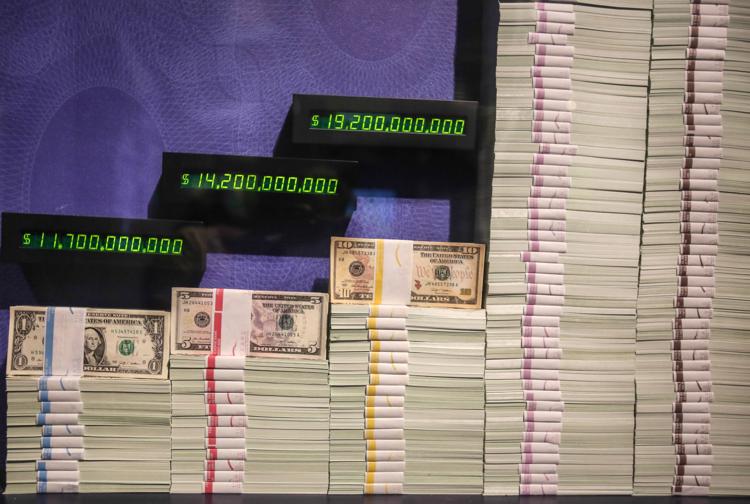 "Our visitors really enjoy the high-tech, hands-on nature of our museum, as it's not what most people expect when they first arrive," he says. "We have many videos playing throughout the space, along with an interactive trading pit where visitors can buy and sell against each other to see who can make the most money."
In its ongoing efforts to be something of a memorial to moola, a gold standard of gelt, the museum, through its website, welcomes reservations (made two weeks in advance, if at all possible) for scholastic field trips and from other, nonscholastic groups ranging from 11 to 100 visitors. Groups larger than that should email the facility at economymuseum@stls.frb.org.
Finally, the museum's gift shop offers a genuinely noteworthy free souvenir, complementing sales of logoed T-shirts, totes, toys and other t'ings and reflecting the Fed's duty to destroy currency no longer fit for circulation: shredded greenbacks.
Inside the Economy Museum, Federal Reserve Bank of St. Louis, 1 Federal Reserve Bank Plaza, St. Louis, 314-444-7309, stls.frb.org