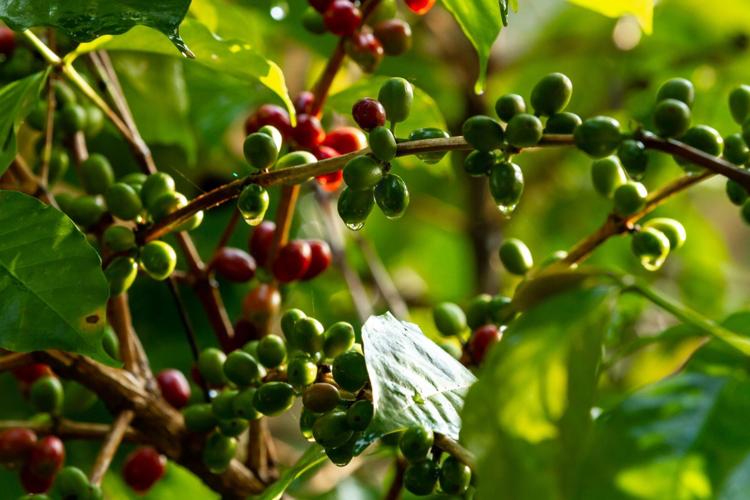 One old saying goes something like this: Give a man a fish, and you feed him for a day; teach a man to fish, and you feed him for a lifetime. A St. Louis County nonprofit is taking that idea and applying it just a bit differently: Give a man a cup of coffee, and you quench his thirst; teach impoverished farmers in Ethiopia to produce exceptional coffee, and you help them overcome poverty and starvation for years.
The founder of Crisis Aid International – a South County-based organization that seeks to "assist in sustaining life, bring encouragement to those suffering and collaborate with other relief organizations in bringing necessary foods, materials and medicines to people in times of crisis," according to that organization's website – has created OH! Coffee.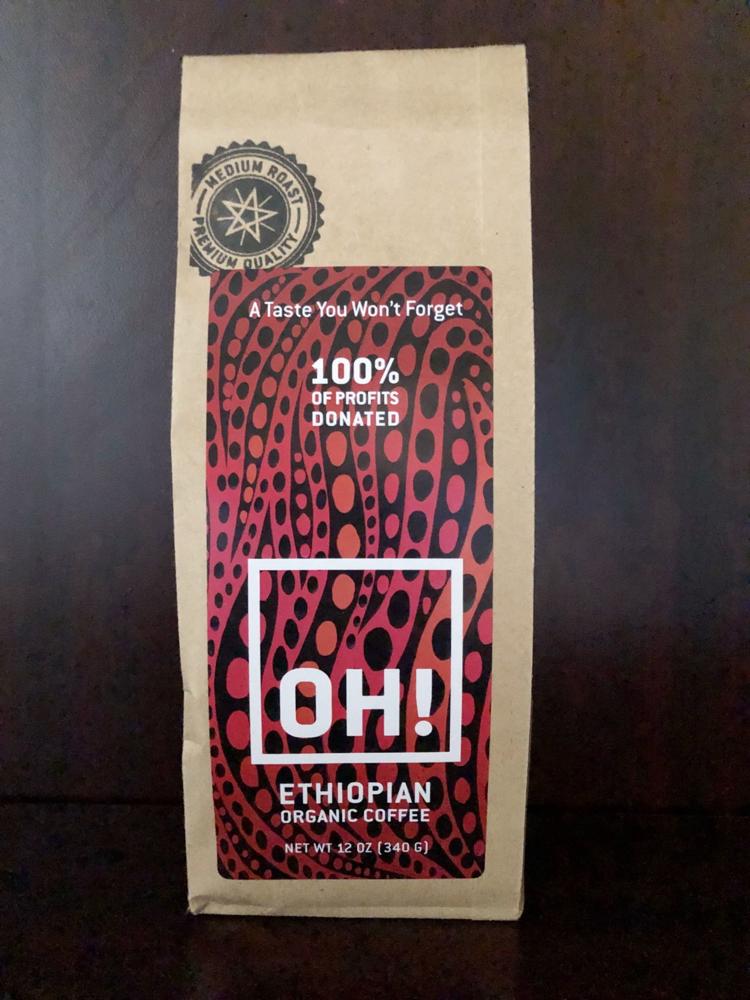 "'Oh!' is the reaction we most always get when we serve the coffee to people for the first time," says Pat Bradley, who founded Crisis Aid International alongside his wife, Susan, of the project's unique name. "We hear, 'Oh! I didn't think it would be that good!' 'Oh, I really like it!' 'Oh, wow! And 100 percent of the net profits really go to benefit Crisis Aid's programs?' Naming it OH! Coffee just seemed a natural fit."
The online coffee purveyor sells organic whole and ground beans, with 100 percent of the net profit supporting Crisis Aid International programs, including teaching Ethiopian coffee farmers proper growing and harvesting techniques and providing a channel for moving their coffee to market.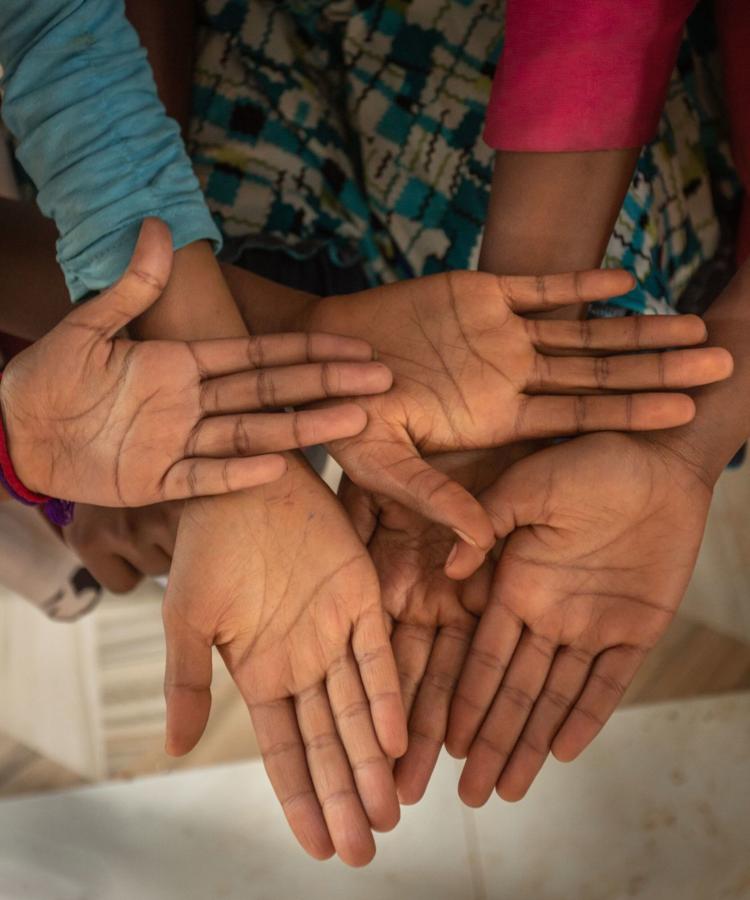 "It's extremely gratifying to see what started as an idea to help fund our programs come to fruition through a great cup of coffee," Bradley says in a news release announcing OH! Coffee. He refers to OH! Coffee as a "critical component of how we support coffee farmers and the local economy in Ethiopia."
Bradley was inspired to branch out into coffee after a visit to Ethiopia in 2015. A day laborer brought his starving daughter to Bradley for help. Although Bradley rushed the child to a hospital, she died, and he vowed to find a way to help her father and others in the region earn enough money to feed their families.
Crisis Aid International subsequently is organizing a program to help Ethiopian farmers learn better ways to produce coffee and to provide tools and assistance in selling the coffee beans. The resulting signature product is a single-origin, hand-picked medium roast from Yirgacheffe, Ethiopia. The coffee is roasted by Kickapoo Coffee, a locally owned roaster in Viroqua, Wisconsin, that also focuses on natural, environmentally friendly processes and relationships with small farmers like those that Crisis Aid International serves.
"Our beans come from a very specific region in East Africa where we work," Bradley explains. "Our roasting partner purchases these beans at a price over market rate, which definitely benefits the farmers and the villages in those areas. In addition, the net profits from OH! Coffee help others in the region who are suffering from malnutrition, life-threatening illnesses and filthy water, to name a few."
OH! Coffee, which has a "floral, refined" flavor profile, is available online only as a one-time purchase or through subscription starting at $13.50 every two weeks. Online reviews from the product's test market have been consistently positive and include descriptions like "bright, well balanced and roasted perfectly" and "bold, fresh and exquisite." The most common descriptor, though, is "smooth." Customers began receiving OH! Coffee in late August when the organization started shipping its products. Additional products eventually will be available based on customer feedback, Bradley says.
Bradley is convinced that OH! Coffee marries a great product with a great cause. "We are very committed to the farmers and the people we serve," he says. "That is why 100 percent of the net profits go directly to the programs we operate. And this coffee is absolutely wonderful! It really delivers on the promise, 'a taste you won't forget.'"
Crisis Aid International, 5427 Telegraph Road, St. Louis, 888-740-7779, crisisaid.org
OH! Coffee, ohcoffee.org
The business news you need
With a weekly newsletter looking back at local history.