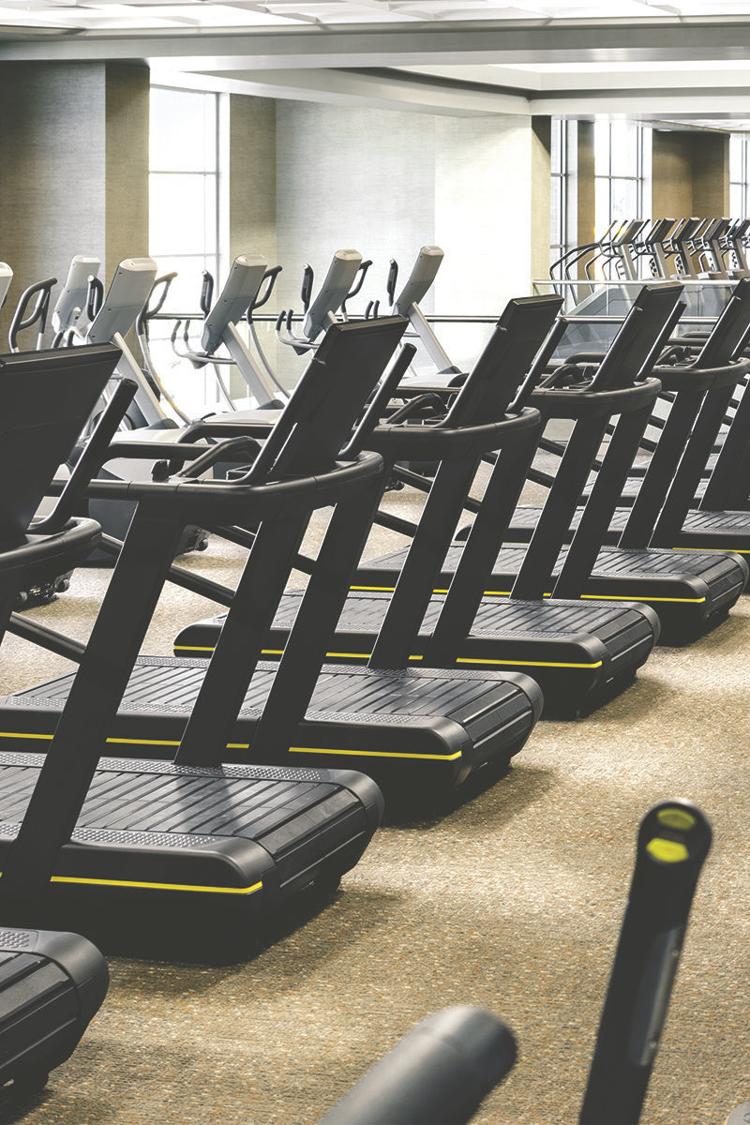 An oasis is arriving in Frontenac. Life Time, the ultimate athletic lifestyle resort, is preparing to open its doors later this year, welcoming the St. Louis community to experience a new standard of living.
"Our vision is to [nurture] a healthy way of life," says general manager Sebastian Cender. "We have 144 destinations and 1.5 million members. Every detail of [the Frontenac] resort is coming from our members' perspectives. We're putting that feedback into our location."
From a robust fitness studio schedule to deluxe amenities, Life Time seeks to be the place to exercise, linger and lounge.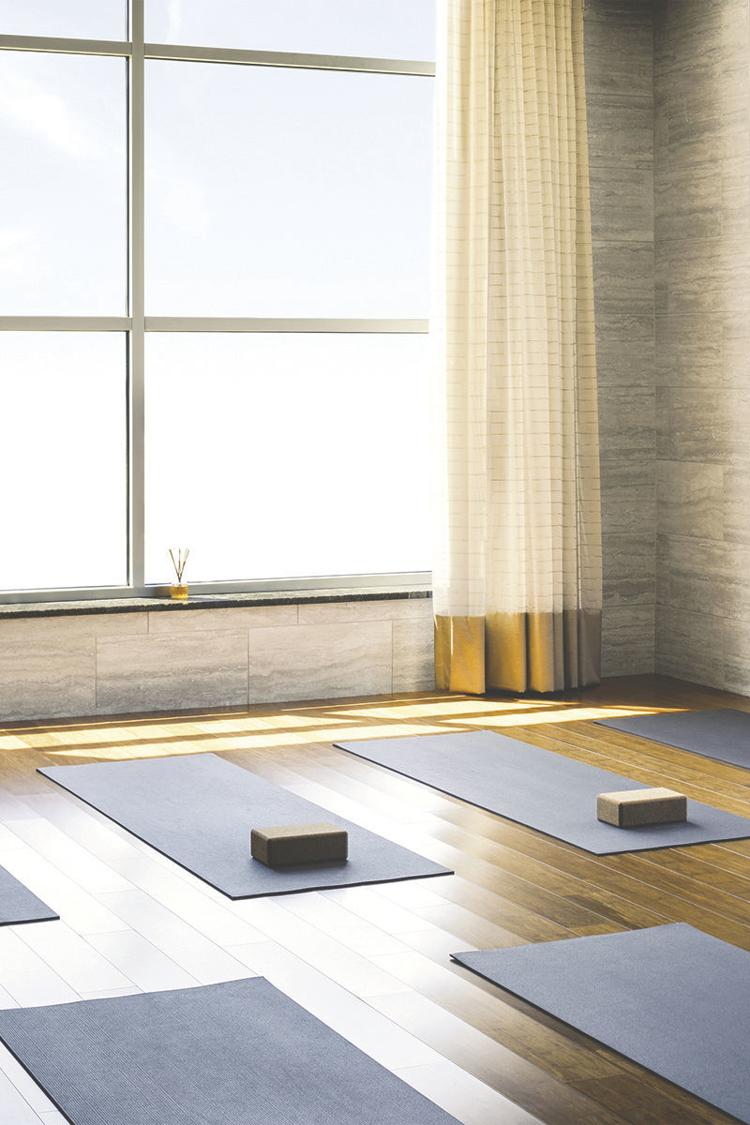 "This is not what you think of when you hear a new 'gym' is opening," stresses Natalie Bushaw, senior director of public relations and internal communications. "It's a visual experience. Team members build relationships with you. We really put care into the details."
Working out won't look the same, not with boutique studios offering sculpt, barre and cycle classes, plus more. Luxury locker rooms feature walnut lockers and private showers, with frosted glass doors and toiletries.
Cender believes the indoor-outdoor pool will be a big draw. "It's absolutely gorgeous, with cabanas, an outdoor café, two massive waterslides," he describes. "And inside, a lap pool and family pool."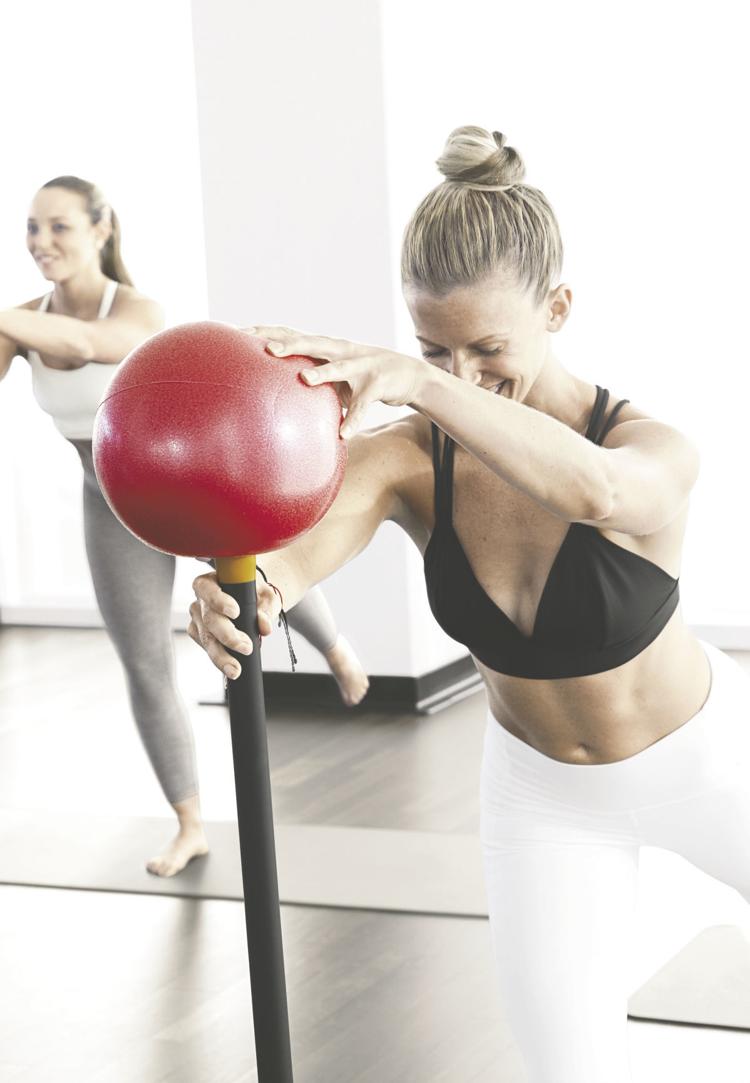 There is something for the whole family at Life Time. Children can visit Kids Academy, where learning and moving studios keep them engaged. "Our Kids Academy gurus are phenomenal leaders who help kids to develop healthy lifetime habits," Bushaw describes. "Many have a master's [degree] in education, some have been on Broadway and some have even made it to the Olympics."
Meanwhile, members can make their way to the second floor, which is entirely devoted to fitness. The LifeCafé offers delectable light eats and the LifeSpa invites members in for deluxe pampering. Couples can also take advantage of Parents Night Out, which encourages families to drop off their children at Kids Academy and then head off-site for a date.
A founding member of the first Life Time location, Bushaw has developed many friendships with other members, whom, decades later, are still involved with the athletic club. Cender joined the Life Time community at age 16 and experienced a similar phenomenon.
"My best friends all come from Life Time," the now 34-year-old shares. "Life Time is more than a fitness club; it brings people together. A member moved [to St. Louis] four years ago and had no friends. Now, she's become part of the community through Life Time."
"To have this beautiful destination in this location gives people the opportunity to see our brand come to life," Cender adds. At its heart, Life Time seeks to give the community at-large a place to elevate one's way of living. So, don't just wish you were here – join in.
Life Time Preview Center, 80 Plaza Frontenac, Frontenac; Future Club Address, 2051 S. Lindbergh Blvd, St. Louis; 314-888-0806, lt.life