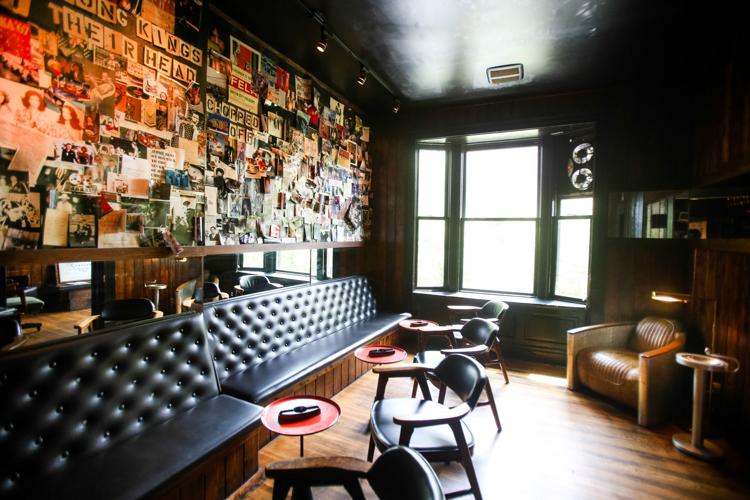 Durango Cigar Lounge represents the culmination of years of slow, steady evolution.
The membership-based establishment numbers among the many themed setups at Brennan's, a hip bar in St. Louis's Central West End neighborhood. Most important to Durango's success has been that, despite changes through the years, the neighborhood vibe that brought people there in the first place remains.
"It's sort of been like this organic 'this-then-that' situation – that's why I like working here," says Zach Gzehoviak, a marketing director at Brennan's who operates more like a "Swiss Army manager," dabbling in everything from sales and marketing to booking events and day-to-day operations. "How this place has expanded into these different little offerings, it's kind of fun to see it grow over all these years."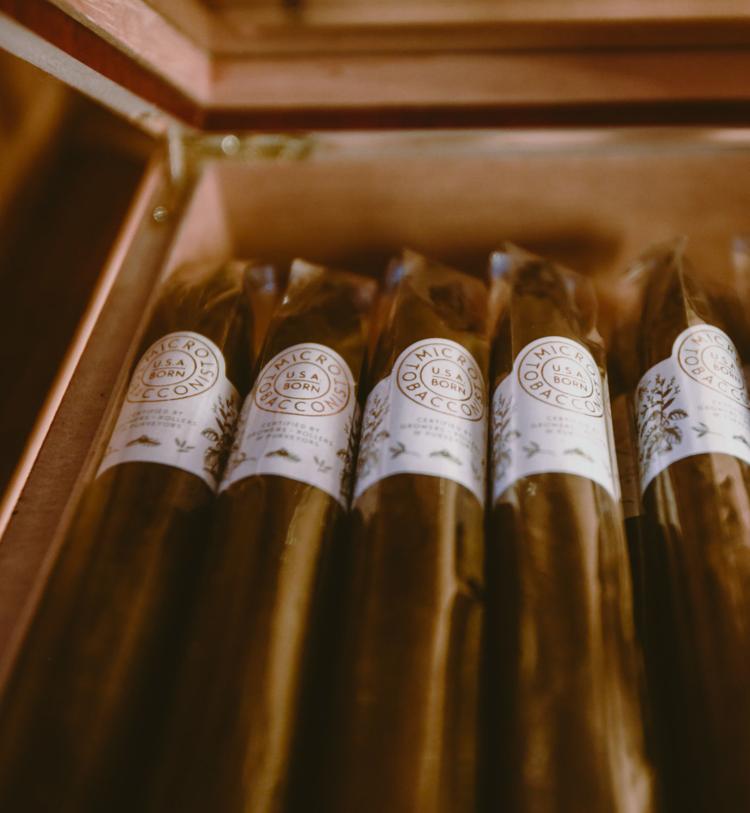 Brennan's debuted in 2003 as a wine and cigar shop. A local following soon took root, which inspired the addition of a basement speakeasy that specialized in cigars and scotch – a combo that never goes out of style. Eventually, around 2009 or 2010, the establishment migrated upstairs, and with the change in scenery, the owners added a membership component to help beat crowds and offer a unique atmosphere for willing participants.
"It's a good amount of space for a cigar lounge, but what separates it is the vibe and aesthetic," says Gzehoviak. "We have a big vinyl selection; members are allowed to bring their own records and store them. We have a fun time with that."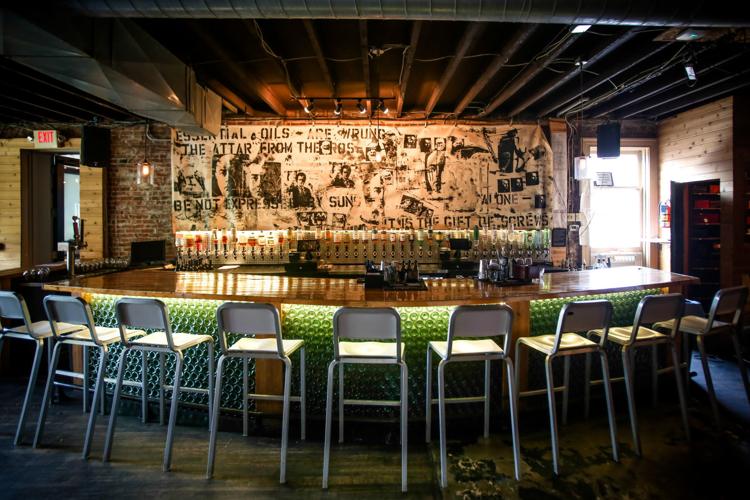 Music aside, the main attraction to Durango Cigar Lounge obviously remains cigars. The St. Louis-based Durango Cigars itself produces a well-known brand of hand-rolled pipe tobacco cigars and sponsors the club – but visitors can find all of their favorites in the lounge's stable of products.
"We carry a nice selection of all the classic, top-selling cigar brands, in addition to some aged products that we age here with different whiskey herbs," says Gzehoviak, who expertly rattles off a list of varieties, including Romeo y Julieta, Arturo Fuente and Montecristo. "And while Cuban cigars are good, there are plenty of cigars from other countries like the Dominican Republic and Nicaragua that are, in my opinion, just as good."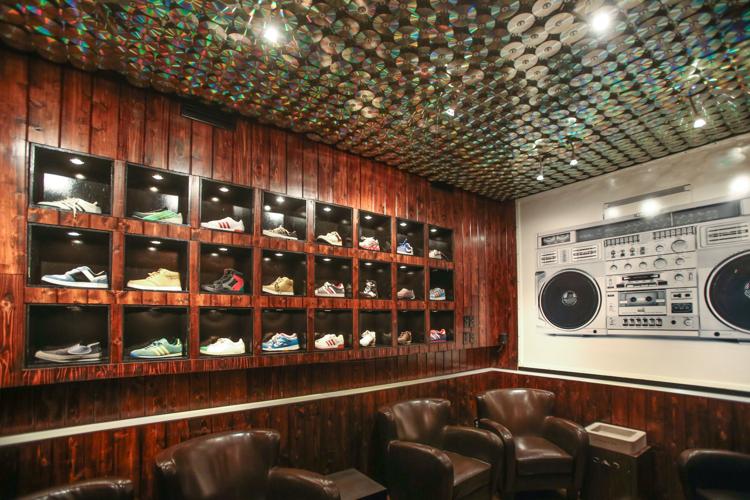 Annual membership involves three different levels. The first level, priced at $1,500, allows one guest per member and comes with $750 in credit, which can be used for food, drinks, cigars, events and other amenities in the lounge. The second level costs twice as much as the first, but members receive twice the amount in credit and are permitted up to three guests (and sometimes more, with advance notice). And the third is a corporate membership in which companies purchase access to the lounge, though company representatives' names on the account are required and at least one of these representatives from the company must be present for all visits and authorize uses of house account credit.
Other guest privileges demonstrate the lounge's passion for its namesake – and how far attention to detail can go.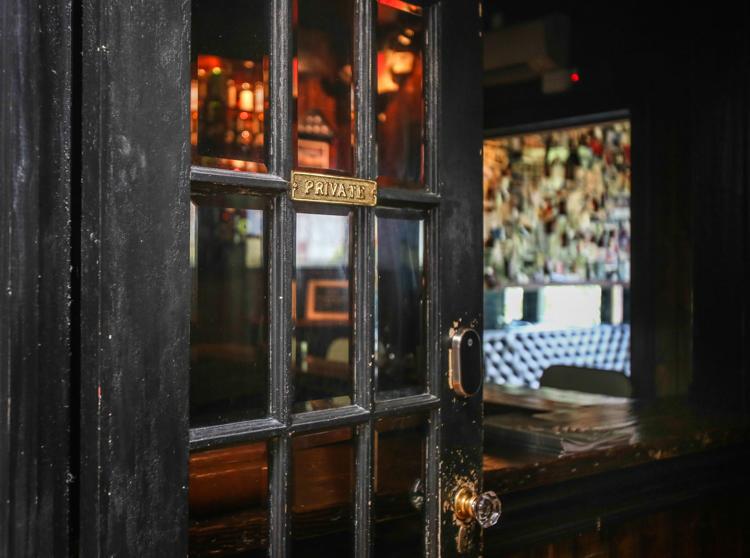 "We have two different areas where we store humidors, which we provide for members, but they can bring their own if they like," says Gzehoviak. "We check all of our members' boxes to make sure that they maintain optimal temperature and humidity levels."
Members can also indulge in full-service food and cocktail offerings. Built into one of its walls, Durango sports a European-style pouring system that dispenses liquor in a premeasured amount. The setup doubles as debonair decoration – like something you'd find in a room hidden behind a bookcase in someone's study – showing off an excellent selection of scotch and whiskey bottles, all suspended upside down.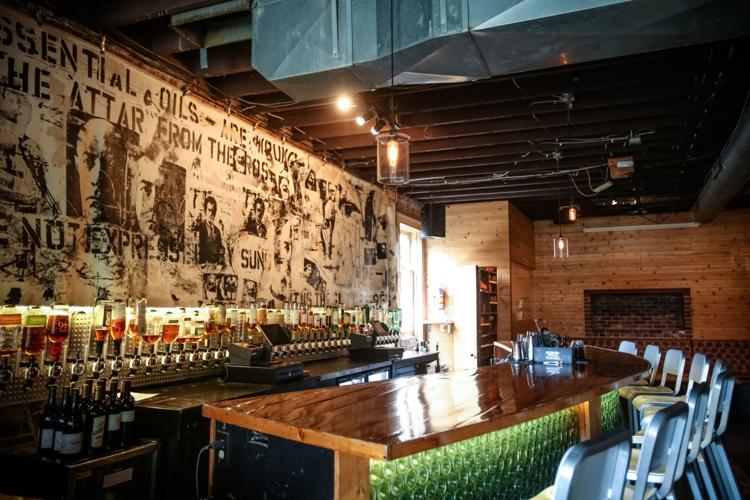 Gzehoviak admits that people may have preconceived notions about cigar lounges being cheesy, but every detail at Durango, from the ambiance to the offerings, proves the exact opposite. What it's all about is being able to enjoy yourself in a space dedicated exactly to that.
"It's a social thing that doesn't need to be all the time, but it's nice [to hang out] when you have a quality cigar," Gzehoviak says. "We want to offer a premium experience, but it has a casual atmosphere – you can come in jeans and a T-shirt. You're paying the premium upfront, but we hope that you get the value back."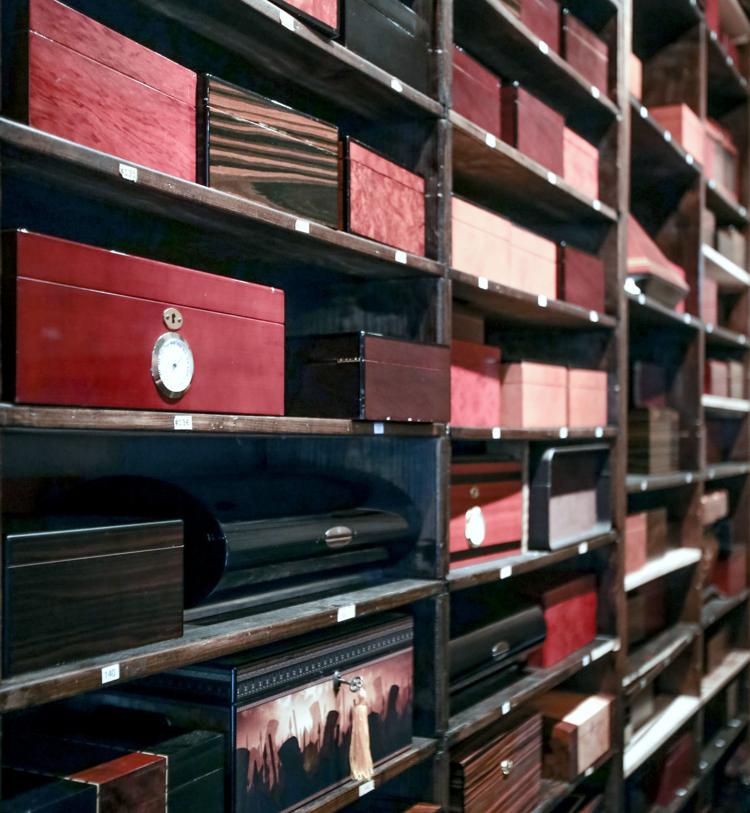 Evolution clearly remains the key to success at Brennan's. With Durango Cigar Lounge thriving, the hot spot makes a fitting (if familiar) metaphor for the city and the area alike.
"It's really grown over the years," says Gzehoviak. "The area has changed a lot, and [Brennan's] has grown with the neighborhood. It's kind of cliché, but it has kind of become a 'where everyone knows your name' spot."
Durango Cigar Lounge at Brennan's, 4659 Maryland Ave., St. Louis, 314-497-4449, durangocigars.com