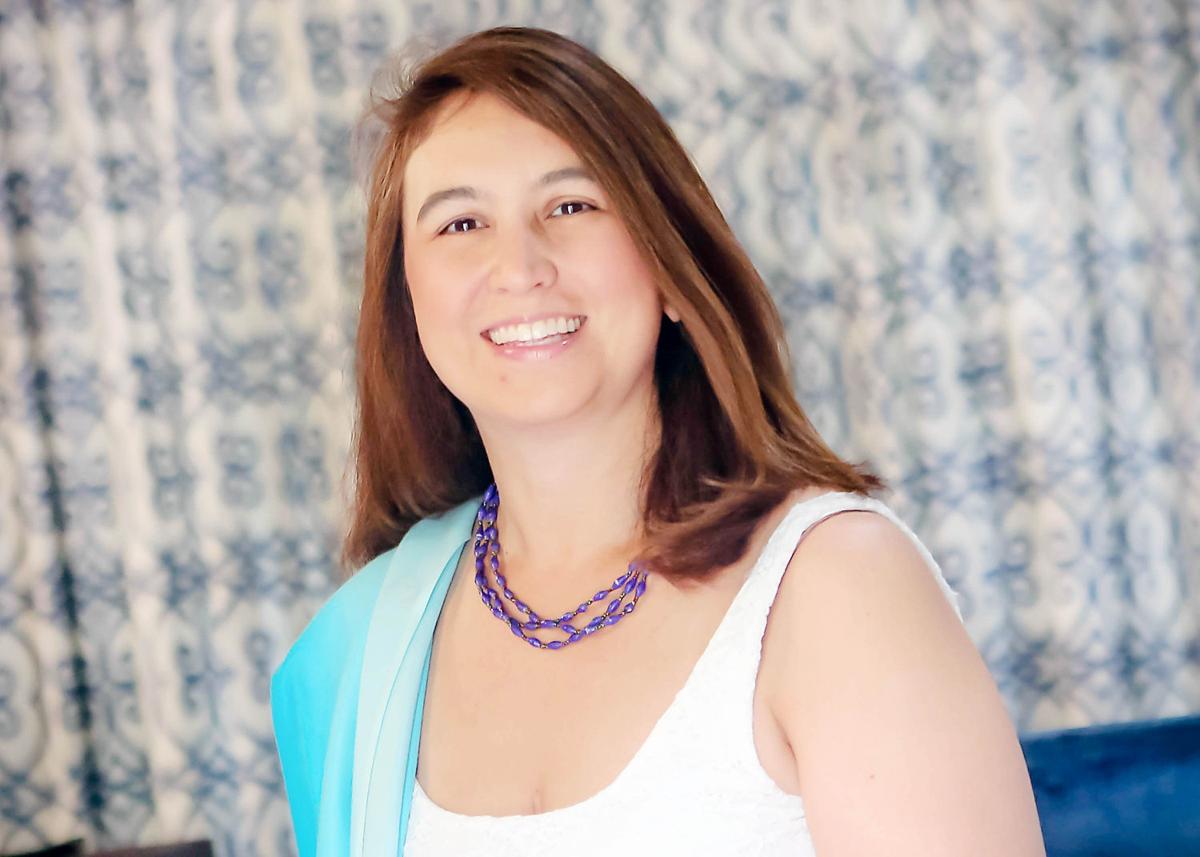 Holding her newborn daughter in her arms was a moment of awakening for Cindy Levin. She couldn't imagine there were children around the world going hungry and living in poverty. That's why she became an advocate for Results. "It's an advocacy organization that allows me to use my voice to help more people out of hunger and poverty than I could reach with my own two hands."
Levin was first drawn to advocacy work about 12 years ago. "I was a mechanical engineer, and I found the best part of my day was when I was volunteering with a food kitchen and helping hungry people," she says. In 2003, Levin became a stay-at-home mom. "That's when I got introduced to advocacy," she explains. "I wrote to my congressman in the middle of night when my baby woke up and I couldn't go back to sleep."
By 2007, Levin was making a career out of being an advocate, serving on the board, and later on the fundraising staff, of Results. She has helped volunteers stage grassroots fundraising events that educate communities about the mission of Results and help fund its work. And today, she once again is serving on Results' board through the marketing committee, developing branding and strategy to help propel the 35-year-old global organization into the future. "We want to end poverty by our 50th anniversary," she notes.
This year, Levin's influence on the U.S. Congress has led to big results in the form of a $1-billion pledge in the next four years to Global Alliance for Vaccines and Immunizations (GAVI). "The health of kids is so vitally important," she says. "This will reach 300 million more kids with immunizations by 2020, and save more than 5 million more lives."
Levin believes so strongly that moms make such good advocates, she decided to write the book on it. "It will have some inspiring stories about moms doing this kind of work, and a how-to guide on how to call your representatives, write a letter, go to a lobby meeting, and take these kinds of [advocacy] actions," she explains.
People can get involved right now in the St. Louis community, Levin says, through her local chapter, which specializes in global poverty (by advocating to ease world hunger and the spread of HIV/AIDS, among others); or through another local chapter focusing on domestic poverty (by advocating for early childhood education with Early HeadStart, the SNAP food stamp program, and income tax credits for the working poor). The chapters meet monthly and provide advocacy training, she adds.
In July, Levin and five fellow Results volunteers will head to Washington, D.C., for an 'activist boot camp' at an international conference. Along for the ride will be two 'little lobbyists,' her 9- and 11-year-old daughters. "The first time I met my representative, I was very nervous," she recalls, "but (the girls) walk in like they own the place. And they can—they're citizens, too." During the trip, the group also will take letters written by community members to Congress—and they can deliver your letter, too. At a special event on July 9 at Schlafly Bottleworks, Levin invites people to learn more about Results, and write letters they would like to send to congressmen. "We have incredible power to use our voices to change the world," she says.