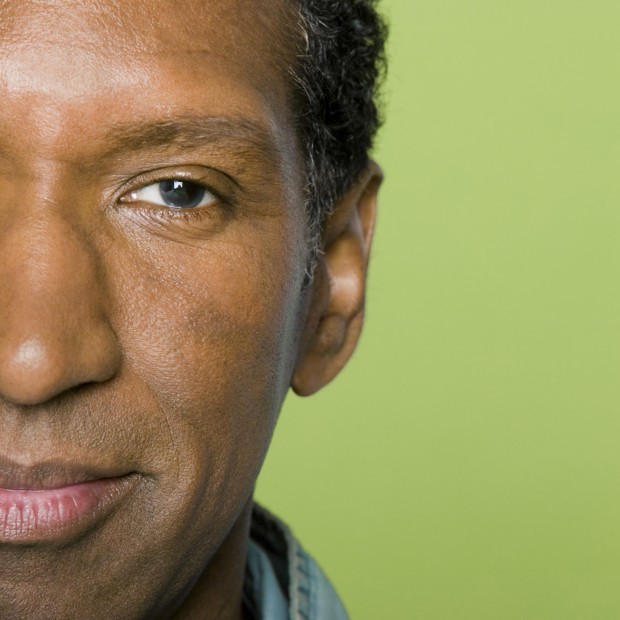 Cataract surgery is taking another step forward with a new type of lens implant that corrects for distance, intermediate and near vision, as well as for astigmatism—a condition in which vision is blurred due to an elliptical or football-shaped cornea. By correcting both range of focus and astigmatism, patients may be free of glasses or contacts for the first time in decades.
A cataract forms gradually on the eye's clear lens, clouding vision over time. If the cataract is small, patients may use eyeglasses, brighter lighting, polarized sunglasses or magnifying lenses to cope with minor vision changes. However, the only way to permanently treat a cataract is by surgically removing it.
Cataract surgery—one of the most common surgical procedures in the nation—involves removing the clouded lens and replacing it with a lens that helps the eye focus properly. In the past however, patients wore glasses or contacts to correct their astigmatism after cataract surgery, explains Dr. Jay Pepose of Pepose Vision Institute. "Or, the astigmatism was corrected with another procedure, such as limbal relaxing incision or laser vision correction. If they had a standard toric lens, they achieved one focus, but not an expanded range of vision."
The new product introduces "a lens implant for cataract surgery that can reduce the effect of astigmatism, as well as obtain excellent uncorrected distance and intermediate vision and functional near vision, in a single procedure," Pepose notes.
The new lens implant is being marketed by Bausch + Lomb under the brand name Trulign Toric intraocular lens. The company received approval from the U.S. Food & Drug Administration in May. Pepose, a paid consultant to Bausch + Lomb, served as medical monitor of the Trulign lens clinical trial, presenting data to the FDA on April 8.
Lens implants have been available to correct for astigmatism, along with distance vision, but patients usually needed glasses for near-vision correction. The new lens corrects distance, intermediate and near vision, as well as astigmatism because it is an 'accommodating' lens that moves and flexes in response to muscle contractions in the eye. These contractions move the lens so that the eye can maintain a clear image as it focuses on near, intermediate and far objects.
"(Trulign) is made for patients with significant amounts of preoperative corneal astigmatism. There are other types of lens implants that can give expanded range of vision for patients without astigmatism," Pepose adds.