Discover the 15-plus shops, restaurants and experiences now available in City Foundry STL, St. Louis' hottest new destination
Explore the latest and greatest retailers, dining spots and attractions in the metro area's newest food and entertainment hall.
City Foundry STL had a banner year in 2022. After opening in 2021, the hotspot rapidly expanded by adding 15 new concepts, from elevated movie-going experiences to artisan boutiques to delicious dining spots.
Start your 2023 right by checking out the top new tenants at City Foundry.
Can't-miss meals: 4 Hens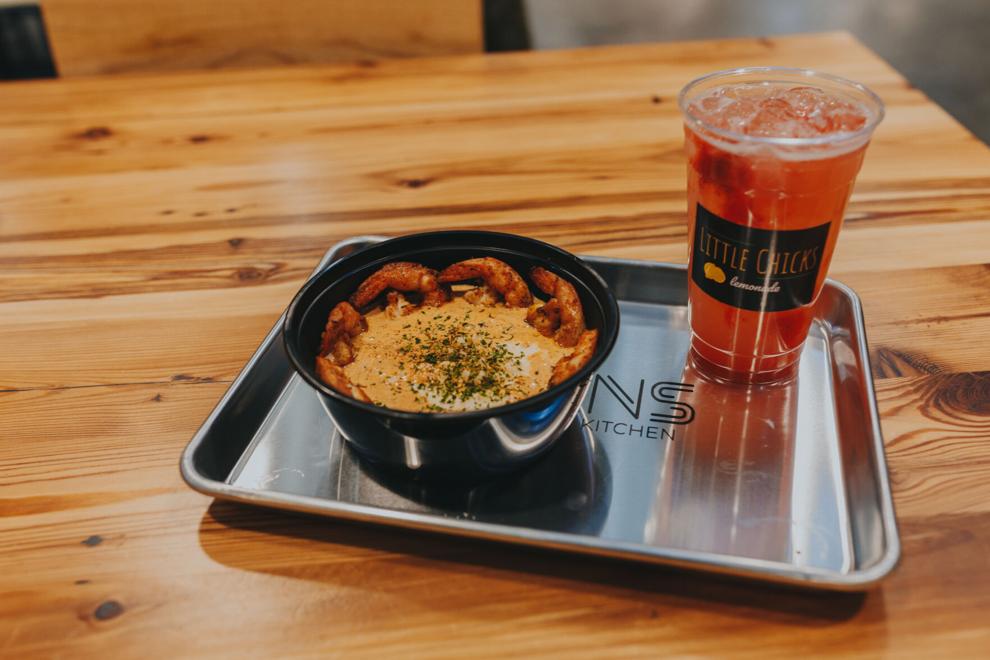 Can't-miss meals: Fordo's Killer Pizza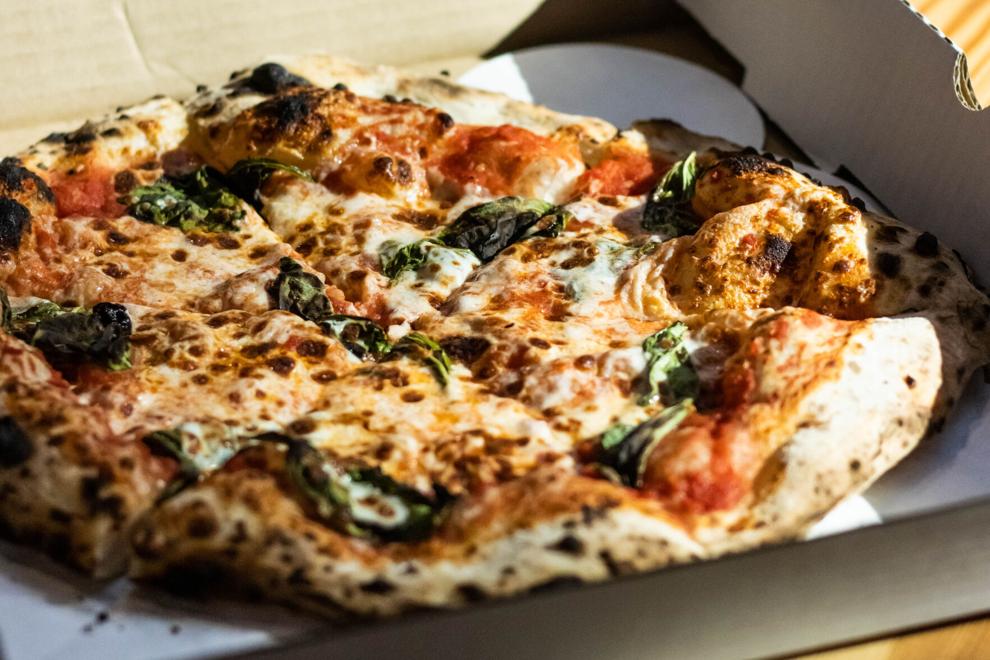 Can't-miss meals: STL Toasted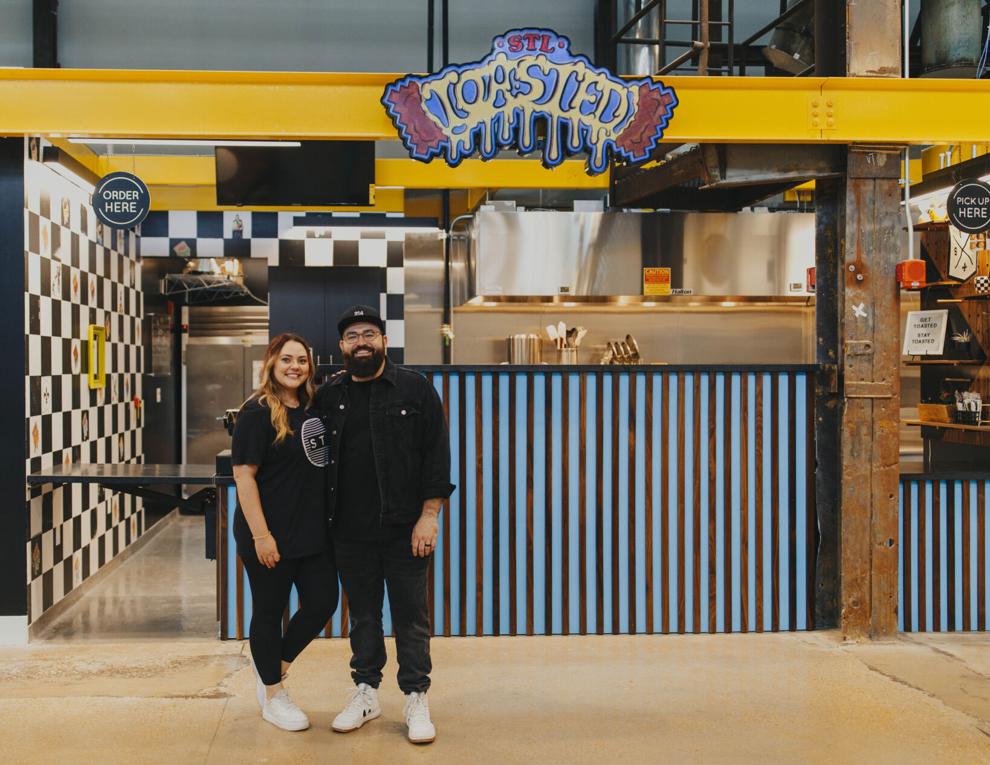 Must-try attractions and experiences: Alamo Drafthouse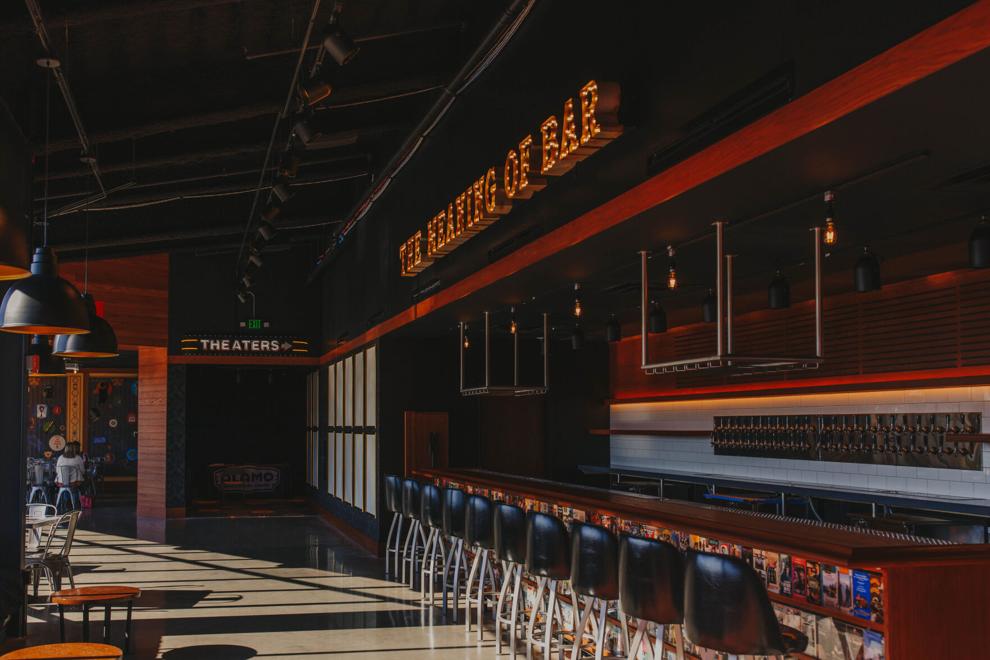 Must-try attractions and experiences: Puttshack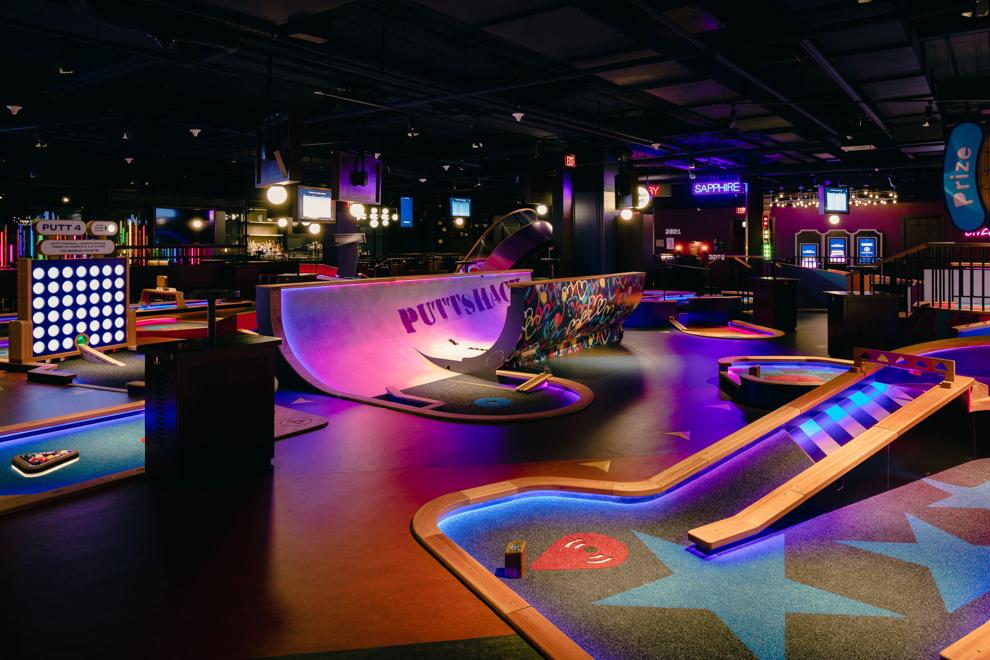 Must-try attractions and experiences: Sandbox VR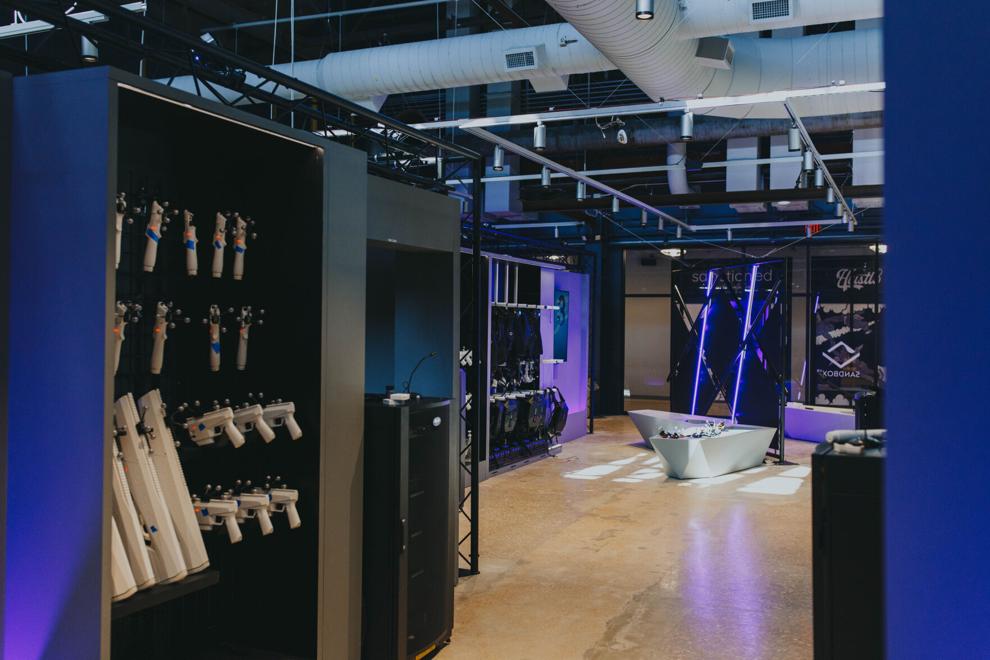 Swing-by shopping destinations: Boheme Boutique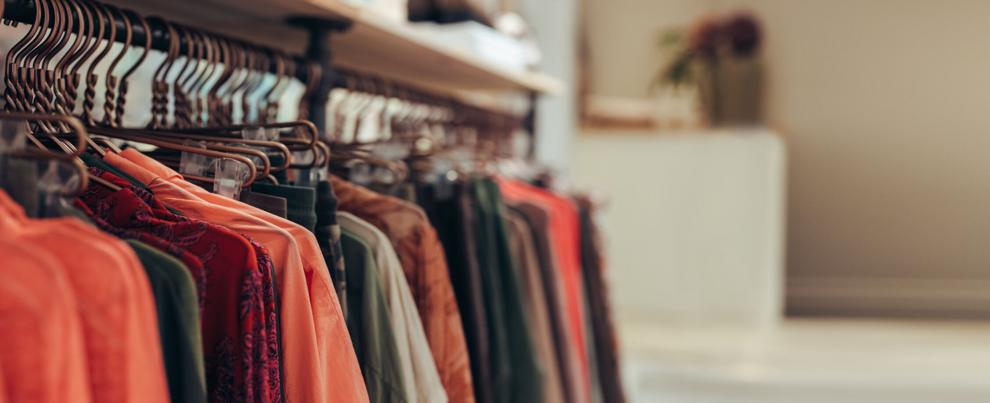 Swing-by shopping destinations: May's Place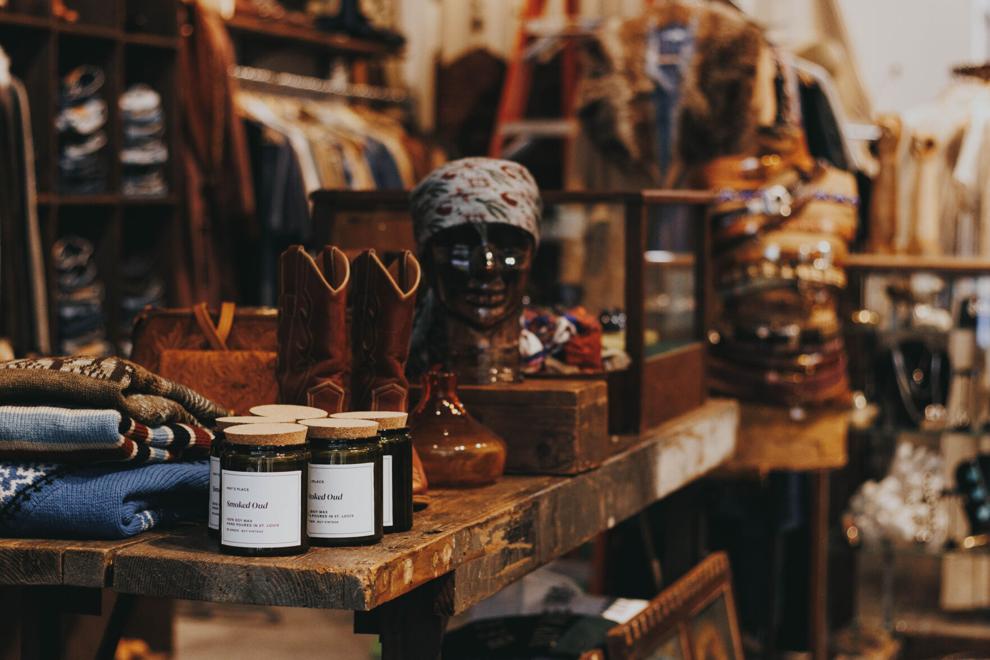 Swing-by shopping destinations: Mix & Match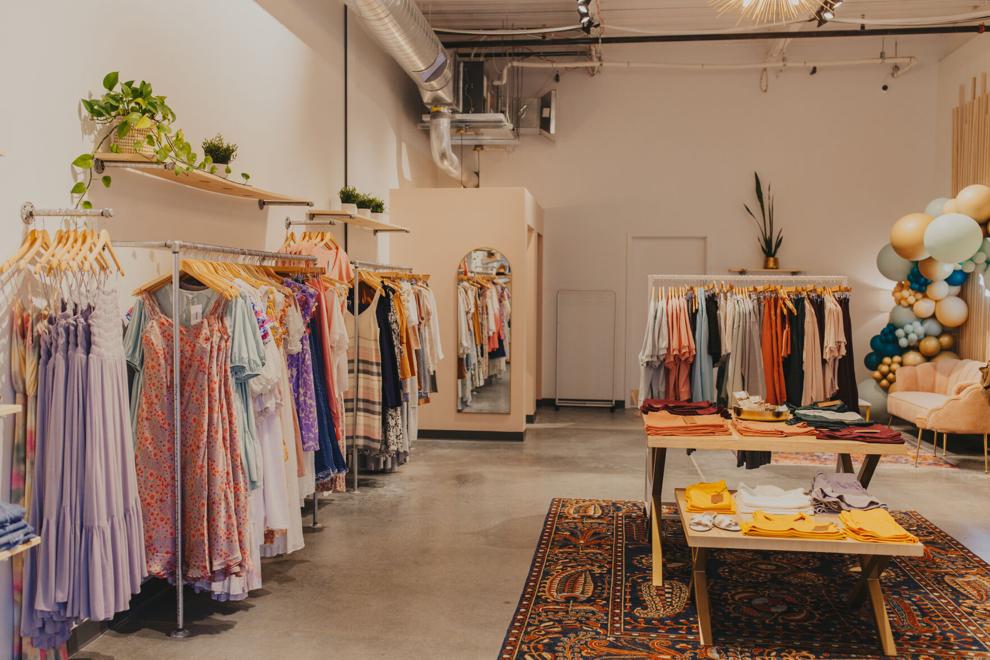 Swing-by shopping destinations: Polished Prints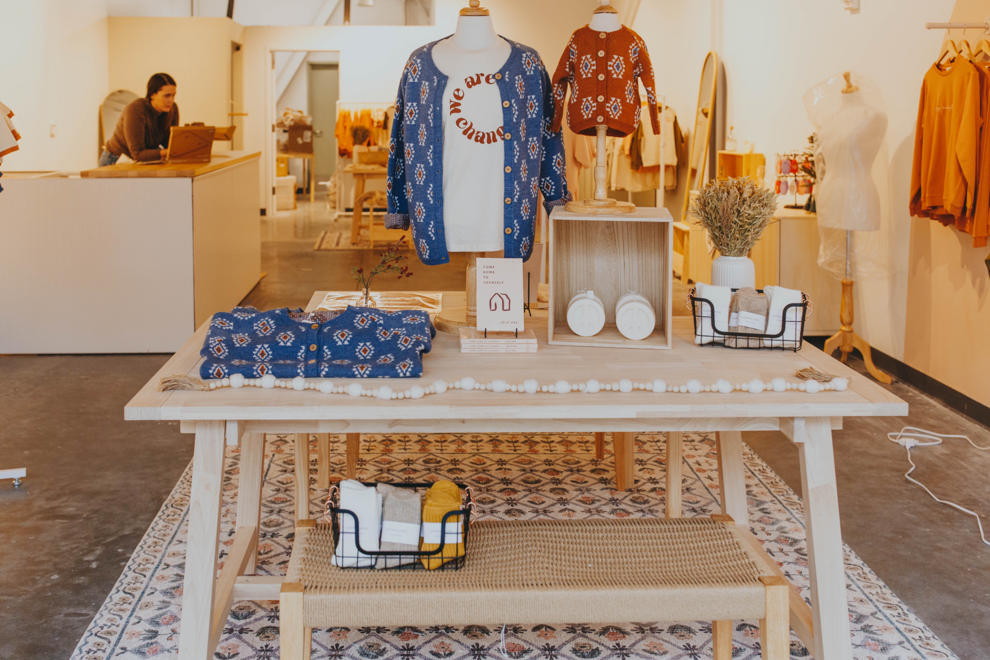 Swing-by shopping destinations: Procure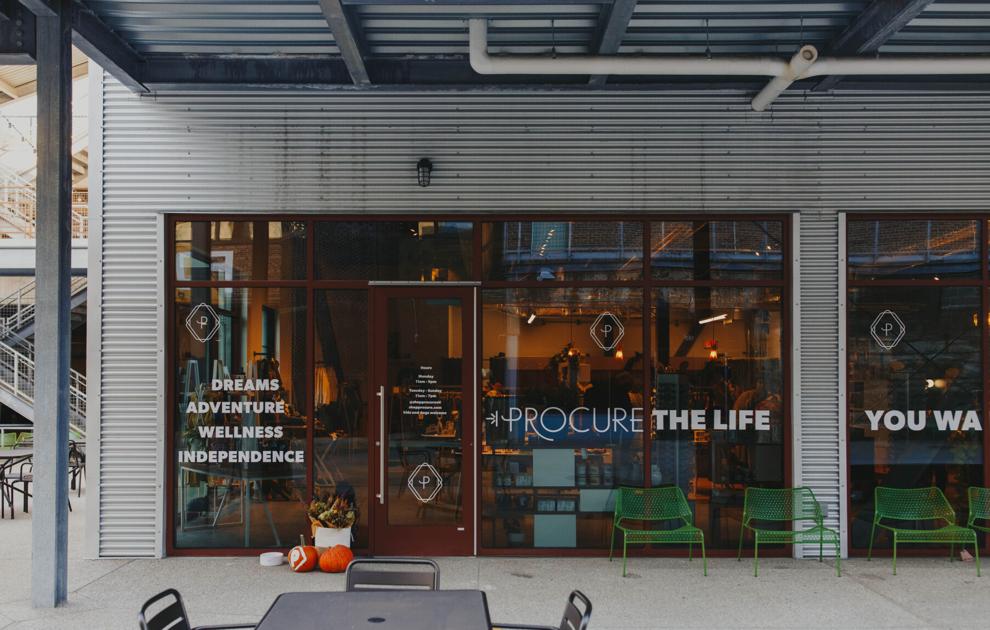 Swing-by shopping destinations: Profield Reserve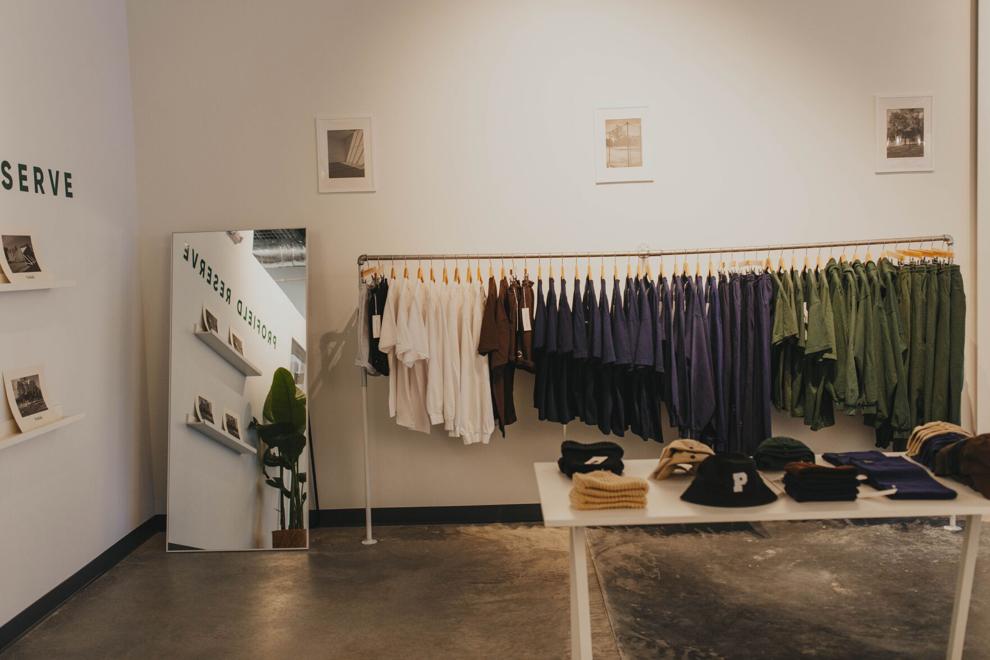 Swing-by shopping destinations: Pure Vibes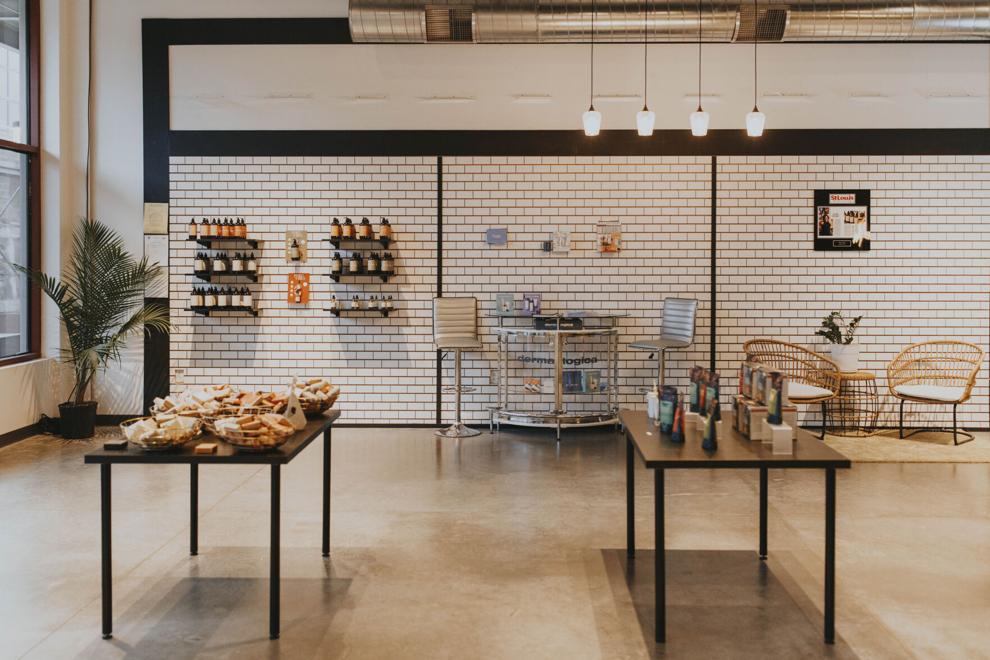 Swing-by shopping destinations: Sojourn by Joya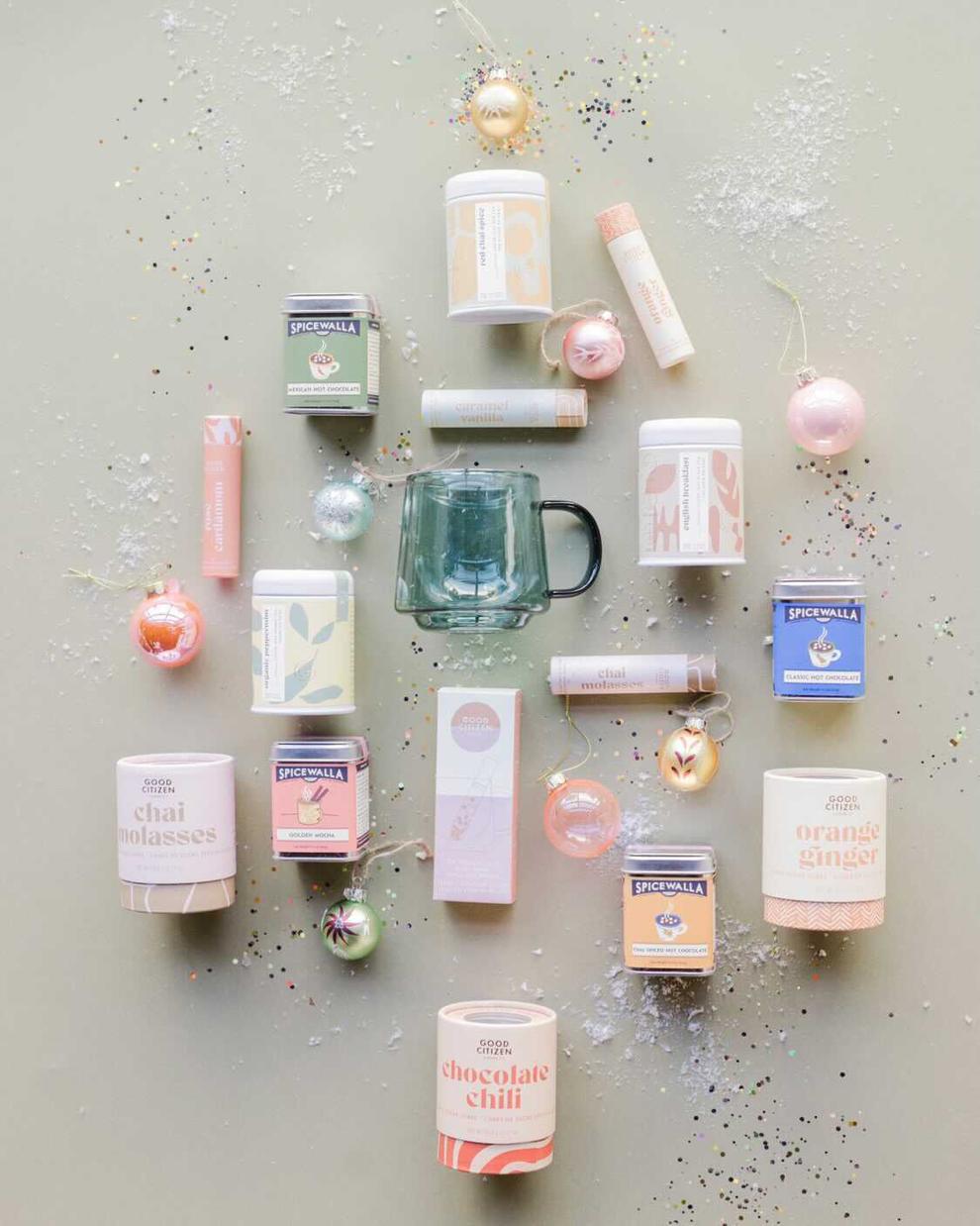 Swing-by shopping destinations: Vacancy Gallery