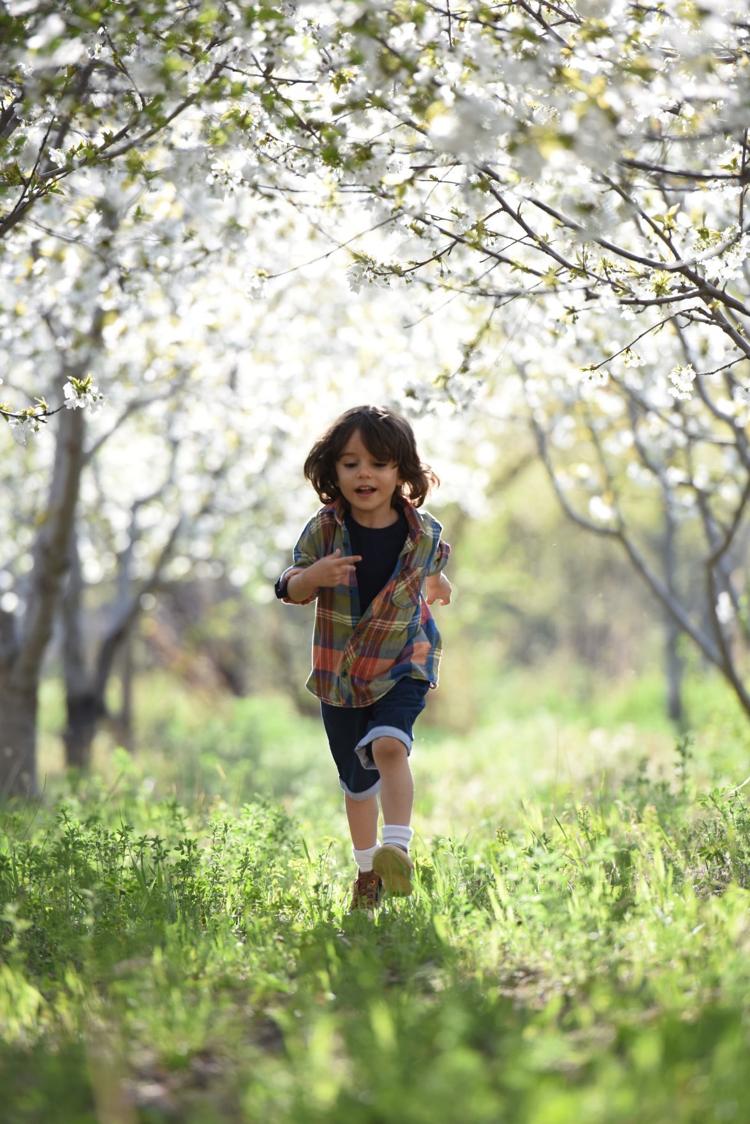 School's out and summer's here! Area youths can now enjoy weeks of sleeping in, family time, the zoo, Cardinals baseball, swimming – and, unfortunately, losing some of the educational progress made during the school year.
This is known as the "summer slide" – lost reading and math proficiency. But don't worry, kids can still enjoy all summer break has to offer without forgetting what they learned last year.
First, maintain your schedule. Keep as close as possible to the bedtimes you have during the school year, and continue family mealtimes. Your daily routine can include the inevitable screen time, but should also include time for chores, quiet relaxation, reading and similar fun.
Parents, let your children see you reading, and encourage them to read to you. Allow them to pick their own books at the library or bookstore. Graphic novels (or as we used to call them, comic books) do have value and may be preferred. Plan activities related to books and reading. For instance, before going to the zoo, read about the animals there.
Also, reinforce math skills. It's easy to incorporate math into daily life – use measuring cups to teach math while making cookies, count signs while driving to the movies and then determine whether the big bag of popcorn is less expensive than the smaller bag. Math workbooks can be fun, too. Rewards do help – for example, screen time can be employed as a great reward.
Otherwise, promote exercise. Don't allow your children to zone on YouTube or the online video game Fortnite all day. One of the many consequences of this habit includes unhealthy weight gain.
So get outdoors with your children. Home can be a safe place, but children need adventure and new experiences. Go for a hike with them, or walk around the Missouri Botanical Garden or a local park. While there, teach your children about plants, animals and the environment.
Whether winter or summer, during the school year or on break, though, the single most important thing you can do for your children is devote time to them. Take this time to teach and play – and have a happy summer!
Dr. Joseph Kahn is president of Mercy Kids (mercykids.org), an expansive network of pediatric care dedicated to meeting the needs of every child, every day. For more information or to find a pediatrician near you, please visit mercy.net/laduenews.