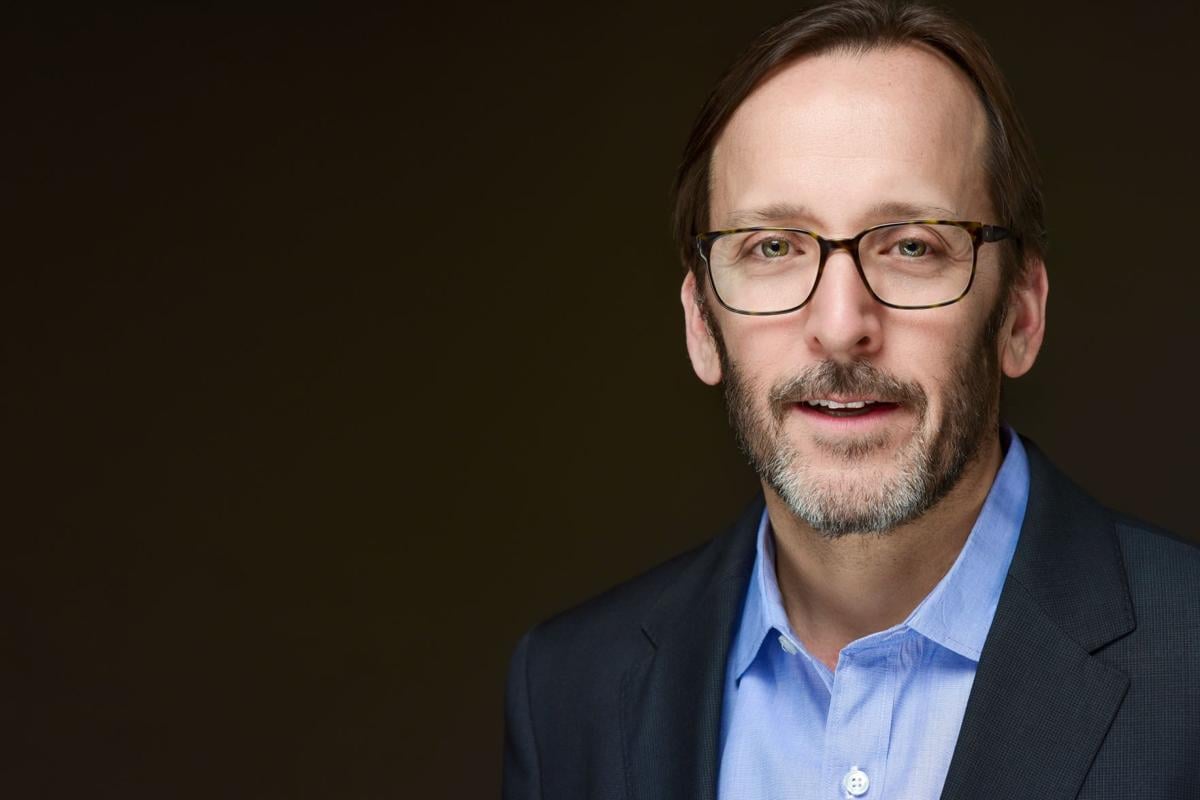 My son complimented me about my last column; the article focused on the college application process, and I wrote that adults can help calm moods during this stressful time if they would avoid asking teenagers, "Where are you applying to school?" My 12th-grader remarked that he gets this question daily, and it is a question he prefers not to answer until he knows where he will land.
Of course, I was (1) happy to hear that my son reads what I write, but (2) even happier to learn that I identified a "real" teenage issue that was relevant to him and his friends. We recently attended a family gathering where many extended members were present. My son was asked this question by most every relative in attendance, and for that matter, my wife and I were asked, as well!
Of course, most adults who ask about college plans are well-intentioned, but it is, nevertheless, a nerve-wracking conversation. Not only does this further fuel a teenager's angst, as he or she may feel as if you are making indirect comparisons, but also it creates anxiety for the child you are asking as they may feel judged, have personal insecurities or just be annoyed. Where to attend is a personal decision, and it is important for grownups to respect the privacy of others.
Because the "dreaded" college question is unavoidable, I would encourage teens to reframe their perspective. After all, this is the start of many repetitive and irritating queries that students will hear across their life – "When will you graduate?", "When will you get married?", "Are you excited to get married?", "When will you have children?" and on and on. So use this inescapable situation as an opportunity to develop prosocial skills.
Teens should cultivate polite responses that don't divulge too much personal information when asked about their applications. Comments such as "I am working with my college counselor to identify the best opportunities" or "I am in the process of narrowing my choices" demonstrate that one is actively engaged in the process while time providing a satisfying response to those who ask.
And if the interested adult continues to persist, feel free to say, "I don't care to discuss my choices until I know where I will be attending." If your tone is positive, most will respect your feelings.
Parents should have prepared answers, too. While attending most any school event, you will be asked "the question." Discuss with your teen what information he or she feels comfortable having you communicate. It is your son or daughter's information to share, and he or she will be relieved knowing how you will respond.
Any personal question a teen (or adult) can't answer serves as a reminder that one doesn't have things figured out. And when the same question gets asked repeatedly, it can make one feel judged and anxious. Stop asking the "where you are applying to college" question and, instead, start asking about family, extracurriculars or senior year. This small gesture will relieve a teen's tensions and might just make the day a bit brighter. #stopasking!
Prior to going into private practice as a psychotherapist and learning-disabilities specialist, Russell Hyken, Ph.D., Ed.S., M.A., LPC, NCC, worked for more than 15 years as an English teacher, school counselor and school administrator. Visit him online at ed-psy.com.
The business news you need
With a weekly newsletter looking back at local history.