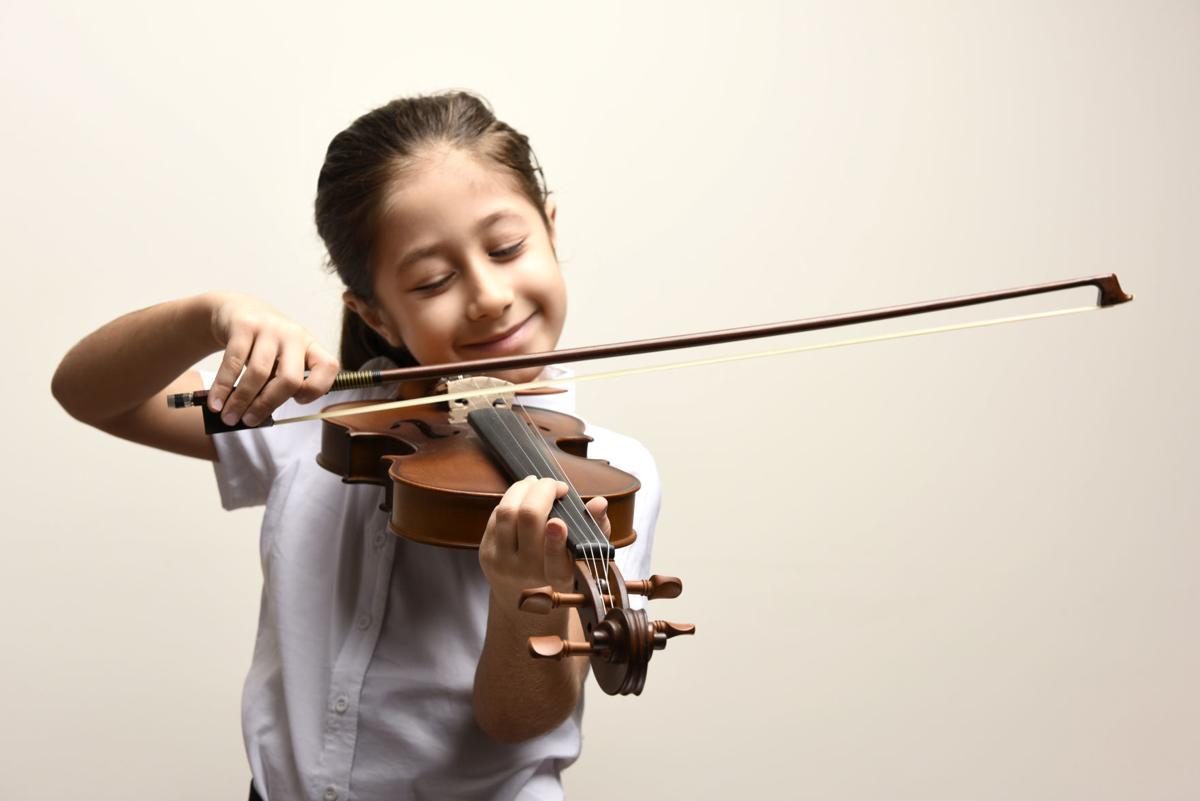 All of us make commitments. During a marriage ceremony, for example, it's the commitment to love and honor your spouse. Many of us also have committed to an education, to a job, to a charity or a cause.
With children's limited attention spans, though, making commitments often can be difficult. So how do we teach them at the earliest possible age to make and honor commitments?
Every commitment is a choice. Once you make a commitment, you choose to do one thing and give up some freedom to do others. A commitment requires responsibility, honesty and integrity – all values we wish to instill in our children. We make commitments for our children, and although they don't have much choice in some of those we make for them – such as school – there are others they should be included in. They can choose to play soccer or join the band or do both, for instance. Similarly, they can choose to pursue excellence in school or just get by.
Parents can help children visualize success in their choices. By way of example, is your child playing hockey because he (or she!) likes the game or because he (or she) is hoping for an NHL career? Be reasonable in your mutual vision for success. Parents have insight into their child's talents and abilities. It's critical both for your child and for you to know his or her potential. If, say, your son is late entering puberty, is 40 pounds lighter and is 6 inches shorter than his peers, football might not be the best choice.
Life rarely is as we planned it to be. The late, great John Lennon was right when he said, "Life is what happens to you while you're busy making other plans." Teach your child to adapt, to be flexible and to accept change. Finally, you can help your child integrate his or her values and actions into a personal commitment to succeed.
And since I have made a commitment to write this column, I'll be back in February. Have a great beginning to your new year! 
For more information, visit mercy.net/laduenews.
Dr. Joseph Kahn is president of Mercy Kids (mercykids.org), an expansive network of pediatric care dedicated to meeting the needs of every child, every day.
The business news you need
With a weekly newsletter looking back at local history.