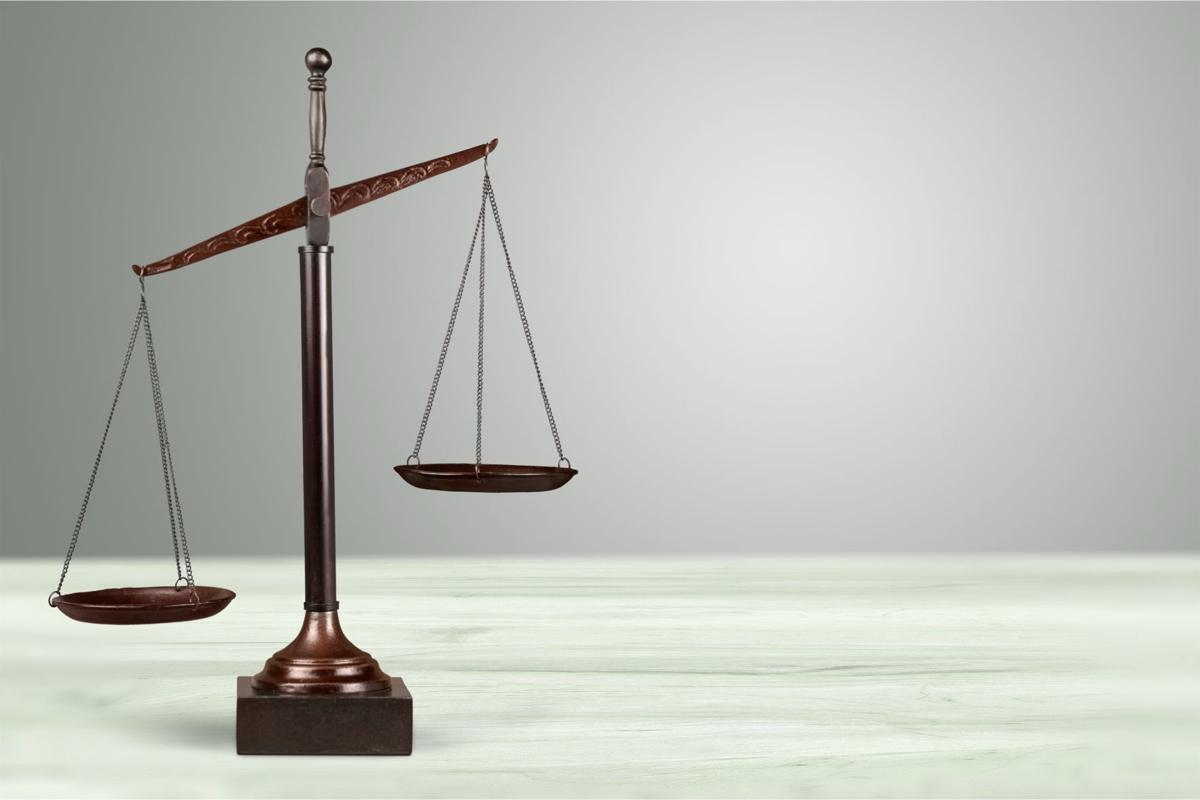 Highly selective colleges are interviewing candidates for undergraduate admission right now.
Think Ivy League schools, interviews in coffeehouses and volunteer alumni who revere their alma mater enough to donate their time and write a report afterward to the college admissions committee.
These are serious interviews conducted with students who have just spent months writing numerous essays for college applications while carrying Advanced Placement classes, leading their sports teams as varsity captains, acting as presidents of clubs, and juggling arts and volunteer activities. Then these interviews come up – often scheduled within a few days of notice. Yikes!
Many students have experience giving scripted presentations. But an interview is not scripted, and many teens have not been interviewed before, especially face-to-face by a stranger whose opinion can affect the next four years of their lives. My advice – don't wing it!
I have heard often "Well, it's just a conversation." Yes, but one with a critical point of discovery about whom you are and your potential in the future. That's a big difference. For example, this week I worked with an out-of-state student facing four Ivy League interviews during the next two weeks. She had perfect ACT, SAT and AP test scores in eight subjects, but when asked the typical opening inquiry in an interview ("I've read your application, but today, just tell me about yourself … "), she responded, as many do, with "Well, what do you want to know?" Answering a question with a question indicates you don't know where to go. It's an easy request, so hit a home run! Focus humbly on three strengths you believe you have regarding your intellectuality. Describe each trait briefly, and then focus on how you want to develop those traits in college. Mention some goals – and how that college can help you fill them. Each college sees itself as special and different from the next. Questions like "What other schools are you looking at?" and "What's your biggest weakness?" need preparation, too.
Finally, remember everything happens in context. The "power schools" are looking for future "citizens of the world" who will be relevant and knowledgeable in complex conversations.
Professional adults know interviews only become more important throughout an individual's career. Interview skills learned early for college admission can benefit a person throughout his or her lifetime in significant ways. 
Janis Murray is president and owner of Murray Prep LLC, providing communication training for students and professionals seeking success since 1999. Based in St. Louis, she currently works with clients in nine states, Europe and Asia.
The business news you need
With a weekly newsletter looking back at local history.