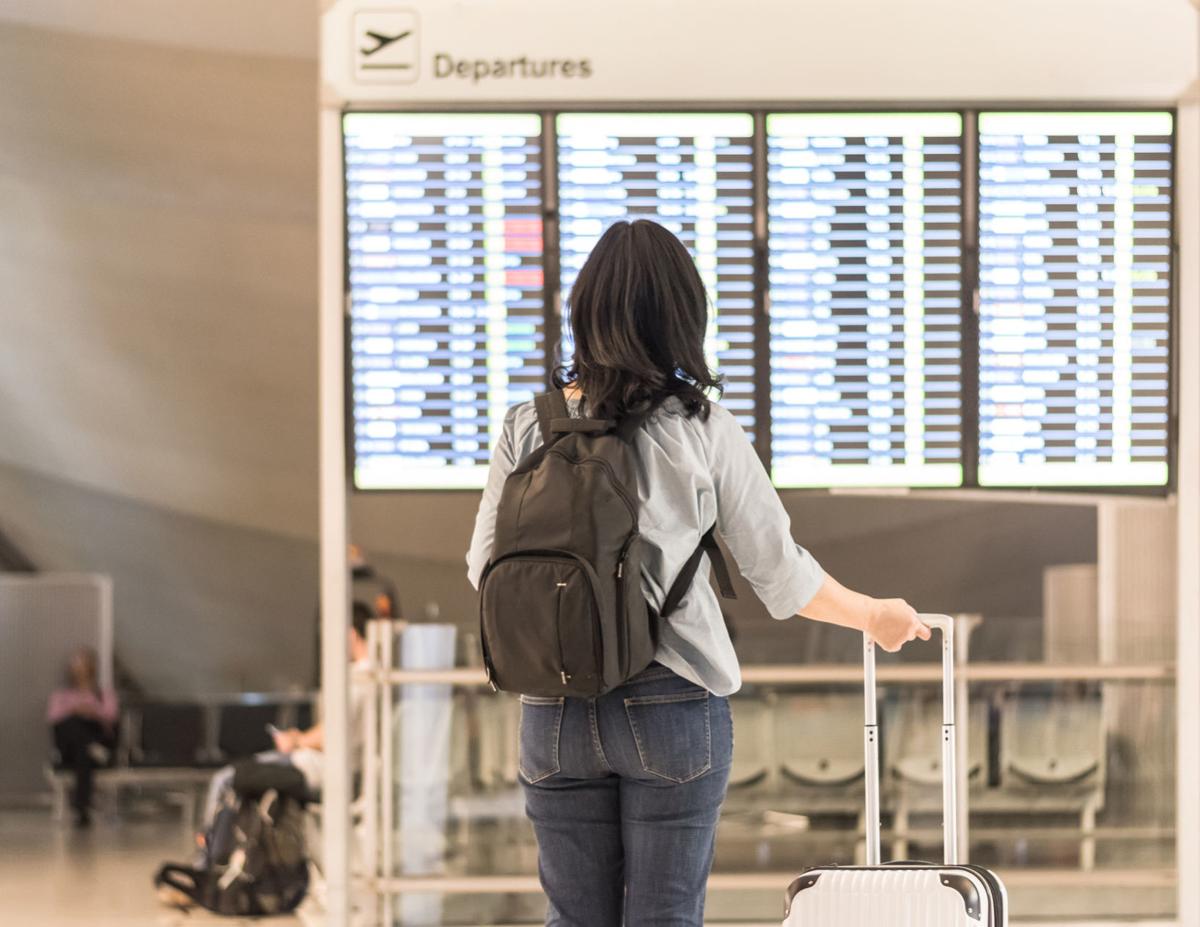 As of Monday, March 16, the day I write this, most socialization in our country has shut down by government request.
The COVID-19 pandemic has so many ramifications that self-quarantining at home, while not a minor inconvenience at times, seems a surmountable task for the greater good. Finding store shelves empty of toilet paper and hand sanitizer is nothing compared to the separation many families are feeling from loved ones.
I especially think of wives, husbands and their almost-adult children thousands of miles from each other, just trying to get home. Whether taking business trips, enjoying spring break vacations or studying for a semester abroad, many are flocking to airports to escape infection all over the world. Video footage of O'Hare International Airport in Chicago this weekend showed the impossibility of observing the 6-foot social distancing requirement during such arrivals, as well as severely lengthy coronavirus testing wait times.
As a mom and a wife, I empathize. Many years ago, before the immediacy of cellphones, I remember anxiously awaiting, with our 3-year-old, my husband to return from an extended business trip. I even wrote him a poem describing the worry I felt.
I never sent it; I didn't want to bother his work. My husband arrived home two days later, safe. It seems silly now to have ever worried, especially as we currently face a pandemic unlike any of us have likely ever witnessed. I cannot fathom the amplified anxiety of those currently distant from their loved ones.
Throughout this time, be sure to remember empathy in your communication with all. Maintain open communication with those you love. Contact your at-risk neighbors to lend support and assistance as best you can.
May we overcome the threat of this virus soon. And most importantly, may all your loved ones return home safely and well to you. 
Janis Murray is president and owner of Murray Prep LLC, providing communication training for students and professionals seeking success since 1999. Based in St. Louis, she currently works with clients in nine states, Europe and Asia.
The business news you need
With a weekly newsletter looking back at local history.