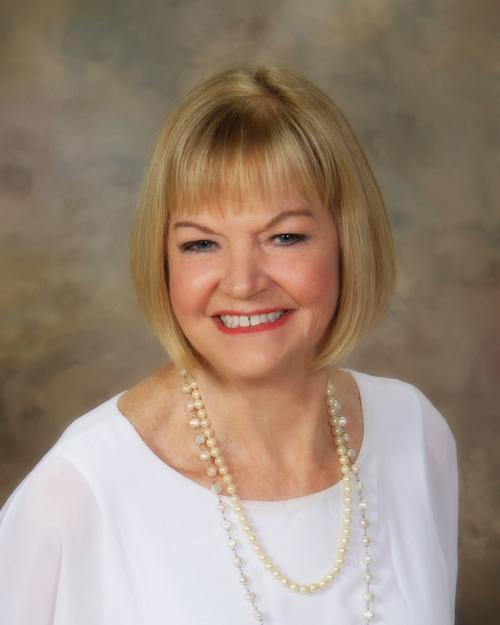 As a freshman at the University of Missouri Columbia, Carolyn Dolan seemed to have everything going for her. A petite brunette with liquid blue eyes and an infectious smile, she was the kind of woman who made friends easily and thrived on adventure. Then one night in April 2012, she got into an argument with her boyfriend, and he ended their relationship. After he drove her back home, the girl locked herself in her bedroom and quietly hanged herself in a closet.
That suicide happened seven years ago, and the Mizzou student's mother, Vicki Dolan, is still trying to come to terms with the unexpected loss of her beautiful 19-year-old.
"I think she was in a momentary dark place, and it got beyond her control – she couldn't pull back," Dolan says, before explaining that it takes only 60 seconds for someone to lose consciousness by strangulation. "I don't think people understand that. There's no turning back."
Suicide is the 10th leading cause of death in the United States. For teenagers and young adults ages 14 to 24, it is the second leading cause of death. The state of Missouri ranks 18th in the nation for death by suicide, with one person taking his or her life every eight hours.
"After Carolyn's death, I lived in a sea of guilt and doubt," Dolan says. "My older daughter and I both started attending suicide support groups right away. While trying to cope and heal from this unimaginable loss, I decided that I needed to do whatever I could to save another person … another family from the same devastation."
Dolan soon turned her tragedy into a passionate philanthropic mission. She became an active volunteer with the American Foundation for Suicide Prevention/Eastern Missouri Chapter and now serves on its regional board of directors, where she chairs the Volunteer and Recruitment Committee and staffs area events. In late September, she was a part of the team that coordinated the Out of the Darkness Walk in St. Louis, connecting people who have had similar experiences, helping them heal and raising awareness in the community. "I'm extremely proud to be a member of this organization where we strive to decrease the incidence of suicide through prevention and increased support for the survivors of this important social issue," she says.
Dolan is also the immediate past board chair of Safe Connections, whose nationally accredited programs work to prevent and end domestic and sexual violence through youth education, a 24-hour crisis help line and therapy for adult and teen survivors. She is proud to be chairing its annual Lotus Ball fundraiser, which is taking place on Nov. 8 at the Missouri Athletic Club's downtown St. Louis location.
Dolan explains the negative effect sexual assault had on her own family. One of her sisters was attacked by a serial rapist in 1969, when she was a coed at Washington University in St. Louis. "At the time, I had no idea what she was going through and how much the experience impacted her," Dolan says. As part of her therapy, her sister signed up to work on a crisis hotline because there were no resources available at the time. Dolan's late daughter, Carolyn, was also a victim of sexual assault by a fellow student when she was only 12 years old. "After the incident, we filed charges, and we moved her to a different school," Dolan says. "But the emotional scars remained."
She continues: "Safe Connections serves 20,000 people each year. In today's environment, we are experiencing a huge increase in calls to our helpline. This continues to increase the number of people needing our help and has led to a lengthy waiting list."
Dolan, a senior vice president at Clayton's Gershman Commercial Real Estate, co-founded Commercial Real Estate Women St. Louis in 1982 to advance the success of women in commercial real estate. She praises her employer for its Gershman Gives Back Program and for being "so caring and supportive of the volunteer missions of our employees. They really care about how we make a difference in the community."
Dolan grew up one of five kids in Glendale with parents "who taught us how to love life." She attended Kirkwood High School and went on to become a 1973 graduate of the University of Missouri with a degree in business administration and marketing.
Talented, caring and compassionate, Dolan was honored as a 2018 Women of Achievement awardee. "I am still very honored and humbled to be a part of such an extraordinary and accomplished group of women," she says. "We all have something to give. My missions are my hobbies, and if I can help save a life or prevent domestic abuse or violence, I know I am on the right path."
An innate storyteller and award-winning photographer and writer, Alice Handelman provides Ladue News readers with a glimpse into lives that enrich St. Louis.
The business news you need
With a weekly newsletter looking back at local history.