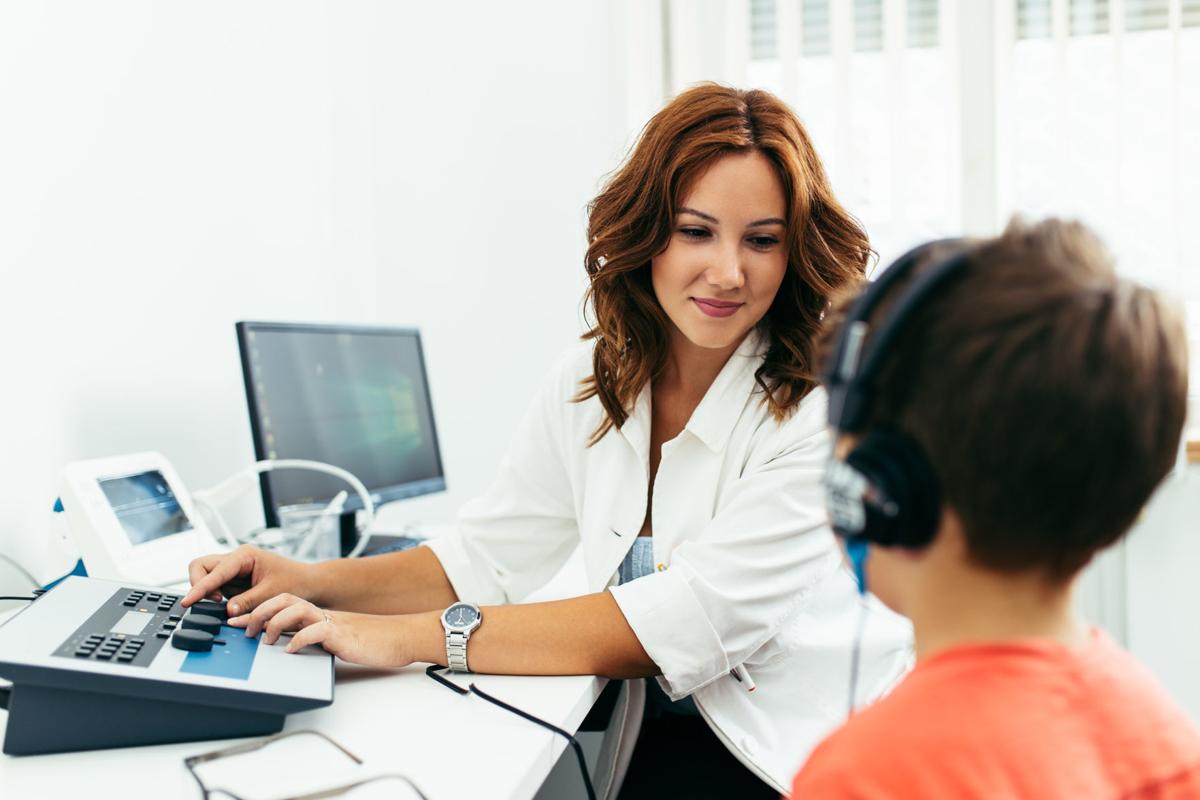 Visiting the hospital can be a scary experience for any child, but for a child with a developmental disability, it can be even more overwhelming. There are unfamiliar people, strange smells, bright lights, weird sounds, unusual tastes, atypical requests and changes in routine – all of which can be a recipe for sensory overload. Anything that we can do to make the environment more predictable and familiar will make the visit more successful for the child and for the family.
Recognizing this need, Mercy Kids developed the Keys to Me program. Keys to Me is an innovative collaboration between Mercy Kids Therapy and Autism Center and Mercy Children's Hospital designed to minimize anxiety and potential emotional trauma from medical procedures and testing in children with special needs. The goal is to anticipate a child's unique needs before a visit so caregivers can adapt the care setting and make the medical environment more friendly and comfortable for children.
Patients are asked a series of questions to better guide the medical team in caring for the patient. Questions touch on communicating with your child, learning triggers, what to expect if something does trigger your child, understanding behaviors and what helps the caregiver. Through collecting this information in a child's medical record, caregivers are able to anticipate a child's unique needs and better modify the environment during a child's stay. The information can be updated at any time to reflect key changes as a child grows and his or her needs change.
Mercy Kids co-workers attend in-person or online workshops to learn more about the various types of developmental disabilities, examples of modifications for the medical setting, strategies to utilize and suitable communication techniques in working with patients and their families.
The Keys to Me program has seen success in its pilot phase and will continue to expand across Mercy Children's Hospital St. Louis and Mercy's four states in the future. We look forward to utilizing key information to unlock each and every child's unique needs so that we can tailor our environment and approach to best meet those needs. [LN dingbat]
Dr. Joseph Kahn is president of Mercy Kids (mercykids.org), an expansive network of pediatric care dedicated to meeting the needs of every child, every day.
The business news you need
With a weekly newsletter looking back at local history.