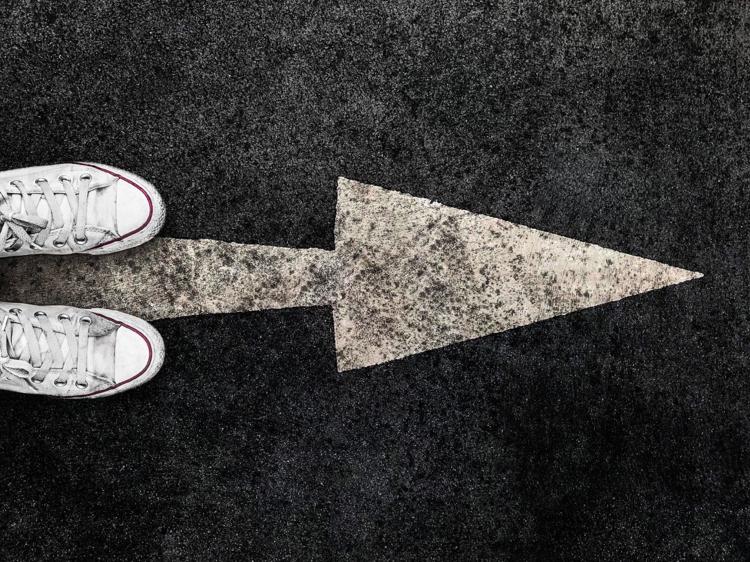 Our neighbor's son, a 2019 graduate of the University of Oregon, recently invited us over for his mom's "killer pot stickers" – a nice enticement, but the real point was, he needed advice. He'd majored in journalism and said, "None of the 40 of us in this major have found jobs. Why?"
Both my husband and I, having years in this field, responded immediately: "Well, journalism is a downsizing profession. Less people are working for less money. Didn't you know that?"
"No," he replied. "Why didn't the university tell us?" Well, universities are not in business to thwart dreams. They educate. You choose. But he had a serious point. Who helps you choose a career? Here are some suggestions:
 Focus on subjects you like and where you shine academically.
 Ask parents, relatives and friends why they chose their careers and what they might have done differently early on.
 Arrange a career day at your high school, where parents in diversified areas of expertise can speak. They know their stuff and would probably be flattered by the invitation. (Check school rules first.)
 Research "top 10" lists of careers that will be growing during your future and those predicted to decline. Many research entities produce these lists, including likely salaries.
 If you have preferred geographical areas, research the top 20 most profitable companies in those regions. Do this in high school because many companies recruit regionally, so this can affect a college choice.
 Attend career fairs staged at colleges. Don't wait until you're a senior in college. Going early can affect your choice of a major.
 Early is key here: Find an internship during your first year or two at college. This widens your insights and network of contacts.
 Part-time jobs during high school or college are great! Having one not only helps to support your income but also gives you a better understanding of what careers might work for you – and what might not.
 Volunteer outside your school. A recent client of mine in the education field realized during student teaching senior year that she couldn't stand working with kids! Volunteering as a tutor or camp counselor earlier would've told her that.
Our neighbor's son will pursue his master's degree in advertising this fall, then hopes for law school – four extra years of college he and his parents didn't plan on. With a bachelor's degree in business, he probably could have been starting his career right now. He asked me to speak at his college, because, "Geez! The younger ones need to know."
"Of course," I replied. Start here.
Janis Murray is president of Murray Prep LLC, providing communication training for individuals seeking college admission and career advancement. She works with students and professionals, creating successful strategies, résumés, cover letters, essays, and image and interview/presentation performances. Contact her at jmurray@murrayprep.com.