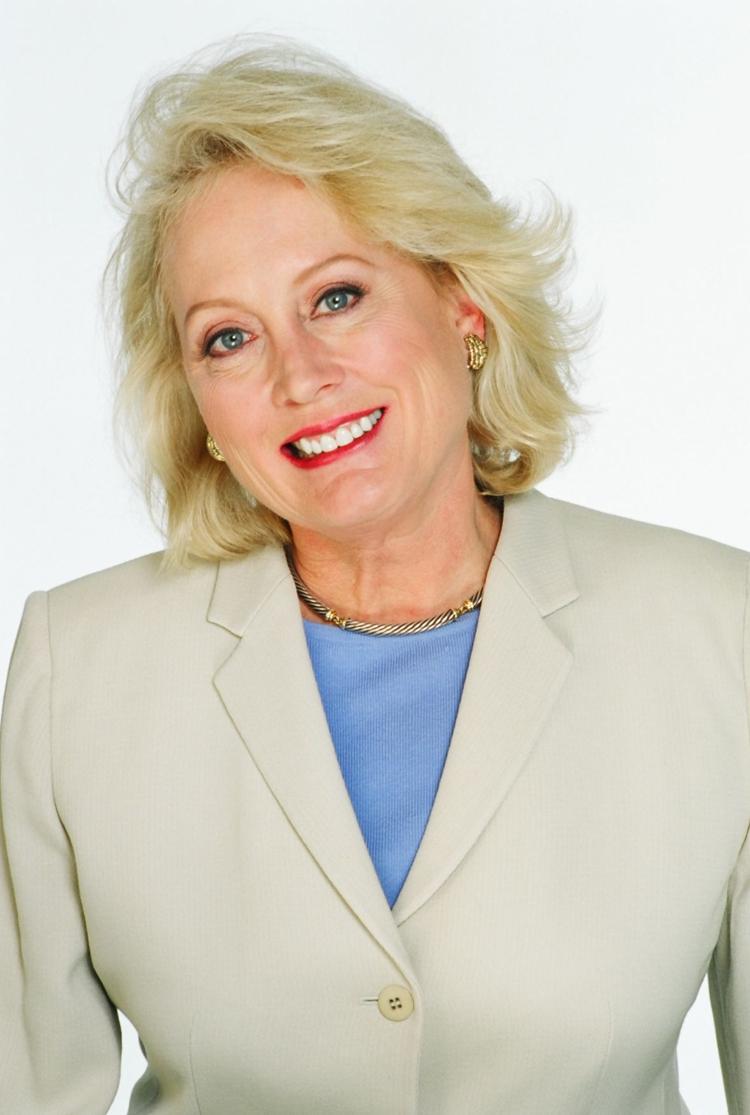 A résumé is one of the most difficult documents to write. It's personal and public. We're putting ourselves out there, and something big is at stake – employment.
Confusing information clouds the internet. And while hundreds of résumé templates are available online, many are easily recognizable, turning what you think is extraordinary into the very ordinary.
So let's boil down strategy. The goal of a résumé is to show a potential employer what you have accomplished and what you can bring to the organization. All the while, this must be done in an easy-to-read, compact format and hopefully also align with the exact job opening you are applying for. That's it. Push all other concerns aside.
Countless clients come to me so bogged down with worries they can hardly focus on the main topic anymore. Am I good enough? Do I have enough? Am I too old? Too young? How do I still sound relevant? How do I show experience when I don't have any yet? What is the "right" thing to say the "right" way?
All are legitimate concerns we address to clear the logjam causing procrastination, your worst enemy. I recall the following distressing interchange with a new college graduate:
The grad: "Oh, this guy asked me for my résumé three weeks ago."
Me: "Great! Can you show me what you sent him?"
The grad: "Well, I haven't done it yet. I'm an Uber driver right now."
What? That "guy" may have had the ability to hire, but it's too late now. Procrastination translates to lack of interest. So start by considering the skills you have that can be highlighted on your résumé. What results – preferably quantifiable – did you or your team produce while employed or in college? These can be great bullet points. (Remember, "employment" is different from "experience.") Then we write tight, eliminating needless words and power-packing facts into your best, most honest one-page story. Done.
When you read it with your name at the top, in big, bold type, guess what? You feel better. Empowered. Confident. People who slay the dragon of the résumé like that, coupled with a solid cover letter that shows personality with informed understanding of a company's goals, ultimately get the jobs they want. Of course, it is important to map and practice a series of interviews in advance in order to be prepared for that process as well, but the résumé comes first as the possible entry to the door. Open it. 
Janis Murray is president of Murray Prep LLC, providing communication training for individuals seeking college admission and career advancement. She works with students and professionals, creating successful strategies, résumés, cover letters, essays, and image and interview/presentation performances. Contact her at jmurray@murrayprep.com.