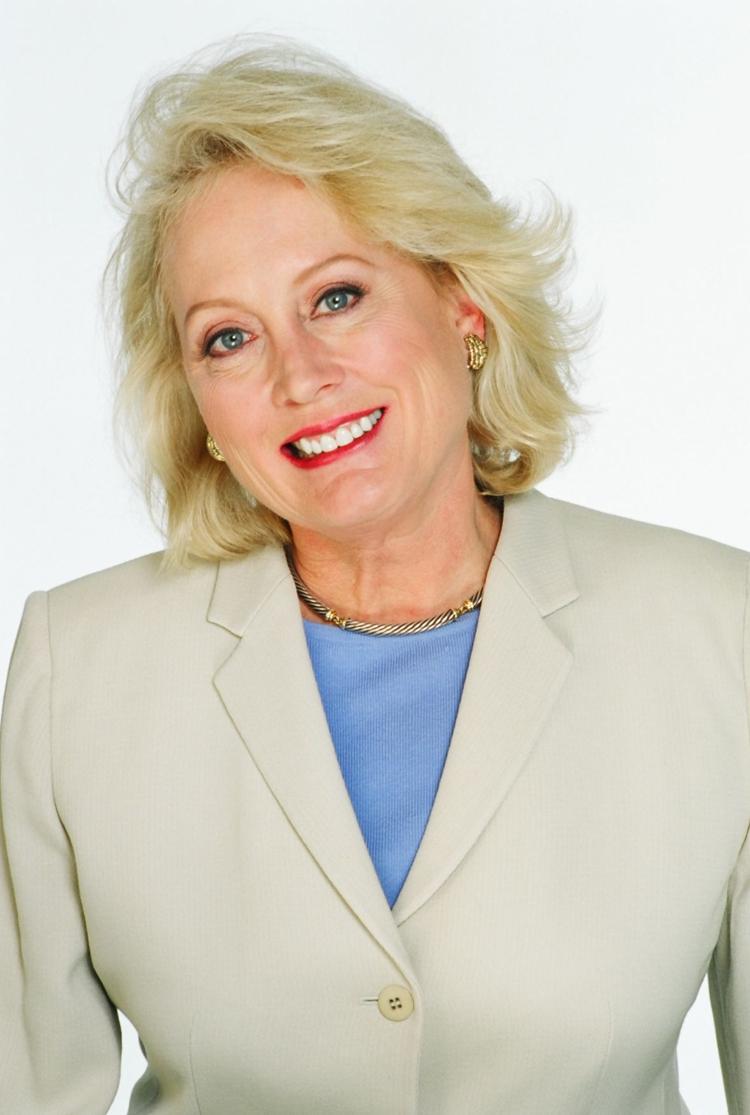 Just this week, I asked three clients, ages 24, 38 and 53, "What are companies in business to do?"
The first reply: "Make products." The next: "Cut costs." The third: "Please stockholders." All had a point, but missed the main one.
Companies are in business to make money – period – or they go out of business. To make money, they need to serve customers. That's it. That's home base in any employment interview. If customers and clients are buying, then all stakeholders are served.
This is called "home base messaging" because "home" is always your safe place. We venture into the world and are happy to come home. In baseball, the batter runs to get home. So if you are asked a question that stumps you, go "home" to serving customers.
So what do customers want? Say, you go to Target and buy The Little Mermaid T-shirt for $5 for your daughter. Then you and she go to Baskin-Robbins for a chocolate cone. She inevitably dribbles it onto her new shirt. You put the shirt in the washer – and the mermaid comes out all blurry, and the stitches in the shoulder seam give way, leaving a hole. What you have now is a rag, a disappointed child and doubts about Target.
Or you go to Walmart – the store names are interchangeable here – buy The Little Mermaid T-shirt for $8, the chocolate drips, you wash it, and the mermaid comes out all clear with seams intact. Which was the better deal? Clearly, the second.
This teaches us how customers want the highest quality for the best cost they can afford. That ratio of quality to cost equals value, which everybody wants (unless you're into Chanel purses, which are so-called Giffen goods in economics and consumer theory, and that's a whole different article).
A "home base" message of serving customers requires research into a company. What is its variety of products, within a certain geographic area and demographic? Its target audience? The characteristics "big data" reveals about it – for instance, does it deliver to your house? How fast? Be able to discuss this within the company's practices and cultural language. Be careful not to presume to tell company representatives their business, though. They won't like it.
"Home base" is key. Research directs you to utilize examples that will connect. All raise confidence and your potential to get the job. 
Janis Murray is president of Murray Prep LLC, providing communication training for individuals seeking college admission and career advancement. She works with students and professionals, creating successful strategies, résumés, cover letters, essays, and image and interview/presentation performances. Contact her at jmurray@murrayprep.com.