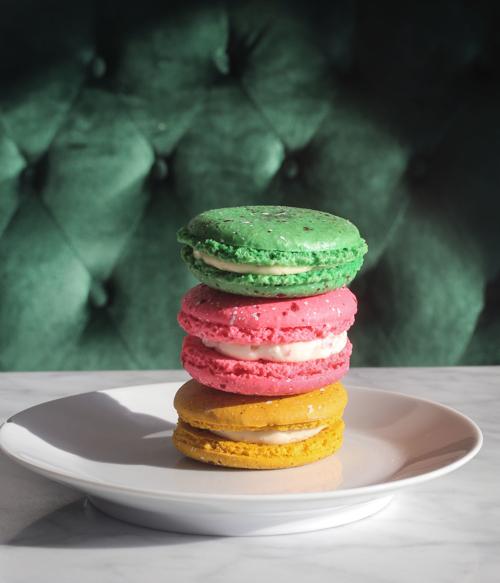 Stop and smell the roses – or the coffee – or both! – at C. Oliver Coffee + Flower Bar in Maplewood.
Located at 7401 Hazel Ave., Olivia Medina's passion project, C. Oliver, opened in September.
"I've always just been in love with coffee," Medina says. "A little café opened in my church for high school students who needed tutoring, but it kind of fizzled out. I still wanted a shop, and I just decided, 'You know what, I'm just going to do it! I'm going to create a space that I would want to be in for hours' – and that's what I did."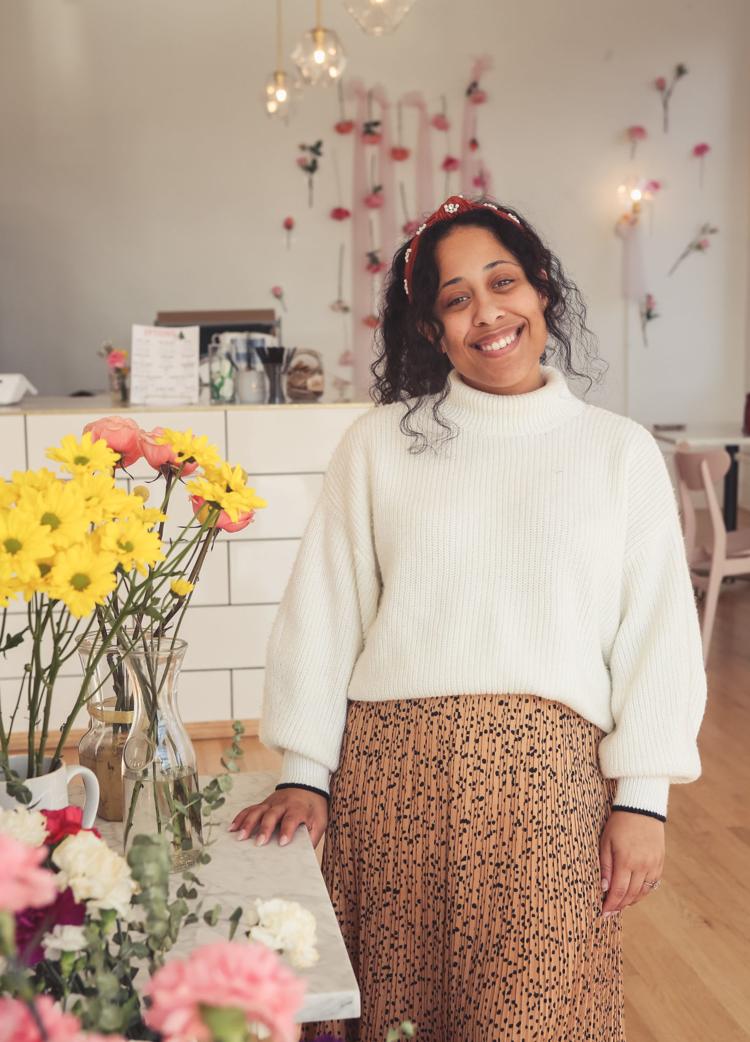 Medina personally designed the space to be light, airy and beautiful.
"It's a space where you can open your mind creatively and get whatever you need to get done done," she says. "It's just a really peaceful place to be, and that was my goal. I am a reader, and I am a writer. And I love finding spaces I can read and write and feel like I can focus. And I wanted to create a bright space – bright colors and sunlight and windows. They kind of open up your mind and allow you to just think and complete things and get stuff done."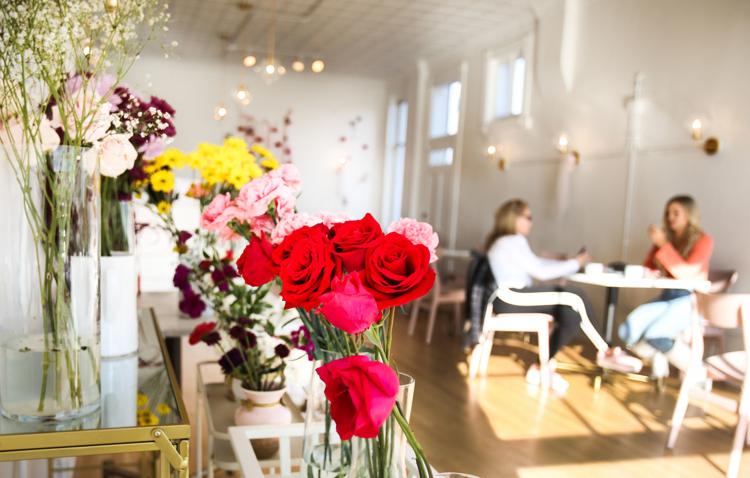 Once the initial shock of the stunning space wears off, guests can, of course, order one of many coffee concoctions.
"We are actually now with [Richmond Heights'] Coma Coffee," Medina says. "They are awesome. We offer espresso and, obviously, batch brew."
Although Medina says C. Oliver can cure any coffee fix, the fan favorite seems to be its powder pink mocha. "It is espresso with chocolate, and then we steam it with strawberry milk," she says. "It's like a chocolate-covered strawberry." That said, her personal fave is the oatmeal chai latte.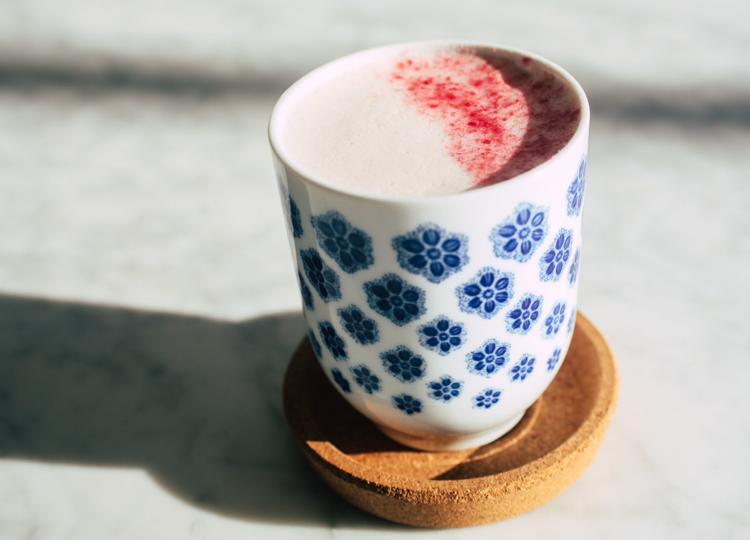 Additional offerings include magnificent macarons from La Pâtisserie Chouquette in St. Louis and a toffee bourbon cookie and almond flour shortbread from Cordial Bakery also in Richmond Heights. Oh, and, of course, there're the flowers.
Fresh flowers are brought in every two days from LaSalle or other local farmers, depending on the offerings.
"Right now, we have a bunch of bouquets out, and those are actually selling pretty quickly," Medina says. "We kind of cater to what's going on seasonally."
And if you're an Instagram user, you also might have noticed C. Oliver's picture-perfect picture wall.
"Right now, it's a flower wall with pink tulle," Medina says. "We switch that out every other month. We have some awesome Instagram flower walls coming up, which is going to be great."
In terms of the future, Medina says the picture wall will be popular – a dry flower wall is even in the plans – but the biggest of note is the planned patio upgrade.
"Our patio is really pretty, but it is going to be totally upgraded in this new year," Medina says. "So look forward to the outdoor seating in spring!" 
The business news you need
With a weekly newsletter looking back at local history.