Britt Royal spent her childhood reading cookbooks. She spent high school in her friends' kitchens, learning different cooking techniques from their parents. She spent her years at Washington University in St. Louis baking to relieve stress, and she spent her time working in such fields as graphic design and event planning wishing she was stirring up something delicious instead.
"It was just kind of clear that that's how I enjoyed spending my time the most, when I was in the kitchen and creating baked goods for other people," Royal says. "So when the opportunity presented itself, I decided to go for it."
Enter Britt's Bakehouse, Royal's storefront that opened in downtown Kirkwood last fall. The bakery was built on a foundation of Royal's passion for the culinary art form, but that's not the only thing that makes it special.
"Right after I graduated from college, I was diagnosed as severely gluten intolerant, and so 10 years ago, I had to cut out all gluten from my diet," Royal explains. "That was a really big shift because I was so accustomed to baking, so I started turning to a lot of the flours and techniques that I had learned from friends' parents that weren't originally from the United States because they were more well-versed in nontraditional flour.
"They sort of gave me the building blocks to begin baking again, and then I started pulling from all of the flavor palates that I had enjoyed previously and turning them into gluten-free baked goods."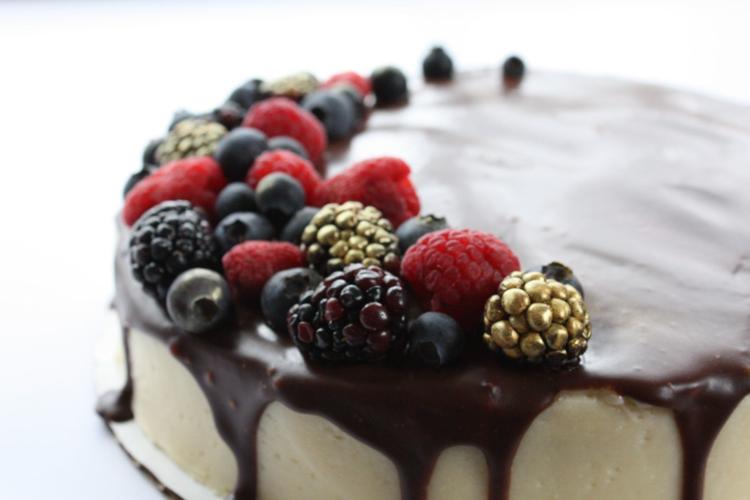 Her first showstopper was a ginger molasses cookie. "I brought them to work, and someone told me to spit it out, because they were worried that I was eating regular cookies," Royal says with a laugh. "And I thought, 'Oooh, I am onto something.'"
Britt's Bakehouse features exclusively gluten-free and often dairy-free treats – including rotating daily specials like ginger molasses cookies, as well as permanent staples like chocolate chip cookies and vanilla almond baby Bundt cakes.
The overwhelming demand for gluten-free baked goods has made it necessary for Royal to expand her staff, as well as her offerings – like catering, custom cakes and more – fairly rapidly. "The gluten-free community has responded so warmly and with such excitement and with such enthusiasm," she says.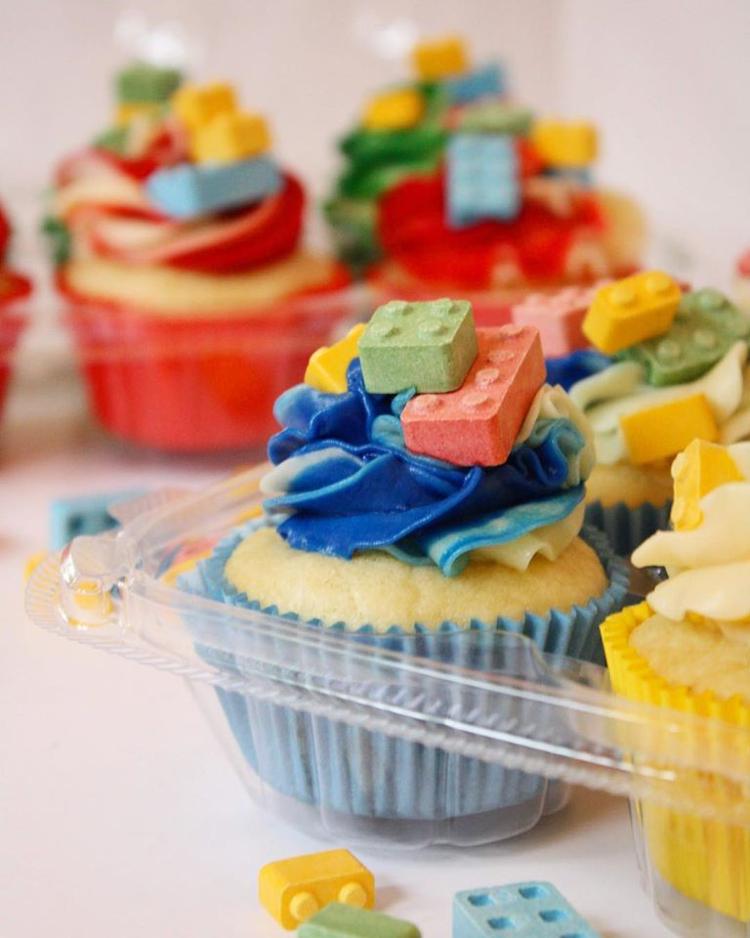 It's with this community in mind that Royal made each business decision for the bakery, from complete menu transparency to an open-kitchen concept to a cross-contamination-free environment. "We want people with any dietary restrictions, intolerances or allergies to be comfortable here," she says. "We just try to make sure that it's an enjoyable bakery experience because, for so many people who come in, this is one of the only bakeries they can visit."
Royal concludes by stating her motto: "'We all deserve good cake.' And so often, for people who are gluten-intolerant, it's really difficult to find baked goods that are good enough to enjoy with family and friends without having to apologize for it. When food can be inclusive, there's a definitive joy to that."
Britt's Bakehouse, 137 W. Jefferson Ave, Kirkwood, 314-858-1117, brittsbakehouse.com