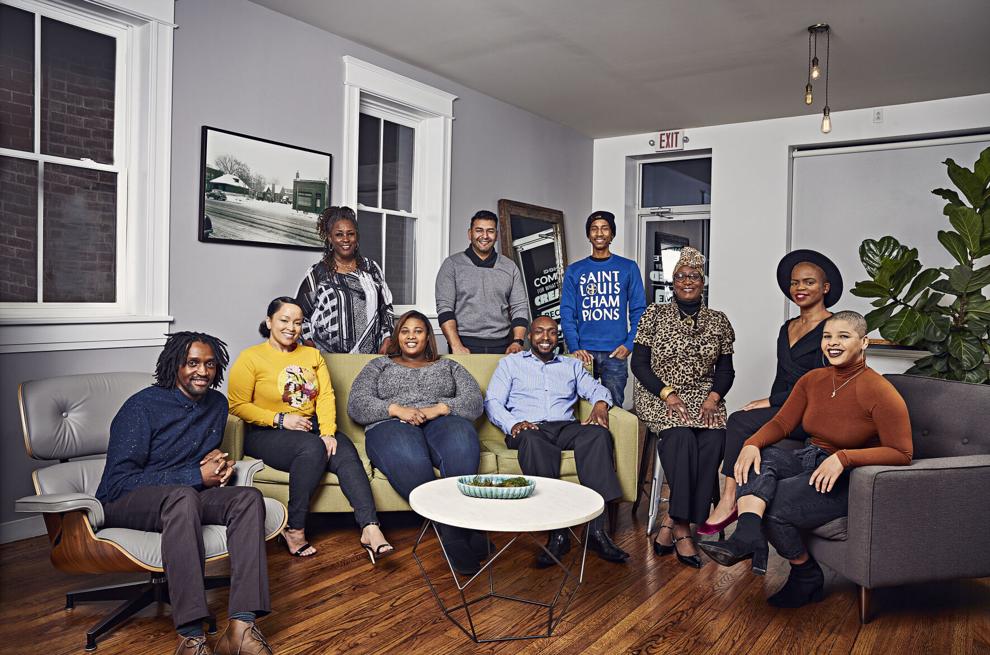 The tech industry is booming in St. Louis. According to TechSTL, which serves as the first tech council of Greater St. Louis, the metropolitan area is a regional leader in key technology industries like agtech, biomedical, geospatial, fintech and more. As of 2022, these fields accounted for 86,000 jobs in the metro area and yielded an estimated economic impact of $13 billion.
Innovation attracts talent. As startups find their footing in St. Louis's fertile tech field, a host of organizations have risen to the challenge by offering resources designed to boost growth in the region. Here are some of the top tech and small business startup resources available in St. Louis.
Staying ahead of the competition – and on top of changes in technology – is the name of the game at STL Partners. The organization partners with businesses in the telecoms field to innovate with emerging technologies and spur growth.
The firm conducts research to guide these efforts as well as offers consulting services to clients.
Technology Entrepreneur Center Inc. (T-REX) is a 501(c)(3) nonprofit organization that supports and connects early-stage businesses with funding as well as tech talent development. T-REX partners with other area organizations to make funding and other resources available to startups in the region.
Technology Entrepreneur Center Inc., 911 Washington Ave., St. Louis, 314-241-7500, downtowntrex.org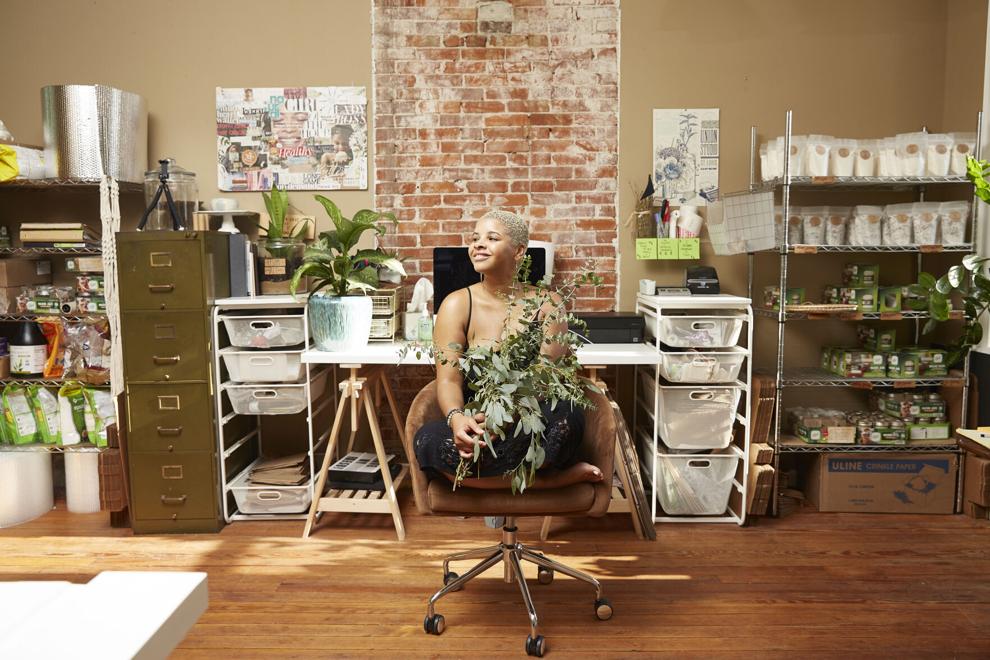 Designed for Black and Latinx entrepreneurs, the WEPOWER Accelerator is a 10-week program that builds connections and community through mentorship as well as access to capital through grant funding.
WEPOWER Accelerator, 20 S. Sarah St., St. Louis, 314-391-8033, wepowerstl.org
The Yield Lab North America
Focusing on agtech, The Yield Lab North America is part of a global network of accelerators that invests in companies that are focused on crops, animal health, food ingredients, digital agriculture and other related fields.
Investments range between $100,000 and $1.5 million while the Yield Lab's general partners work closely with companies to find customers, additional investors and industry collaborators.
The Yield Lab North America, 1100 Corporate Square Drive, St. Louis, 314-753-8671, theyieldlab.com
Located in bustling Ballpark Village, Spark St. Louis offers a high-energy coworking space perfect for entrepreneurs just getting their start. The smartly decorated facility is perfect for collaboration thanks to high-speed internet, concierge services, a variety of working spaces and more.
Every startup needs a space to build the business. ThriveCo is a coworking space with locations in Clayton and Chesterfield that offers personalized office services for all sorts of companies, including private offices, coworking spaces and more.
NETWORKING-BUILDING RESOURCES
Inventors Association of St. Louis
This useful association aggregates resources for startup businesses across the region. From contact information to business building how-to's, every company just getting off the ground can find something helpful through the Inventors Association of St. Louis.
The Women's Creative invests in creatively driven, women-owned businesses in the St. Louis region. Founded in 2017, the membership service pools knowledge, networking and individualized support to help women grow their small businesses, whether they're selling jewelry, home goods, candles or all of the above.
Membership for creatives is available beginning at $25 per month.