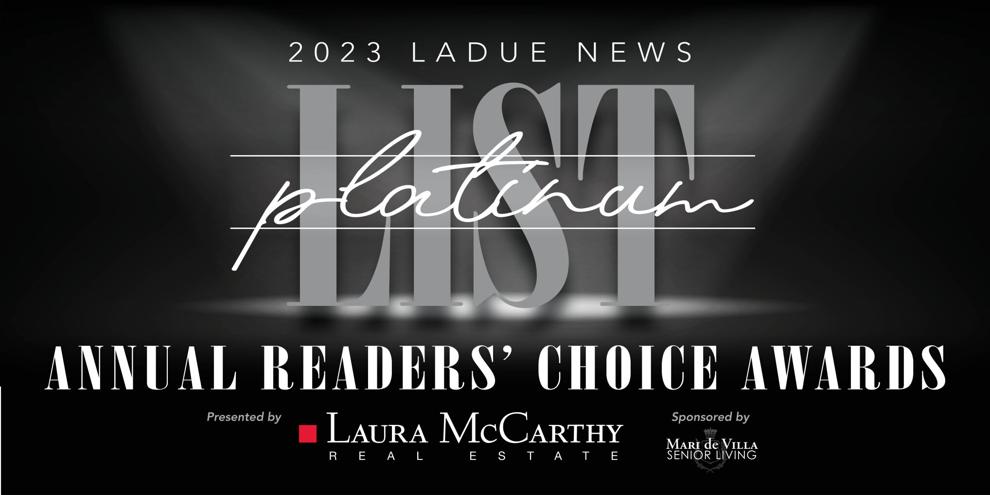 Every year, Ladue News' Platinum List edition celebrates the best of the best in the metro area. From the splurge-worthy restaurants to the hottest boutiques to the services you can trust, our Platinum List winners have earned their time in the spotlight.
And for the third year in a row now, they were all chosen by you.
A heartfelt and resounding "thank you" to every reader who took the time to nominate and vote for your favorites. Your voice has made a difference in helping both these businesses and the people that make them so special feel appreciated and acknowledged.
A big congratulations to each and every winner! Thank you for all you do for our community.